Eminent cartoonist and author Mangesh Tendulkar died in Pune after a brief illness at a private hospital, family sources said today. He was 82. The end came last night.
The veteran cartoonist was hospitalised on Sunday. He was suffering from a bladder ailment and had undergone a surgery, hospital sources said.
Tendulkar was active until his final days as an exhibition of his select cartoons was organised here last month. He was the younger brother of late playwright Vijay Tendulkar.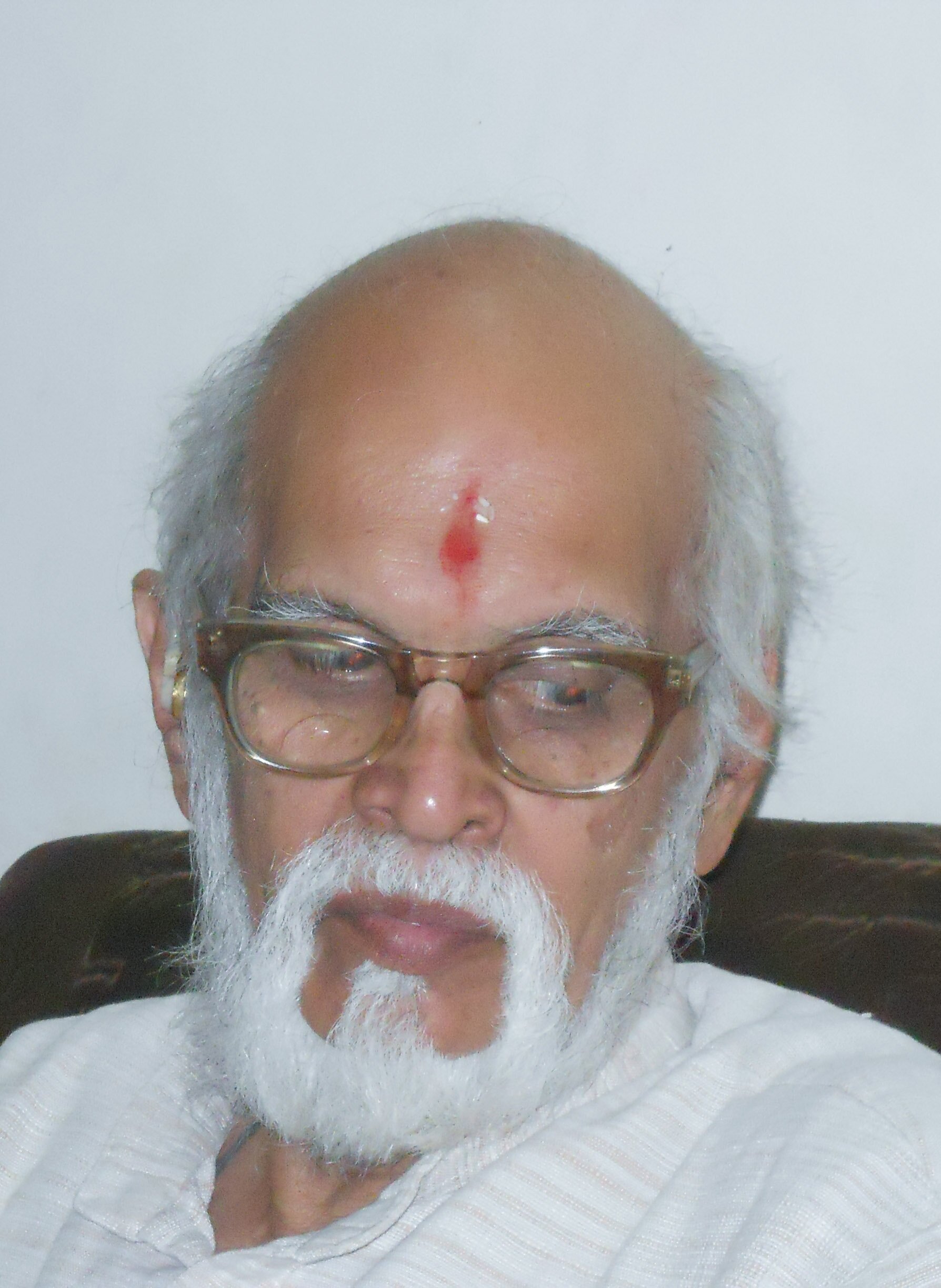 Through his cartoons, Tendulkar depicted various aspects of daily life. For the last several years, he was very socially active and spread awareness about traffic issues through his cartoons and caricatures. Some of his works were used by the traffic department here.
He often used to stand at traffic signals and distribute postcards with a message on following traffic rules, to commuters.
According to The Indian Express, Tendulkar was conferred with the president's medal in 1980, Marathi Natya Parishad Award in 1993 and Pulotsav award in 2003 among several other honours.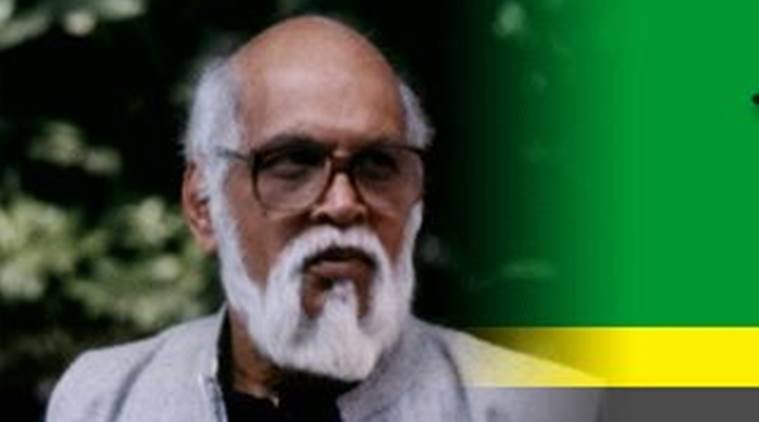 "How other people must be looking at me as a cartoonist? This question has entertained me for a long long time. Sometimes with up-side-down view, sometimes distorting normal things beyond recognition, sometimes fighting unnecessary battles, sometimes hyper-sensitive, sometimes very emotional, sometimes when things are beyond control, taking the refuge of the art and sometimes taking liberty of expressions higher than Statue of Liberty- Impossible to catch in words but captured in cartoons…" Tendulkar described himself on his website.
As an author, he penned several books including 'Bhuichakra', 'Sunday Mood' (compilation of 53 articles and cartoons) and 'Kuni Pampato Ajun Kalokh'.
He was a regular contributor to various magazines and newspapers. His last rites will be performed in Pune on Tuesday.
(With inputs from The Indian Express)
(Feature Image Source: ANI)