In a surprising move on Tuesday night, Prime Minister Narendra Modi announced a ban on Rs 500 and 1000 notes to end corruption and circulation of black money.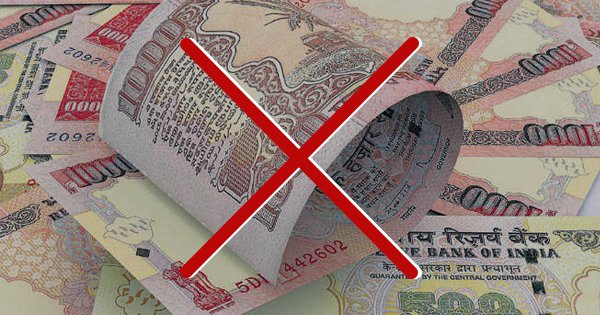 The ban is already in effect and citizens around the country are in a state of panic due to the shortage of cash.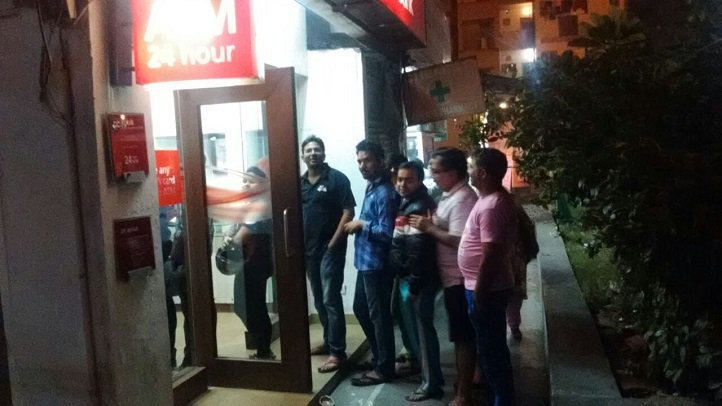 Since the news broke, many have been queuing outside ATMs. But there are a few who might not be aware of this overnight change, especially those who aren't particularly financially affluent. 
Keeping their concerns in mind, Bollywood actress, Renuka Shahane wrote a post on her Facebook page, urging people to be kind and compassionate.
She shared:
"The war on blackmoney has been declared from midnight. Let's all support this initiative whole heartedly to get rid of the corruption that has eaten into our country's health like a lethal cancer."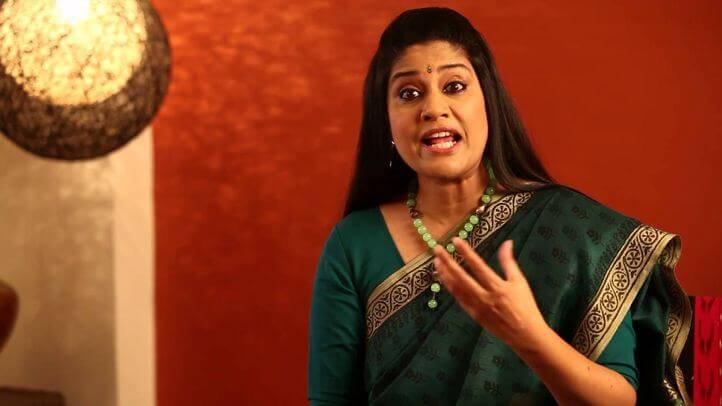 She continued:
"Let's help our country come out of the depressing morass of corruption. But let's do this with kindness & compassion.We do not want this anti corruption drive to affect honest hardworking poor people. Please help daily wage workers wherever possible. The cadres of all political parties need to be educated about new rules so that they can help the poor in their constituencies. As individuals please help people working with you who might not have bank accounts with how they should go about changing their 500s & 1000s….please do not pass off 500 & 1000s to hawkers, auto rickshaw drivers or any poor or under privileged people who do not know about the overnight change in rules. Let's be honest, let's be kind."
You can read her full post here:
In case you have queries about how to get your currency exchanged, read this FAQ and you'll have your answer.