Filmmaker Ram Gopal Varma may have quit Twitter but looks like the controversies he made on the social media platform are here to haunt him.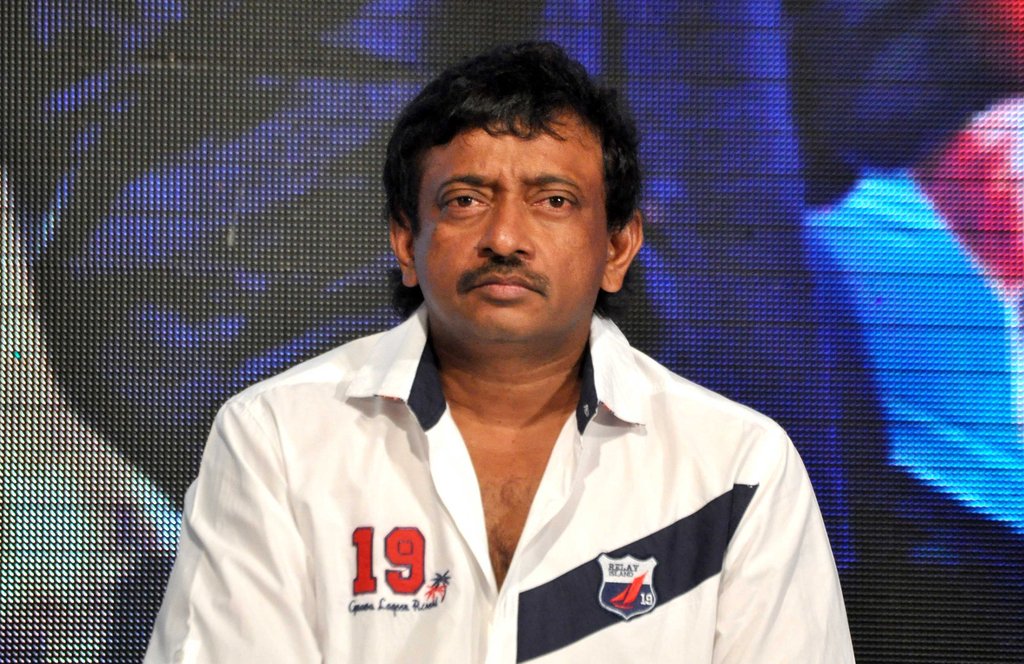 A Mumbai court has issued a summon to the filmmaker on a complaint filed against him for 'poking fun at Lord Ganesha' on Twitter, a micro-blogging site.
The Metropolitan Magistrate's Court in Andheri issued the summons to the filmmaker last week, directing him to appear before it on August 8.
The complaint against Varma was filed by Viveck Shetty, the managing director of Indus Communications.
It alleged that the producer-director, apart from questioning the ability of Lord Ganesha to remove obstacles from the path of his devotees, had made fun of the elephant god's physical attributes on the internet.
Here are a series of Tweets that sparked a controversy in 2014: 












The complainant also alleged that Varma's comments were in 'bad taste' and an insult to Lord Ganesha.
"These tweets are per se outrageous and are on the face of it, hurting and inciting religious feelings and sentiments of people who practise, preach and propagate Hindu religion," the complaint read.
With Input From PTI
(Feature Image Source: AF)