Remember how Bollywood filmmaker Ram Gopal Varma had quit Twitter and decided to convey his views only through pictures? 
Well, whatever be the medium, he is certainly doing what he's good at – making headlines for the wrong reasons.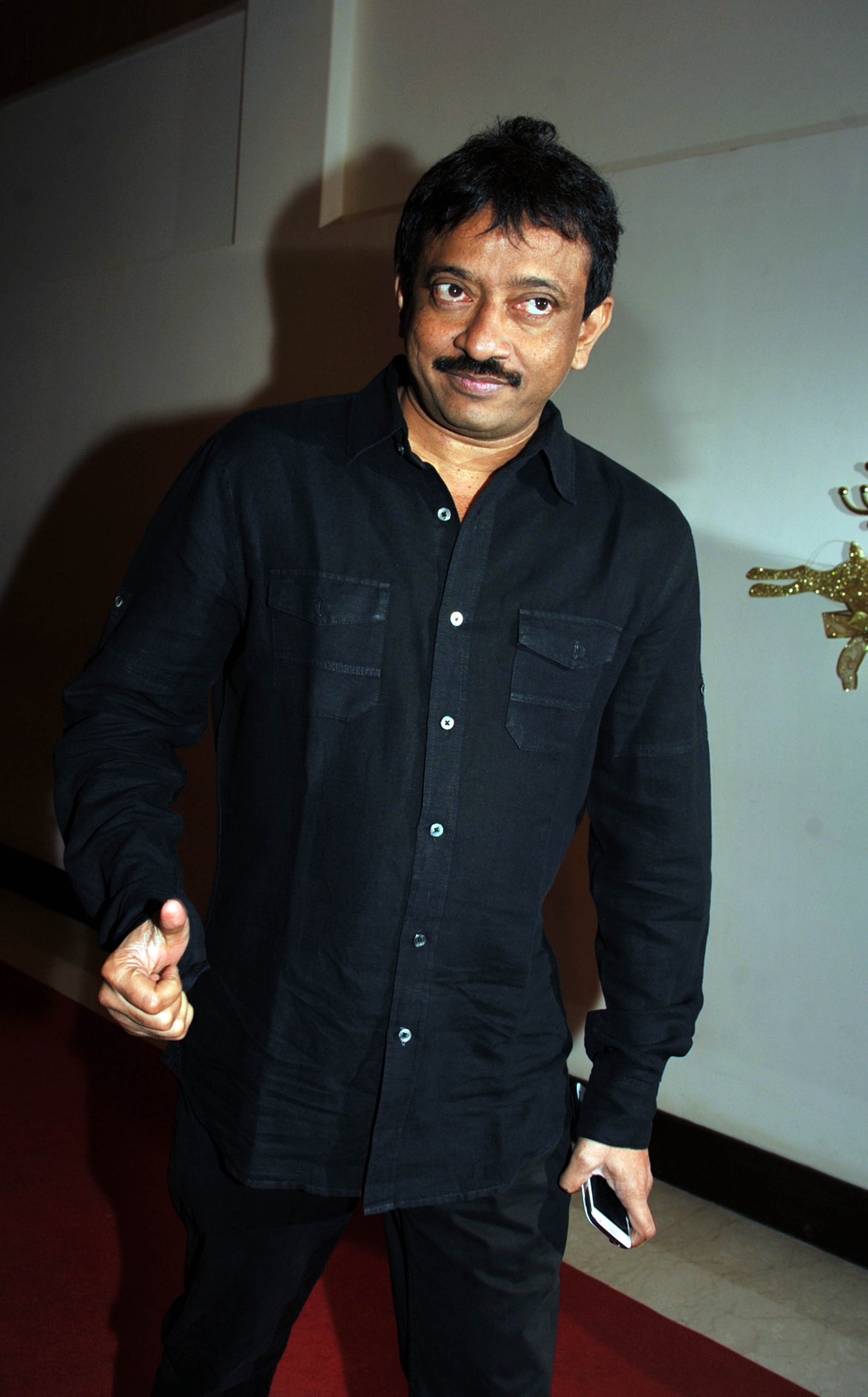 After his infamous Twitter rants, RGV took to Instagram to voice his opinion and while the message this time was fairly positive, the picture he used can be deemed pretty inappropriate.
A few days ago, he posted a picture of ace tennis player, Sania Mirza, on his official Instagram account.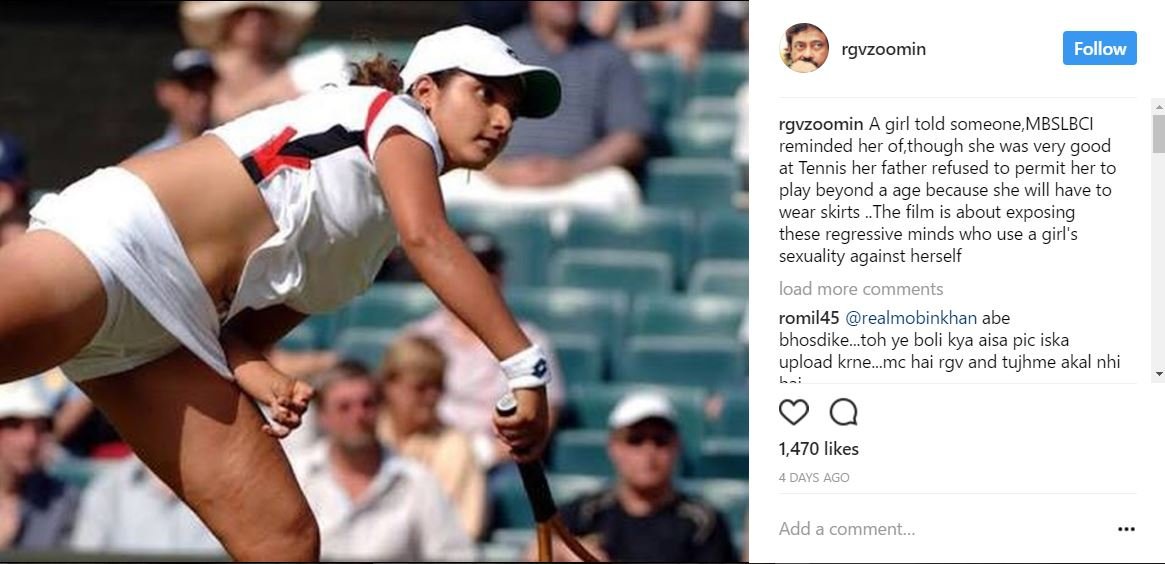 The whole idea of putting up this photo was to promote his latest short film Meri Beti Sunny Leone Banna Chaahti Hai. And as the title suggests, the film is about a father who tries suppressing her daughter's desires to pursue a career in pornography. 
The choice of the photo just takes away from what he wants to convey. The backlash is pretty evident in the comments on the post.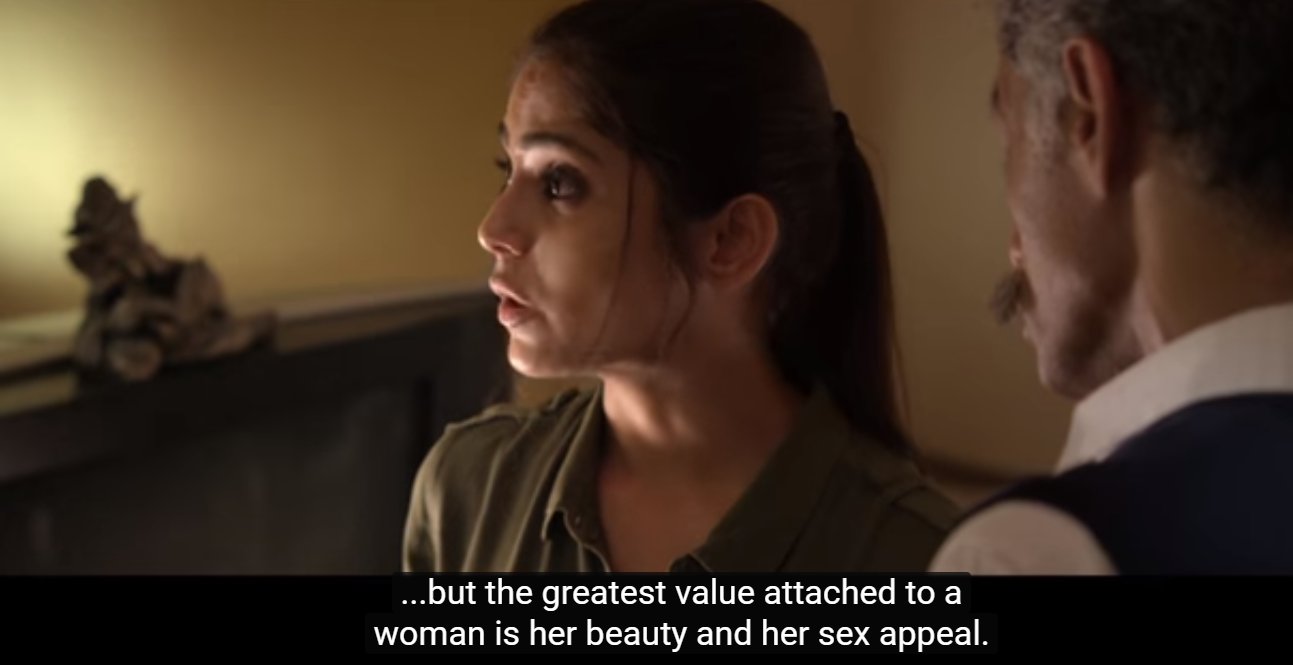 Through his post, he tried setting an example where 'regressive' minds who don't let their girl child follow her dreams, despite their capabilities. 
His intention, however, falls flat by using an 'inappropriate' photo of a reputed Indian player. 
(Feature Image Source: AFP )