Ever since Instagram frothed its way to the top of the vicious social media circle, it has catapulted narcissism to a higher ground. The ingress of Instagram definitely led these Europeans to exhibit their wealth in the most lecherous ways possible. Some just really believe in the saying, "Have it, flaunt it!" After all, if we can post about going out for a fancy dinner, who can stop them from posting about diamond studded watches and gold plated Lamborghinis. 
And that's what the Instagram account richeuropekidsofinsta does. The kids bare it all – from expensive cars to champagnes to all kinds of watches.
Porsche and Louis Vuitton go really well together.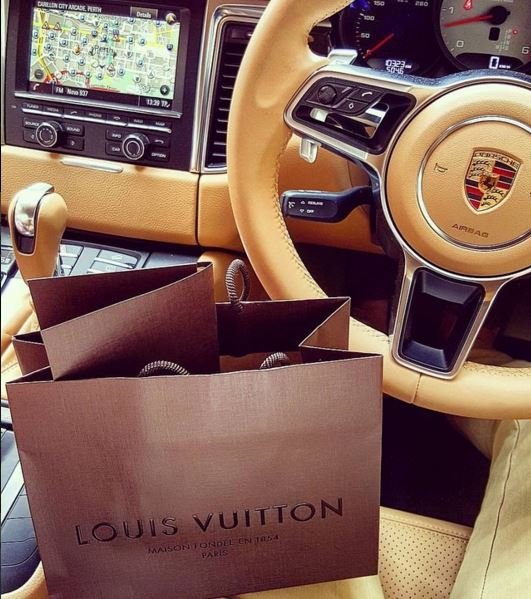 You buy a car that costs a bomb and then you rip it apart. #FML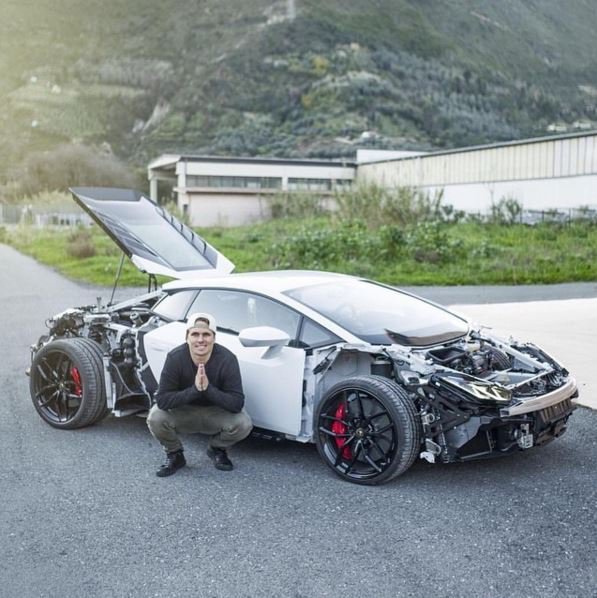 She lounges in the sea. No ordinary swimming pool for her.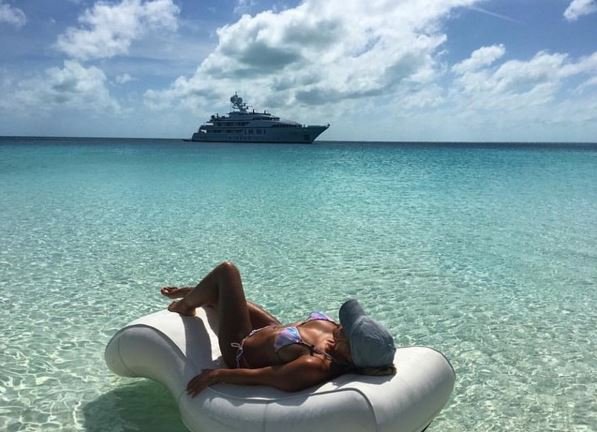 Time for a trip on the private jet, we think. 
A family that flies together, shops together. Right?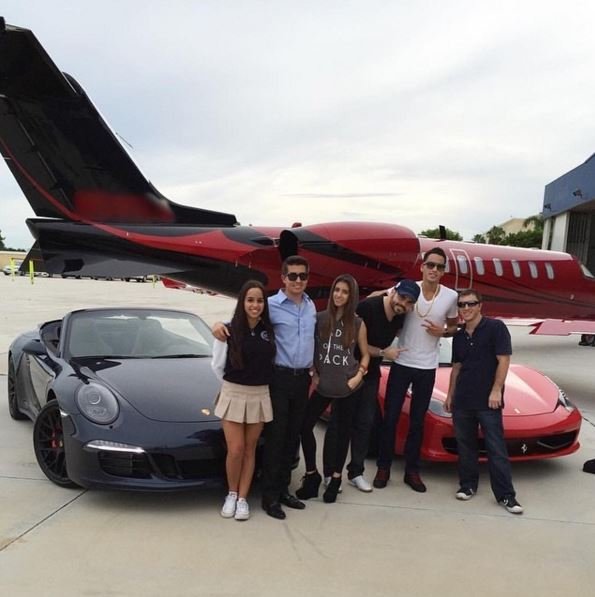 That's a driveway. Actually, half a driveway.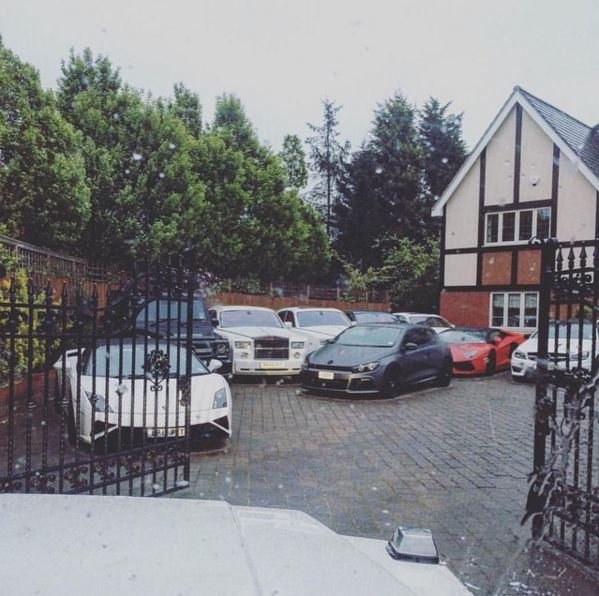 Sometimes you need a Range Rover. And sometimes only a Porsche will do.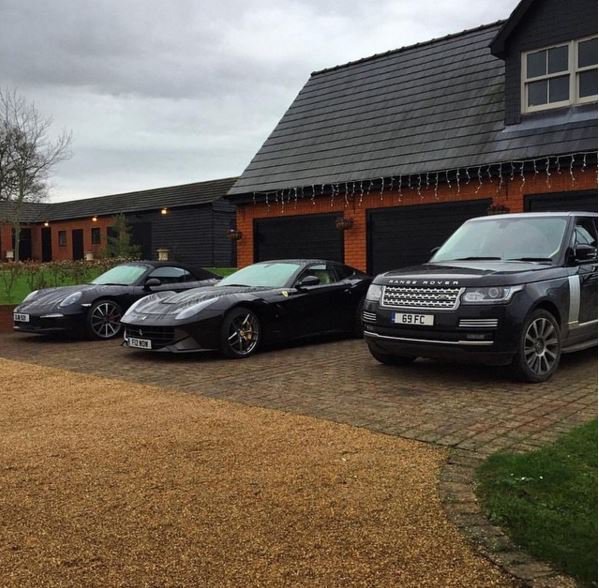 It isn't as easy a choice as it looks.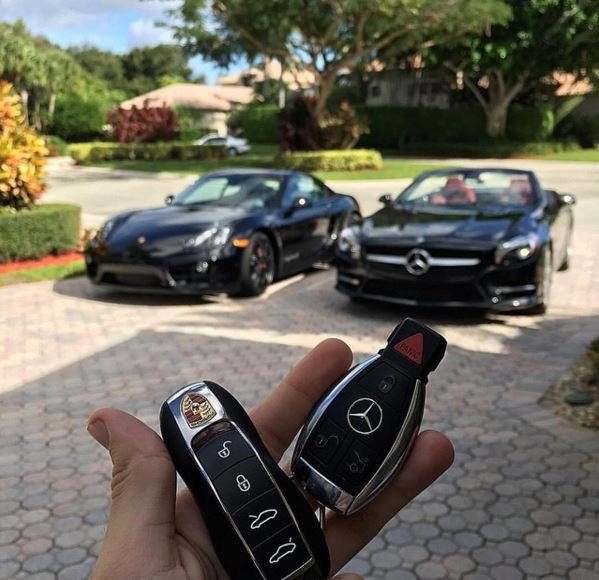 Driving in style.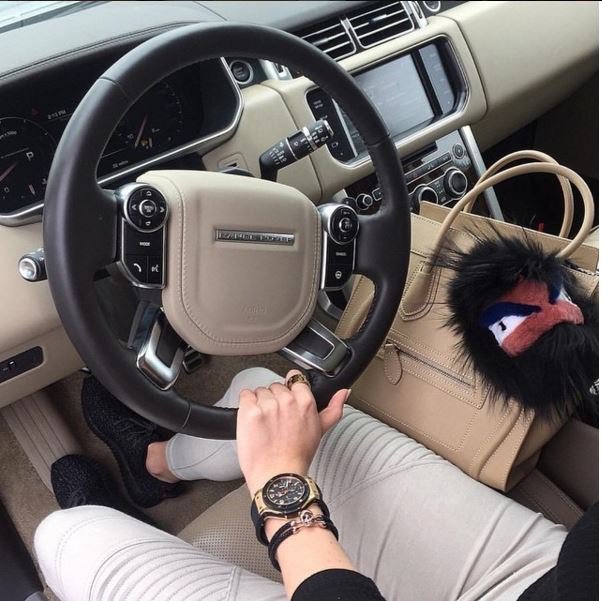 Four Seasons – check. Louis Vuitton card holder – check. Let's travel.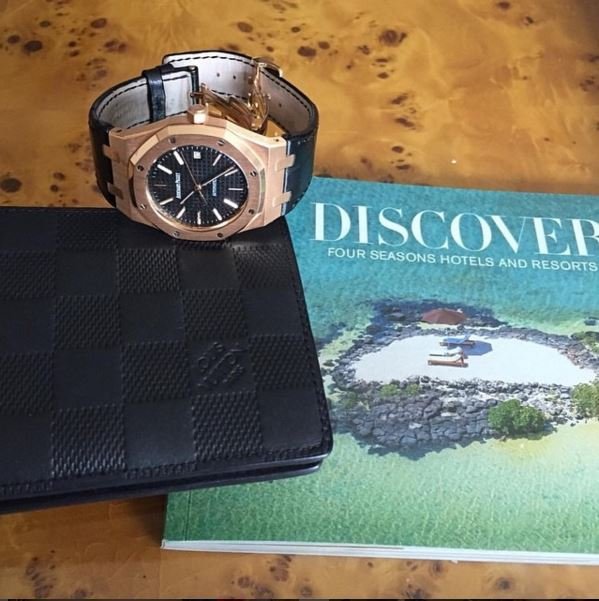 All my bags are packed (with cash) and I am ready to go.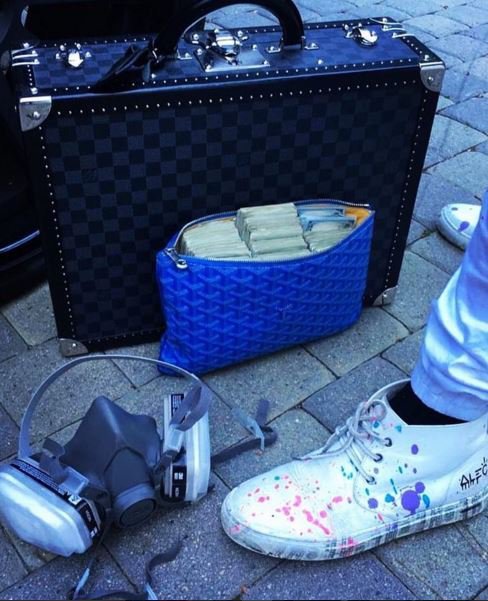 It's time to start a whole new day.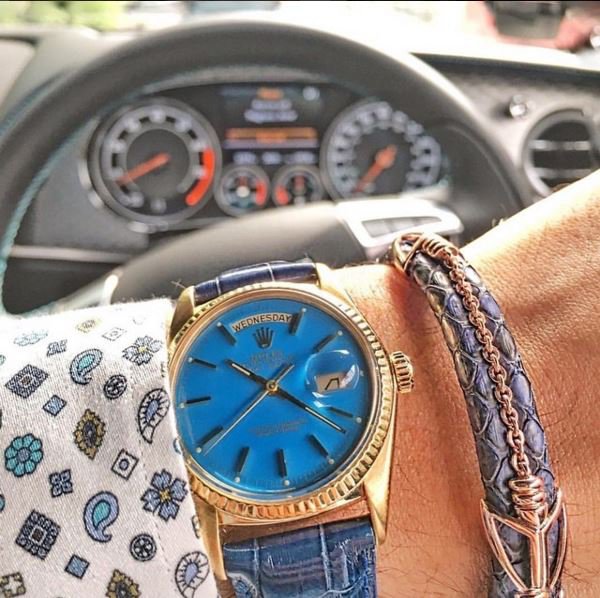 A Maserati is the perfect companion to a Hermes.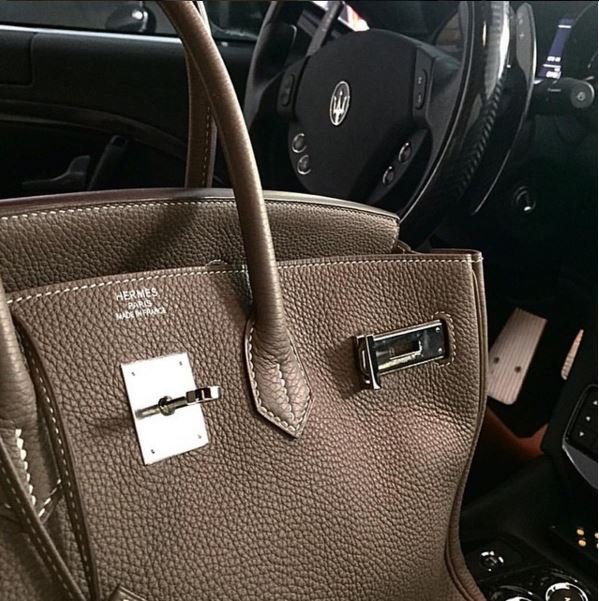 Now that's what I call spoilt for choice.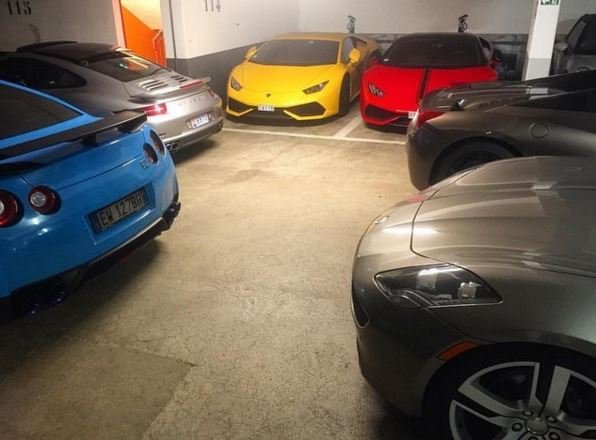 Umm, we get cardboard instead of iPhone. They get cash.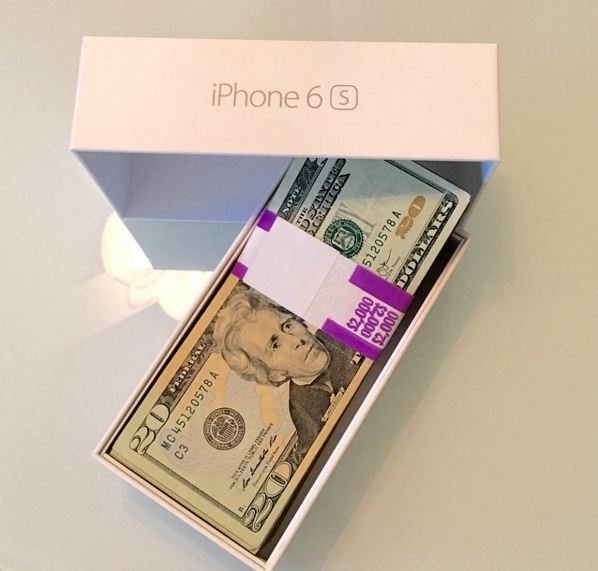 I think I would like it better in black. #JustSaying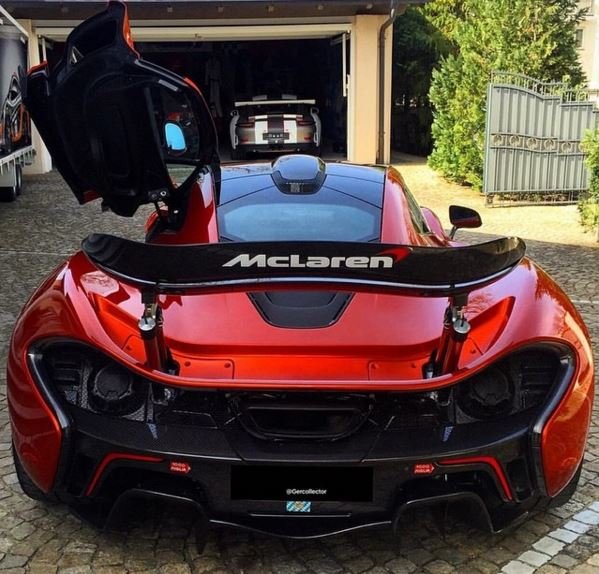 Diamonds are apparently not a girl's only best friend.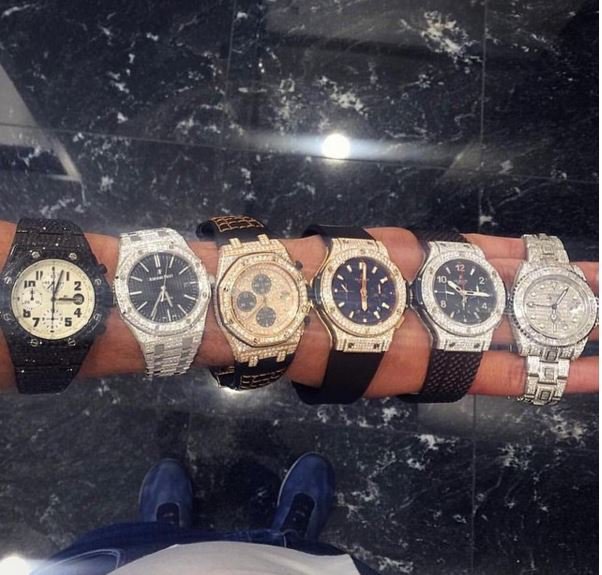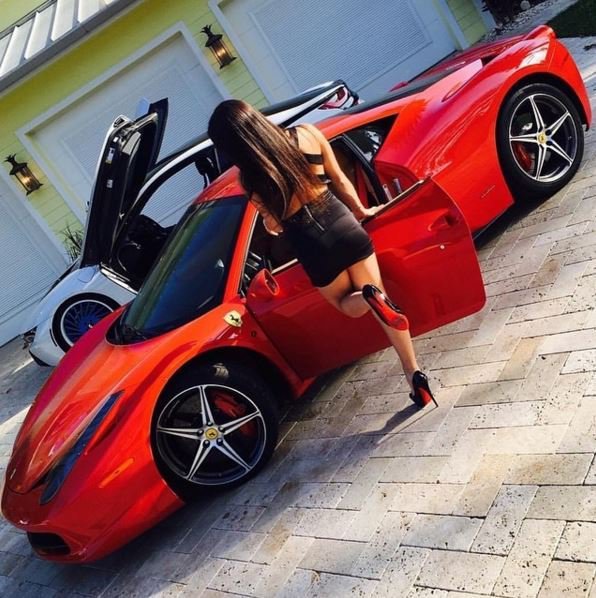 Ajay Devgn would be proud.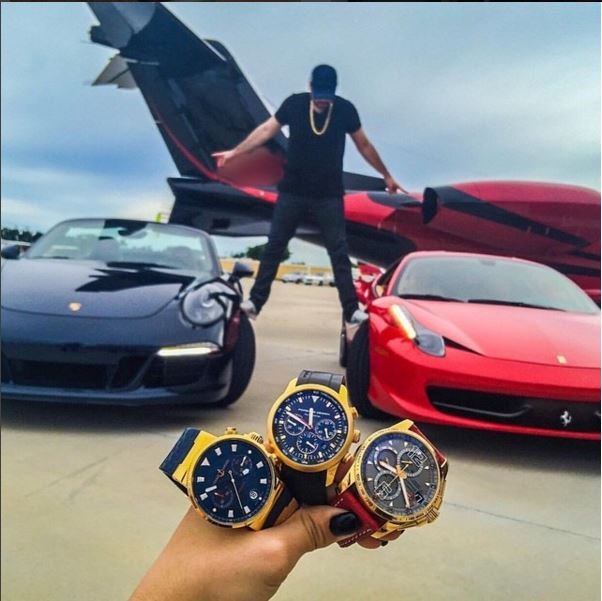 They ride in style, even in the ocean.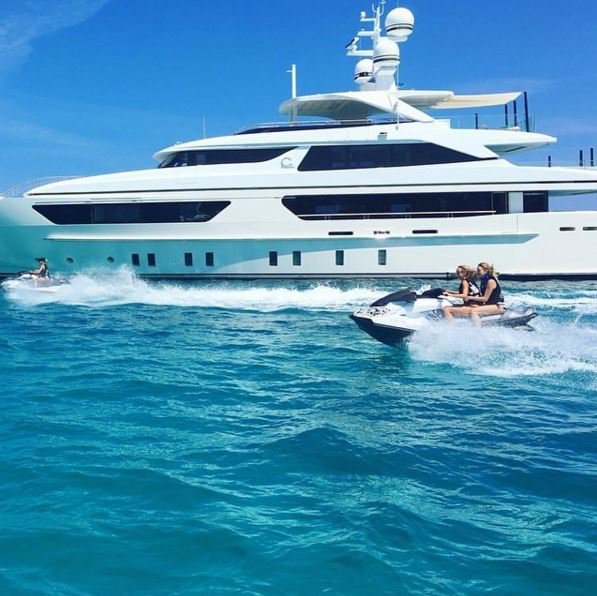 If you're not dancing on the top of a car, what are you even doing with your life?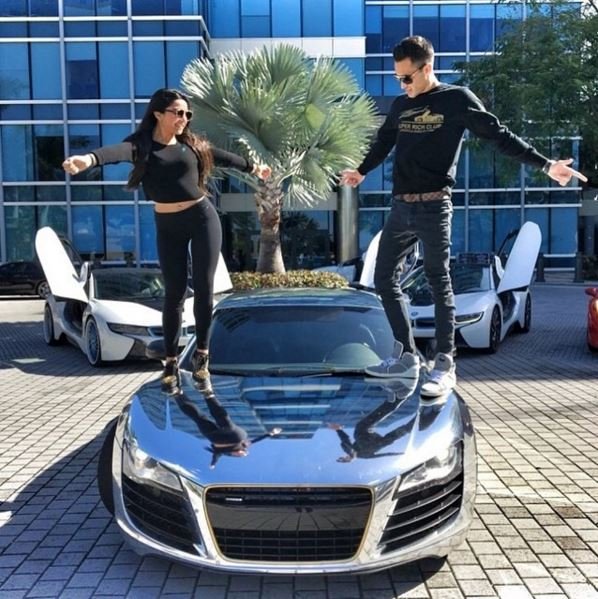 I can't even…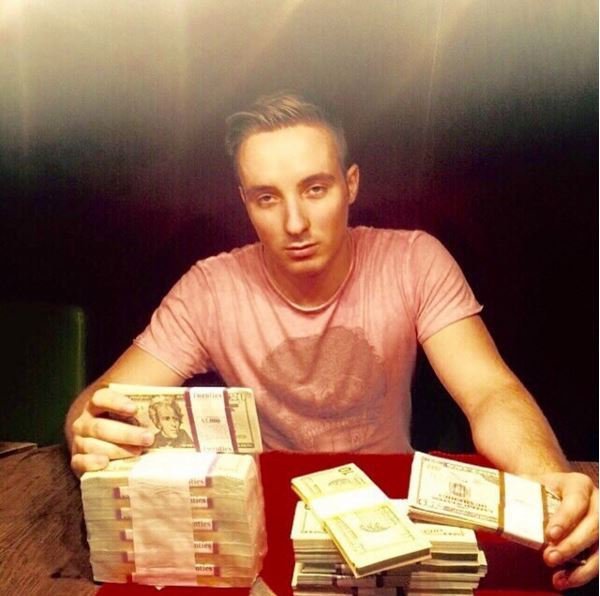 That's a man with a solid Ferrari dedication or as we are calling it 'ferrarication'.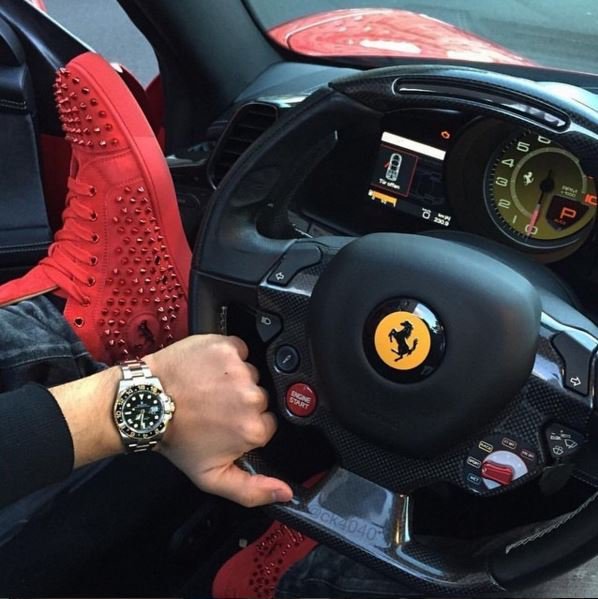 Life's good.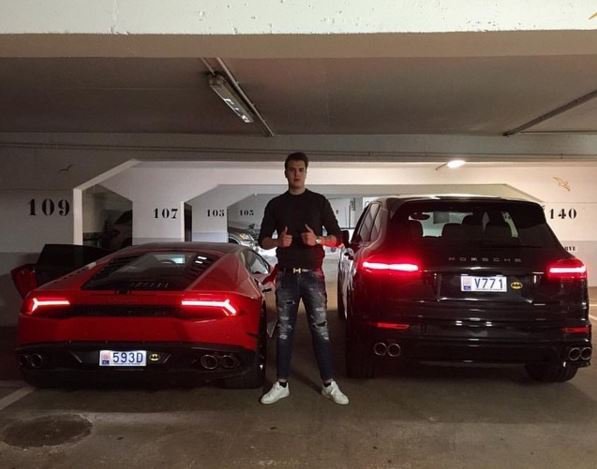 Love for your favourite brand can never go out of hand. Or can it?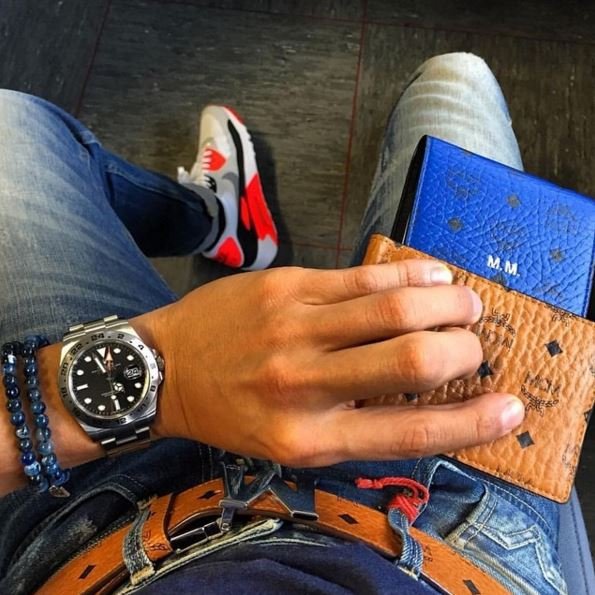 Looks like someone is ready for the weekend.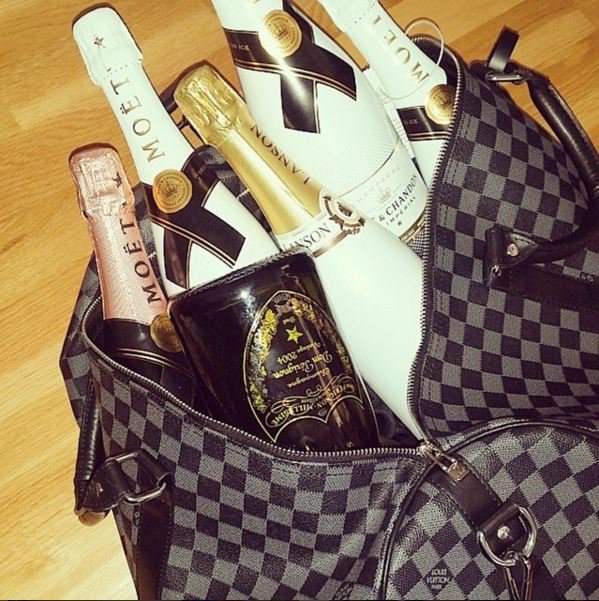 Yup, they are. And it seems one bottle is never enough.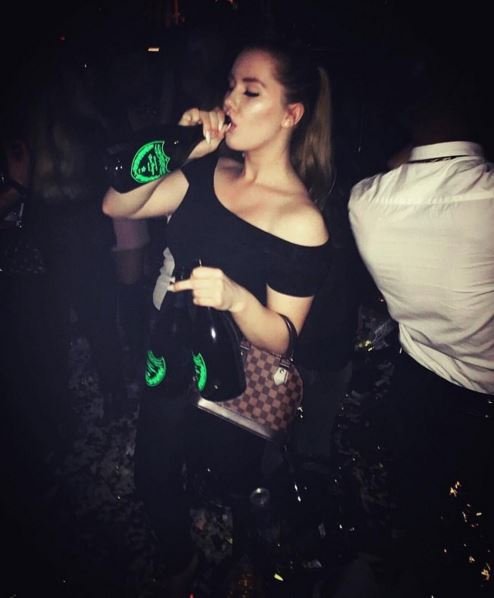 It's time to surf some waves.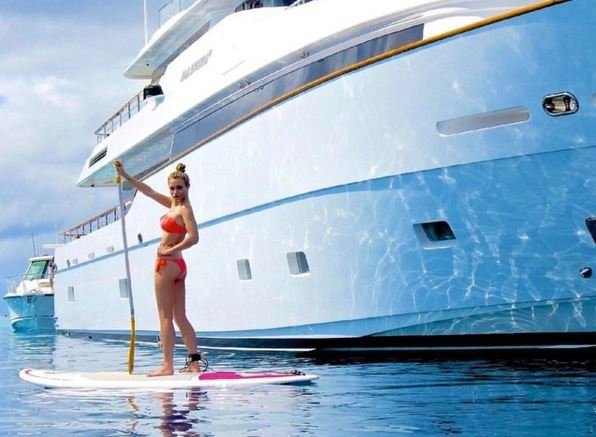 Envious or disgusted?