This year, Hollywood has seen a major revolution, with big players of the industry being charged with sexual allegations and women abuse. 
The movement that started with the accusation of producer Harvey Weinstein, ended up exposing stars like Kevin Spacey, Brett Ratner and many others. 
However, it seems that Bollywood is still to catch up on the empowering trend or so actor Richa Chadda believes.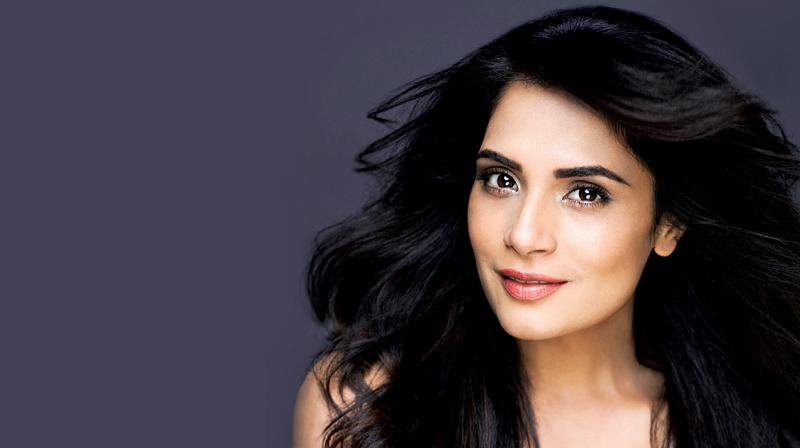 In a recent interview with Hindustan Times, Richa Chadda opened up as to why women in Bollywood aren't going to speak up anytime soon. 
I don't see that happening immediately given the culture of naming and shaming in our country. But when it happens, as it is happening in Hollywood right now, the entire power structure will change. People, who you see making feminist films and claiming to be progressive etc, they will all come tumbling down.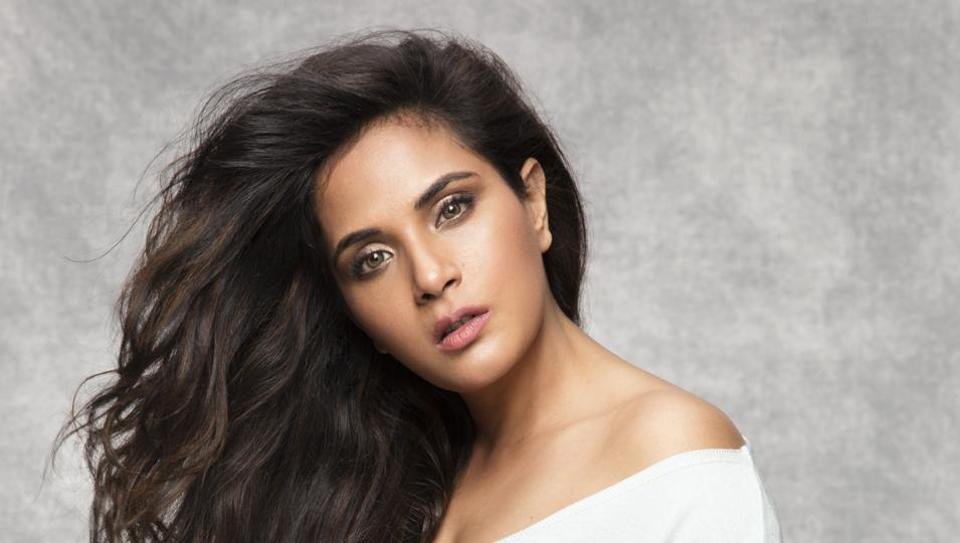 Richa, who will next be seen in Fukrey Returns, also commented on the possible power change that might come along, if people open up about their experiences. 
We will lose a lot of heroes and several people will lose their lives' work, their legacies. I think that's what people will attack — they can't attack them monetarily so they will go after the legacies. And it will happen, I would think in the next four-five years.
She also believes that Bollywood is not the only industry where a skewed power structure exists, and media should offer support for victims, and not just "jump on a hashtag".
You can read the full interview here.