While talking of off-beat Bollywood actors, Richa Chadha's name is bound to come up. She's one actress who opted for the path less traveled when it came to making her place in the film industry. But today, she has come a long way from being the supporting actress in Oye Lucky! Lucky Oye! to being the solo lead in her upcoming movie, Cabaret. 
Speaking to film critic Anupama Chopra on her YouTube show, Facetime, Richa recently dropped her guard and spoke her heart out.  
Here are excerpts from her interview, or should we say excerpts from a 'session of badass-ery'.
1. Her take on stereotypes.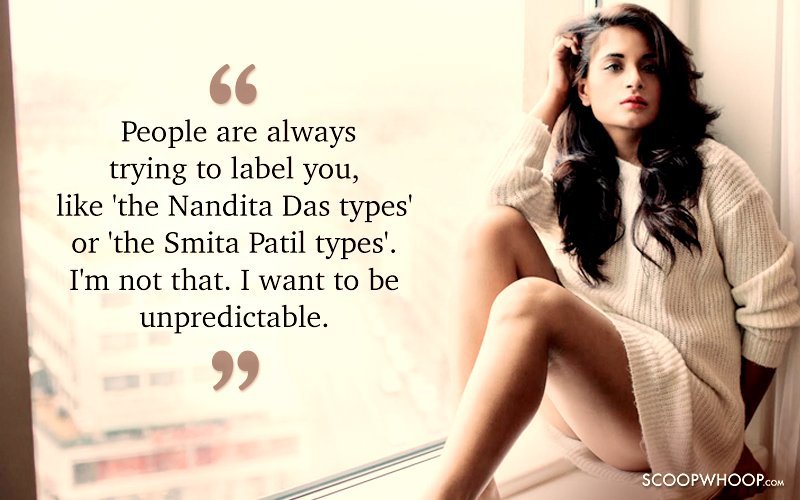 2. On being offered roles double her age postGangs of Wasseypur.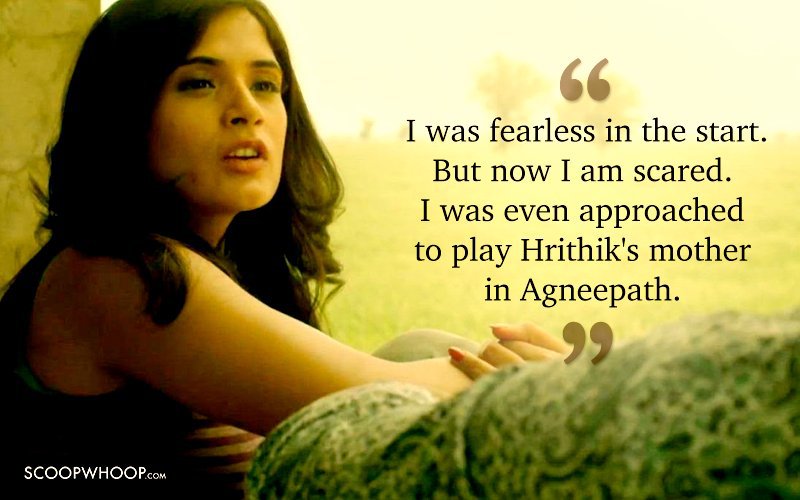 3. And then there were some basic concerns.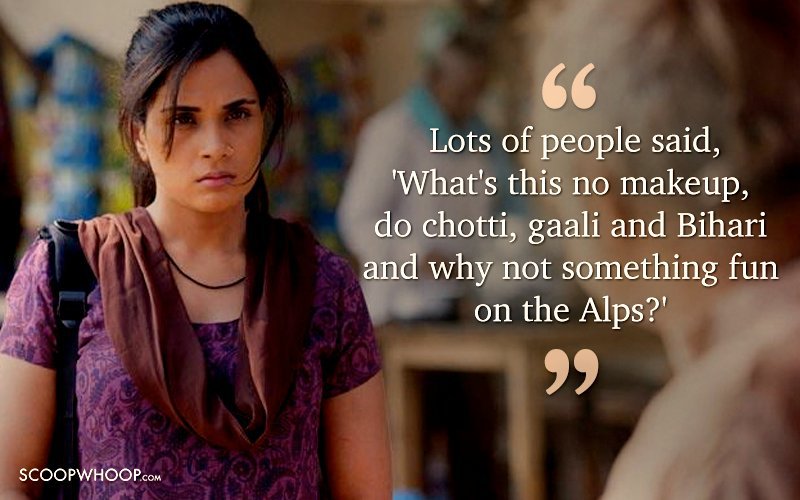 4. Well done, Bollywood! That's quite a way to encourage a newbie.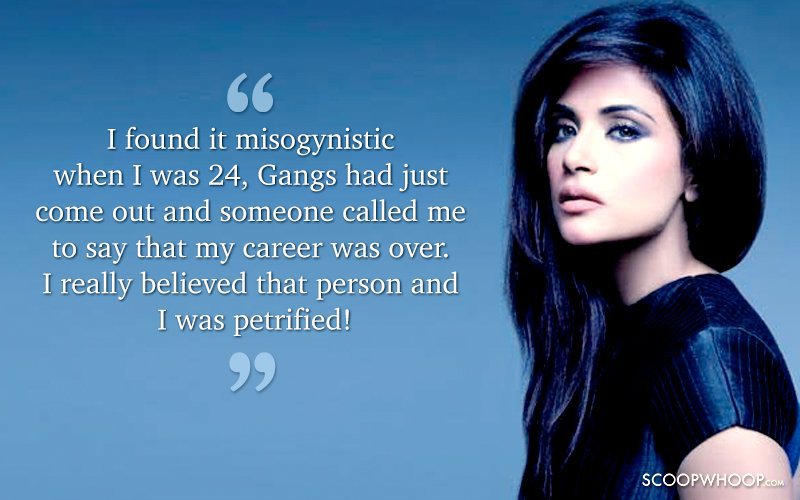 5. Thank god,Fukrey happened and we got our very own bholi punjabann!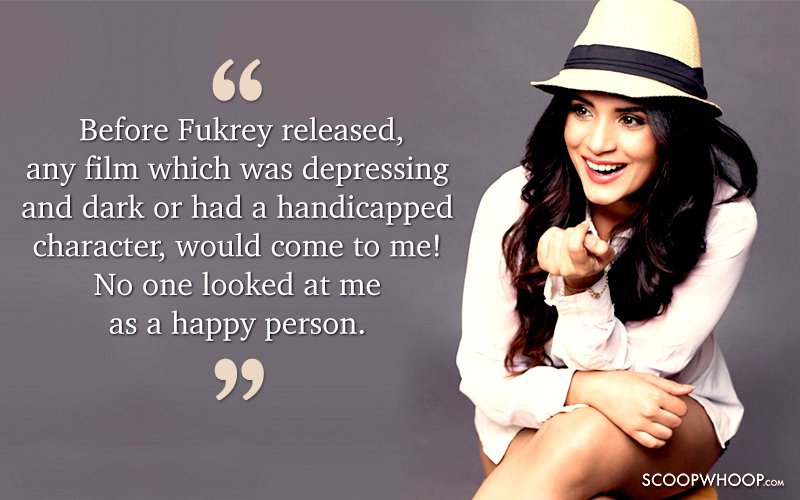 6. Whatever happened to the casting director's ability to think.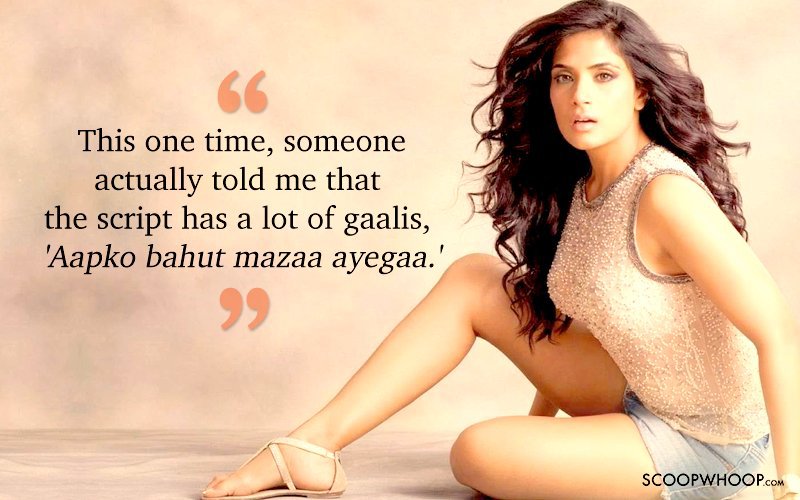 7. Way to go, girls!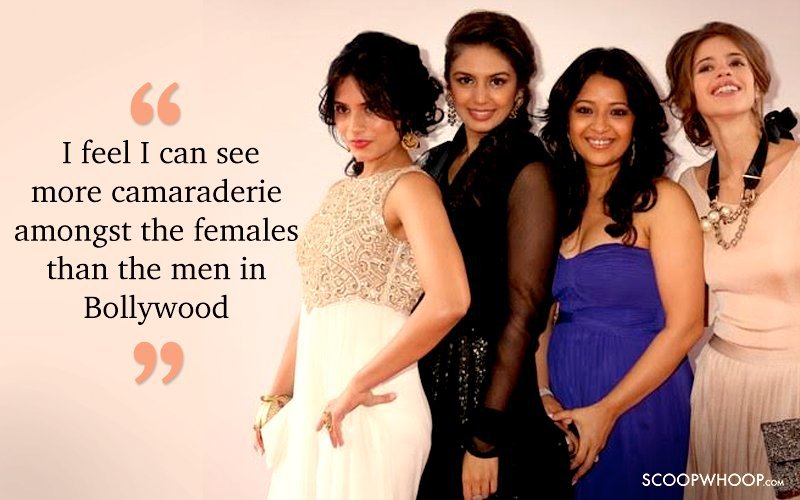 8. Those are some serious goals you've set, Ms Chadha!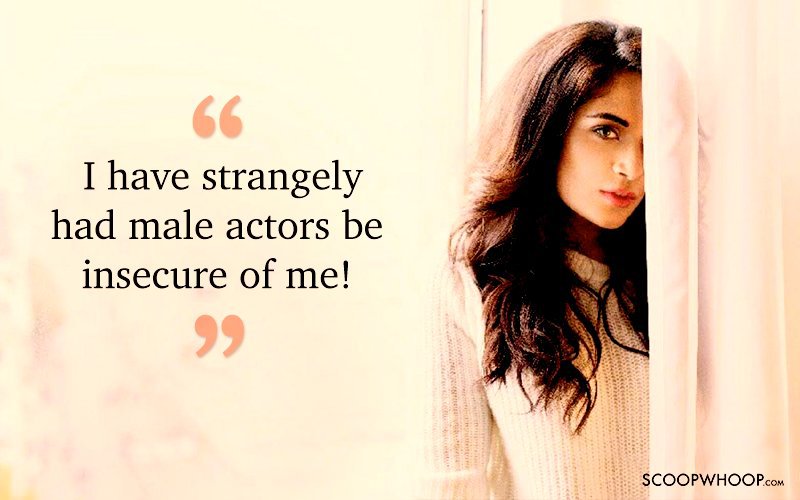 9. You can't get on the wrong side of Richa.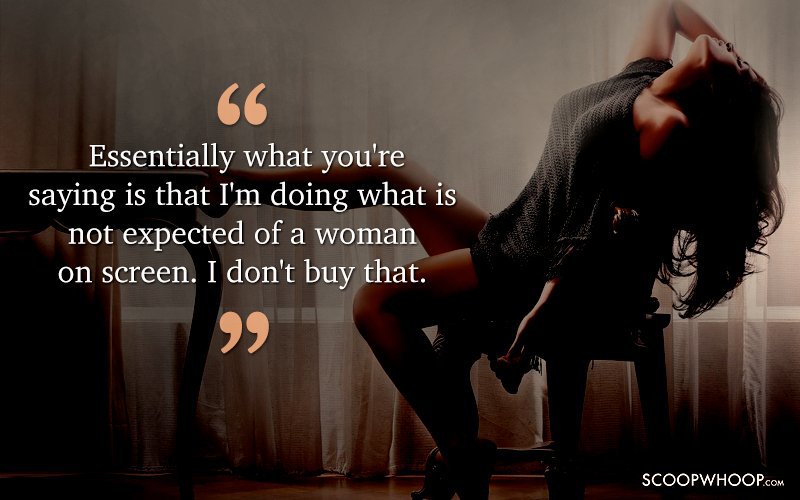 10. And then she kills it in the end!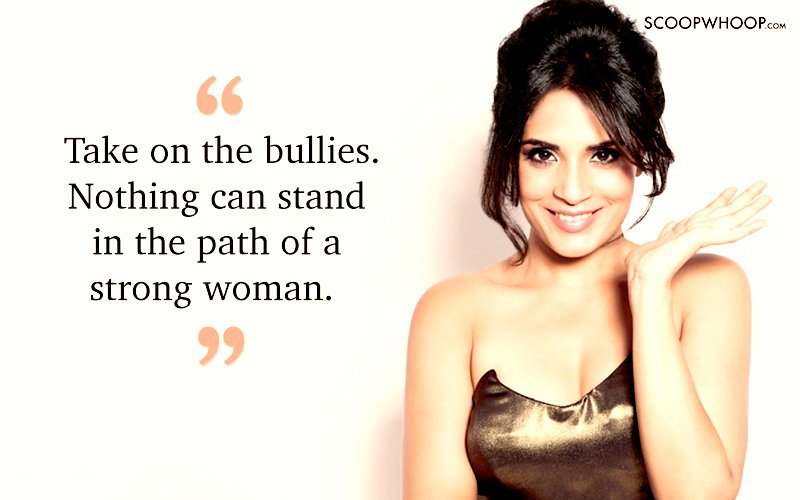 Watch the full video here:
All we can say is that we're lovin' your free spirit, Richa!