At the San Diego Comic-Con, it became pretty obvious that Marvel is levelling up its game and is all about inclusiveness with actors of colours being casted as important characters in the upcoming films and series.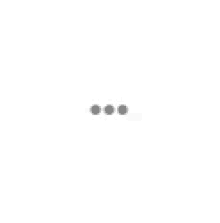 However race is not the only thing they are focussing on. Marvel Studios' president Kevin Fiege revealed that the MCU will feature its first openly gay superhero in the much-awaited The Eternals. According to reports, Richard Madden's character Ikaris will be the chosen one.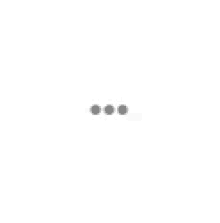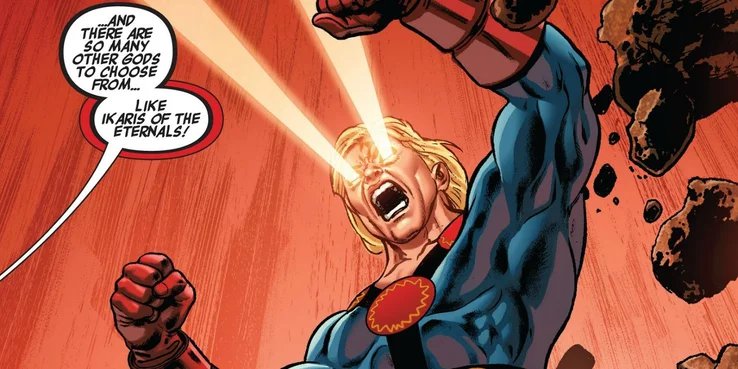 Known for his role as Robb Stark in Game of Thrones, Madden is no stranger to a world which is nothing like ours. His character Ikaris was the first Eternal to be introduced in the comics and his powers are stronger than his counterparts. He can fly, read minds and is extremely fast.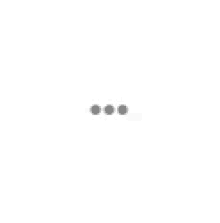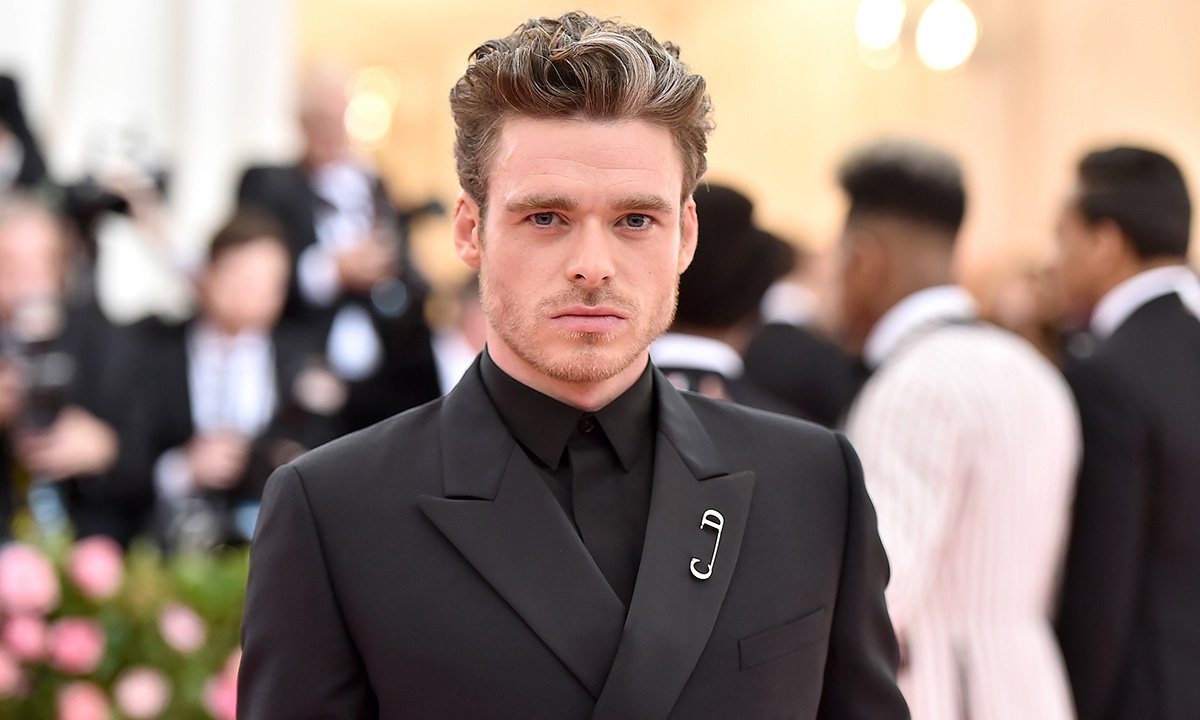 In an interview with ET, Richard Madden said,
I think it's hugely important, just the cast is so diverse. I'm a white male actor and not in the majority of this cast. I'm the minority, which is important in terms of diversity in filmmaking. I think Marvel are really at the forefront of that.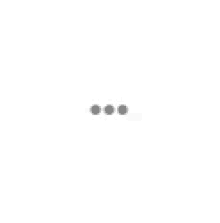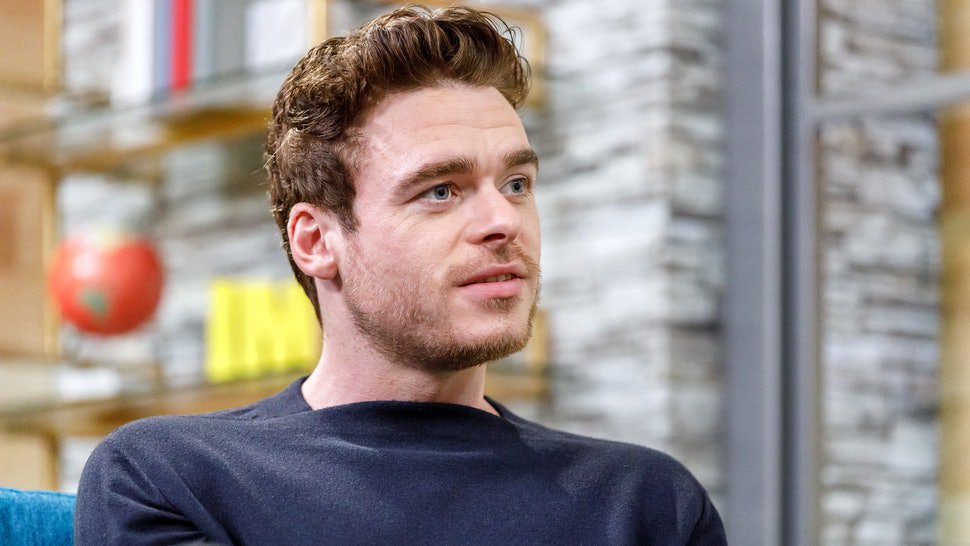 Apart from Madden, The Eternals will feature Angelina Jolie, Salma Hayek, Gemma Chan, Kit Harrington, Kumail Nanhiani, Lia Mchugh, Salma Hayek, Dong-seok Ma, Brian Tyree Henry and Lauren Ridloff.