Actress Vidya Balan has opted out of Malayalam film 'Aami' in which she was supposed to step into the shoes of author and poetess Kamala Das.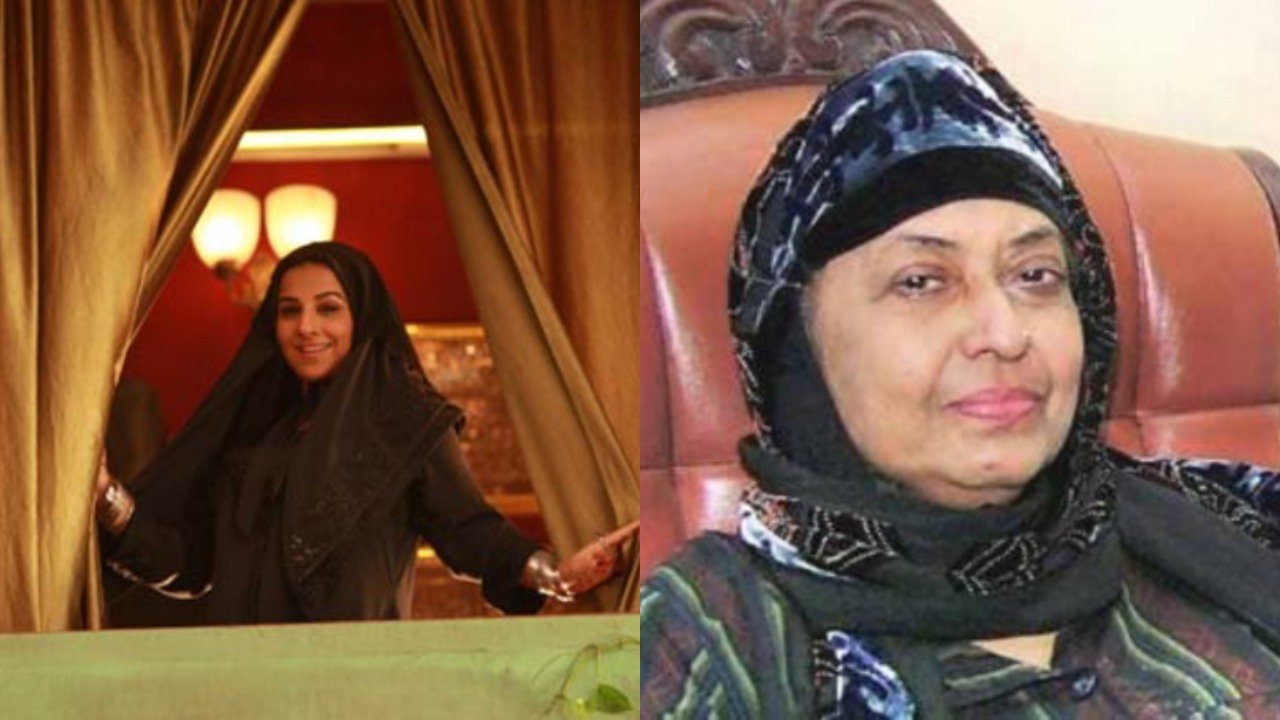 The National-Award winning actress had started preparing for it but has now opted out of the film as she and director Kamaluddin Mohammed Majeed had divergent approaches to the process. "Vidya respects the director and the entire team working on the film. But the director and she had very different approaches to the film, therefore she opted out of the film in the most amicable and professional manner," sources close to the development said.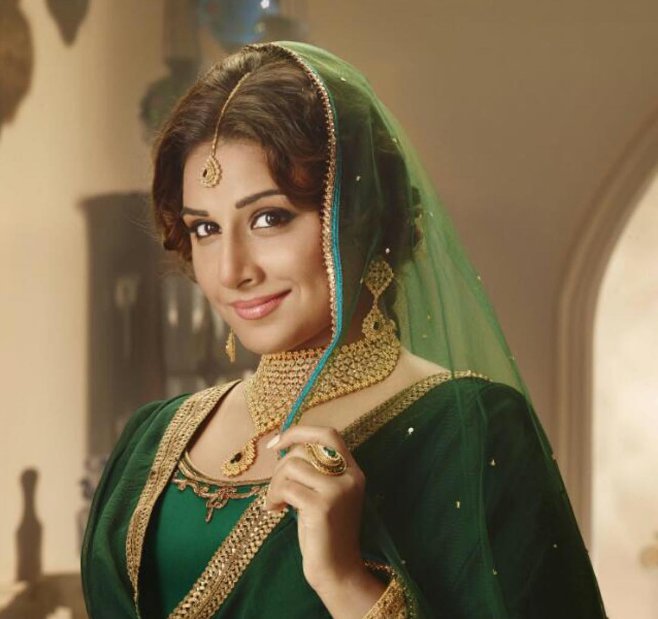 The director had courted controversy in December last year when some RSS workers accused him of supporting few viewers who did not stand up for the National Anthem when it was played during the International Film Festival of Kerala. But the sources claimed that it had nothing to do with Vidya opting out of the project. "Any other reason being cited is untrue," they said.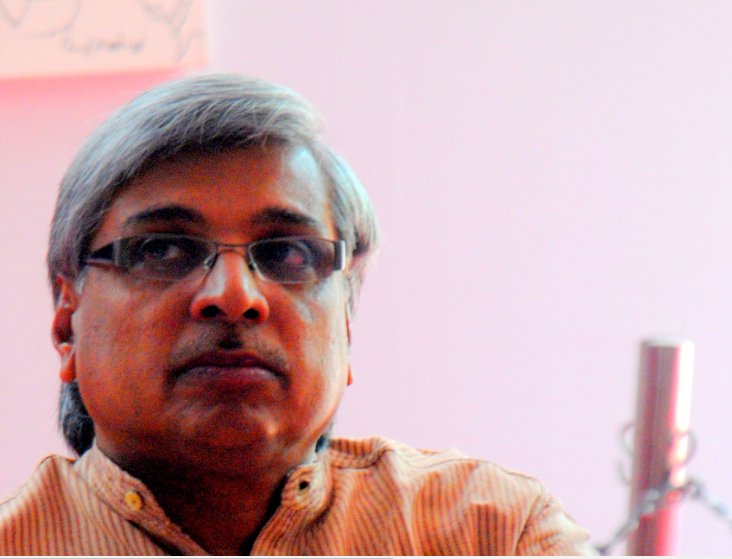 Vidya's spokesperson has confirmed the news. Kamala Das was a poet and a leading Malayalam author from Kerala who embraced Islam towards the end of her life. She died in 2009.