Spoiler Alert! Major spoilers for Game of Thrones Season 8 Episode 4.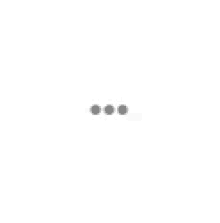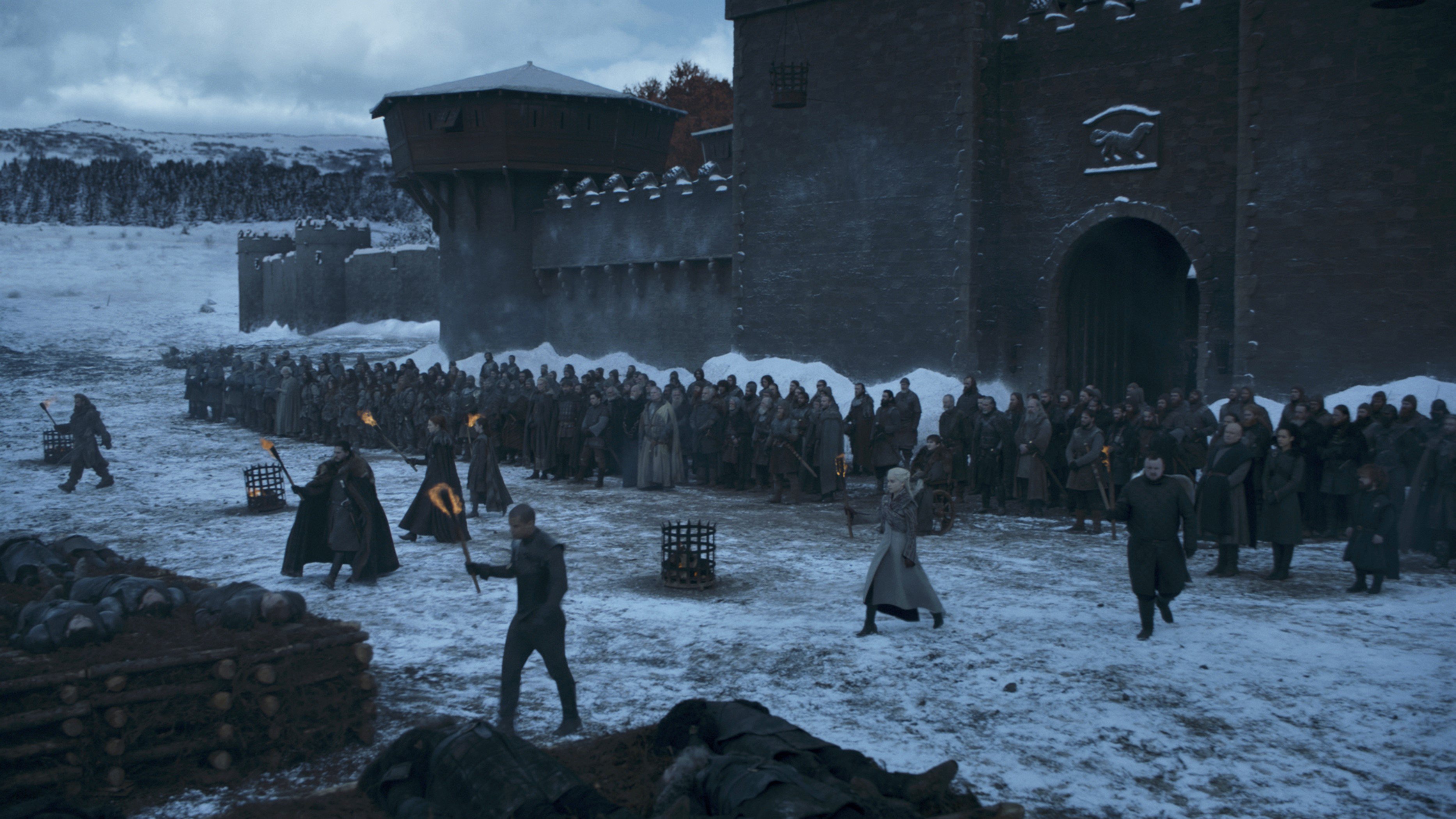 If there's one thing Game of Thrones is (in)famous for, it's the 'unhappy endings'. Especially when it comes to love stories, GoT is not one to warm hearts. Instead, it'll take the warmest heart filled with love and pierce an arrow right through without batting an eyelid.
True to GoT in every way, not one, but 3 love stories met their end this episode. And we are not okay with how badly we got cheated out of our 'happily ever afters'.
First, there was the Arya and Gendry split.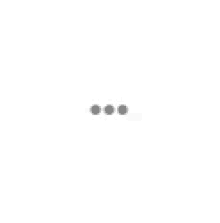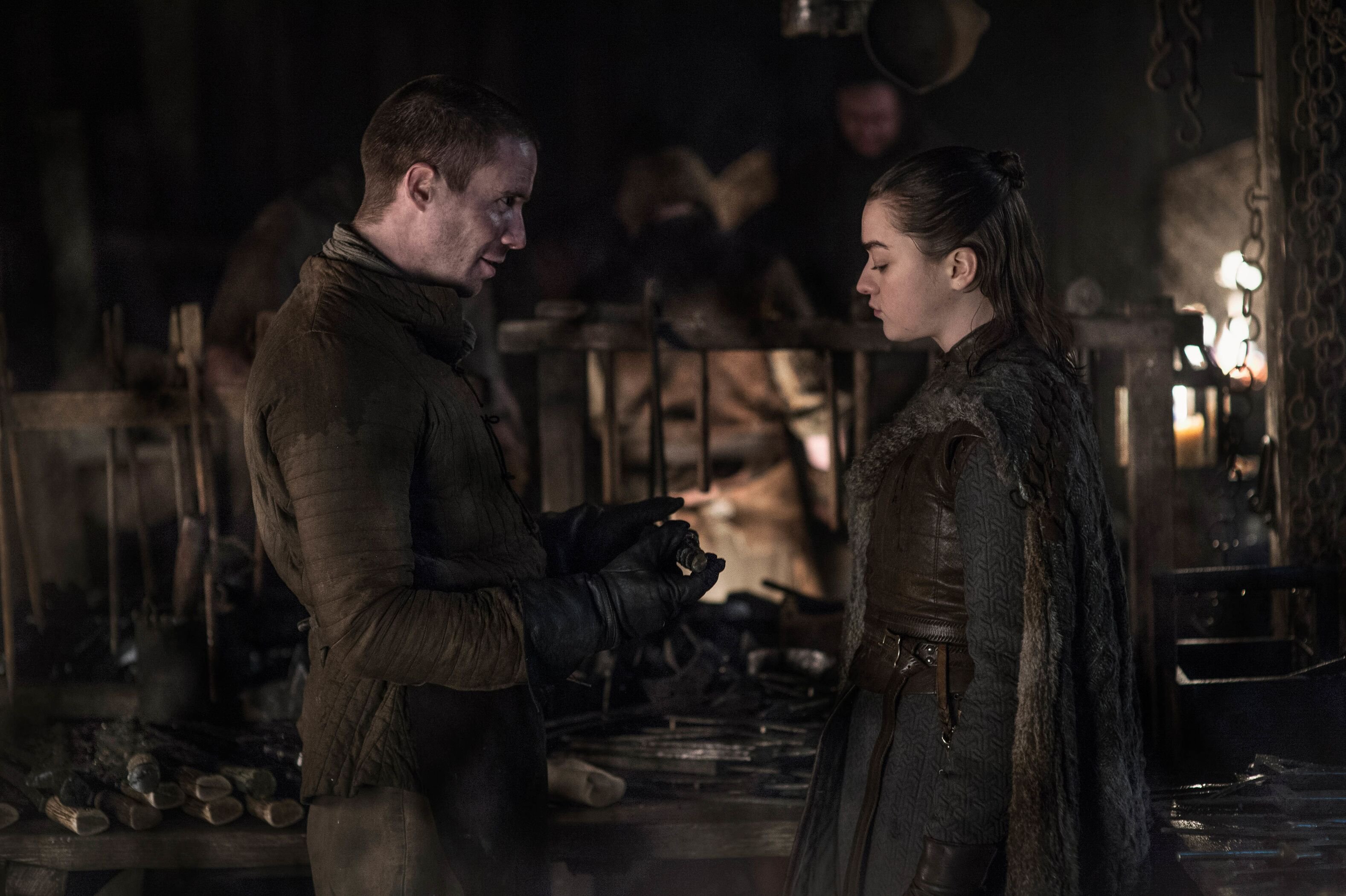 Gendry was and still is head over heels in love with Arya. But like the free-spirited lone wolf that she is, her aversion to being a 'lady' simply wouldn't let her be tied down. 
While this was the romance that almost felt the most right,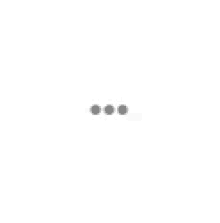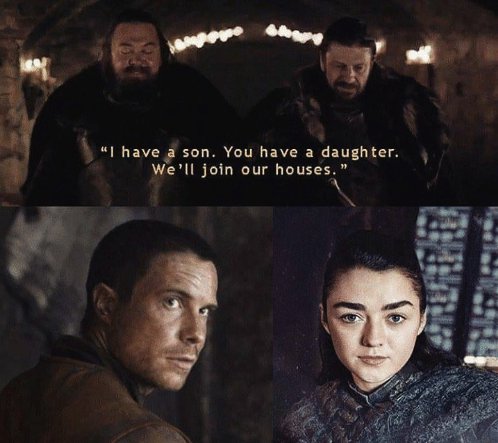 things are obviously never so simple in this world.
Arya never wanted to be a mere political pawn and she proved that her spirit will always be unwavering.
She's possibly on her way to cross more names off of her kill-list. So, in her own way, she'll hopefully get a fairytale ending after all.
Another doomed love story was that of Brienne and Jaime's.
We were certainly rooting for these two and when it finally happened our hearts swelled up. Of course, GoT showrunners could smell our happiness from a distance and it was only a matter of time before they'd stab us where it hurts the most.
In one of the most tender moments of the episode, Brienne got her much-deserved knight in shining armour and so did Jaime.
However, before we could even form couple names, Jaime rides South, leaving a sobbing Brienne behind.
We're not sure why he left her giving Cersei as the reason. But we sure hope it's to destroy her.
Brienne deserves better than fuckboi Jaime. 
A Queen-slayer Jaime, maybe? One can only hope.
Last, but certainly not the least...
This episode provided the final blow to our already crushed hearts with the death of Missandei.
And with that, the end of the purest and most genuine love story of her and Grey Worm.
While the others affected us deeply, this love story's horrid ending completely destroyed us.
And we're hoping Grey Worm gets to avenge the love of his life soon.
2 minutes silence for all the love that died a tragic death this episode.