If you had any doubts about Hollywood musical drama,  La La Land ,being the most talked-about film of the year, this should put them to rest.
Our very own Bollywood veteran, Rishi Kapoor has decided that he is not impressed with the film's phenomenal success. The man who seldom minces any word, took to Twitter to voice his opinion about the Ryan Gosling-Emma Stone starrer which has a whopping 14 Oscars Nominations. But rather got trolled in return and how.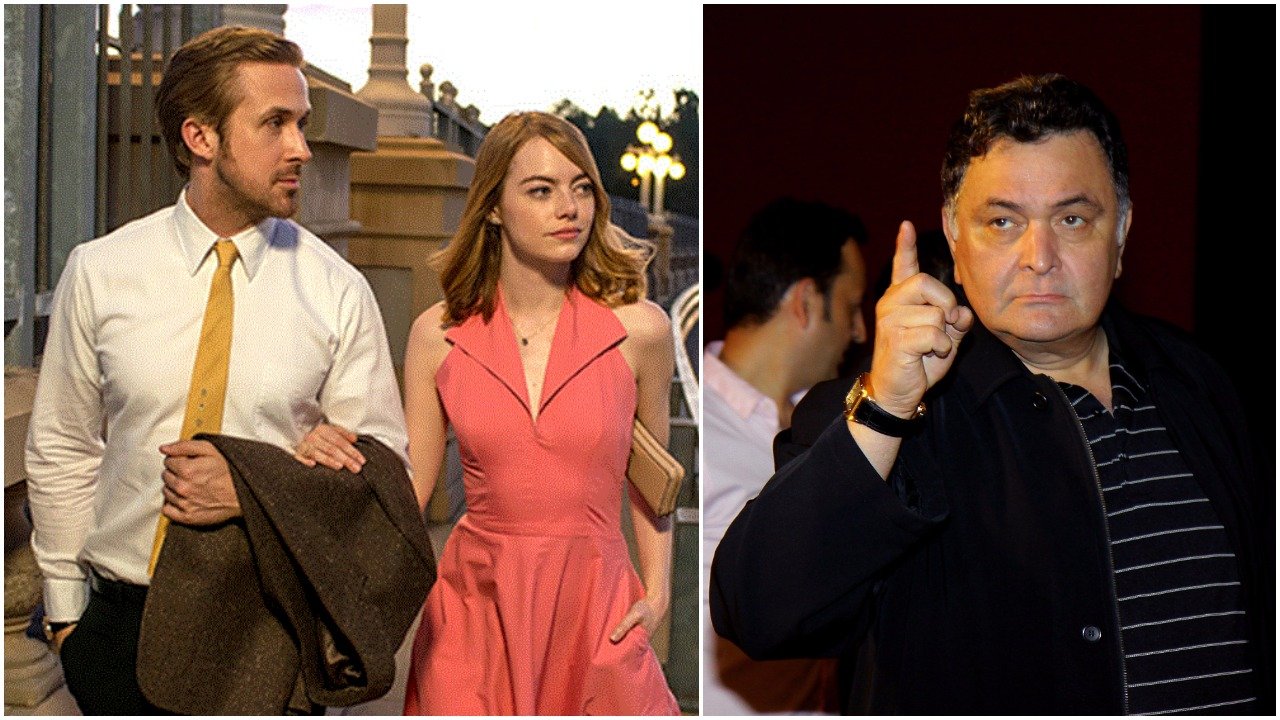 This is what he tweeted:

And this is how he was treated: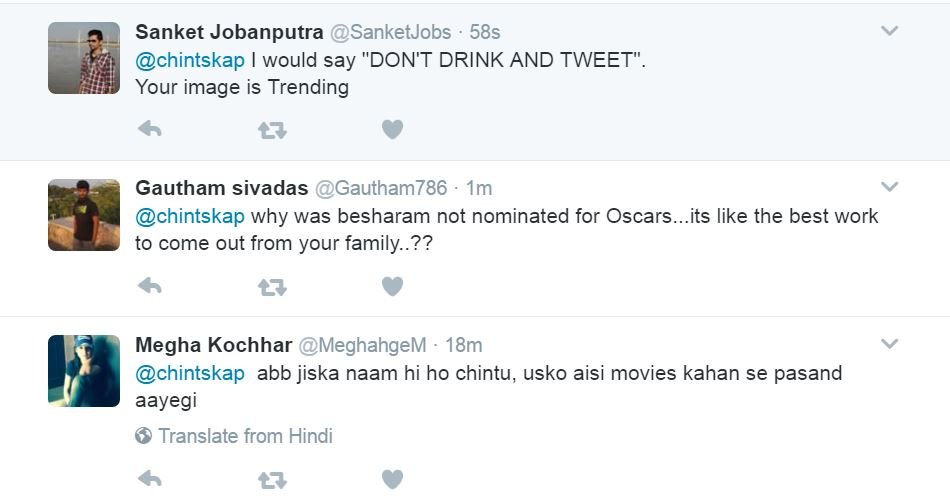 While everybody is entitled to his or her opinion, looks like Rishi Kapoor forgot that he once made his directorial debut with a film called, 'Aa Ab Laut Chalein'. He hasn't returned to film-making ever since.