Sharmaji Namkeen, Rishi Kapoor's last release, holds a special place in the hearts of his fans. The feel-good movie comes as a great ode to the actor and his contribution to the Hindi cinema industry, two years after his demise.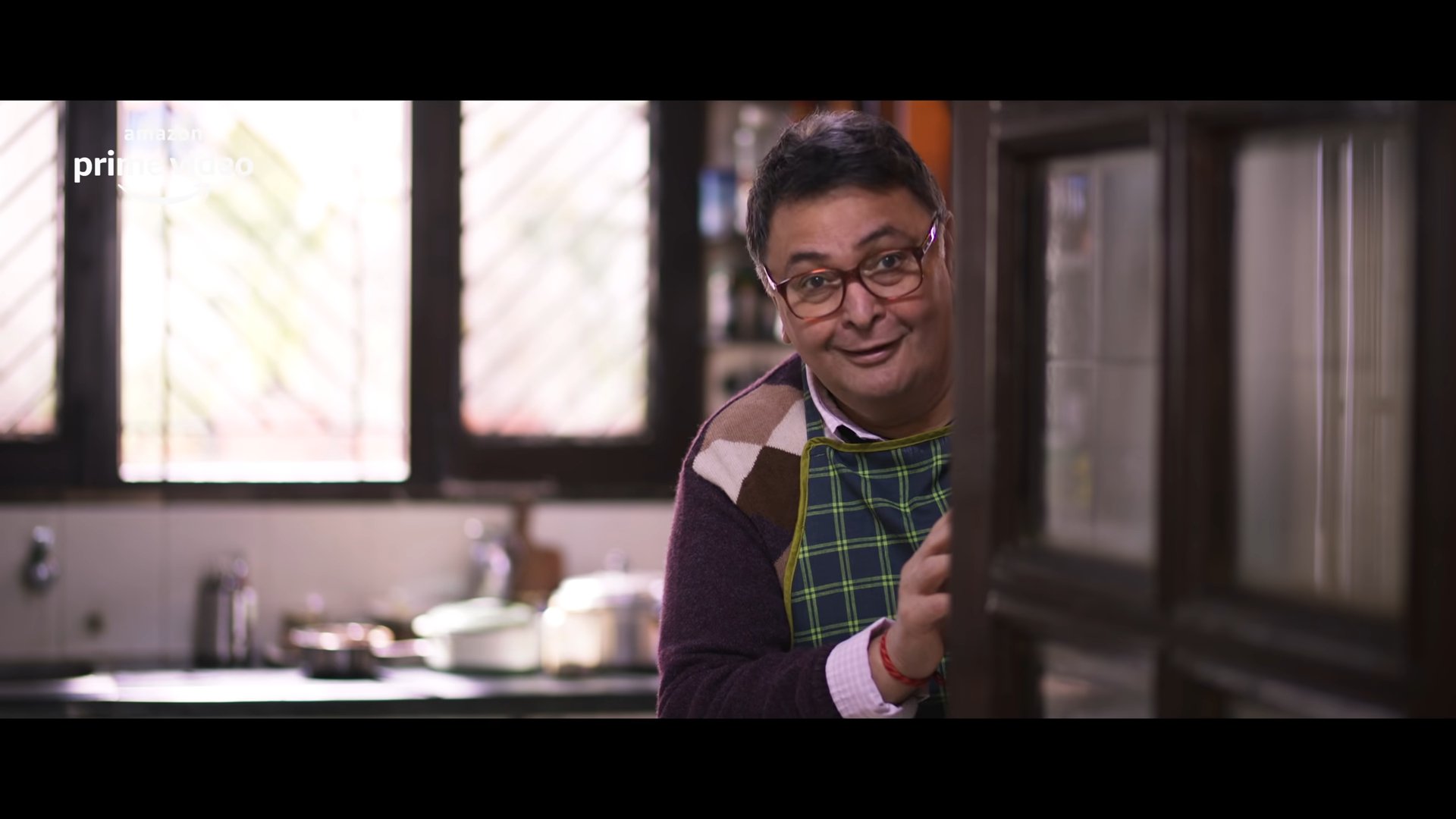 The film tells the story of Brij Gopal Sharma (Rishi Kapoor and Paresh Rawal), who is trying to stay motivated after retirement. Sharma aspires to transform his passion for cooking into a career to deal with the post-retirement blues. 
If you're on the fence about whether or not to watch Sharmaji Namkeen, check out these tweets.
Sharmaji Namkeen is currently streaming on Amazon Prime Video.