Rishi Kapoor is really fond of Twitter. He utilizes this particular social media platform much better than the rest of his contemporaries and shares his observations, opinions and sometimes just his random thoughts nonchalantly. He also loves sharing jokes on Twitter and keeps giving us the laughter dose from time to time.
And Chintu ji is at it again!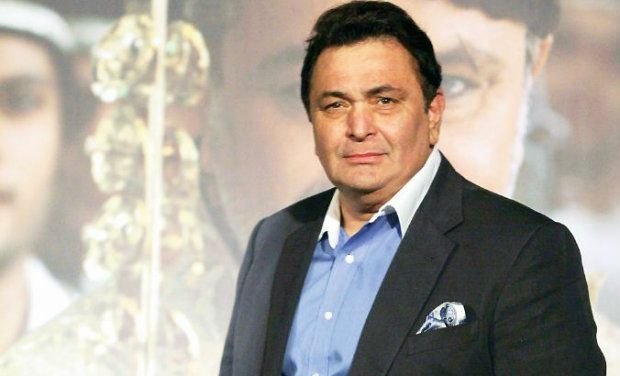 Rishi Kapoor just posted this quirky joke about the ZARA sale that has been doing the rounds on the internet for some time now.
Rishi Kapoor's followers have been tripping on it, ever since! Even Karan Johar found it hysterical.
Keep those jokes coming, Rishi Kapoor!