Somewhere in the '90s, the dynamics of the Hindi film industry began to change. The Khans were ruling the roost, one film at a time. There was a massive influx of 'masala' movies, a shift graciously accepted by the audience. But somewhere down the line, this change affected the industry's favourite 'lover boy', Rishi Kapoor.  
Making a splash with Bobby back in 1973, Rishi Kapoor won every woman's heart with his innocent looks and boy-next-door charm. Amidst the 'angry young men', India had found its first-ever chocolate boy!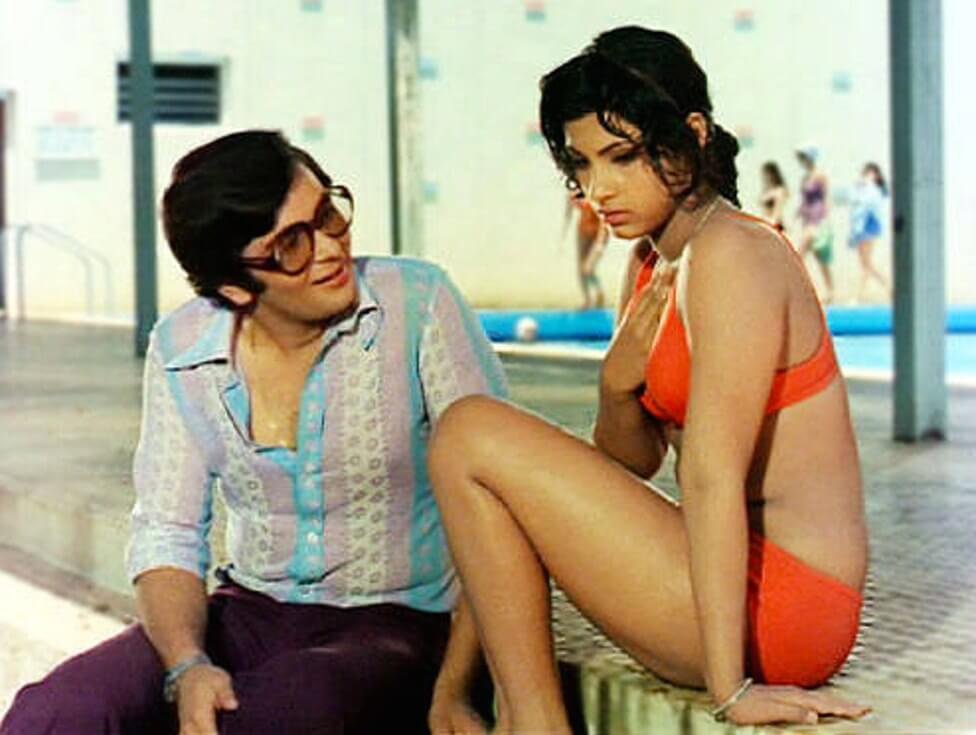 Cut to 2016, a movie called Kapoor & Sons released. It had the same Rishi Kapoor playing a pivotal role, but it was nothing like what he was known for. With age and experience, he'd evolved. Playing a 90-year-old, he brought to life the coolest grandfather ever!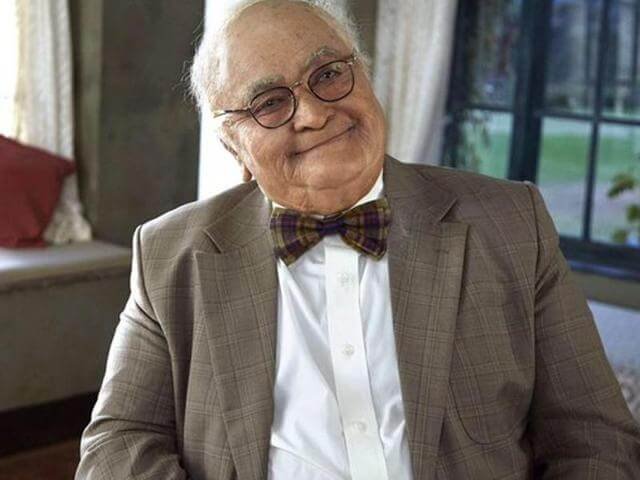 What happened in between Bobby and Kapoor & Sons is an inspiring story of a man who's love for acting was not limited by age, roles and criticism. He took on a variety of unforgettable characters, more so in his second innings.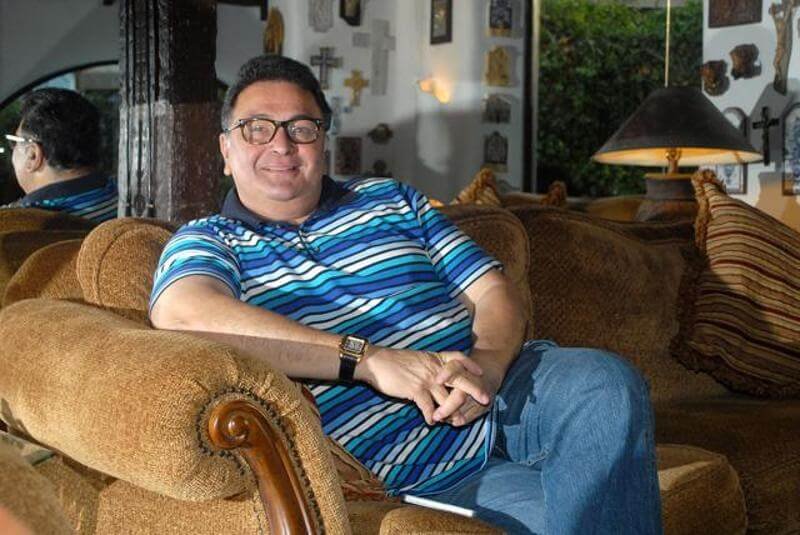 After establishing himself as the only true-blue romantic hero of his time, he continued to hold fort for over two decades. 
In every noteworthy romantic movie, it was Rishi Kapoor, dressed in vibrant sweaters, dancing in the hills, ready to teleport the audience into a romantic dreamland.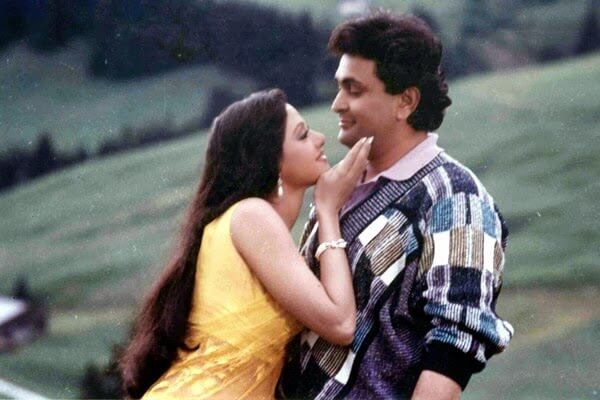 While he had managed to make a special place for himself in everyone's heart, monotony did set in eventually. Here was a man who had managed to carve his domain in perhaps the most glorious years of Amitabh Bachchan, but was slowly falling short because of the inflow of young blood a.k.a The Khans.
In 2000, an overweight Rishi Kapoor played his last character as the romantic lead in Karobaar: The Business of Love.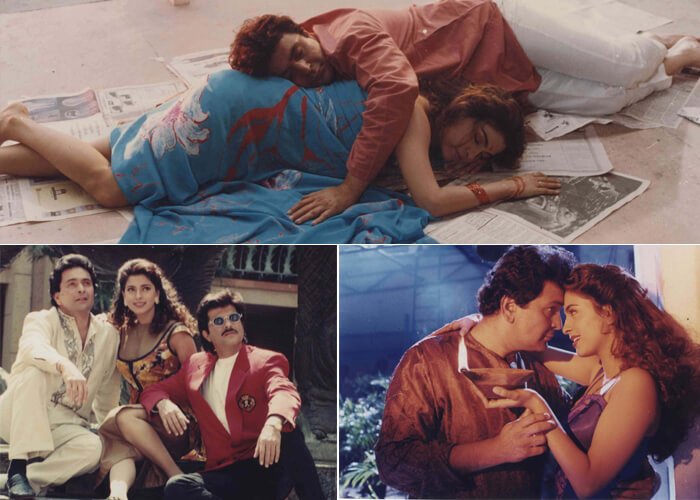 While other actors of his generation, with the exception of Amitabh Bachchan, fizzled out, Chintu Ji transformed into the go-to character actor. 
He began with playing Saif's ultra-cool father in Hum Tum (2004) and moved on playing a considerate one to Kajol in Fanaa (2006). We next saw him playing a hyperactive Punjabi Papaji in Namastey London (2007), a role that got him tremendous praise.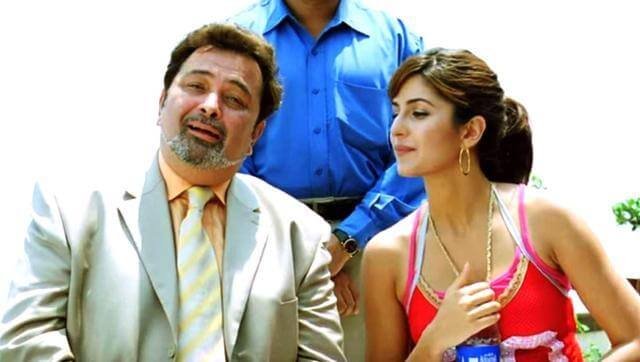 And then came Do Dhooni Chaar (2010), a simple story, beautifully executed through heartfelt performances by the cast. We got to see Rishi and Neetu Kapoor together after ages. This role was no where close to what he had ever done before. 
A middle-class man, troubled by day-to-day problems, Rishi Kapoor's family in the movie was like any other urban middle-class family.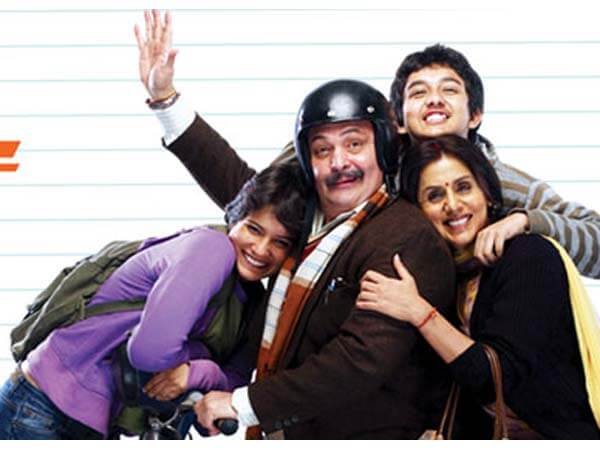 But then he surprised us all by bringing the character of Rauf Lala alive, in Agneepath (2012). 
From being the man of an entire generation's dreams, he became the villain who'd haunt you in your worst nightmares.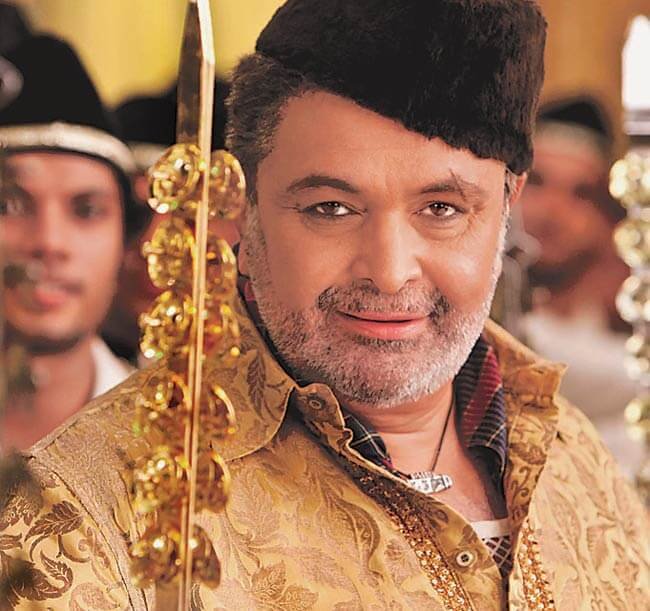 After Agneepath, we had an entire industry looking at Rishi Kapoor as their go-to villain. 
But Mr. Kapoor stuck to his idea of doing everything different. That's when we met the flamboyant principal from Student Of The Year (2014). 
He played a homosexual professor, which was daringly experimental. It's something not many actors even in the present generation have attempted yet.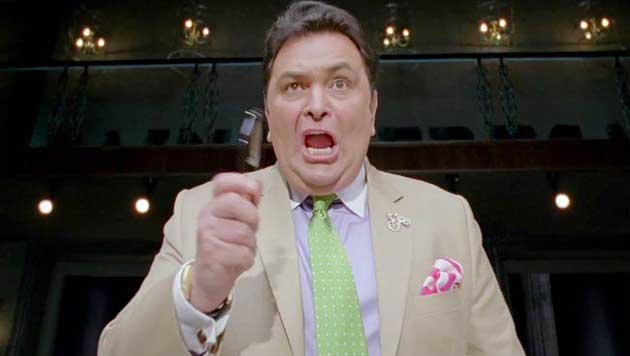 Rishi Kapoor had seen what monotony looked like in the initial phase of his career and he had no plans of facing it again. Apart from playing the lovable professor, he also played a gangster, inspired by Dawood Ibrahim in D-day (2013). Not only did he change his look, he also changed our perception regarding him.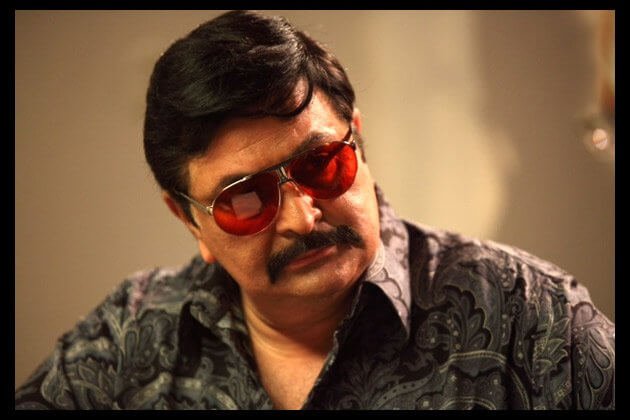 Our beloved Chintu ji proved his talent quite early in his career. But it took the industry and the audience all this while to recognize his versatility. The kind of roles he's being offered now are vastly different that what he was ever offered before. And true to form, he's acing them all! 
Like us, even he admits to enjoying his second innings way more than his first. 
You're one fine actor, Rishi Kapoor!