Roadies and Splitsvilla decided to have sex and gave birth to Skulls & Roses, our not-so-secret source of cheap thrills. 
The double-trouble-twins, Raghu and Rajiv are back with a brand new reality show, Skulls & Roses which airs on Amazon Prime.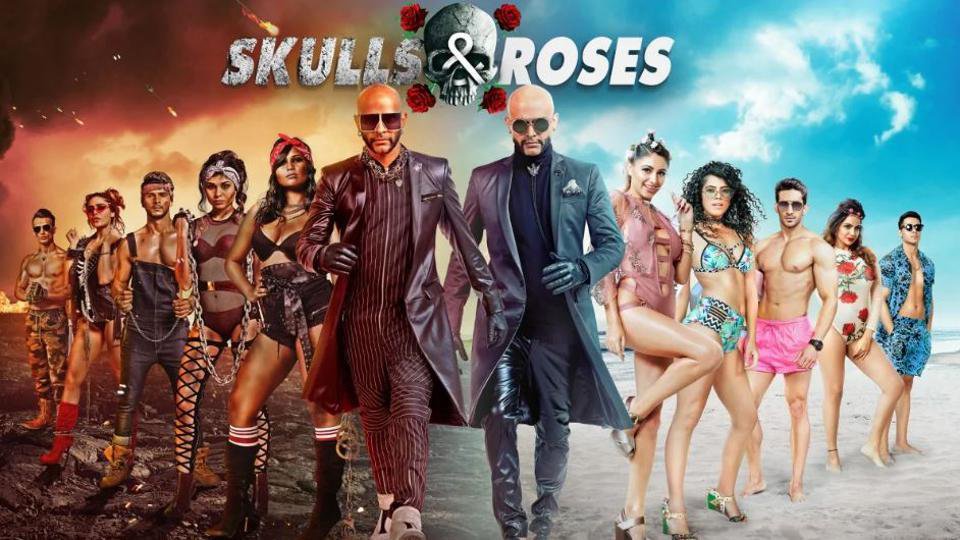 Imagine the drama of Splitsvilla colliding with the adventures of Roadies and multiply the two extremes by a thousand. Yup, that's the concept of the show.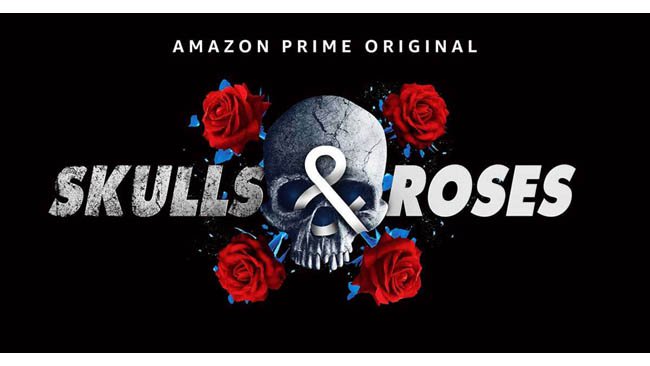 The badass twins aren't back as co-hosts though. They're kind of pitting against each other. While Rajiv is the cupid in the Rose Islands, Raghu is the hellraiser in the Skull Island.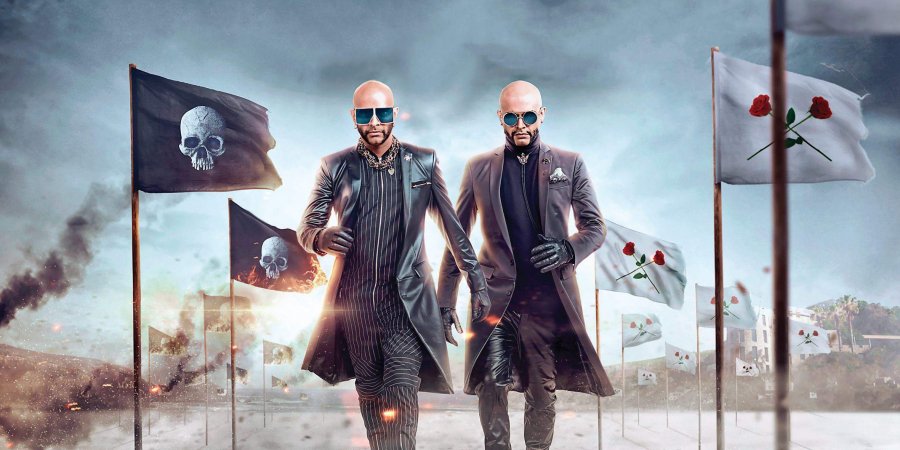 The aim behind the tasks in Rose island is to make the couples bond and build through chemistry tests.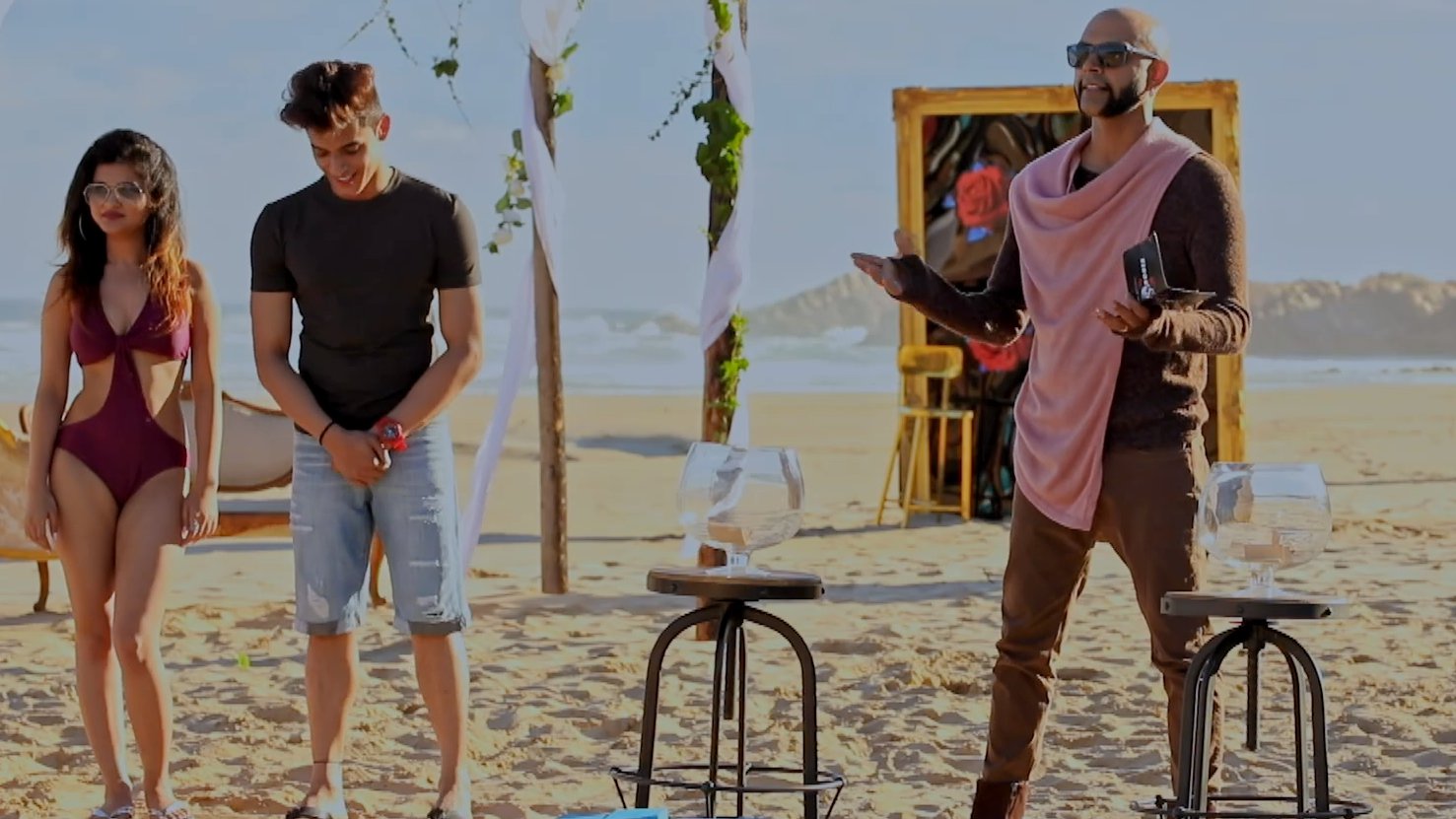 Skull Island is literally the Roadies boot camp and every contestant's worst nightmare. The main motive behind the 'traps' of Skull Island is to break the couples' bonds created in the Rose Island. It's the survival of the fittest.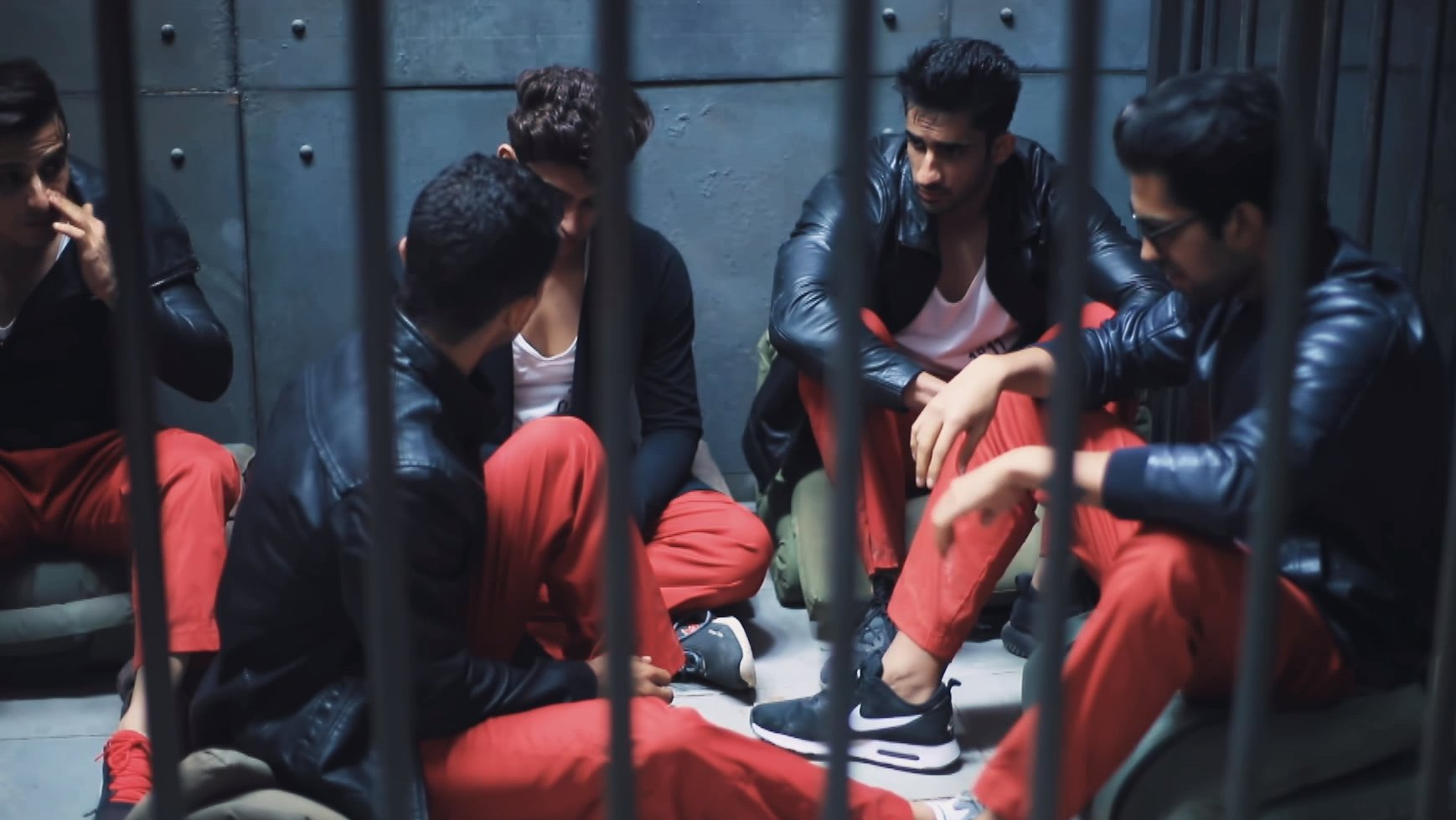 The show is divided into two segments. In almost every episode, the couples start their tasks on Rose Island and the winning couple is decided through votes. 
The winning couple is the only duo that gets the privilege to stay on the Rose Island and have a leisurely time.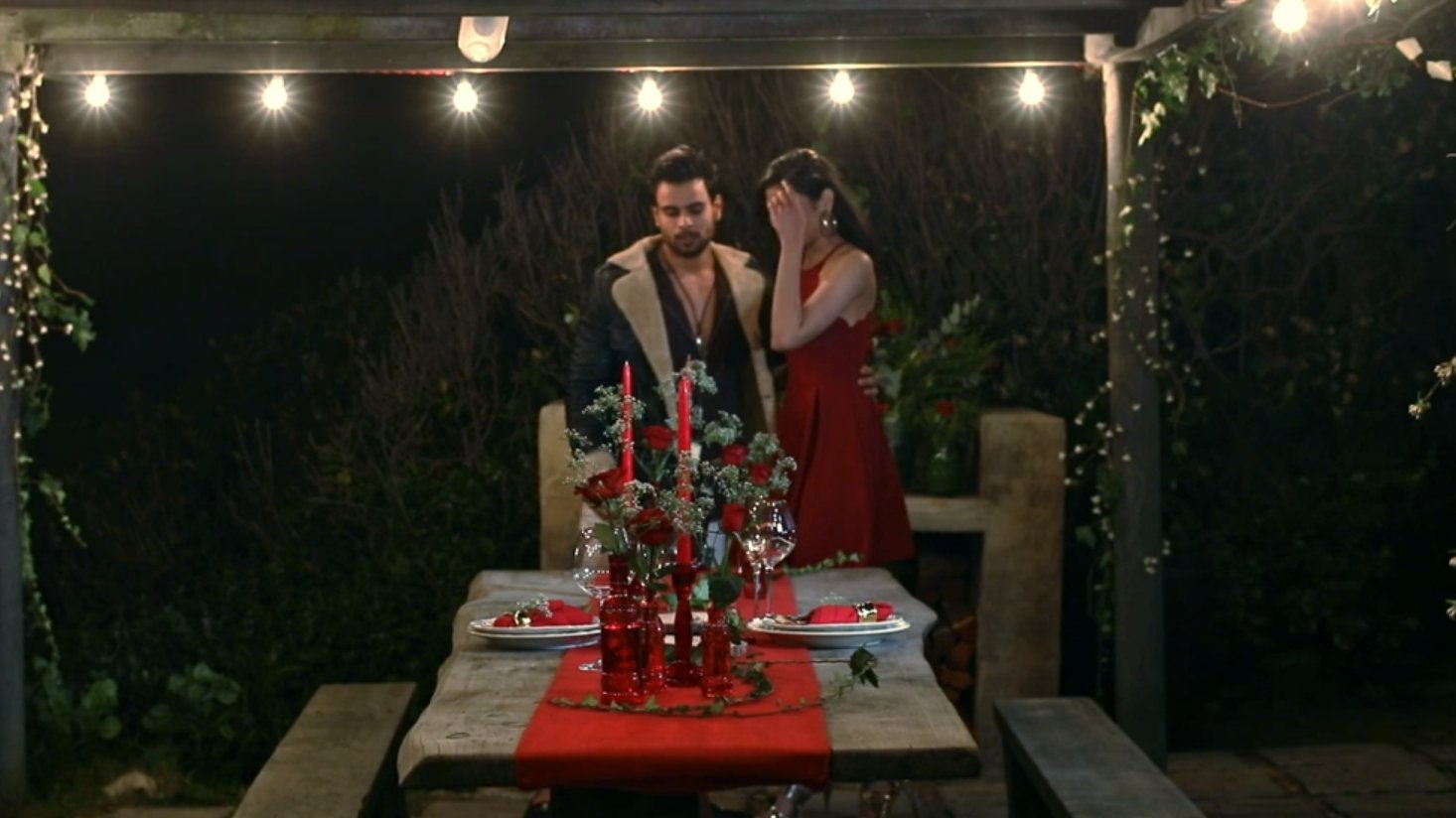 Whereas, all the losing couples are shipped to the Skull Island where they are chained in shackles, where they're left to fend for themselves.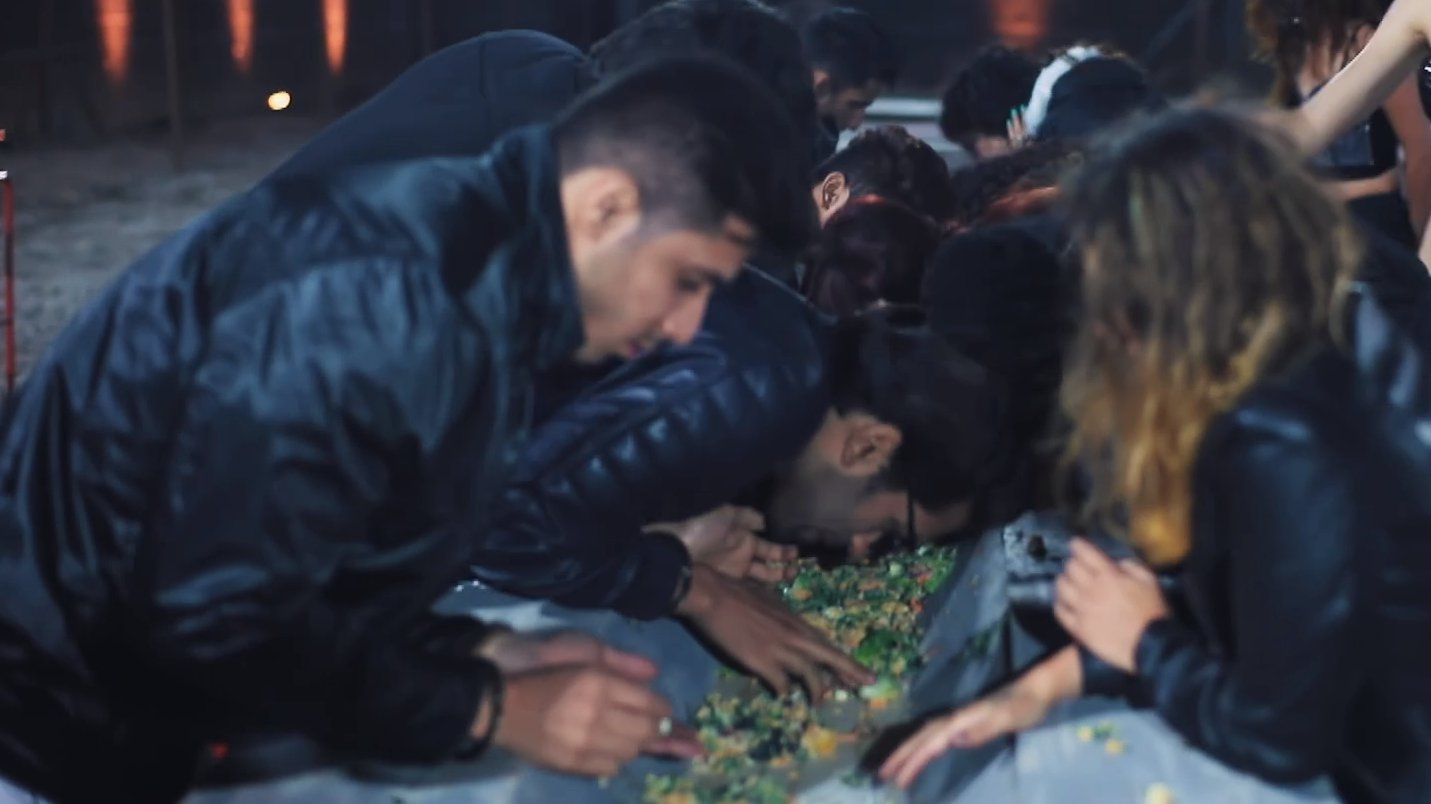 We're all set to hop onto this love-hate trail with our old show nostalgia.