If you were born in the late 90s, chances are that you grew up watching Pogo. Aside from all the cartoon shows that aired on the channel, there was M.A.D., that kept us glued to our TV screens.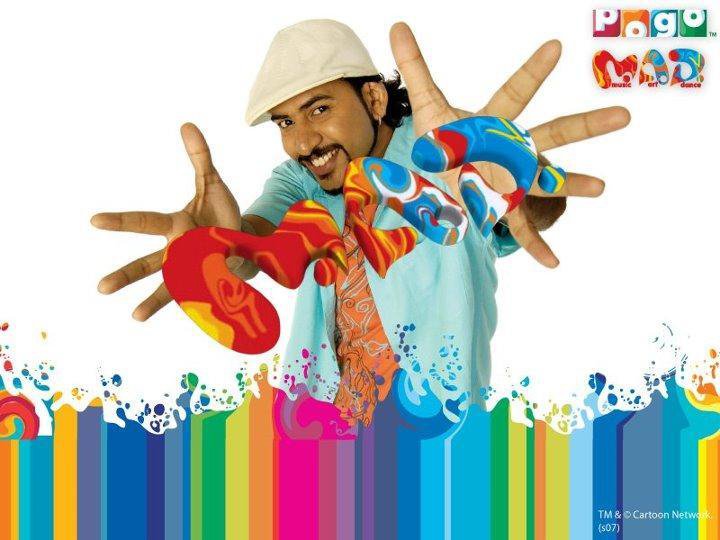 Basically an art and crafts show, M.A.D. stood for Music, Art and Dance.
Now this was one show on TV my parents never stopped me from watching.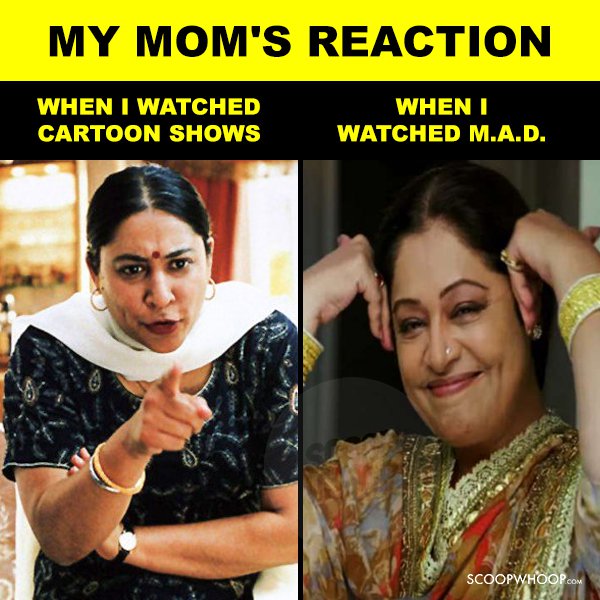 Why? Because it starred Uncle Rob, who had the magical power to hold every kid's attention and get them addicted to art, music, dance and everything nice.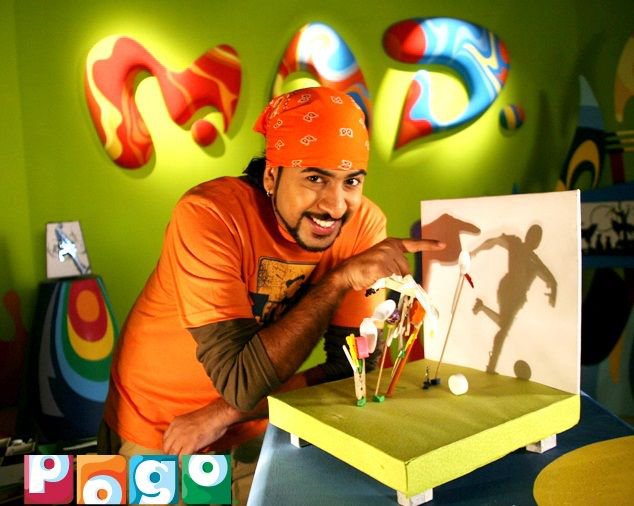 For around 5 years and 7 seasons, the show's main host, Harun Robert aka Rob, made us believe that the process of learning something can be as enjoyable and beautiful as the end product.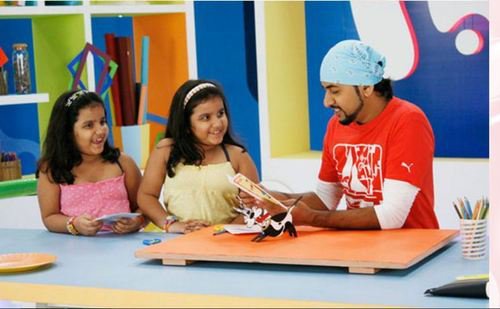 I was just fascinated watching him use simple things to make beautiful pieces of art. Like how he would use just papers and marker to make an entire puppet. 
And didn't we all tried making those things at home? After all it was DIY.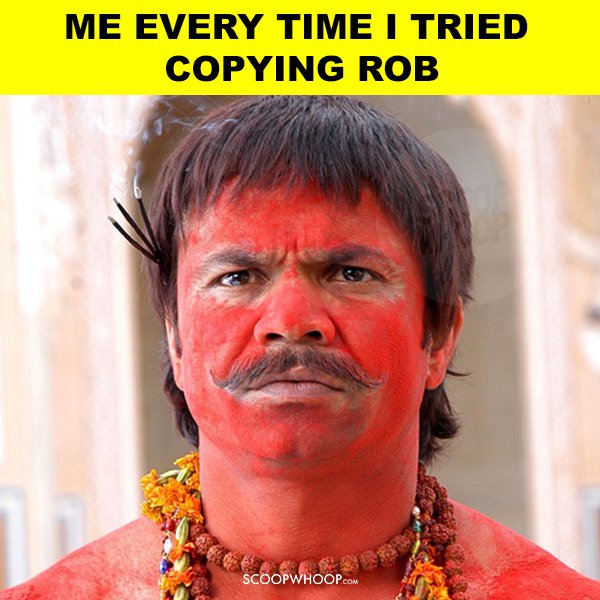 We had a distinct streak of motivation to wake up on Sundays just to watch what Rob had in store for us.
To be honest, when we watched the show, humare andar ka artist ekdum se jaag jata tha.
Remember Candy, or Rumana?
That one female host in every season who would throw some amazing fact bombs during the show. She along with the kids on the show, would dance on the theme for the day which made the show much more interesting.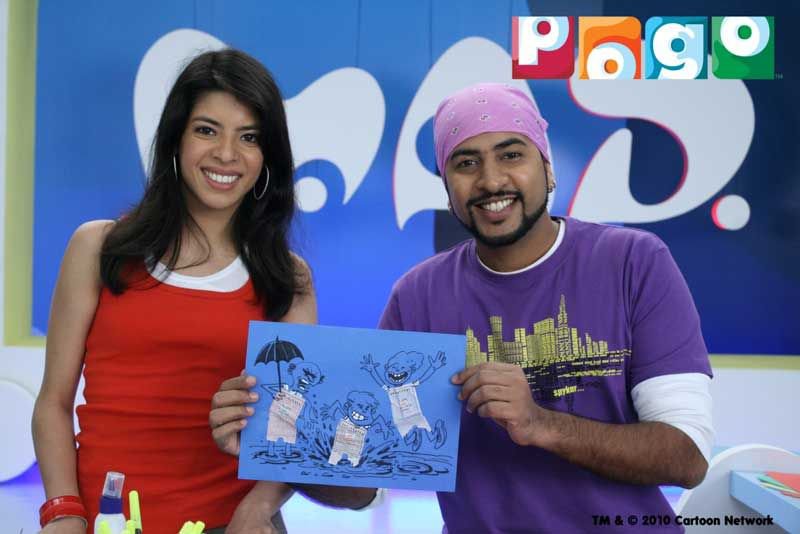 And guys, how can we not talk about the most important segment of the show? The Big Picture.
You will all agree with me on this that we would wait till the end to know what would Rob make in The Big Picture.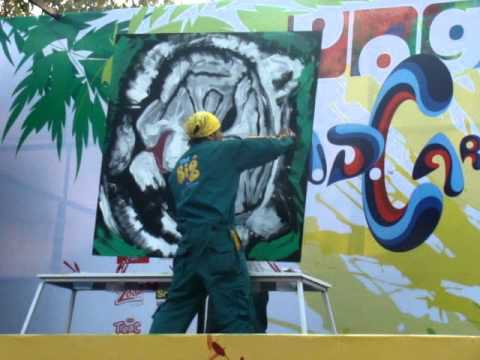 Huge gorillas, monsters, dinosaurs, submarines and paintings made outside the studio were a treat to watch.
Its popularity can be gauged from the fact that recently when his YouTube channel crossed 1 million subscribers, he paid a tribute to this segment of the show.
Yes, you heard it right. Our favourite TV host now runs his own YouTube channel, Mad Stuff With Rob. You can catch all his madness and talent on this channel.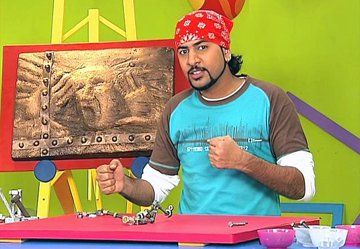 The best part about this show was that we never got bored watching it. Instead we discovered new styles every single time we watched it.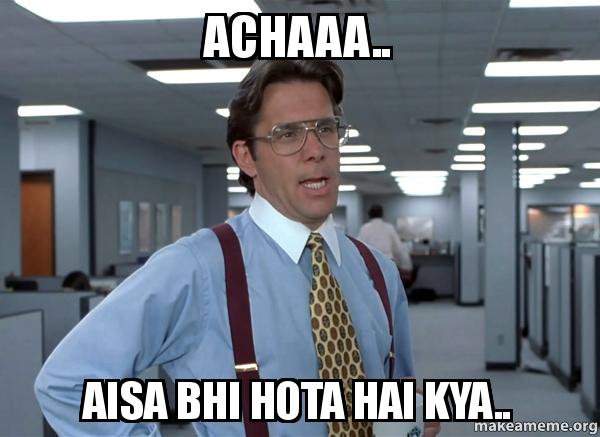 Let's not forget that he was the man who introduced us to the term, DIY before it actually became popular.
He was the one who instilled in us the sense of recycling and helped us make the best out of waste. 
He was the one who made our Sundays so colourful and creative.