The movie garnering amazing response from fans and is being termed as the greatest cinematic event of this decade.
Avengers: Endgame is set to break all records with the movie earning $1.2 billion globally in just five days.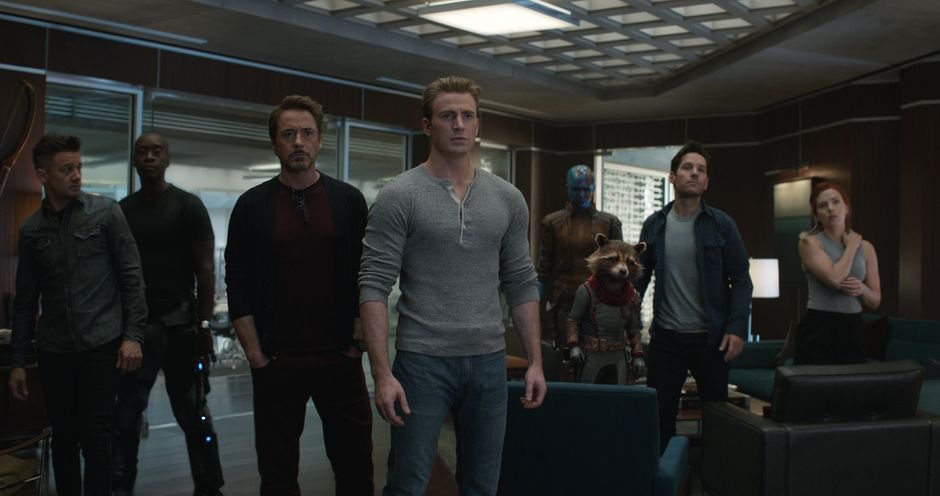 And it seems that the cast of the film also earned a whopping amount of money from their contracts with the MCU. A report by Hollywood Reporter has revealed some gargantuan figures in this regard.
Robert Downey Jr. aka Iron Man earned ₹524 crore for Infinity War.
The actor earned about $75 million from Avengers: Infinity War, which roughly amounts to ₹524 crore. He also receives backend from the other Avengers movies.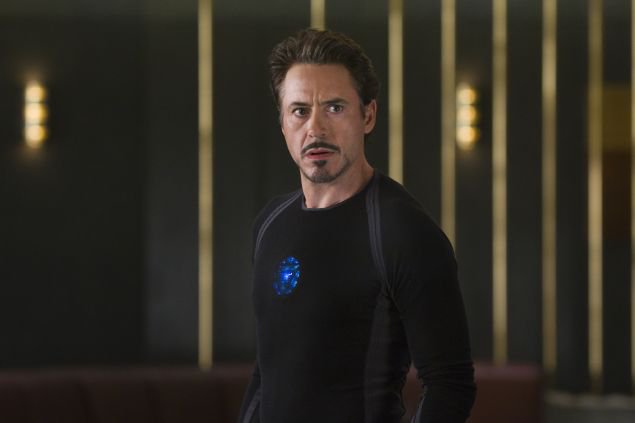 He was paid $5 million a day for three days' work in the movie Spider-Man: Homecoming.
Chris Hemsworth aka Thor signed a contract of around $15 – $20 million.
The actor originally signed a contract for five films back in 2010, but renegotiated his contract to play Thor in Infinity War and Endgame. His earnings are reported to be between $15 million and $20 million per film.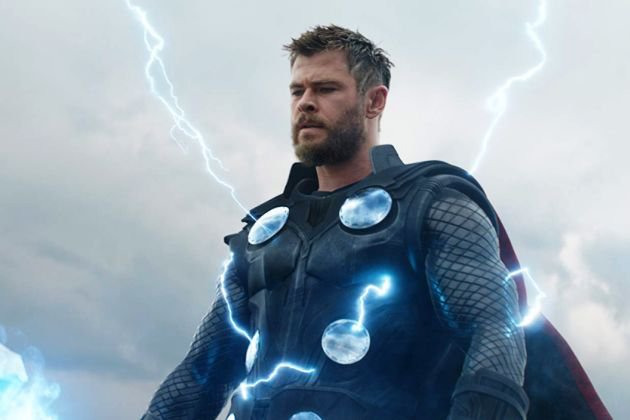 Chris Evans aka Captain America received $15 – $20 million for Infinity War.
He also signed a five-movie deal initially, excluding cameos, but later renegotiated his contract for Infinity War and Endgame in the $15 million to $20 million range.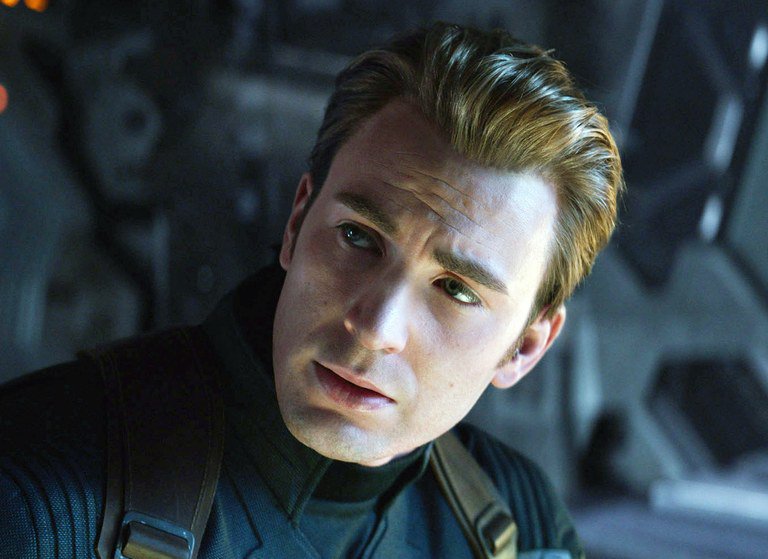 4. Scarlett Johansson aka Black Widow has signed a solo movie for $20 million.
While the actor's earning from Endgame are not known, sources suggest that she will be back for a standalone movie in 2020 and would earn around $20 million for both starring and producing.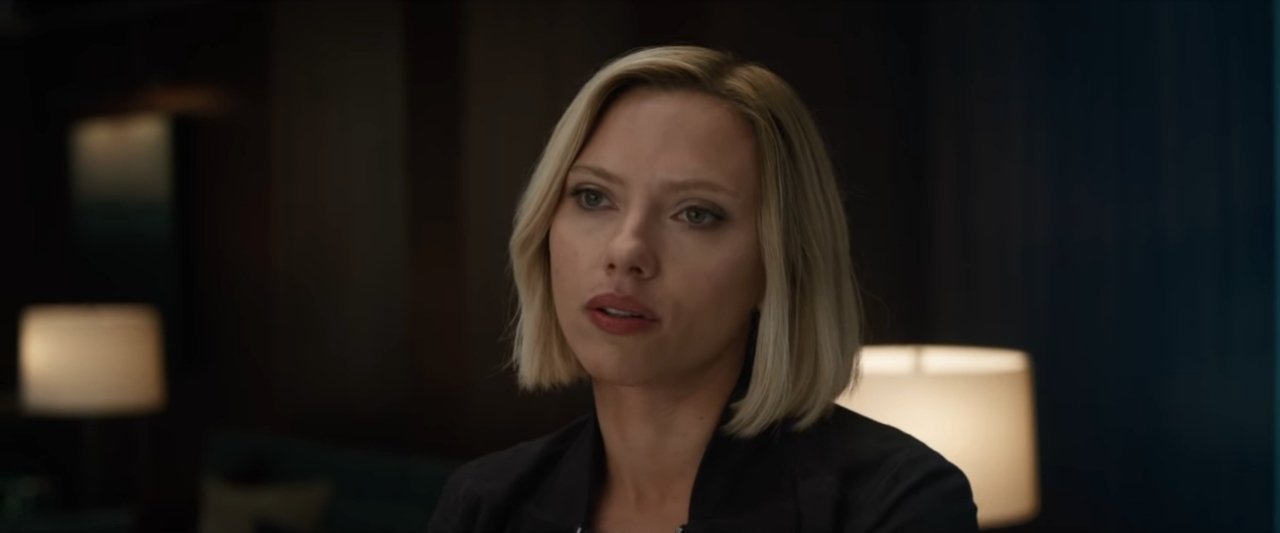 Avengers: Endgame may seem to be the end of the road for many of these actors, but they have earned massive amount of money in the last decade.