The world is geared up for the release of Avengers: Endgame. To say that the hype is real is to make the biggest understatement of the season. So when Robert Downey Jr. decides to do an exclusive interaction with Indian fans, one can only imagine the excitement levels. We were some of the lucky few! 
And let's just say that to be in the same conversation that has Robert Downey Jr feels like you're part of the Stark Internship.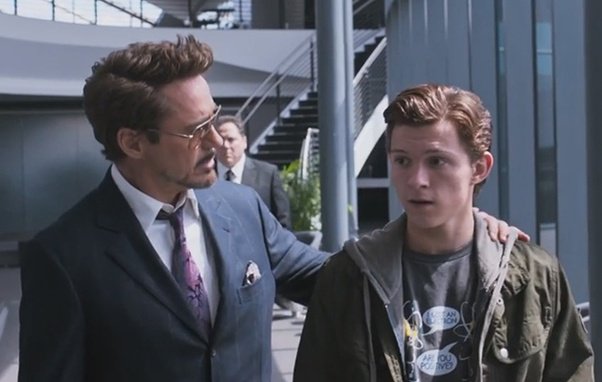 The actor even joked about it! "So this was not actually a fan event. This was actually a recruiting event for Stark industries so you'll all be receiving high security clearance positions."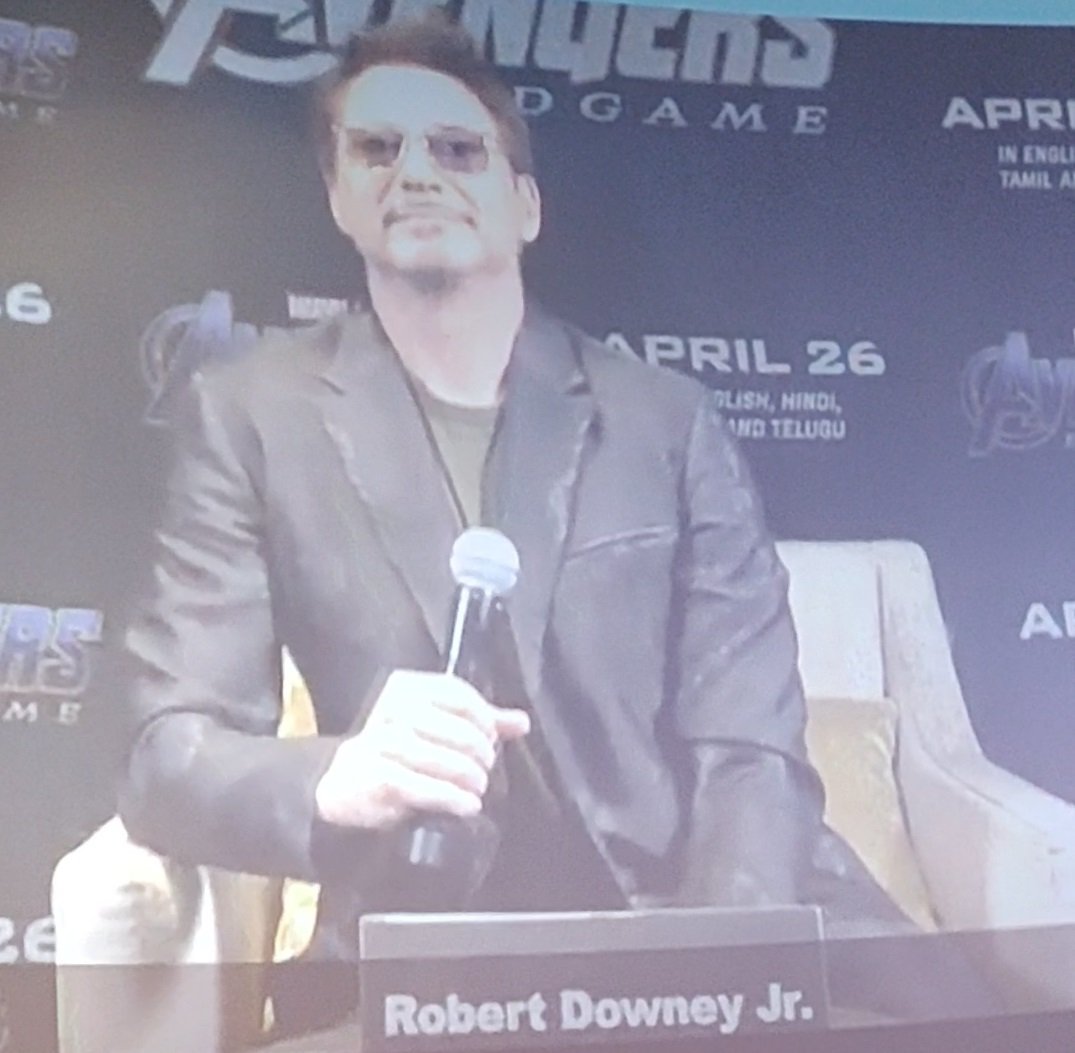 The actor was overwhelmed with the response he got from fans who would not stop cheering for their favourite Avenger; and even broke into his dance step in the halls. 
He didn't even seem to mind that most Indians refer to him as Mr Stark and NOT Robert Downey Jr.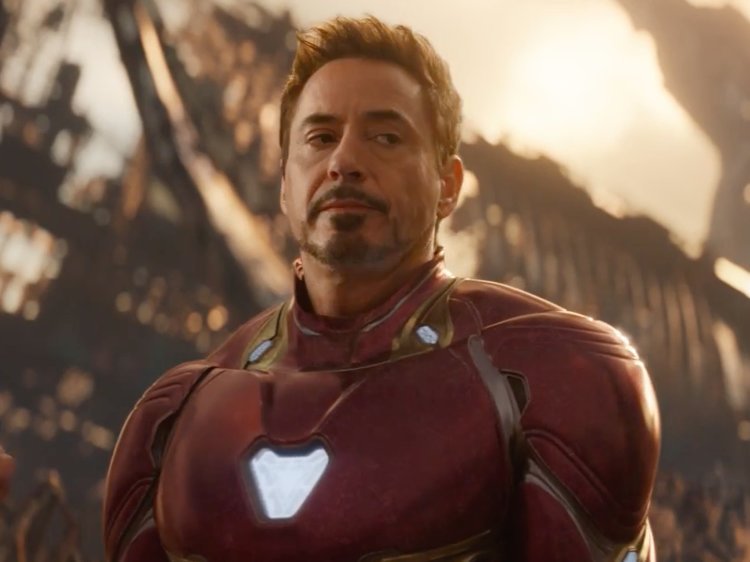 Answering a few fans' questions, Downey revealed his favourite Iron Man suit. "It's the one you haven't seen yet," he retorted. Further revealing, "I'm very particular to the Mark 1 and the Mark 42."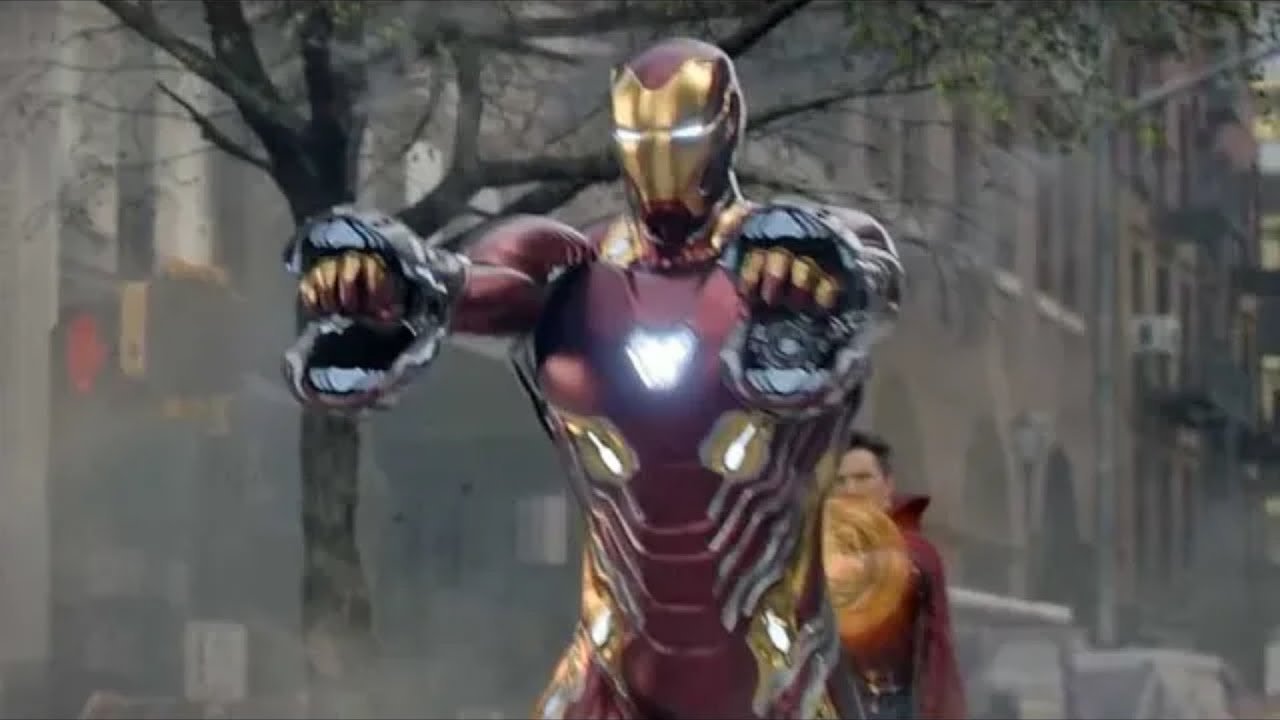 He also jokingly revealed what Tony Stark and Pepper Potts' potential kids names would be. "If we have triplets I guess we'll have to call them Marks 1, 2 and 3."
Knowing both, Downey and his character, Stark, it's quite a possibility.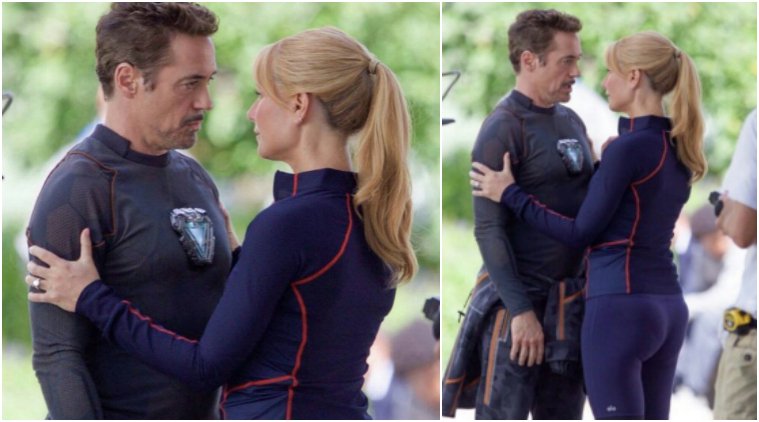 He went on to talk about culmination of The Avengers, saying, "Because we made both Infinity War and Endgame back to back, and it was the most time that most of the Avengers and the Guardians,  and everyone was spending the most time together so this Endgame really represents the culmination of probably the time in our lives when we've been the closest so it really has all been leading to this."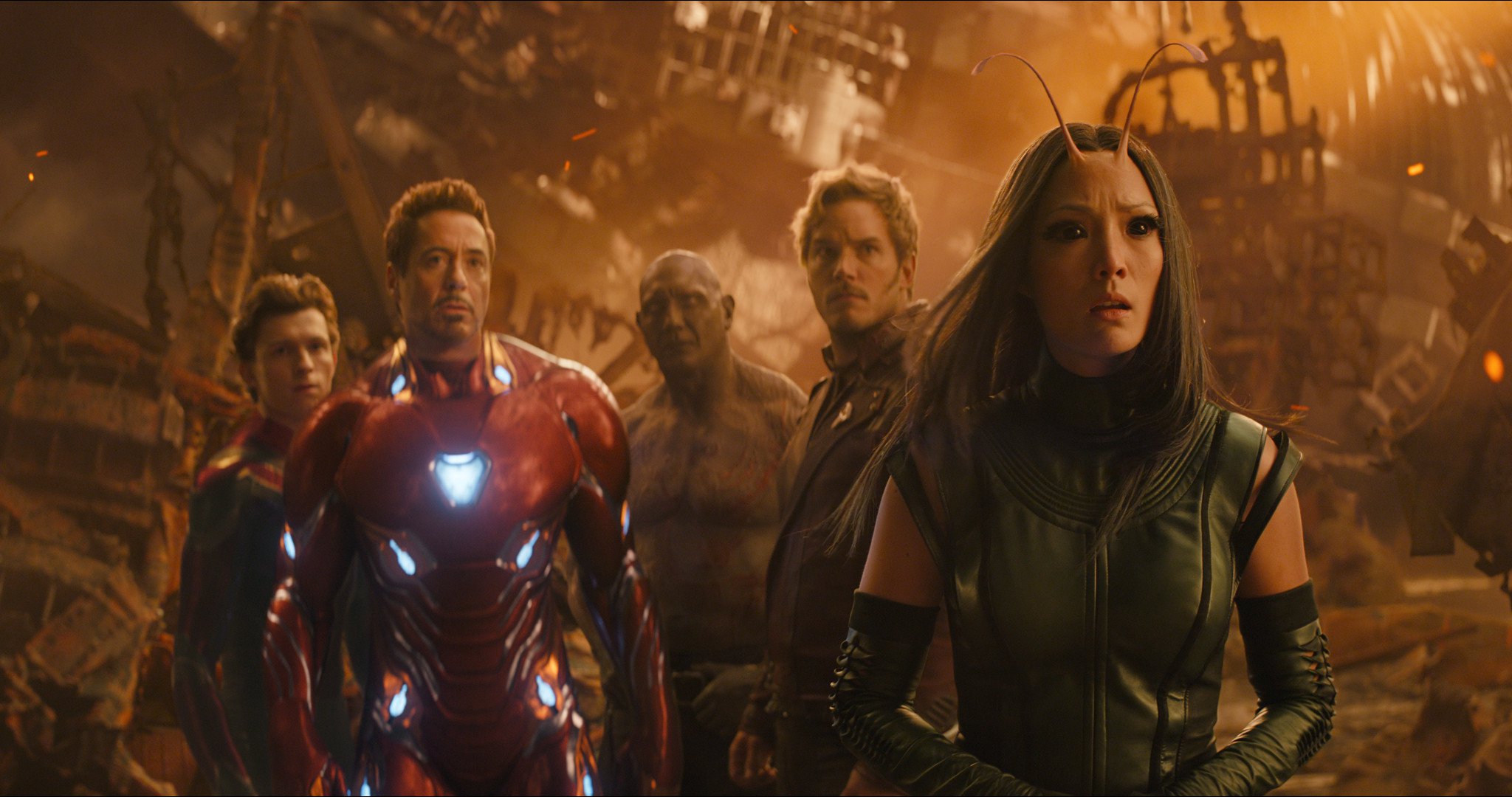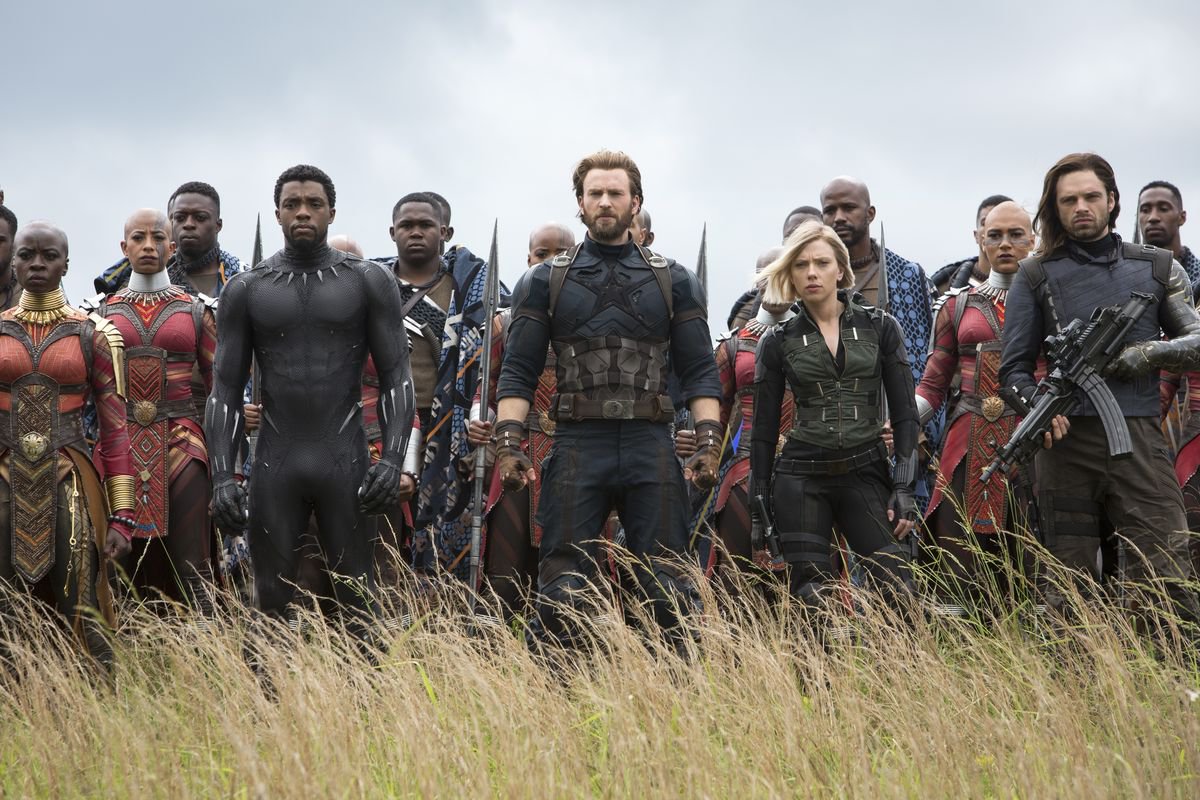 He also hinted a possibility of an India tour sometime soon. "I cannot believe I haven't been to India. I am coming there soon," he said. 
"Maybe I should like renew my vows to my Mrs or something in India?" he further let on.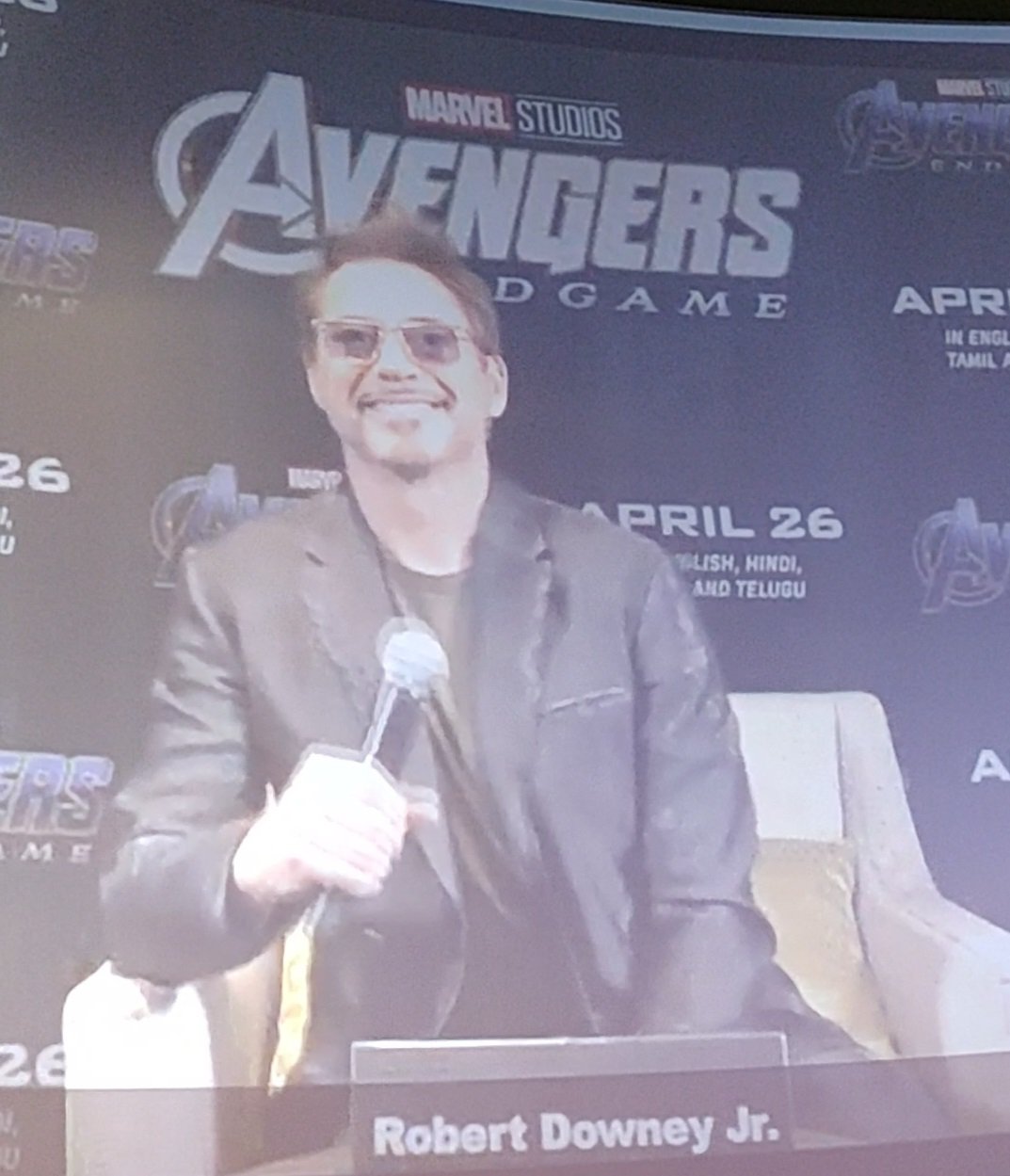 While we're super stoked for the release of Avengers: Endgame, we now have something else to look forward to – Robert Downey Jr. coming to India.