Well, no doubt Robert Downey Jr. was born to play the role of Tony Stark, this 54-years old actor has also given life to many other iconic characters of Hollywood. So here we are, bringing you a list of the best of his movies that aren't from Marvel Cinematic Universe. 
1. Chaplin 
Released In: 1992
Director: Richard Attenborough
Robert Downey Jr. is known to play his roles with perfection, and Chaplin is one such movie to prove it right. The movie is a biography of Charlie Chaplin and narrates his rise to wealth and comedic fame from poverty, his turbulent personal life and his run-ins with the FBI. Robert Downey Jr. portrays the character of Chaplin with amazing accuracy.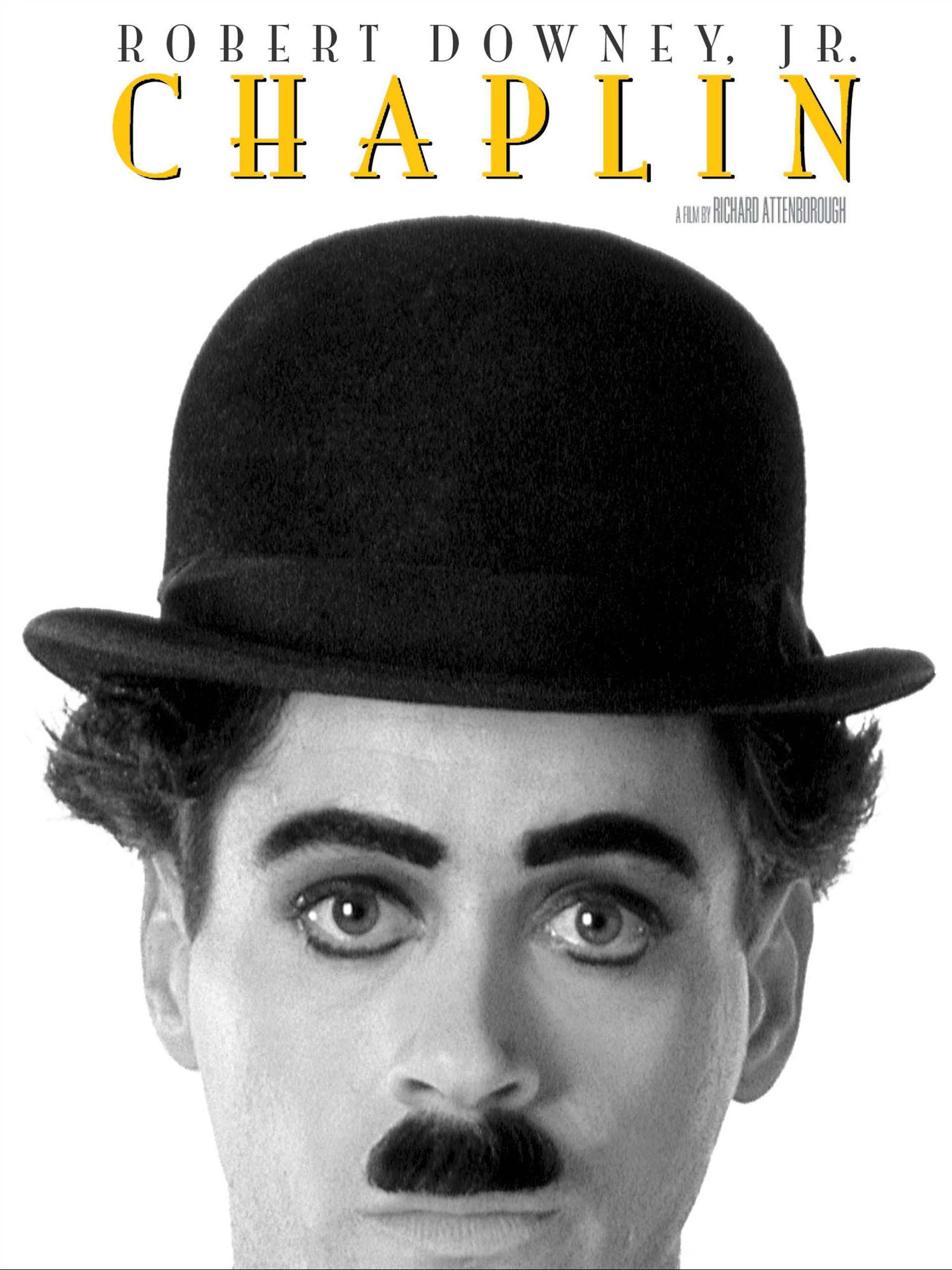 2. The Judge 
Released In: 2014
Director: David Dobkin 
The story is about a big-city lawyer Hank Palmer (Robert Downey) who returns to his childhood home in Carlinville,Indiana. On reaching there he comes to know that his father who is the town's judge is suspected of murder. Hank sets out to discover the truth and, along the way, reconnects with his estranged family.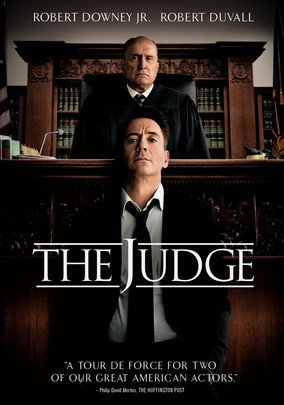 3. Due Date
Released In: 2010
Director: Todd Phillips 
We all are aware of the comic skills of Zach Galifianakis, thanks to the 'Hangover Series'. Due Date is one such movie which brought together Zach's pun and Downey's sarcasm in one frame. The movie is about a high-strung father-to-be Peter Highman (Robert) who is forced to hitch a ride with an aspiring actor Ethan Tremblay (Zach) on a road trip in order to make it to his child's birth on time.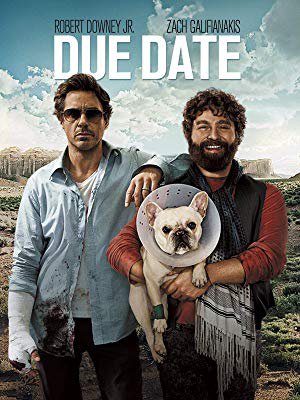 4. Kiss Kiss Bang Bang 
Released In: 2005
Director: Shane Black 
Another amazing movie of Robert Downey Jr, Kiss Kiss Bang Bang is a crime thriller with a slice of comedy in it. The movie revolves around a petty thief (Robert) posing as an actor. He is brought to Los Angeles for an unlikely audition where he finds himself in the middle of a murder investigation along with his high school dream girl ( Michelle Monaghan) and a detective (Val Kilmer).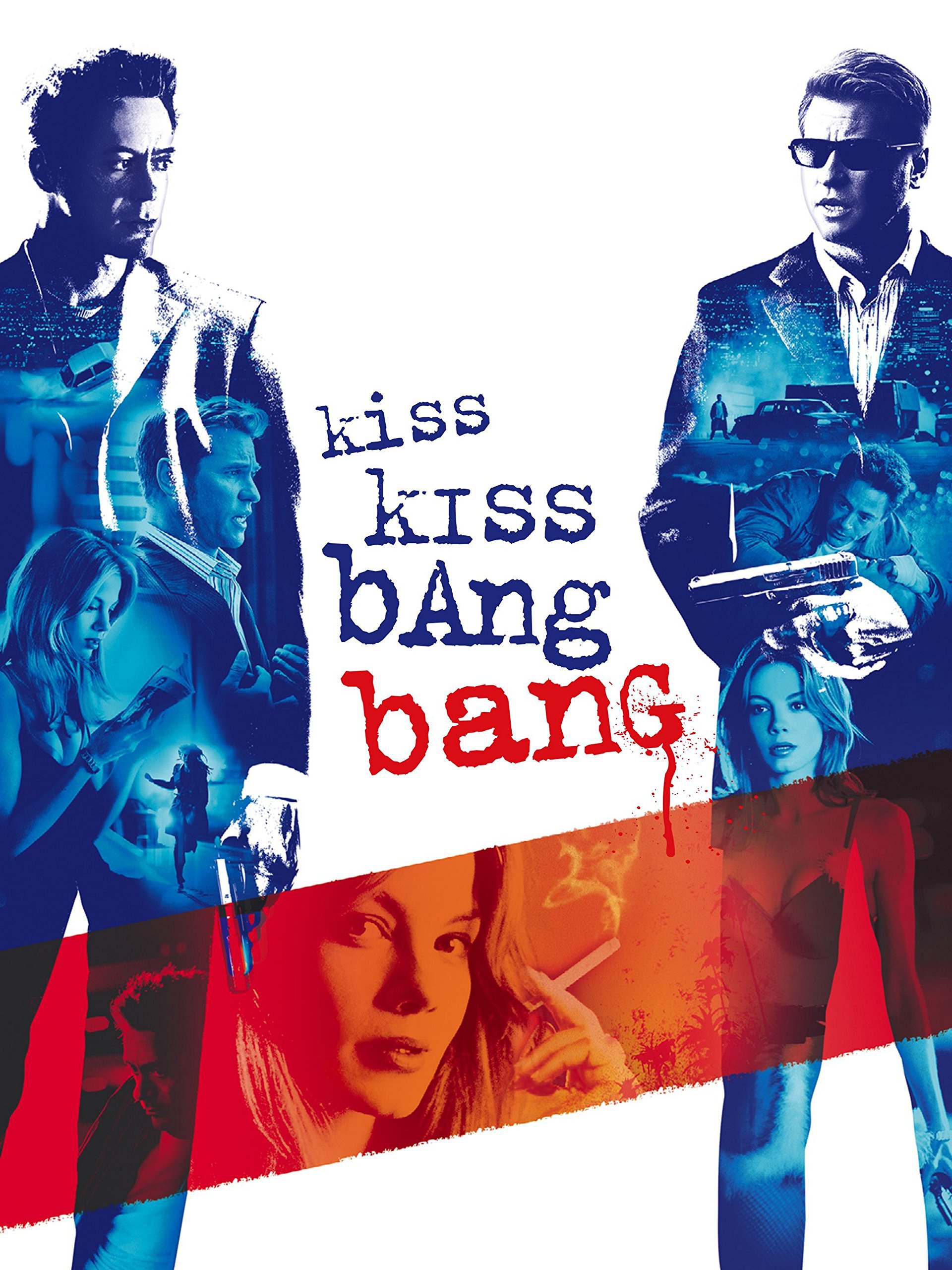 5. Zodiac 
Released In: 2007
Director: David Fincher
The movie brings into focus a series of murders in the San Francisco Bay Area and portrays how stress, tension, frustration and fascination play upon the lives of Police Inspector David Toschi (Mark Ruffalo), Chronicle Editorial Cartoonist Robert Graysmith (Jake Gyllenhall) and Chronicle reporter Paul Avery (Robert Downey Jr.) as they try tacking down the Zodiac Killer, an unidentified individual who terrorizes the city with a killing spree.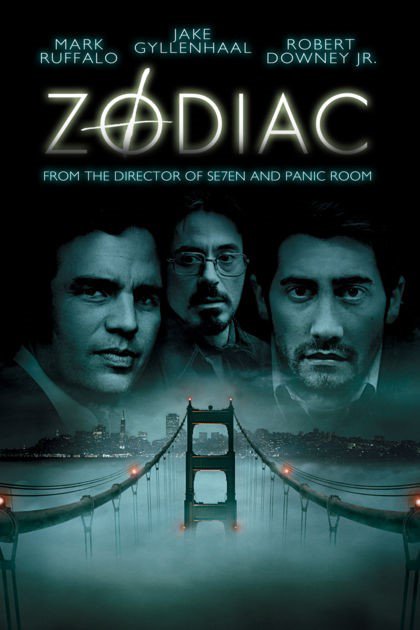 6. Soap Dish 
Released In: 1991
Director: Michael Hoffman
Soap Dish is one of the most underrated movies ever made. The movie is about Montana Moorehead ( Cathy Moriarty) who tries to move Celeste Talbert (Sally Field), the queen of the soaps so that she can begin her program. For this, she hires an old boyfriend of Celeste (Robert Downey) to be on the show but this collaboration leads to many unforeseen circumstances.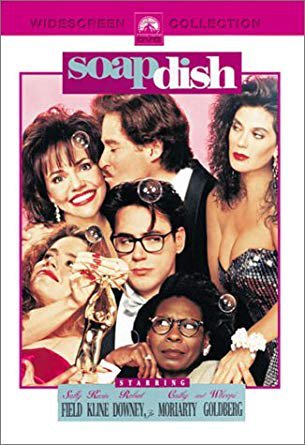 7. The Singing Detective  
Released In: 2003
Director: Keith Gordon
This comedy, crime musical is about a novelist Dan Dark (Robert Downey) who while hospitalized with an extreme case of psoriasis, reworks on his first book in his head. Feverish, paranoid and prone to musical outbreaks, he confuses himself with his protagonist, a detective investigating the murder of a prostitute in 1950s Los Angeles.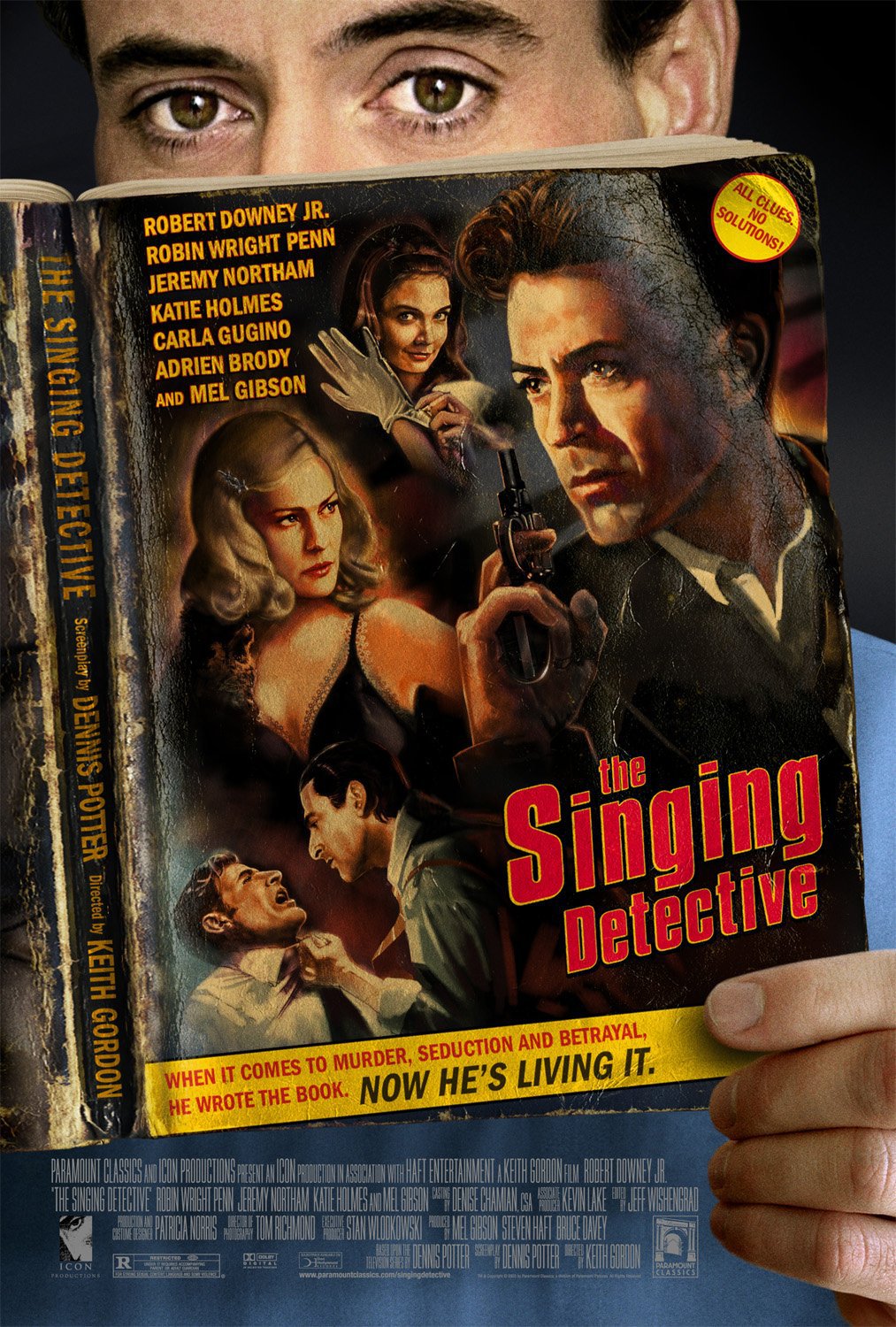 8. Less Than Zero 
Released In: 1987 
Director: Marek Kanievska 
Clay (Andrew McCarthy) comes home to Los Angeles and finds that his childhood buddy Julian (Robert Downey Jr.) has begun to abuse cocaine. Clay tries to help him get sober but the process is complicated by Rip (James Spader), a callous dealer Julian is indebted to.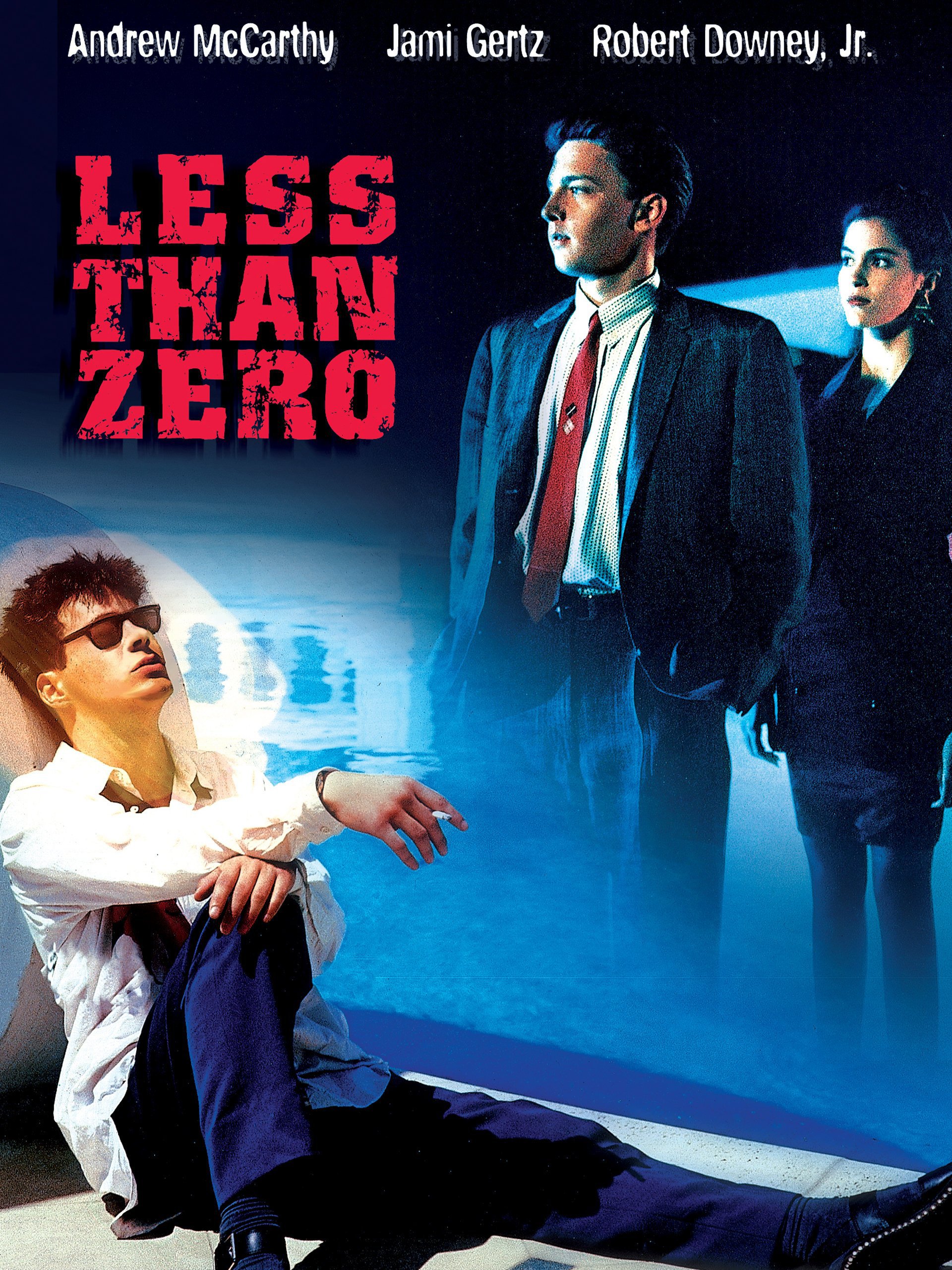 9. Chances Are 
Released In: 1998
Director: Emile Ardolino
Another amazing movie of Robert Downey Jr, 'Chances Are' is about Alex (Robert Downey), a young man who falls in love with his own daughter from his previous life. Once he realizes this, he tries to end their relationship before angels erase his memory.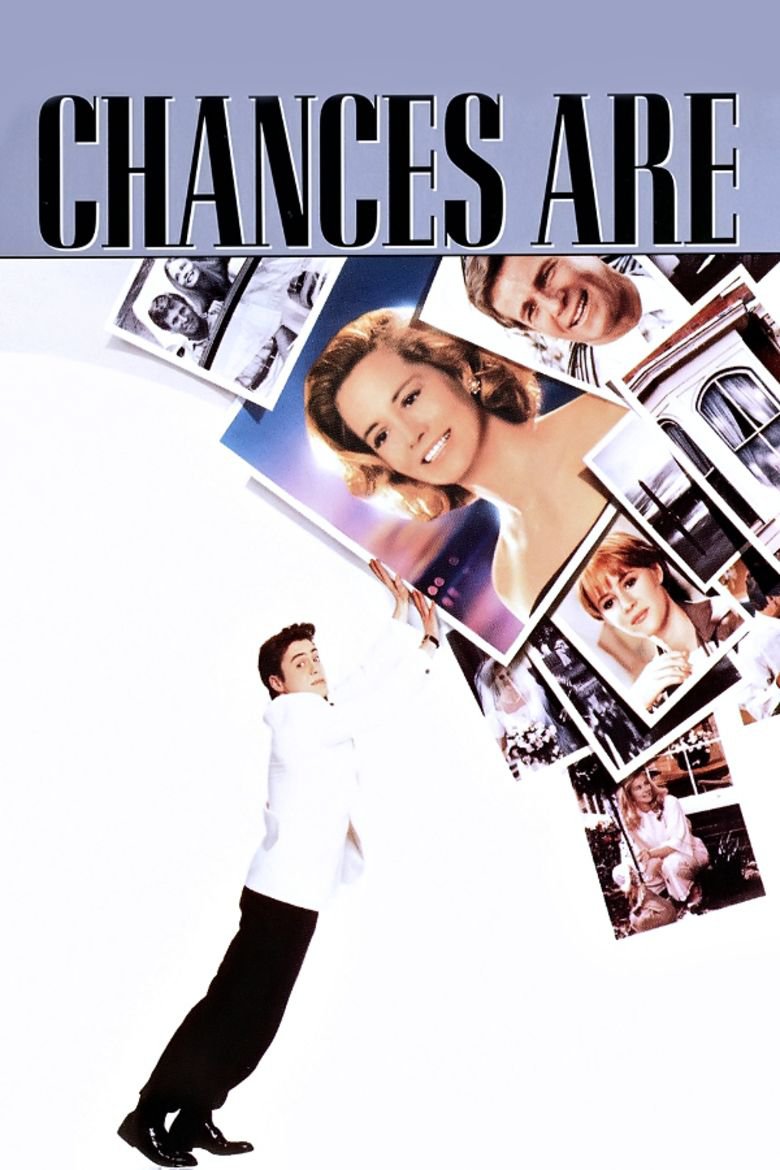 10. The Pick-Up Artist 
Released In: 1987 
Director: James Toback 
The movie is about an elementary school teacher and womanizer Jack Jericho (Robert Downey) who falls for a young woman named Randy Jensen (Molly Ringwald) whose father is in debt to a mafia. In order to woo her, Jack tries to help Randy to pay-off the debts and ends up creating problems for him.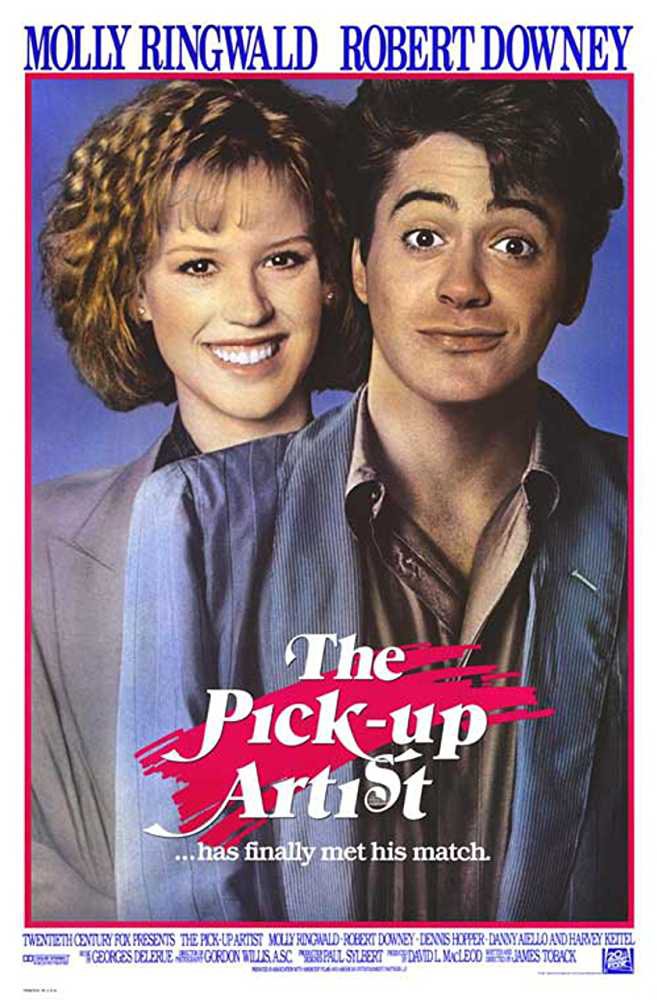 11. Heart and Souls 
Released In: 1993
Director: Ron Underwood 
Harrison (Charles Grodin), Penny (Alfre Woodard), Julia (Kyra Sedgwick) and Milo (Tom Sizemore) died in 1959 when the bus they were riding crashes. The four, however, become guardians to a child named Thomas who was born at the moment of their death. Thomas grows up to be a businessman (Robert Downey Jr.) and when the ghosts realize they need the help of Thomas to move on, they decide to make an appearance in front of him.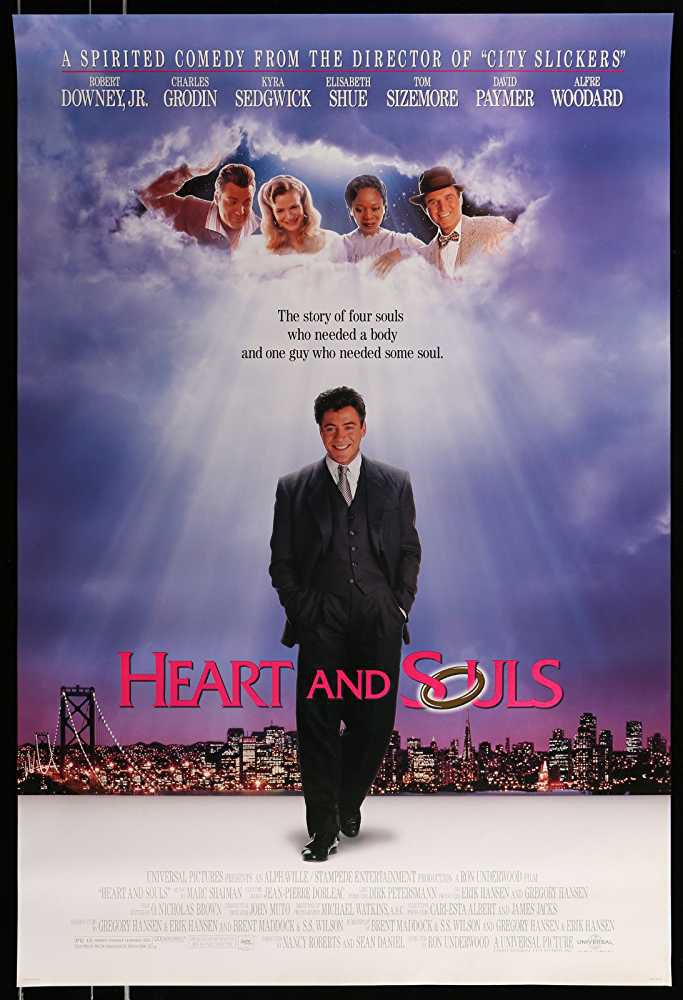 12. Only You
Released In: 1994
Director: Norman Jewison
Faith (Marisa Tomei) finds out that her soulmate is her classmate Damon Bradley (Robert Downey). 14 years later, she gets engaged to a dull podiatrist and plans to marry him until she gets a call from  Damon Bradley. Rushing to the airport to see her soulmate, she misses him and the plane, but decides, then and there, to go after him.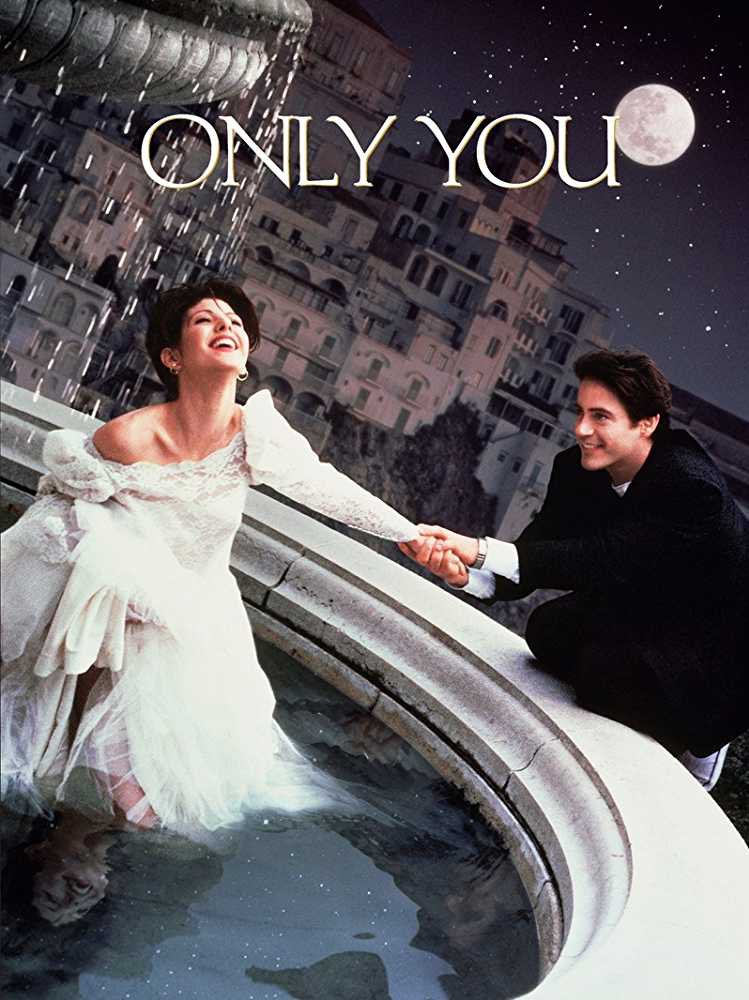 13. Tropical Thunder 
Released In: 2008
Director: Ben Stiller
Action movie star Tugg Speedman (Ben Stiller), comedian Jeff Portnoy (Jack Black) and Oscar winner method actor Kirk Lazarus (Robert Downey) are the stars of "Tropic Thunder", a movie based on Vietnam war veteran. However, when they are attacked by a gang of a poppy-growing local drug dealer, due to mistaken identities, these three actors are forced to become the soldiers they are portraying.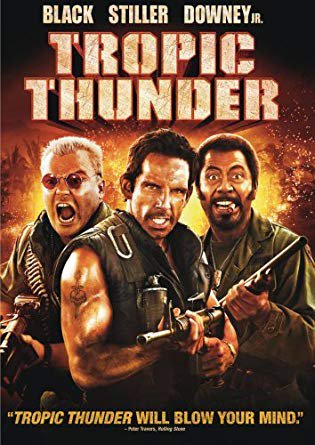 14. Sherlock Holmes 
Released In: 2009
Director: Guy Ritchie
Based on author Sir Arthur Conan Doyle's book 'Sherlock Holmes', the movie depicts the struggles of detective Sherlock Holmes (Robert Downey) and his partner Dr. Watson (Jude Law) in preventing a murder by Henry Blackwood (Mark Strong), a serial killer, who was earlier caught and imprisoned.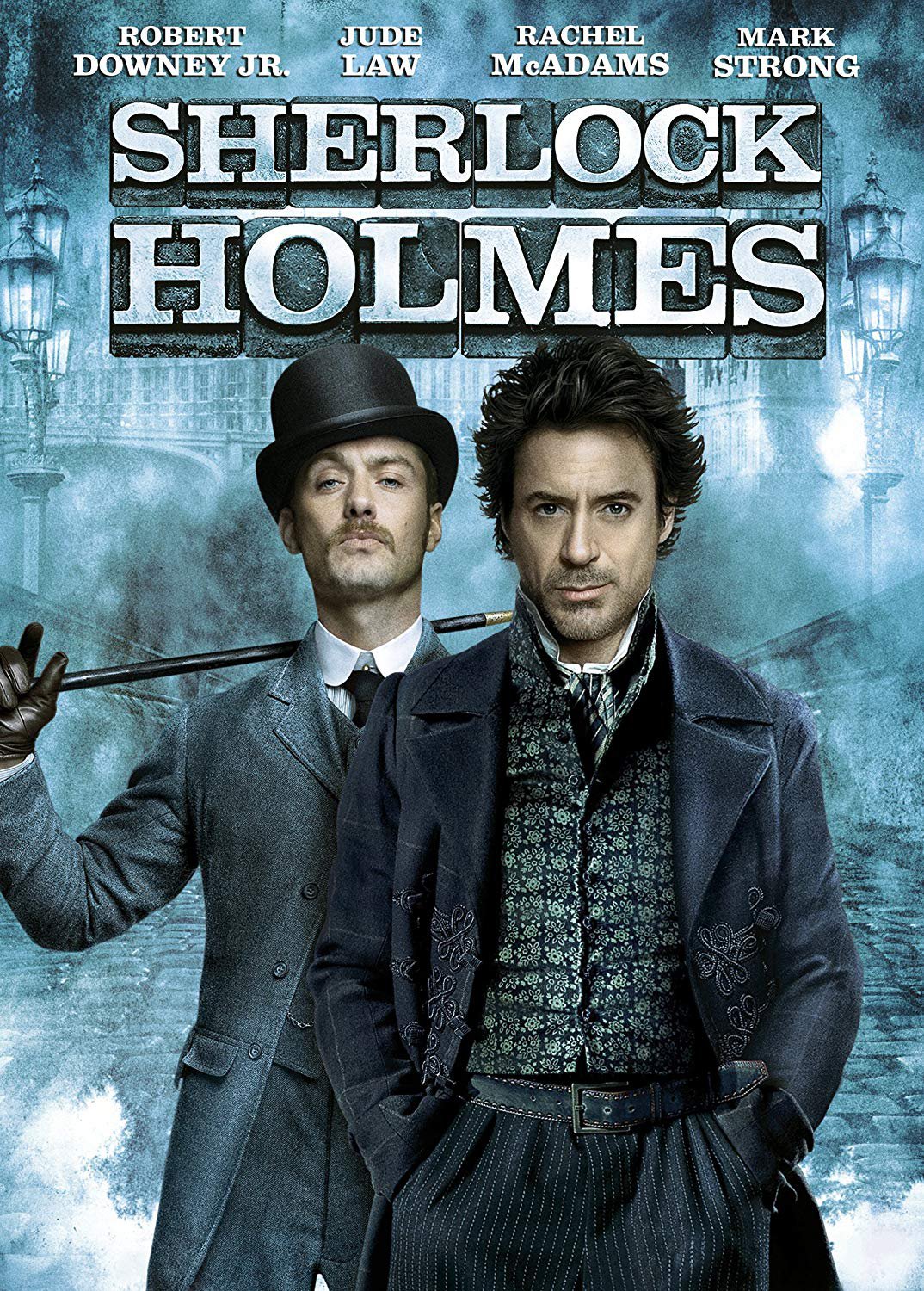 Ready to fall in love with him all over again?