We're pretty sure you're already aware of all that went down in the most epic battle scenes ever in the last installment of the Avenger series. If not, look away now.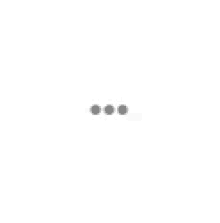 For the rest of you, we're right there with you, still trying to move on from watching a 22-movie-long legacy come to an end with two of the most devastating character deaths ever. 
I mean, how can the MCU even exist without Iron Man? And we all know, there is no Iron Man if Robert Downey Jr. is not the one playing him.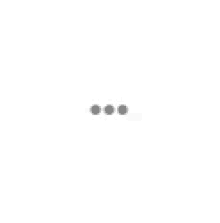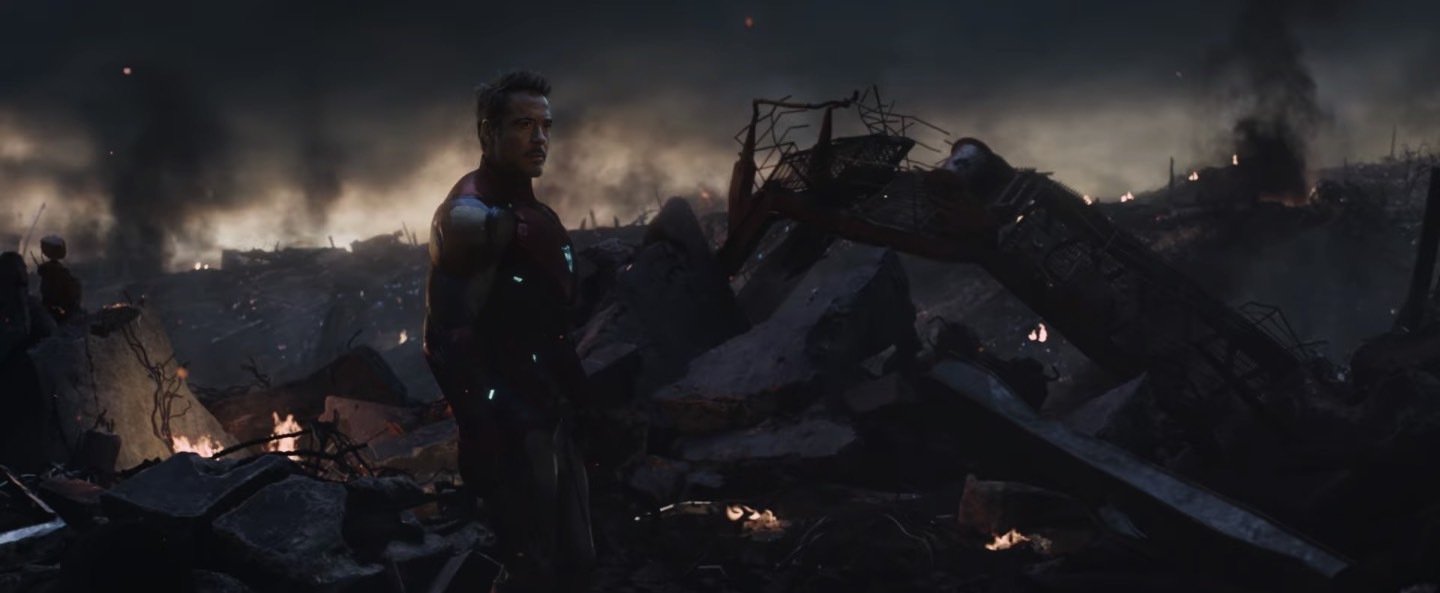 And now, as if we were still not emotionally wrecked over it all coming to an end, Robert Downey Jr. shared a video from his last day on the sets of Avengers: Endgame. And yes, we can't stop the tears either. 
In the brief video, RDJ shares a small message for the team, before he bows out, amidst cheers and hugs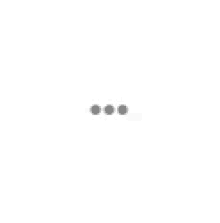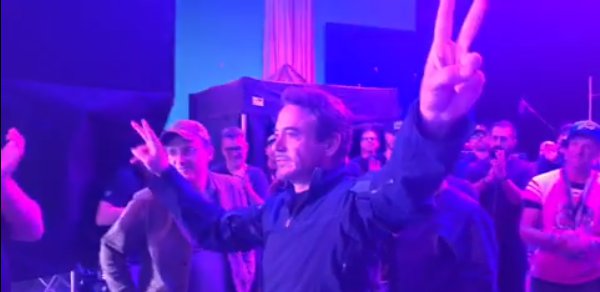 We're still reeling over his humorously emotional message though. 
I got a lot of feelings, but I'm gonna take Chris's lead. I'm gonna save them for Instagram.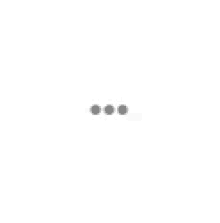 In fact, recently, Robert Downey Jr.'s Instagram feed has been keeping our broken heart warm, since he's been sharing small clips and photos from the sets. 
Like the time he gave us the reunion we really, truly, wanted - with everyone's favourite neighbourhood hero, Spider-Man aka Tom Holland. 
Or when he showed the 'snap' that ended the battle but also shattered our heart into a million pieces. 
In fact, he's shared multiple behind-the-scenes videos from the set that show that the camaraderie onscreen is not all acting. 
Some of it is just real, genuine friendship. And of course, his famous sass. 
No one can ever bring alive Iron Man the way Robert Downey Jr. did, and frankly, who'd even want to try!