Robert Pattinson is best known for playing vampire, Edward Cullen in the Twilight series, but the actor was nearly fired because of his rebellious behaviour on the set of the first film, released in 2008.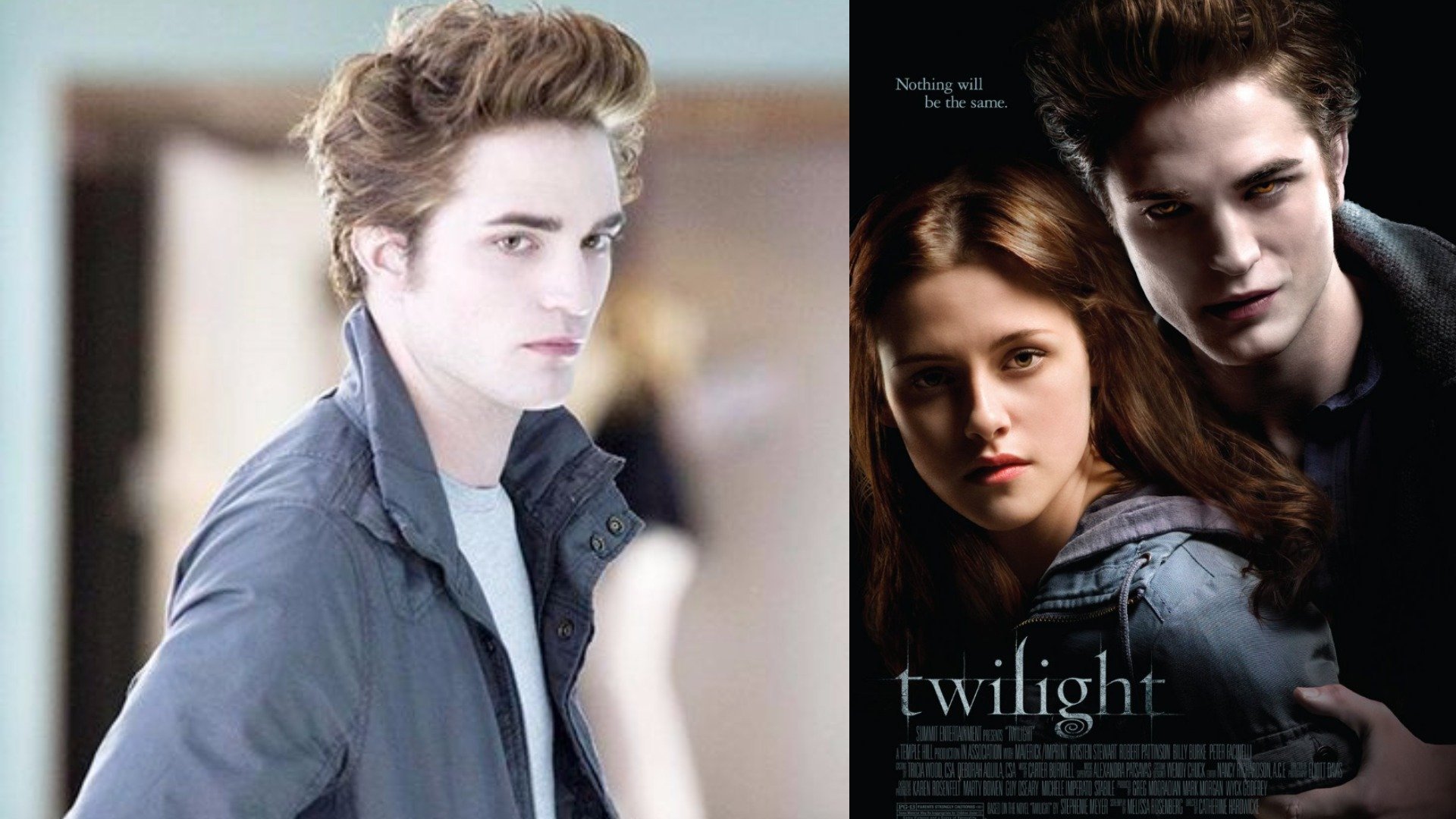 The Good Time actor, who received a standing ovation for his the film at the Cannes Film Festival, told the New York Times that his agents had to fly in to intervene.
"I didn't have to kiss anybody's butt the entire time. I don't think I did, anyway," Pattinson said.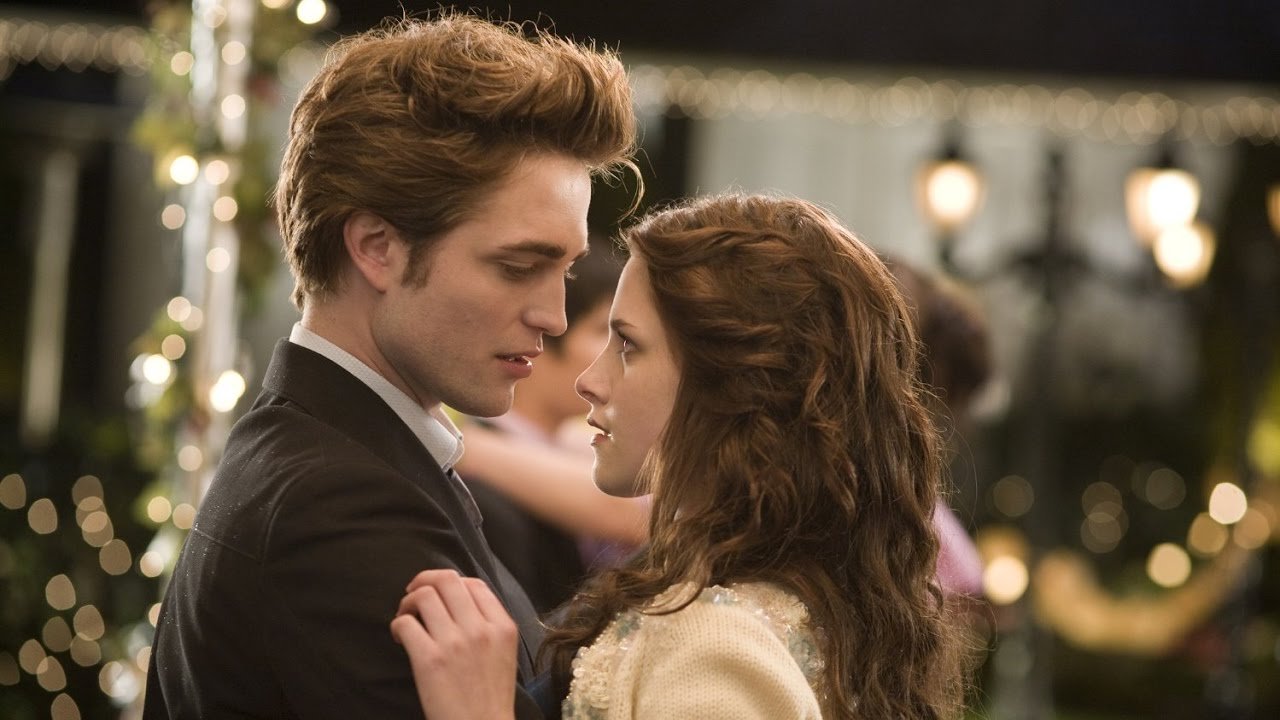 The actor said working on the series was a privilege and described the experience as 'amazing'.
"It was amazing luck, as well to just have fallen into it with the group of people I worked with on it," he added.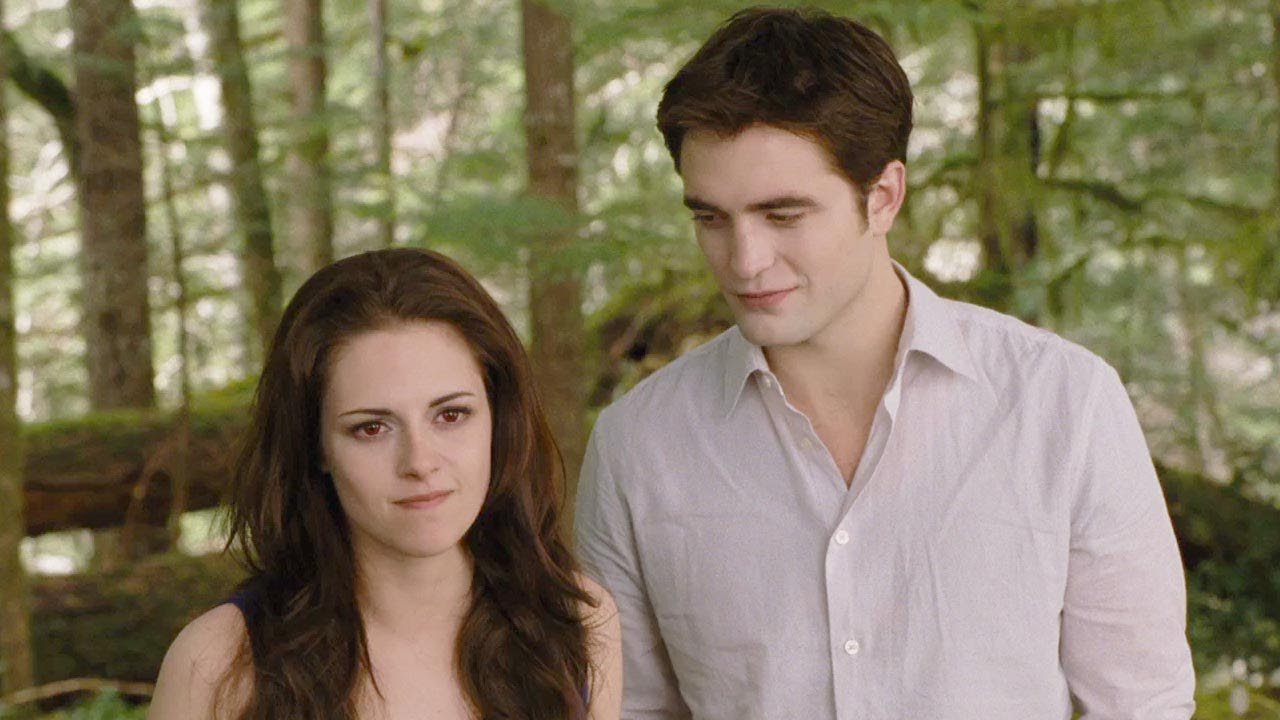 Since the Twilight movies wrapped, the actor has worked on less commercial films. He cites 2012's Cosmopolis, the first movie he made after Twilight ended, as 'the first time I worked on something that was quite complex'.
"I especially love the fact that it came out really at the height of my popularity. It was the big turning point for me. I just realised that was what I wanted to do,"  Pattinson said.
(Feature Image Source: YouTube)