In what came as another shock to the world of music, rock legend Tom Petty passed away on Monday at the age of 66. 
According to his longtime manager Tony Dimitriades, Petty was rushed to a Los Angeles hospital after suffering from a cardiac arrest at his Malibu home.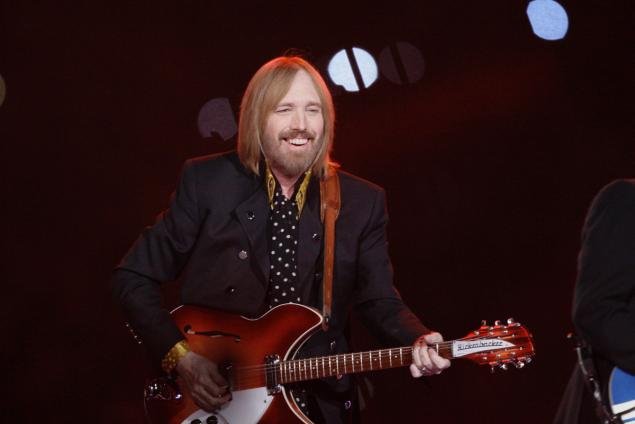 The rocker was 66. Petty, along with his longtime band, The Heartbreakers had delivered a brand of heartland rock, that had made the stuff of radio staple for decades.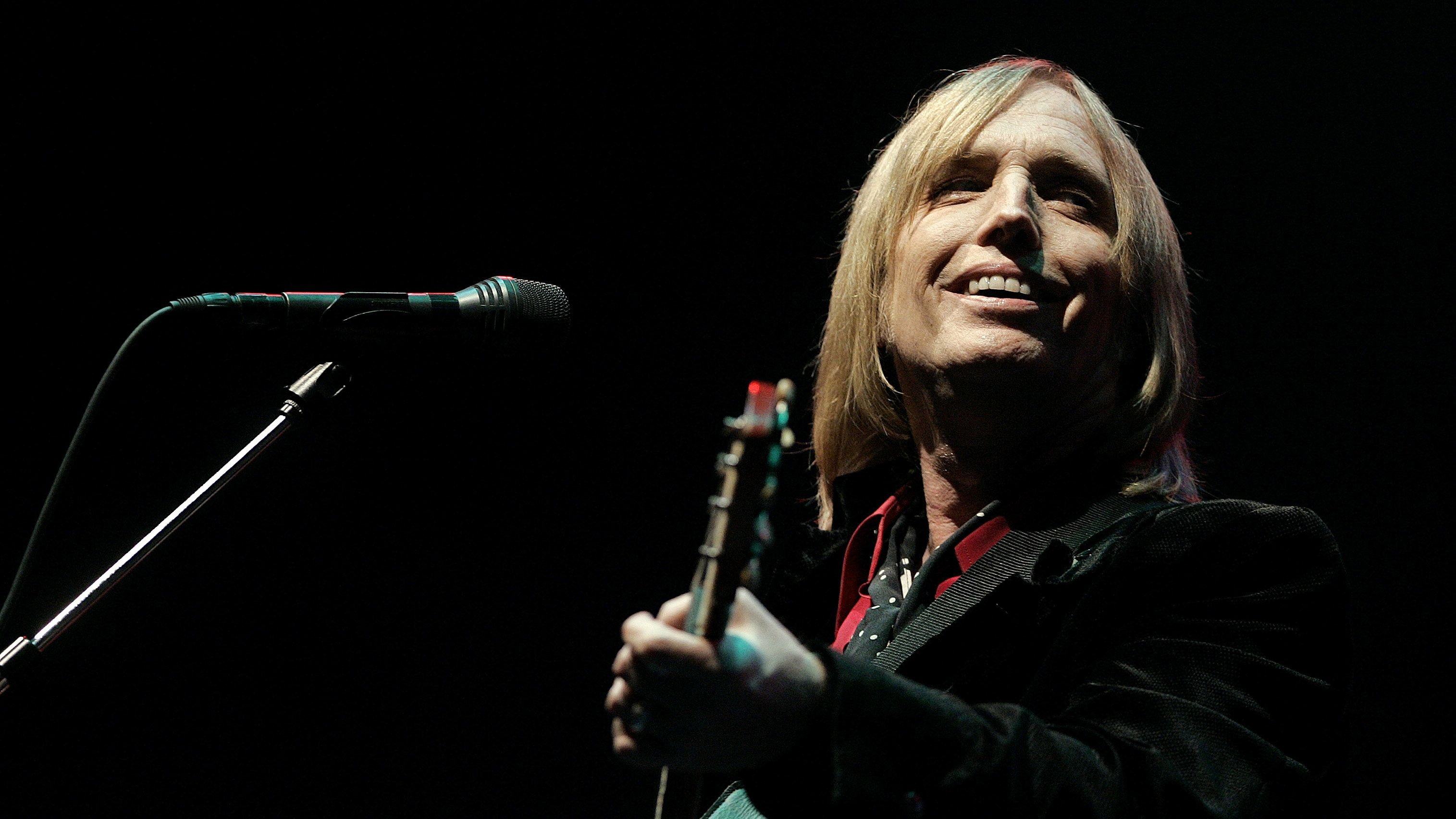 The musician, along with his band had been included in the Rock and Roll Fame in 2002. According to  CNN, Petty and his band had just finished a summer tour of three performances at the Hollywood Bowl last week.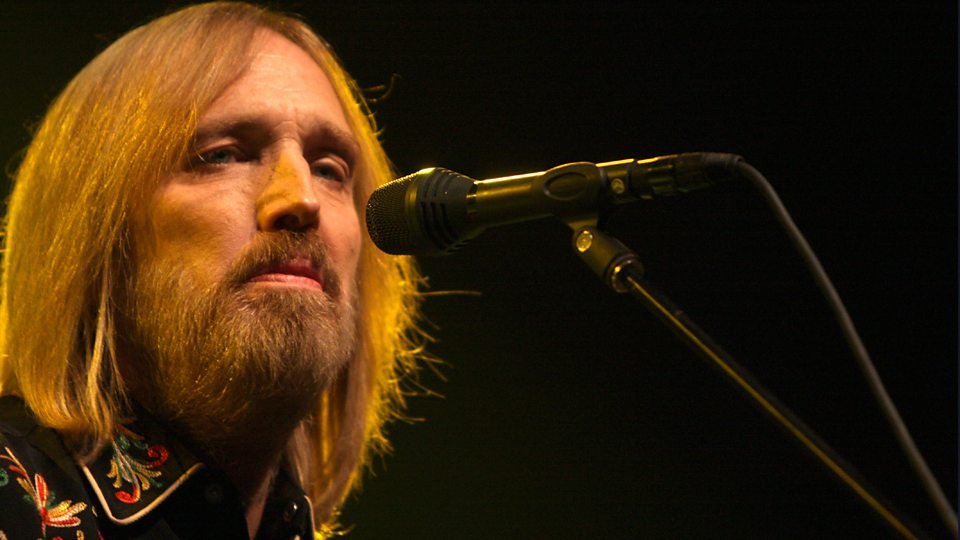 In his biography published in 2015, Petty reveals his dark struggle with heroin addiction in 1997, after the breaking of is 20-year-old marriage. In an interview with CNN in 2007, Petty had said that he loved music as much as music loved him.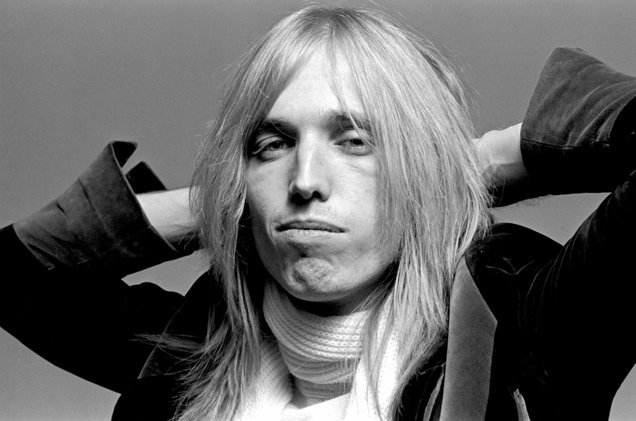 In his own words, "Music, as far as I have seen in the world so far, is the only real magic that I know… There is something really honest and clean and pure and it touches you in your heart."