Love is wonderful. It hurts, it drives people insane, and it makes people do the unthinkable. If there's one thing that has made us fall in love more with the idea of love, it's the movies. Nothing taught us to go batshit crazy for the ones in our life like they have, and that's the beauty of them. We will watch, re-watch, and memorise dialogues. Some of us, have even gone to the extent of using these much-loved dialogues to gain the loves of our life, no comments on how successful that could be.
But for all the warm, fuzzy feelings they made us feel, here's a little bit from every movie that stroked endless chords in our heart.
1. Notebook
This scene full of the promises of young love and hope.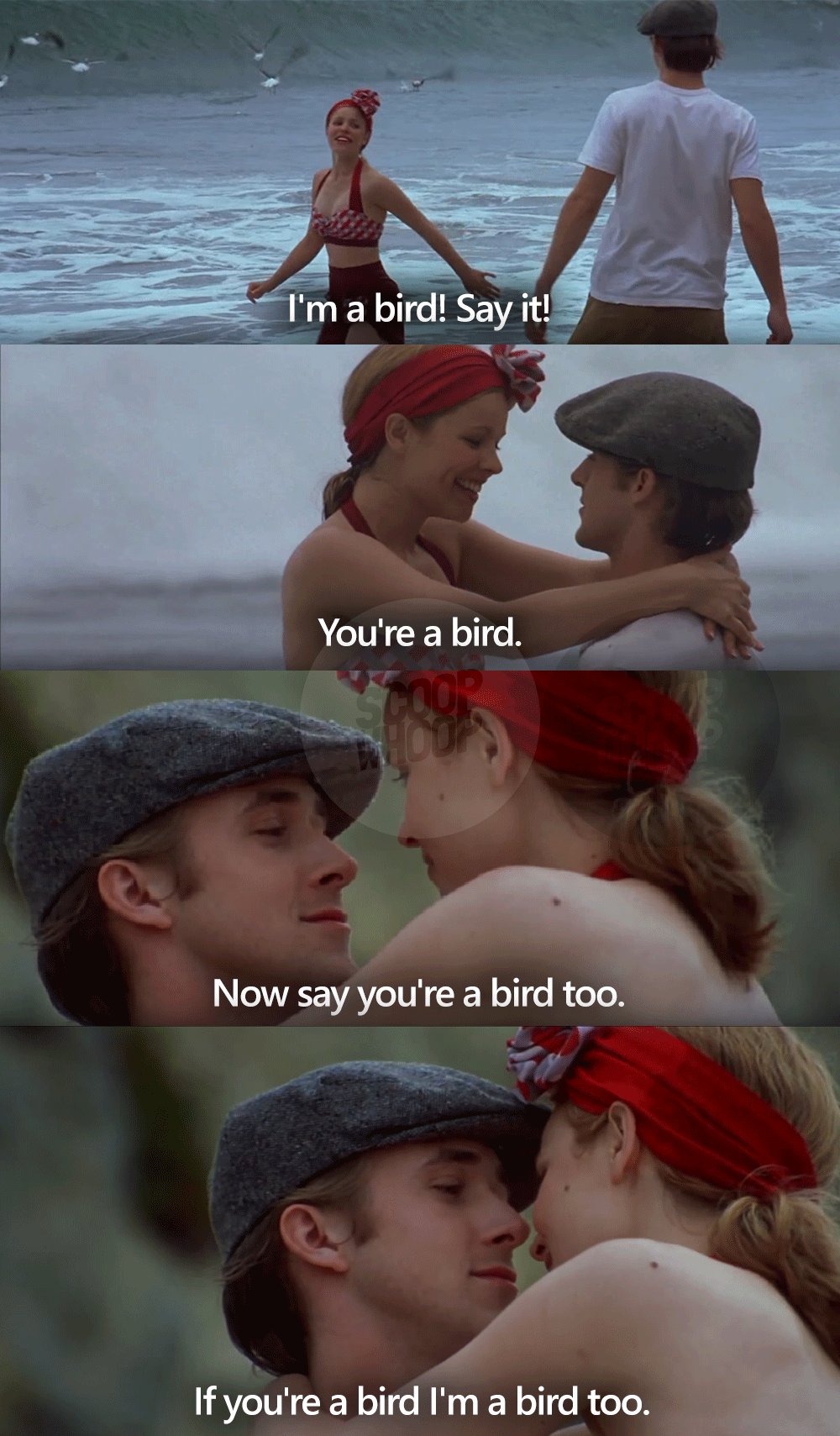 2. Pride And Prejudice
The movie that paved Mr. Darcy's way into our hearts.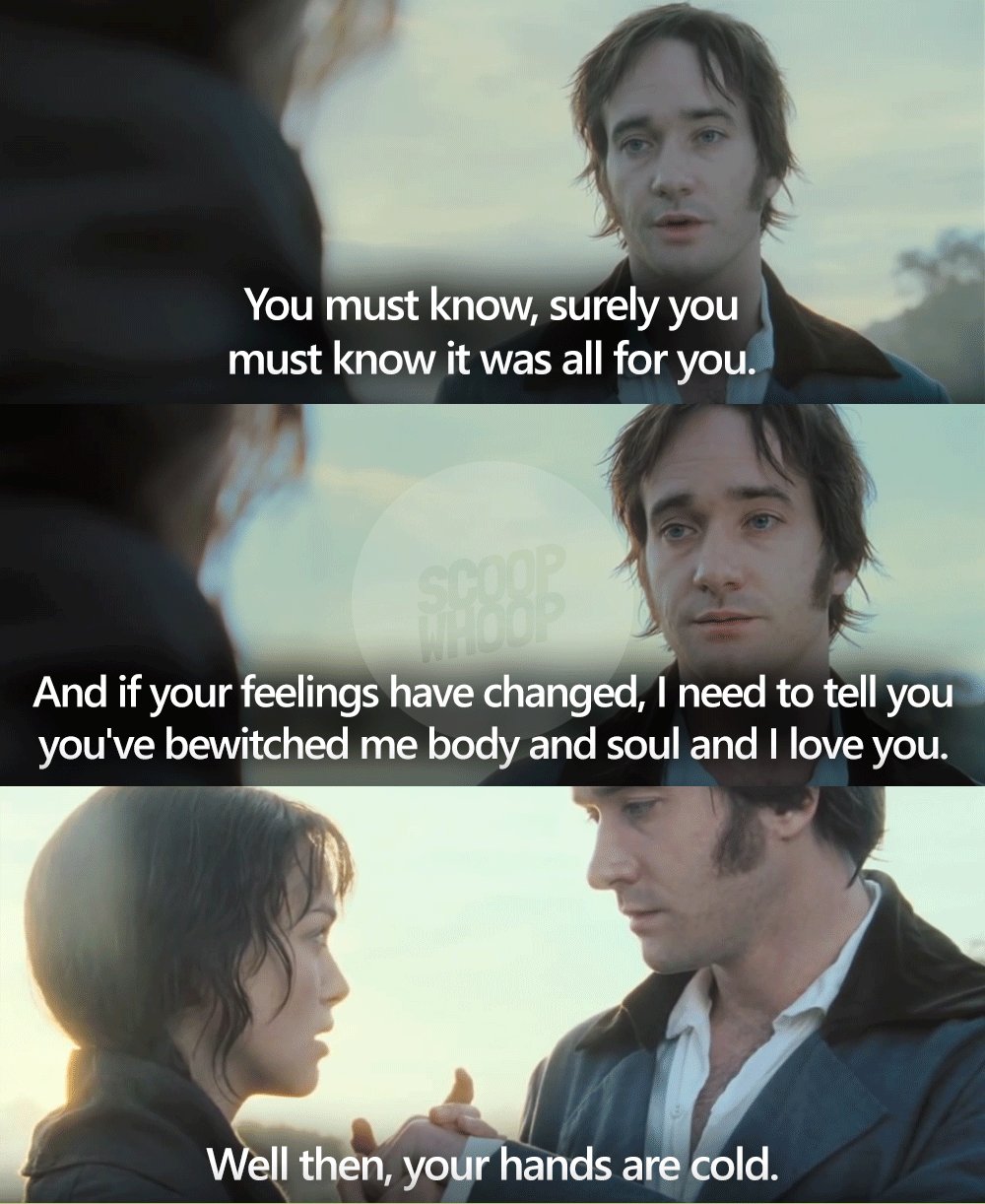 3. Moulin Rouge
The last scene of this movie celebrated the beauty of unrequitted love in ways only a bleeding heart would know.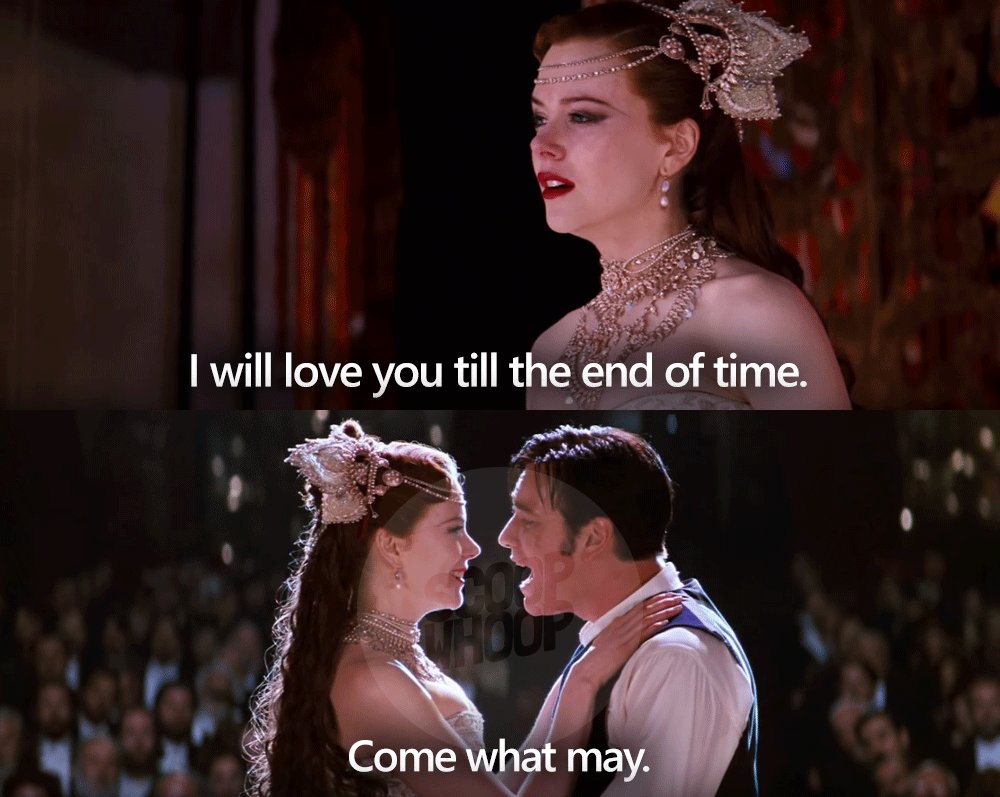 4. Holiday
Here's the movie that made us believe that love could come to us when we see it coming the least.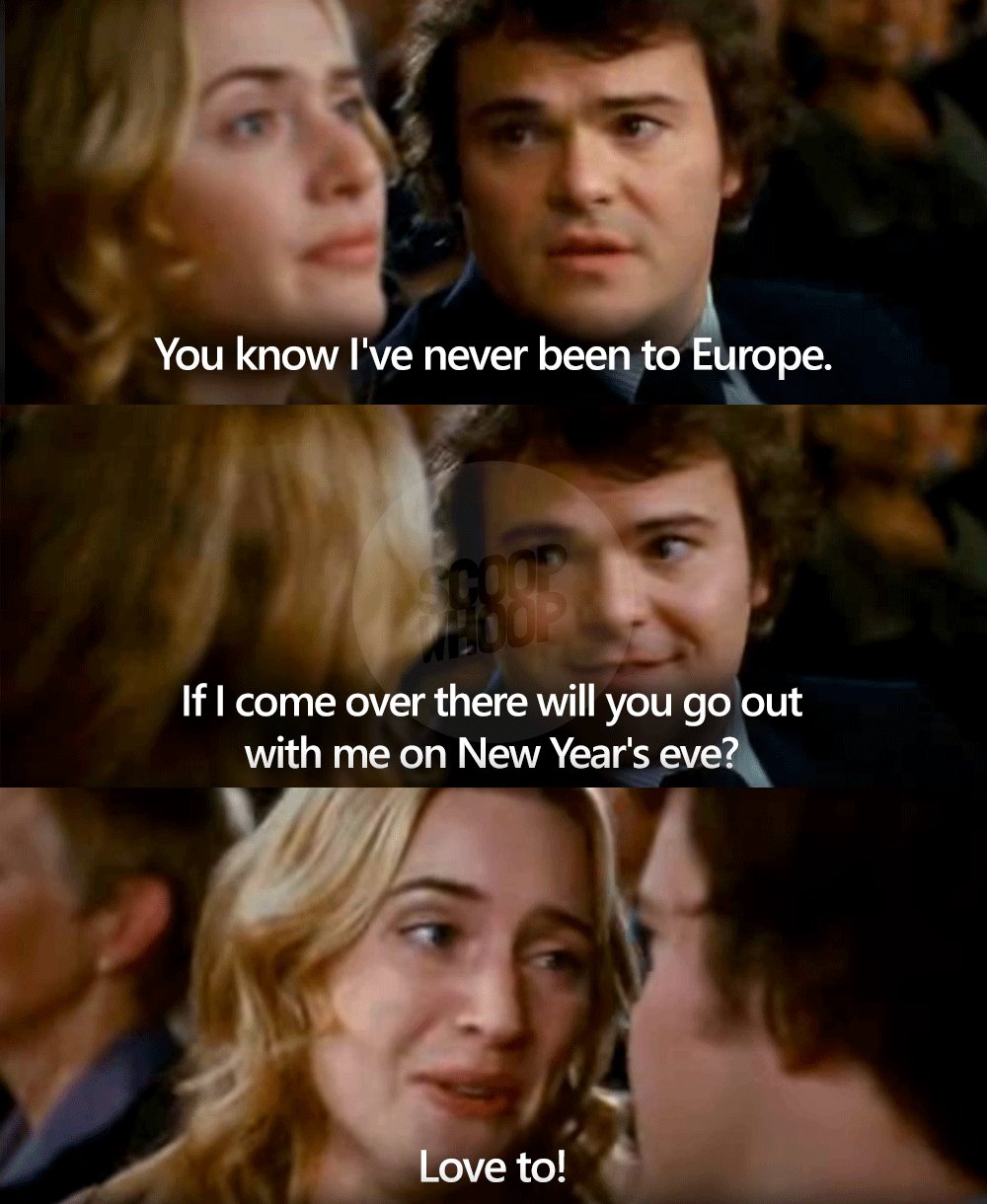 5. Before Sunrise
This is the movie that taught us of the madness that's love.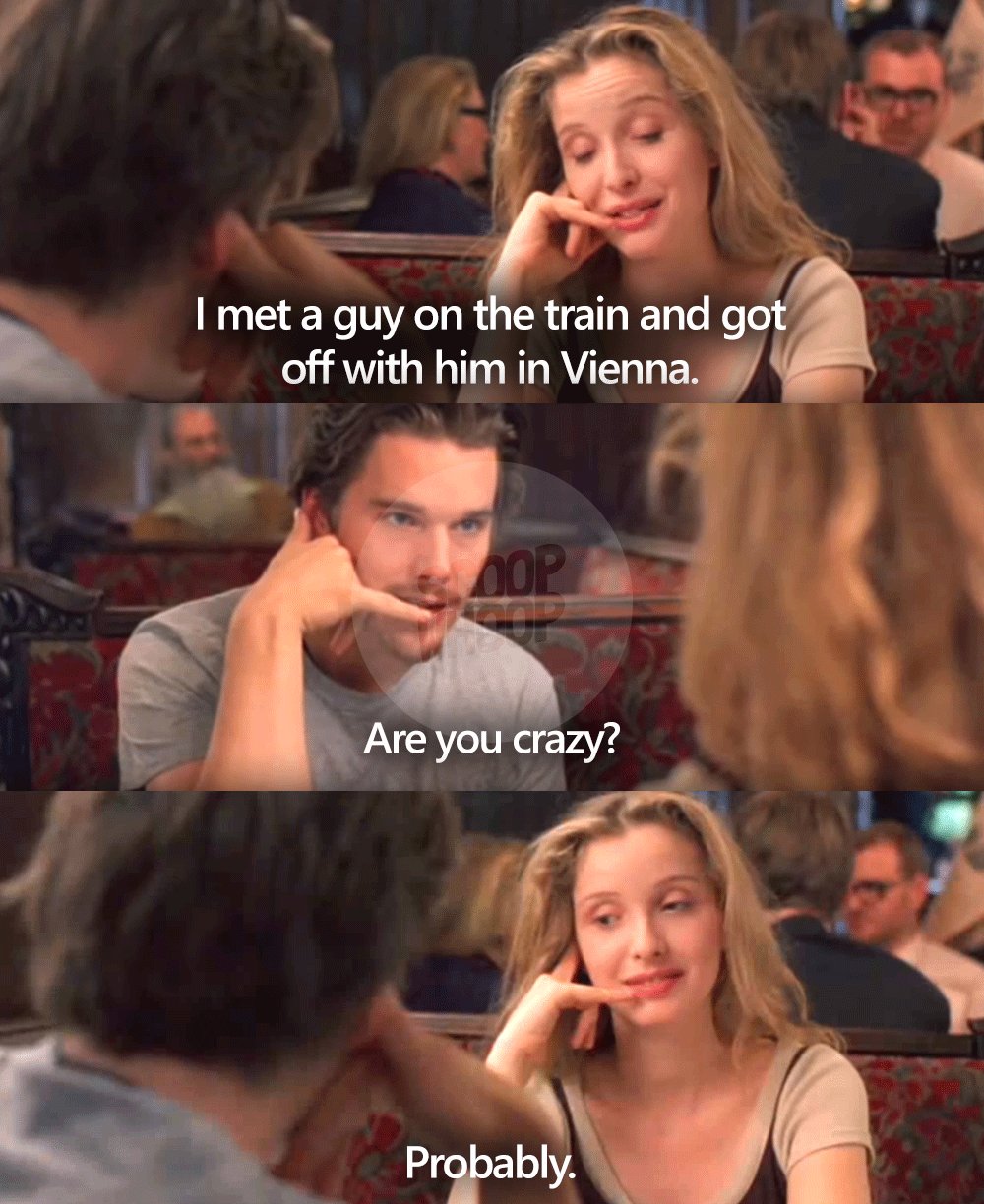 6. Notting Hill
Here's a love story that taught many that love makes you look at a person stripped off of their riches. Ego aside, of course.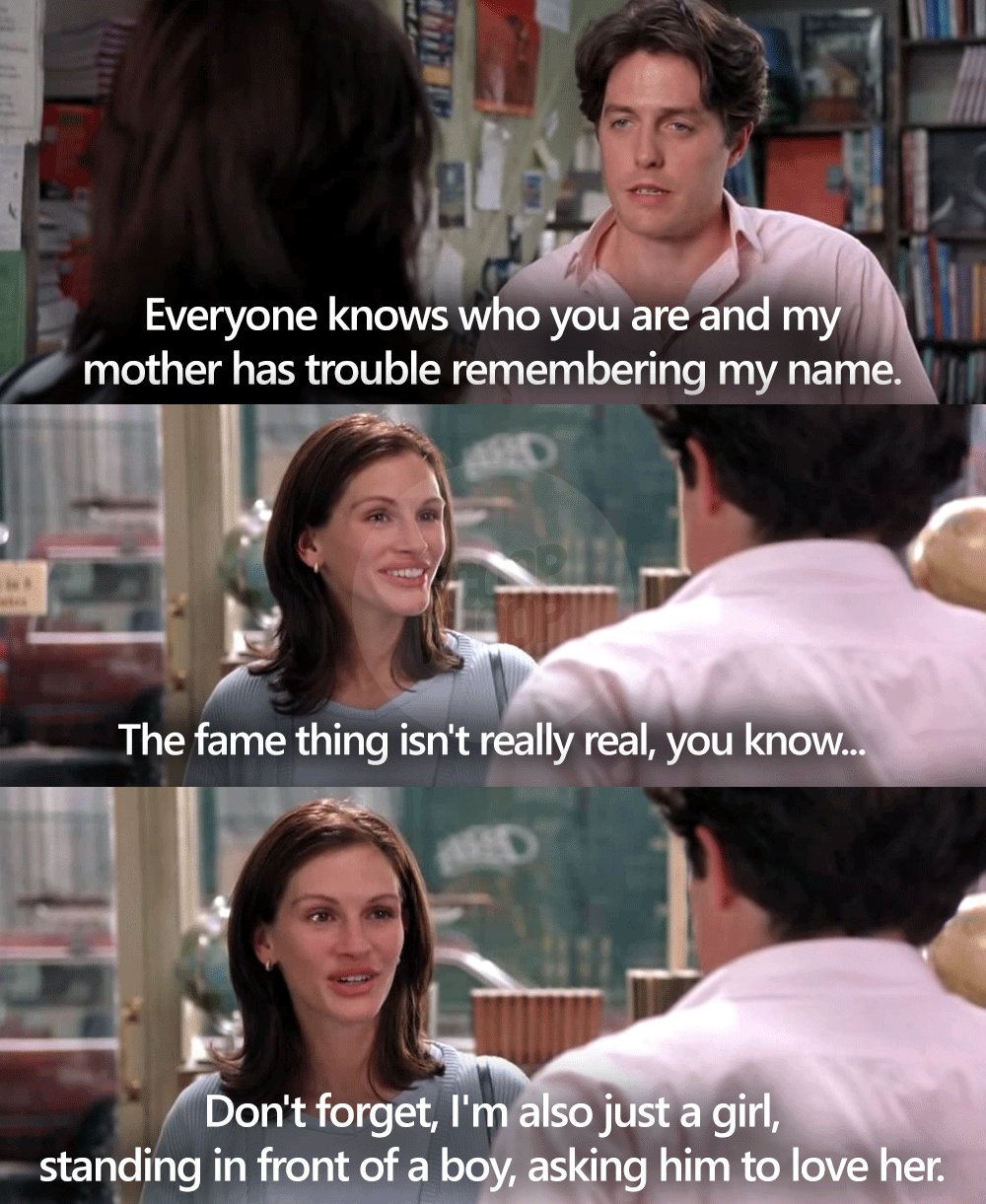 7. Casablanca
There was a force at work when of all the gin joints in the world, she walked into his and gave us a love story that's timeless.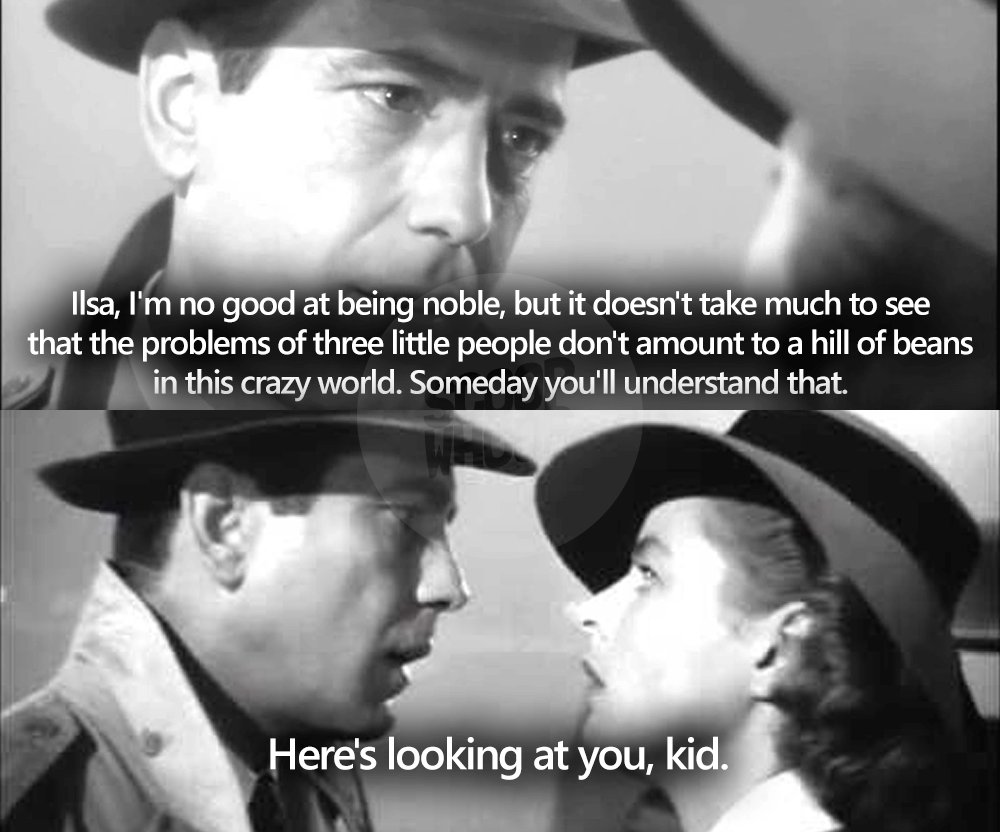 8. Perks Of Being A Wallflower
A movie that took us in its stride with its simplicity. And also taught us lessons on self-love before anybody else.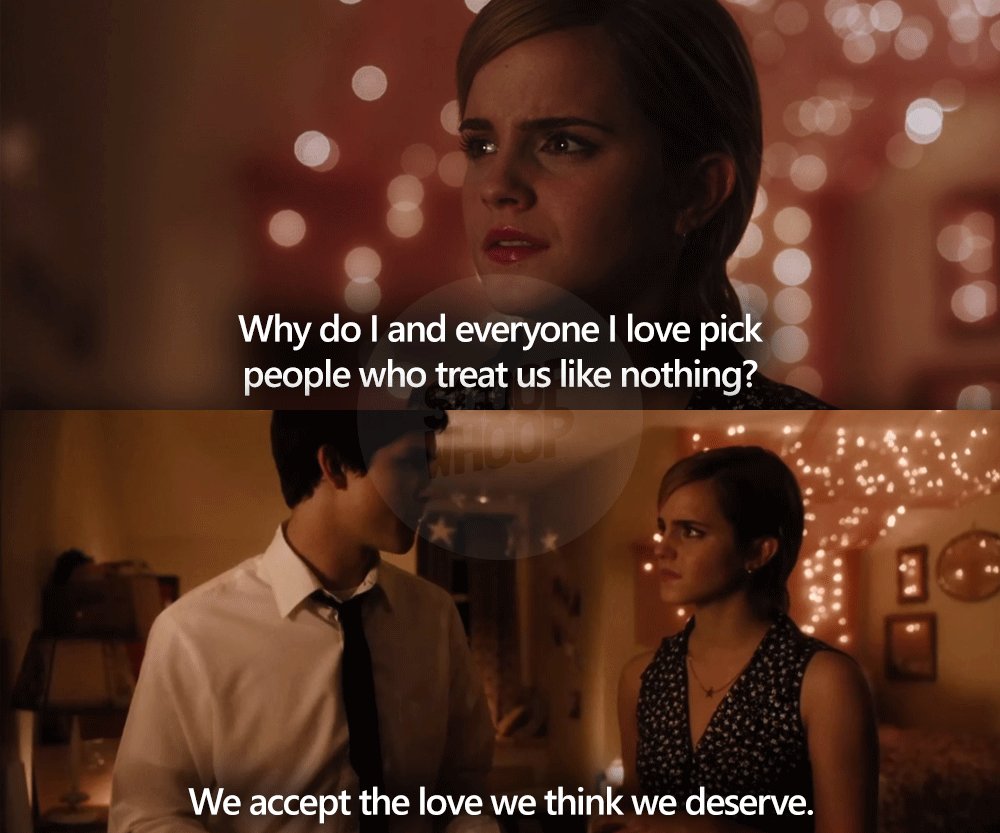 9. The Notebook
Here's what taught us that if it is love, it's bound to happen. It's just one of the few things time can't take away.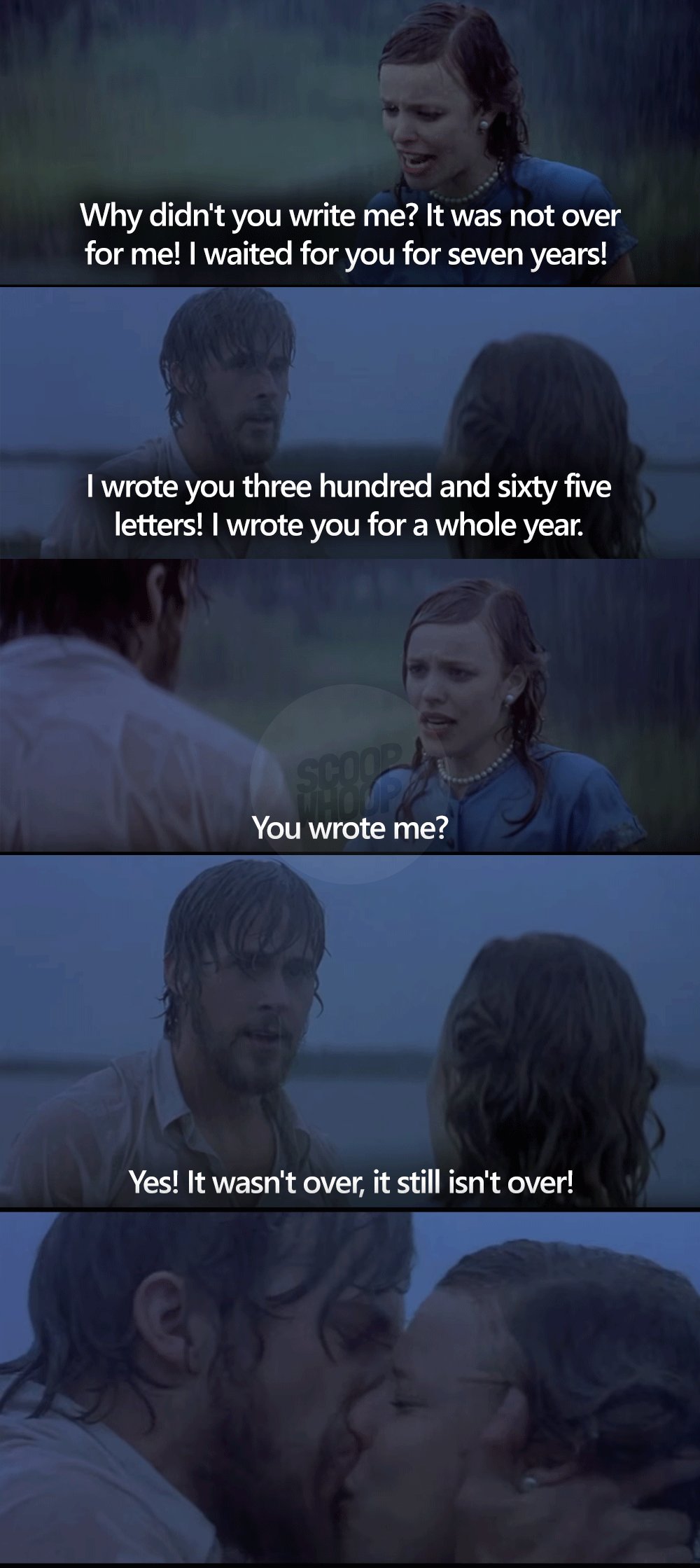 10. When Harry Met Sally
One of the wittiest, funniest, most lovely movies of all time. And let's not forget the best scene it had!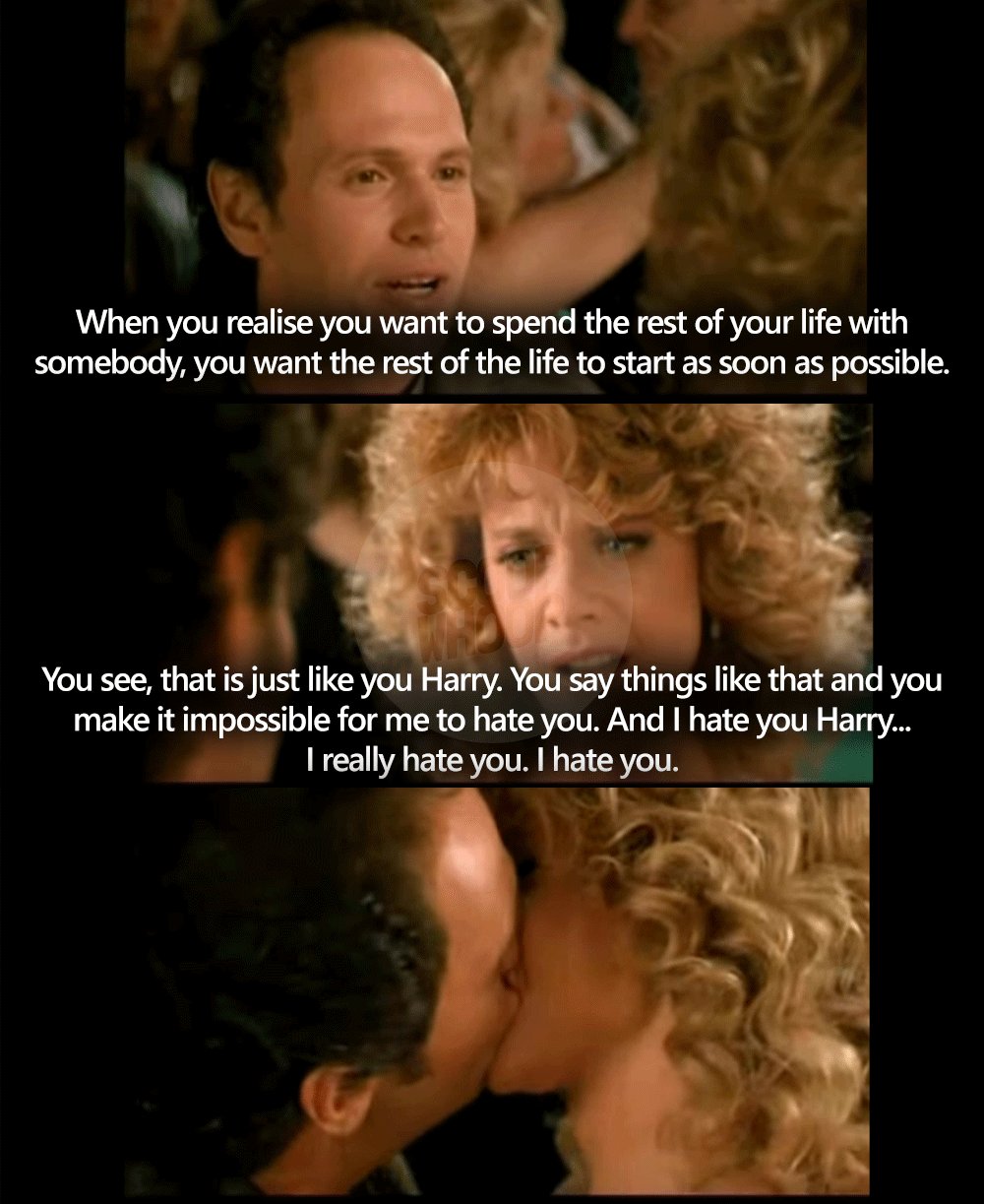 11. P.S. I Love You
Love is an emotion that stays long after people are gone. 

All we need is love, after all
Design credits: Gauri Saxena