Even if you don't admit it in public, all of us obsess over pivotal scenes from our favourite TV couples' lives. 
We give you some tear-jerkers from TV shows that will make you revisit those scenes over and over again.
1. Let's begin with the classic. When Chandler expressed his love for Monica and proposed to her.
From: Friends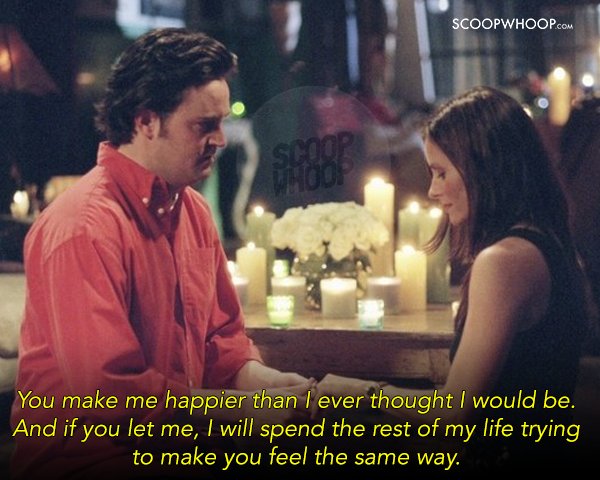 2. When Jack tells Rebecca she means more to him than she knows.
From: This Is Us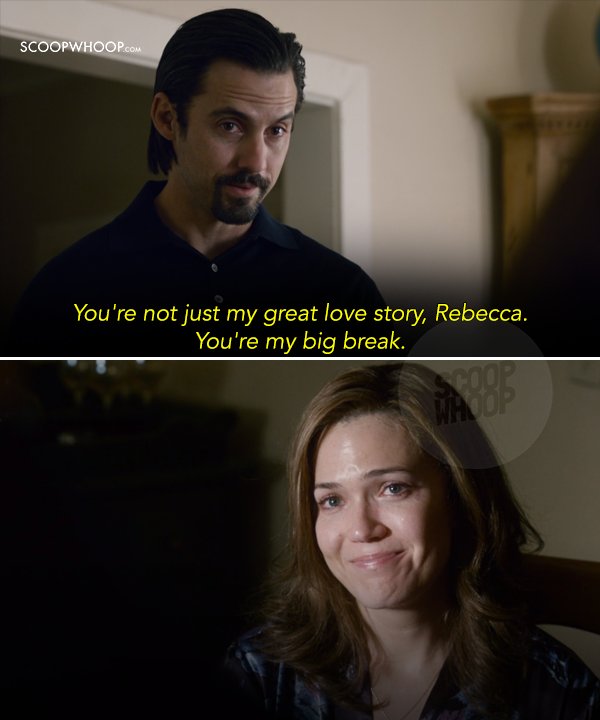 3. This heart-touching scene where Mike is worried about getting Rachel into trouble but all she cares about is being with him. Even if that means she'll have to face some issues.
From: Suits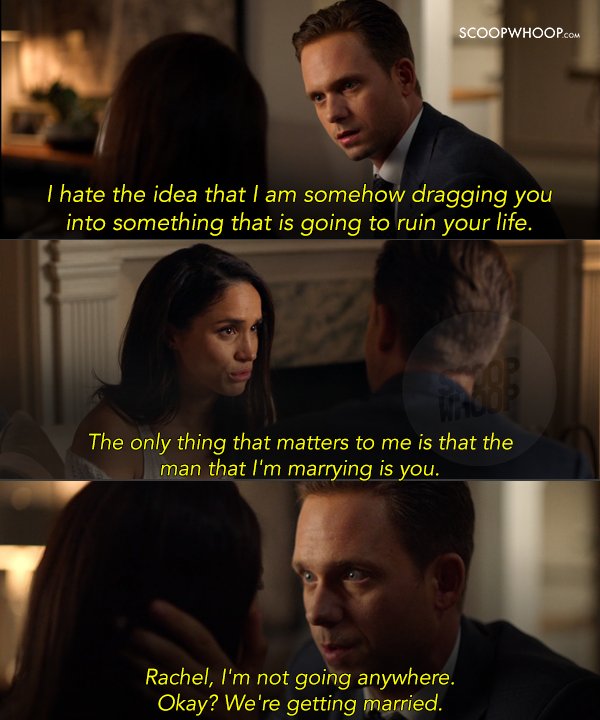 4. We all cried when Marshall and Lily broke up. And we all cried when they got back together.
From: How I Met Your Mother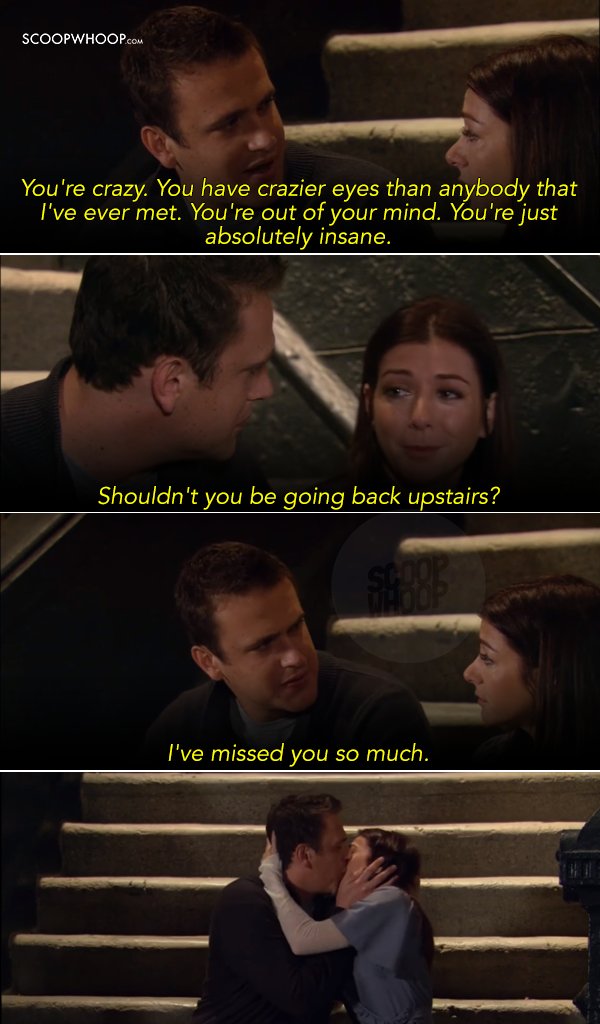 5. Even though it was too late, Clay finally telling Hannah he loves her was the moment we all had been waiting for.
From: 13 Reasons Why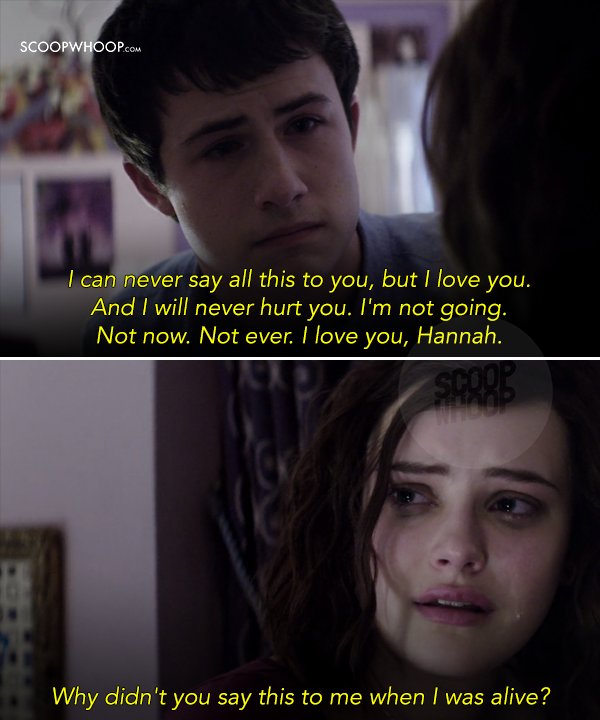 6. When Blair tries to stop Chuck from leaving his old life.
From: Gossip Girl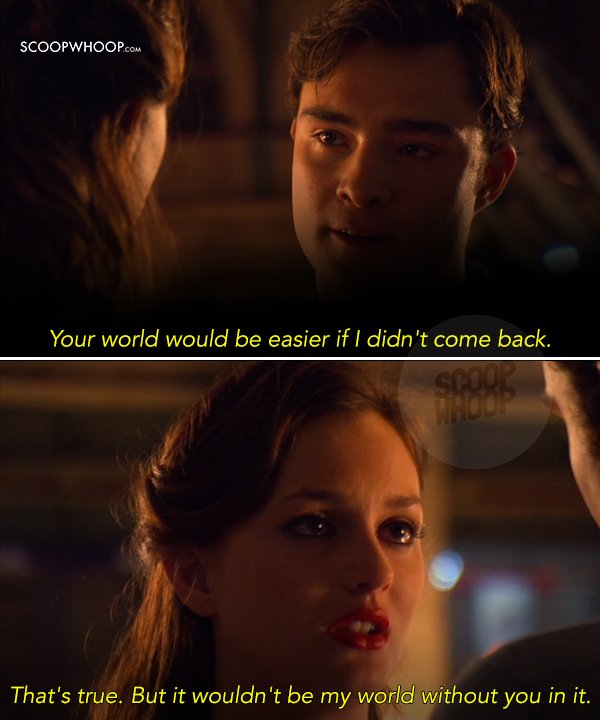 7. Phoebe and Mike's wedding vows had all of us reaching for the tissues.
From: Friends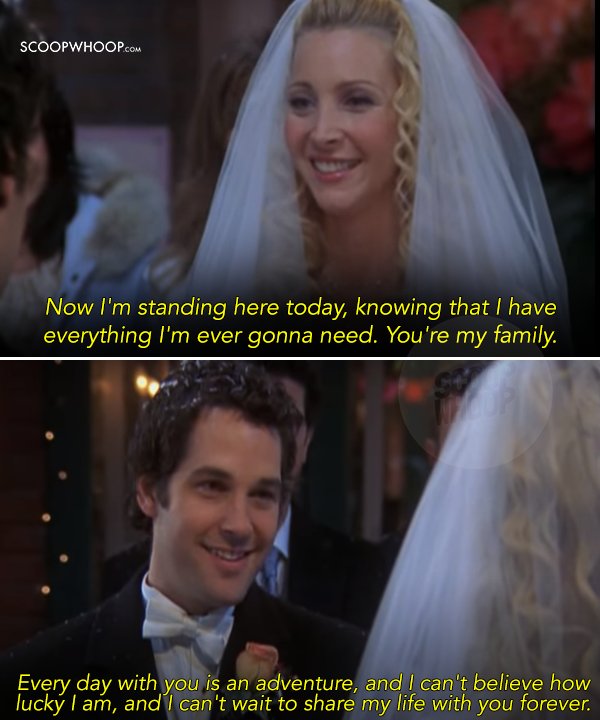 8. Another classic. When Rory confesses her love to Dean in the cutest way.
From: Gilmore Girls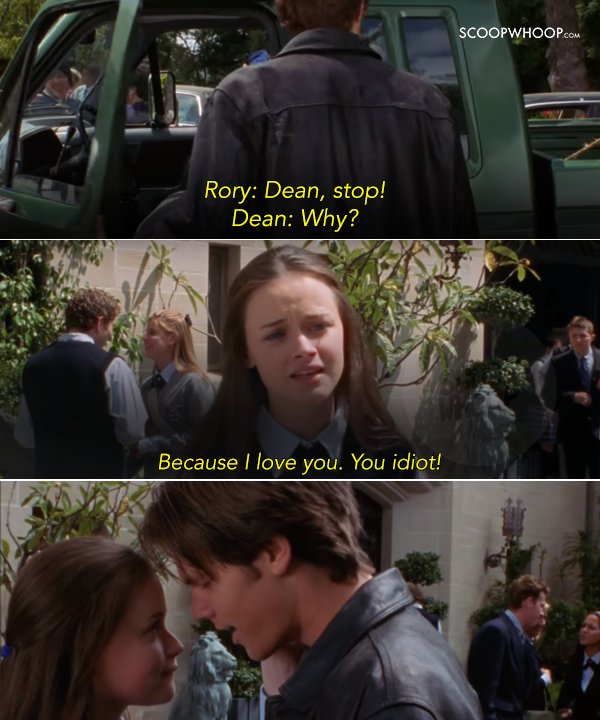 9. When Damon tells Elena his priorities are straight and they're all about her.
From: The Vampire Diaries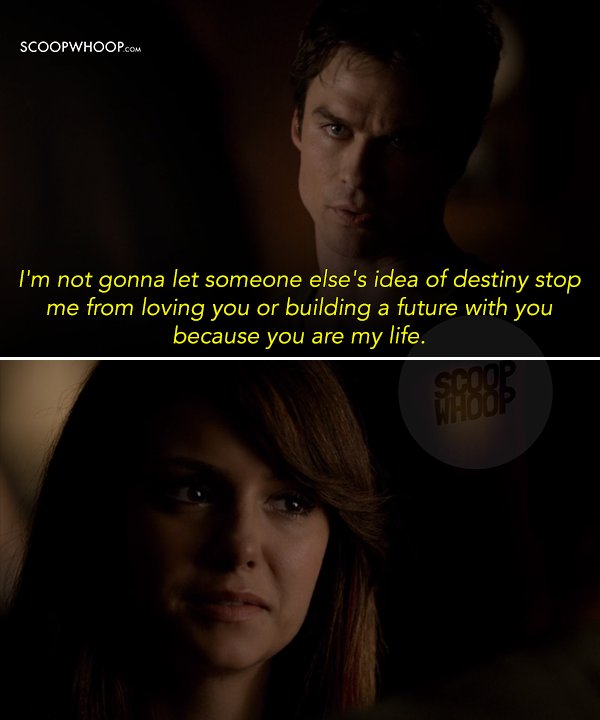 10. The day we were all waiting for! When Sheldon and Amy finally got married.
From: The Big Bang Theory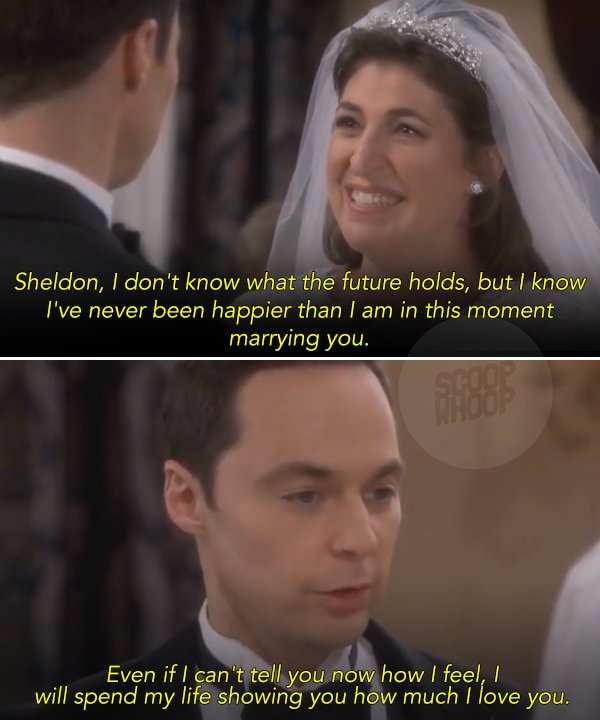 11. When Schmidt takes a chance and proposes to Cece.
From: New Girl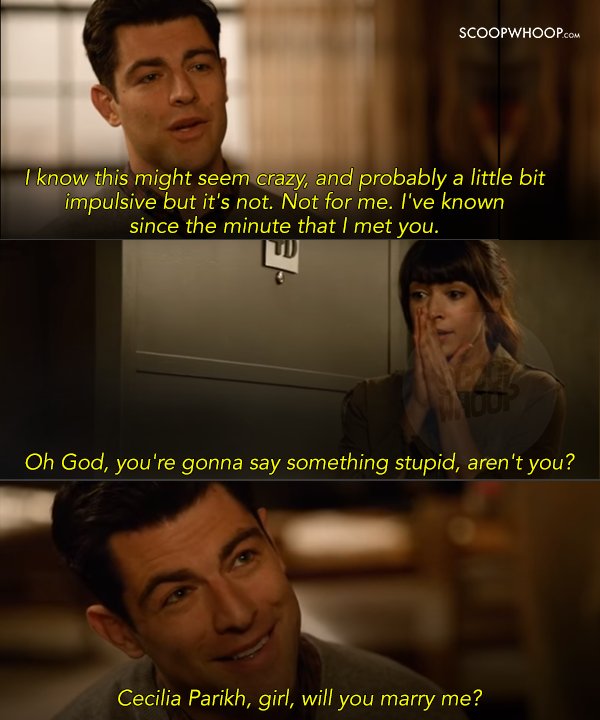 12. When Betty and Jughead fantasize about a perfect life.
From: Riverdale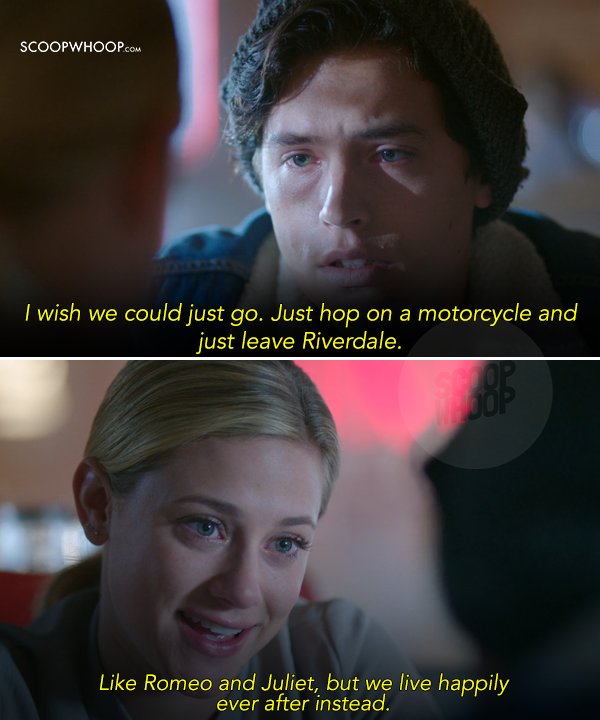 13. When Jim gave this adorable speech.
From: The Office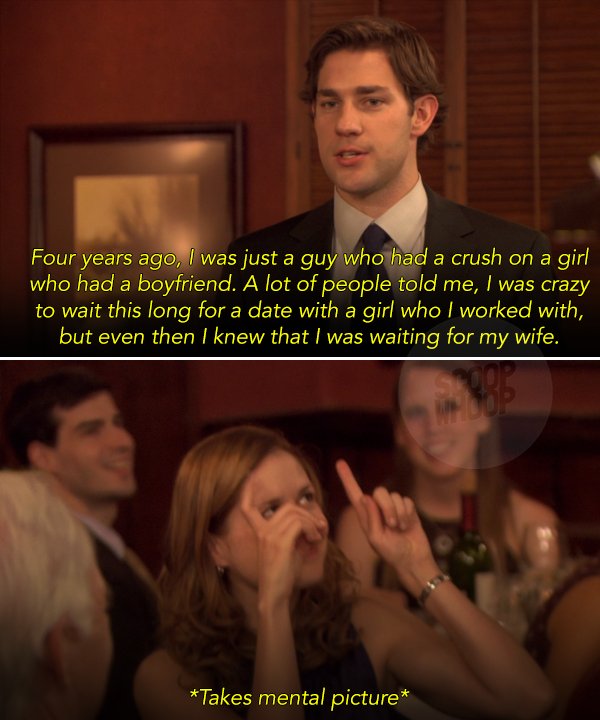 14. When Connor, who's always been phobic to commitment, asks Oliver to marry him.
From: How To Get Away From Murder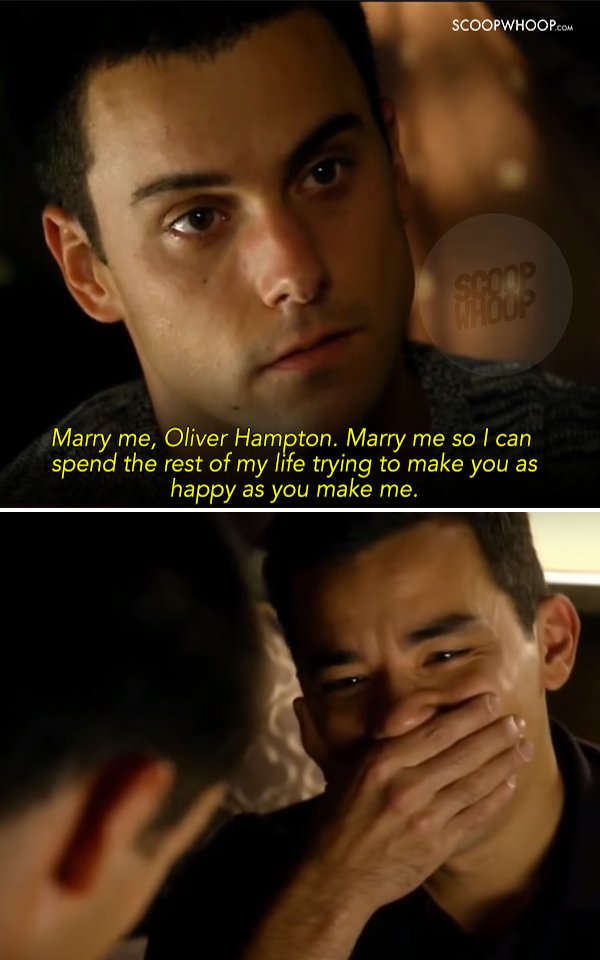 15. When Lexie pours her heart out to Mark about how much she loves him.
From: Grey's Anatomy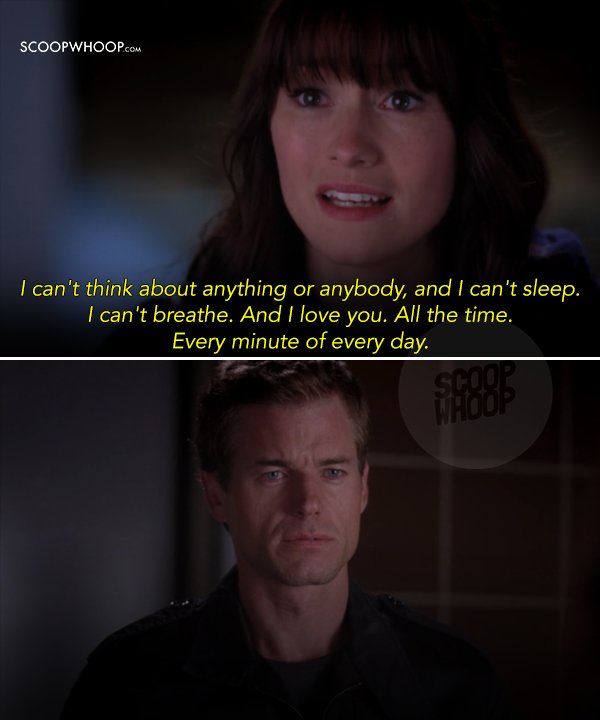 BRB. You'll find me on my desk crying.