There is something about sports that not everyone understands. Contrary to what many people think, it's not just fun and games. Ask a cricketer who hits a six off the last ball or a footballer who gets a last-minute goal, there is no better satisfaction. Imagine being in a stadium that's rocking, with your name being chanted all around, not even the harshest of winters can make the hair on your arms and neck stand up like that can. There are moments that give you goosebumps, there are memories that can give you tears of joy and there are results that can break your heart. No, it is not just fun and games. It can be as orgasmic as the best sex session you've ever had and as heartbreaking as your worst break up. In short, sports is romance. It's an athlete's love. It's a sportsman's life.
Even f you're not a sports fanatic, these quotes from different sports movies are proof of how romantic sports can actually be: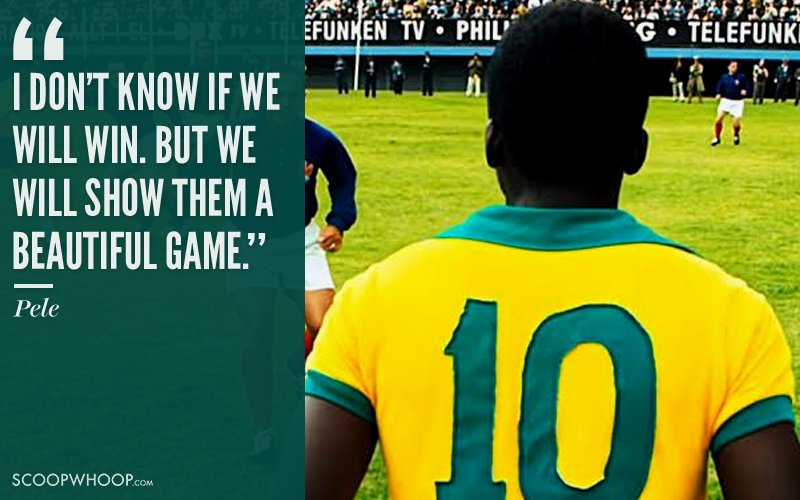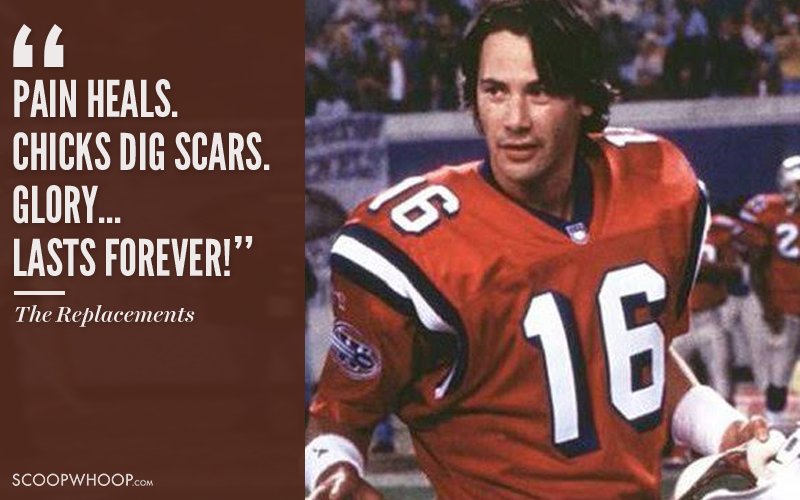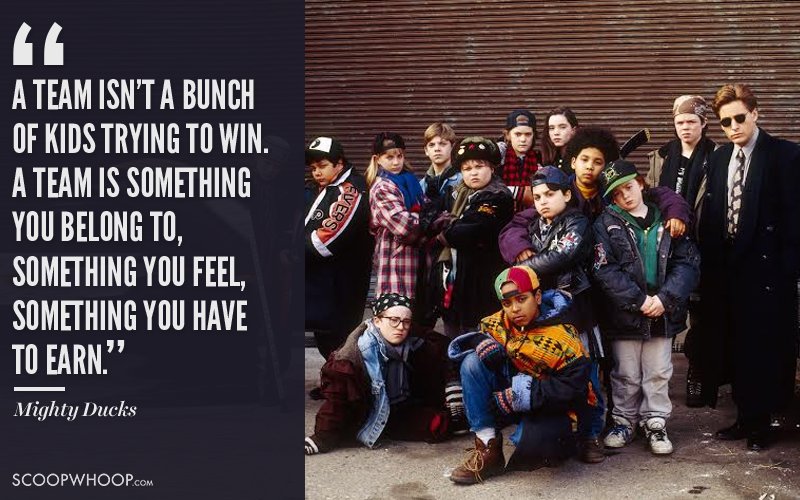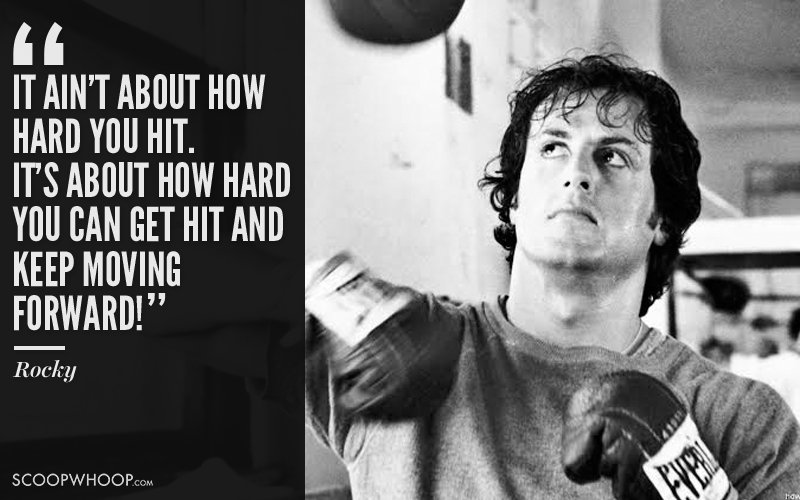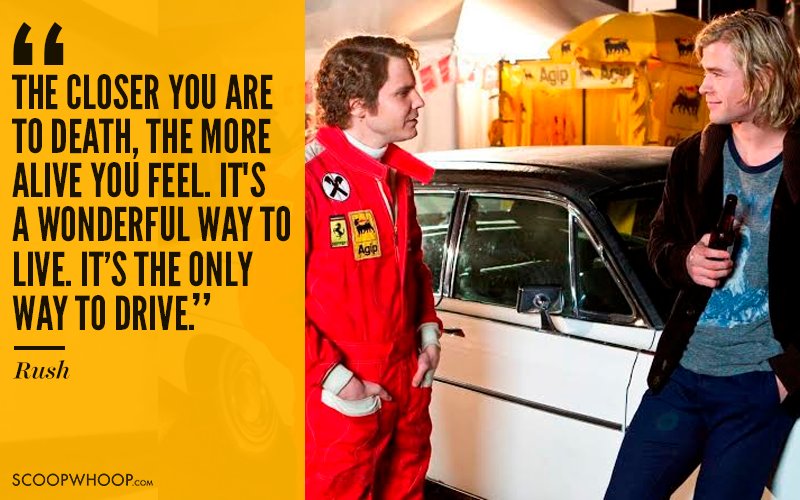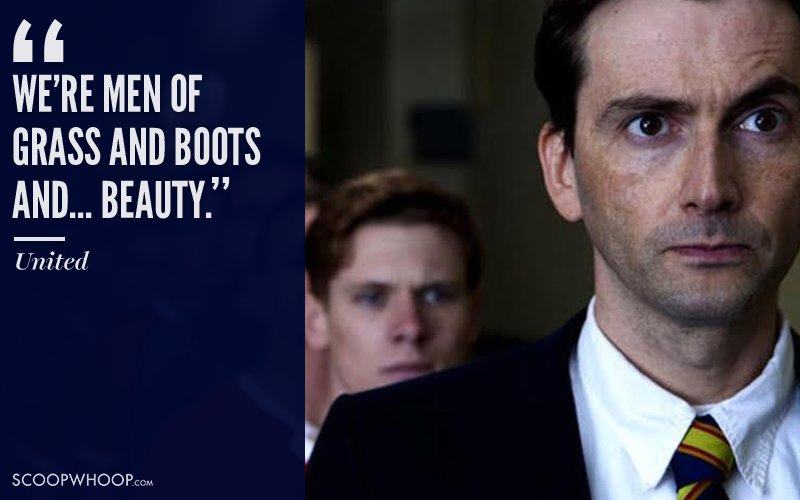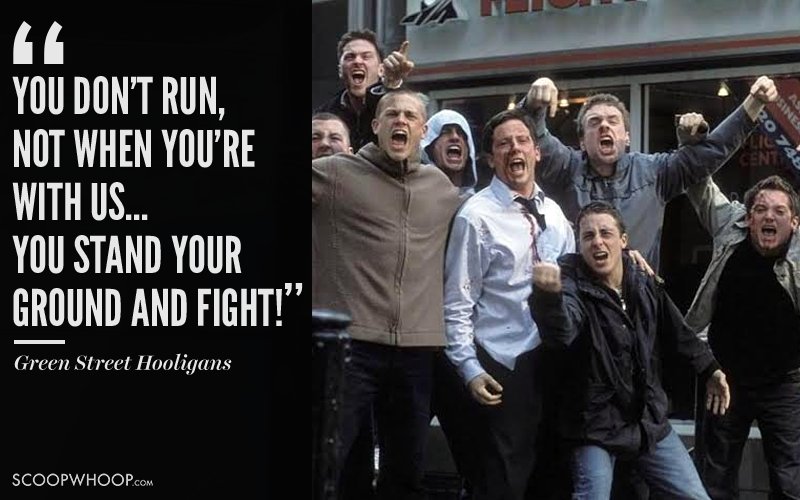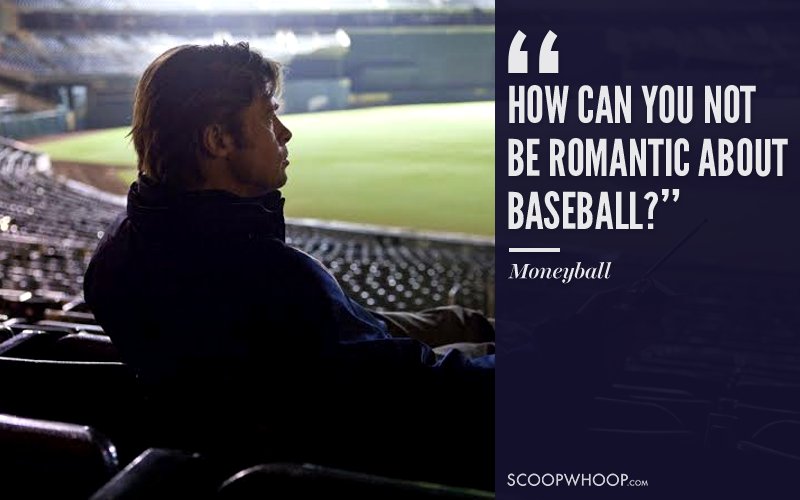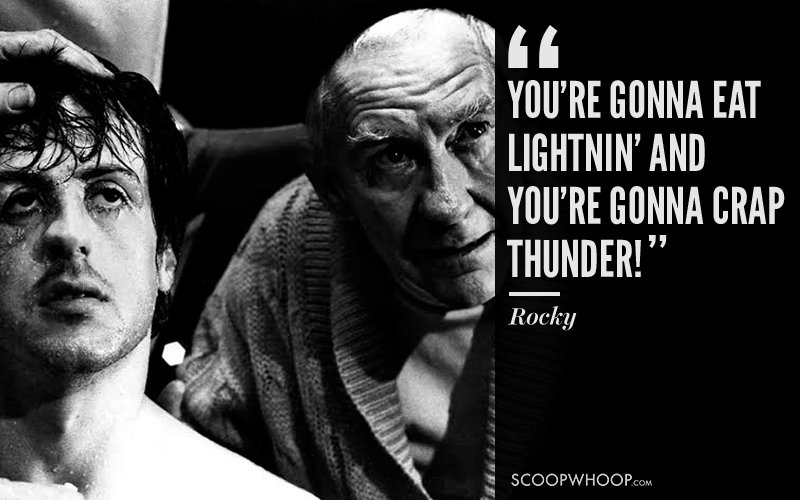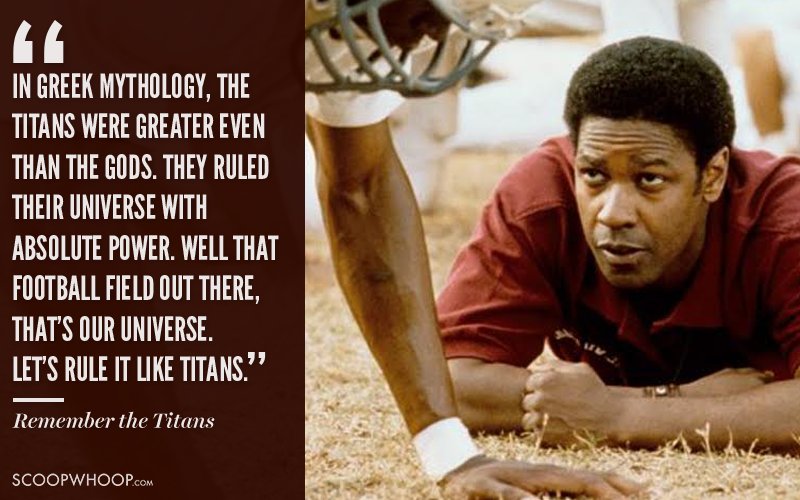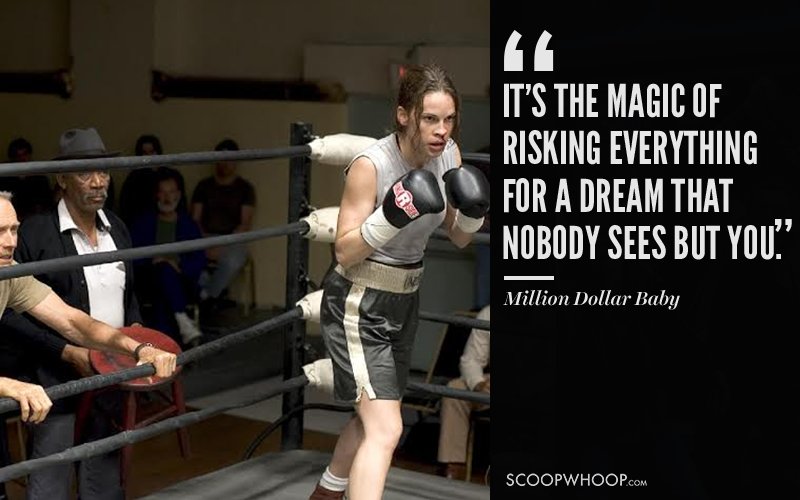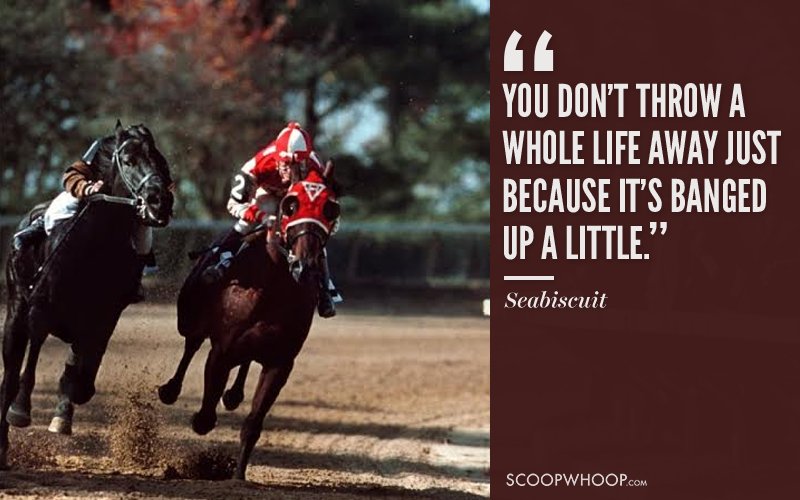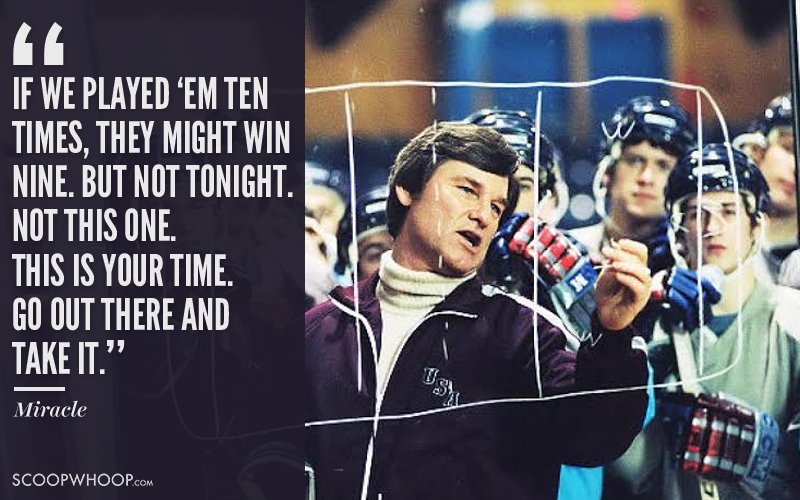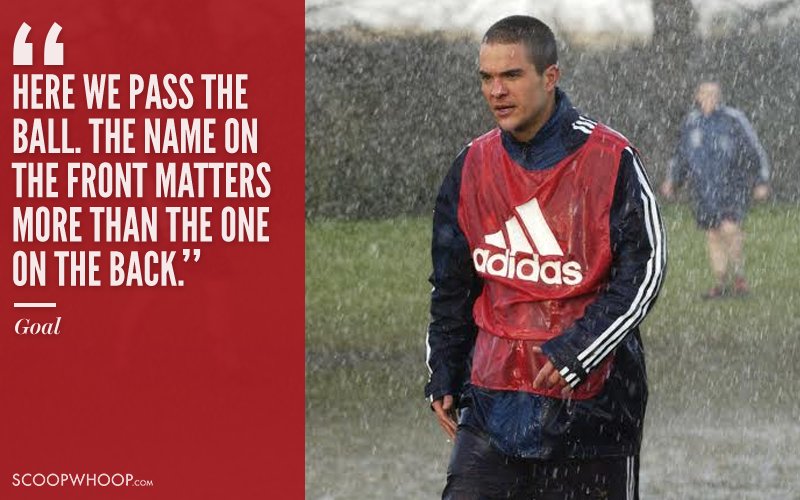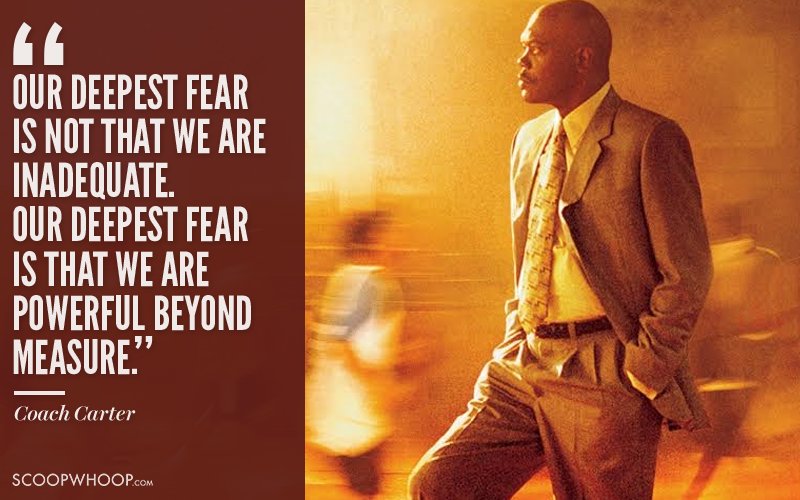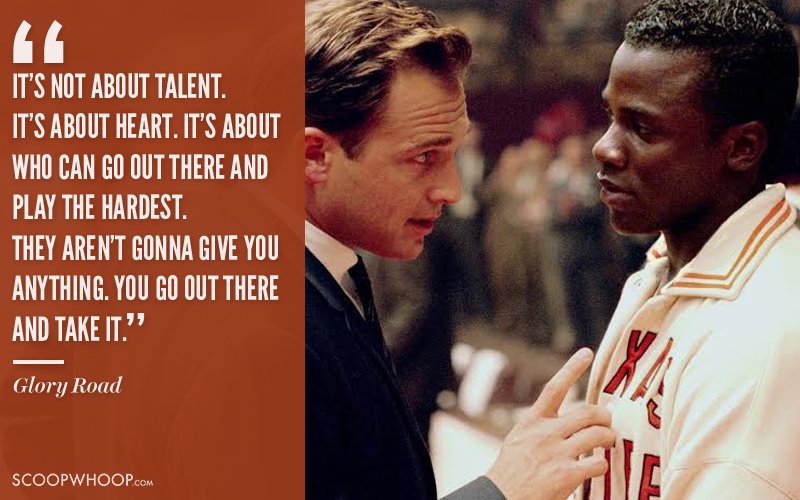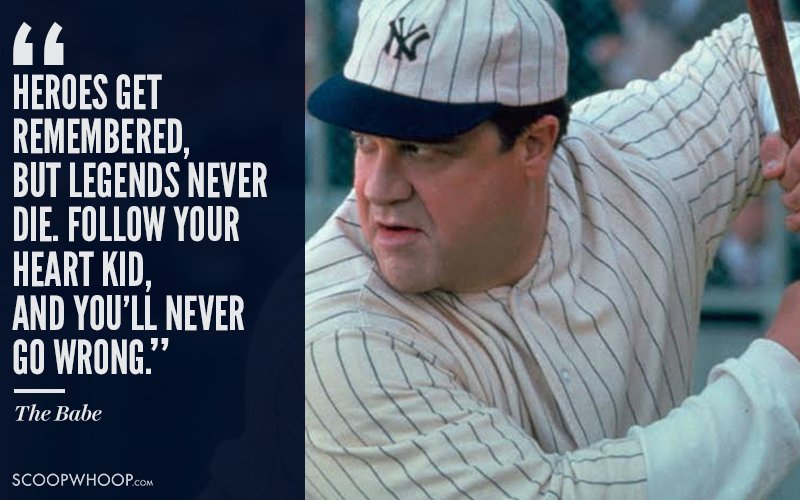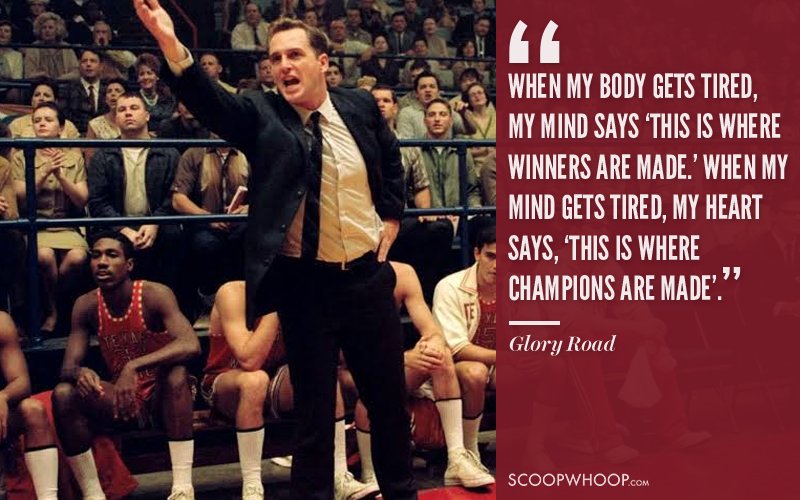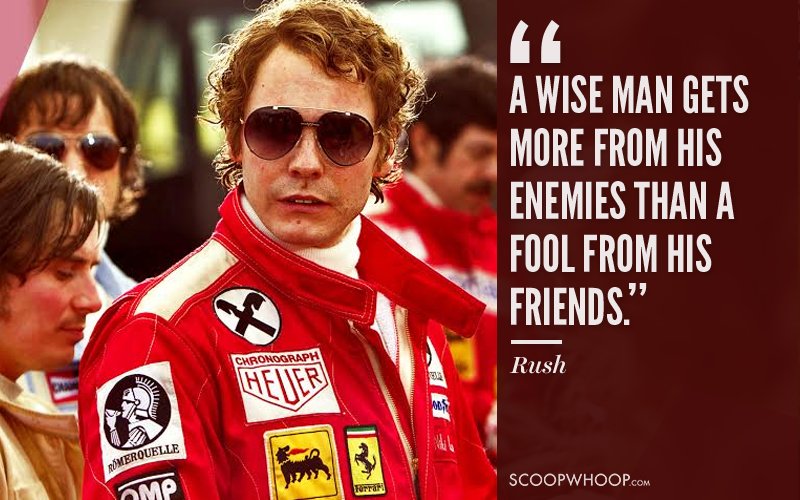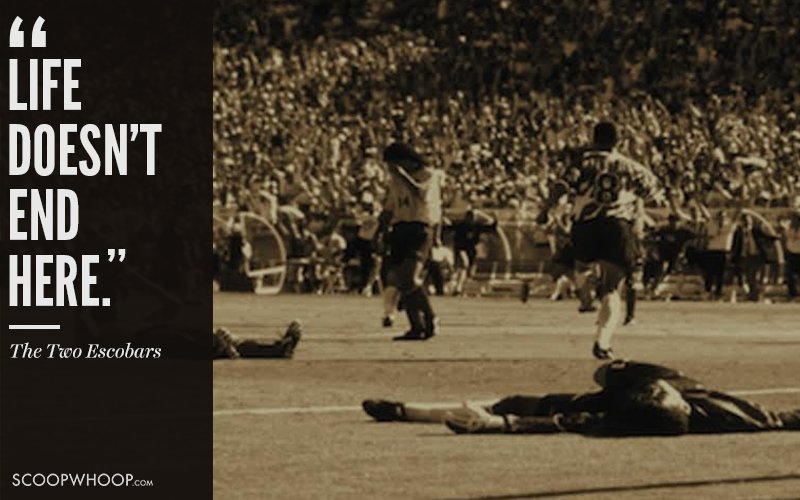 Sport and romance have always walked hand in hand.