If you think To All The Boys… is wholesome and can't get any better, then you're about to be proven wrong. 
Recently, Netflix announced that Ross Butler, our very own Zach Dempsey from 13 Reasons Why, has joined the cast of the romcom sequel and we're HYPED.
#13ReasonsWhy star @RossButler has joined the cast of our To All The Boys sequel and will play Trevor Pike, Peter Kavinsky's best friend!

Here's the photo Ross and @noahcent sent us to accompany this news. pic.twitter.com/FknESFv5RA

— See What's Next (@seewhatsnext) April 1, 2019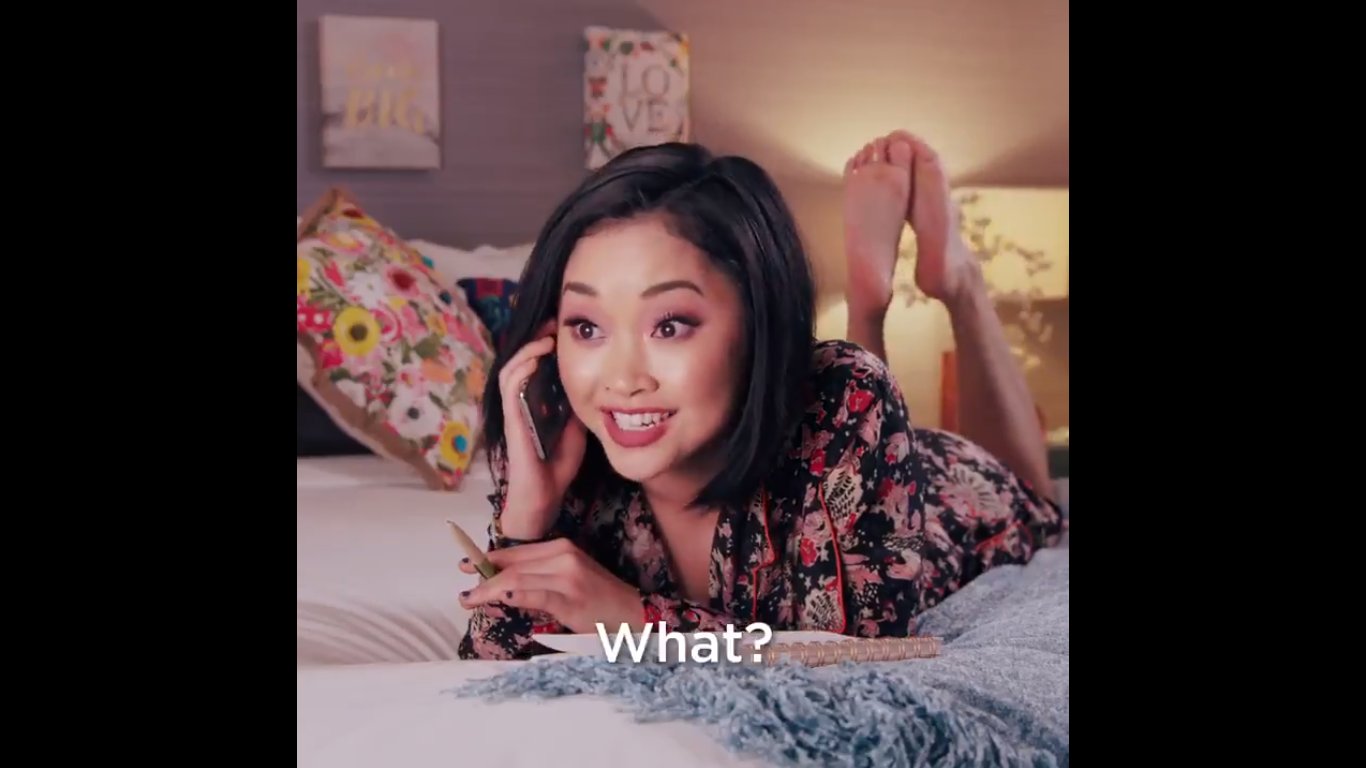 It's like someone took all things good and clubbed them together, and voila, there you have the cast of To All The Boys… sequel.
According to the announcement, Butler will play Peter Kavinsky's best friend, Trevor Pike.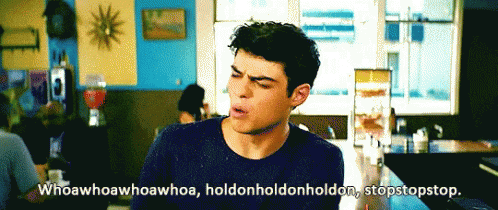 In an interview with Entertainment Weekly, Producer Matt Kaplan said the duo is friends in real life and that definitely adds to their chemistry onscreen-
His real-life friendship with Noah brings a natural chemistry and great rapport to the set and we can't wait for fans to see this friendship play out onscreen.
Lana shared a video of these bros dancing and twerking, and the energy of the video encompasses our excitement at this very moment.
Netizens are going woah-woah over this news.
First Jordan and now Ross!!! Omg I'm EXCITED

— K8 M8 (@typical_kate4) April 1, 2019
Excuse me im not ready for this 😩

— Giovanna Rivas (@giomrivas) April 1, 2019
IF THIS IS AN APRIL FOOLS JOKE YALL BETTER SAY SIKE ALREADY😭

— cecilia (@okcecee) April 1, 2019
my demise has already been with these cast announcements, rip me

— YOUNG AVENGERS ARE COMING (@fangsfoggarty) April 2, 2019
Defo watching it again for the 20th time this week I'm in the mood now

— niamh (@n1amhd_) April 1, 2019
Ok THIS I can get behind! I'm loving this duo!!!!

— Monica Sanchez (@Moni_Bun) April 2, 2019
It's a dream I didn't know I had. But now it's come true and my heart is ready.