Rowdy Roddy Piper a.k.a Hot Rod was one of the most popular villains in wrestling history. The legend was known for wearing a kilt to the ring, his badass Scottish rage and his talk show, 'Piper's Pit'. Despite his villainous character, he was wildly popular and it wasn't just his antics, his quotes are just as badass.
Rowdy Piper died on Thursday, 30th July, 2015, of cardiac arrest. He may have left us, but these signature badass quotes of his remain immortal: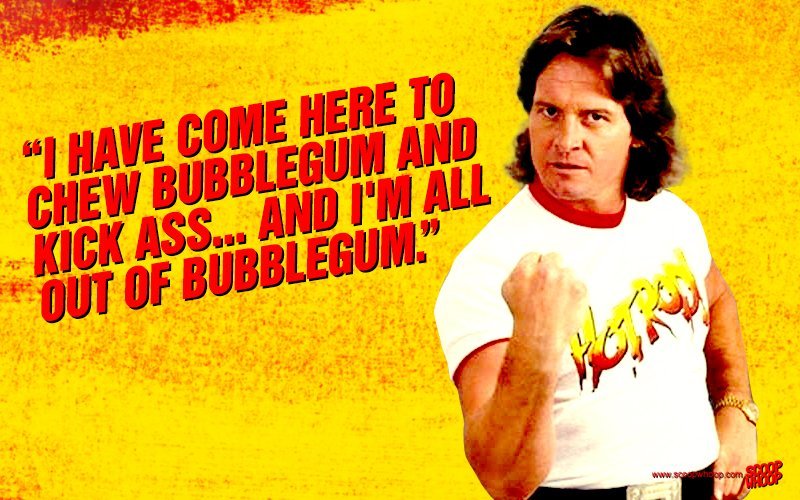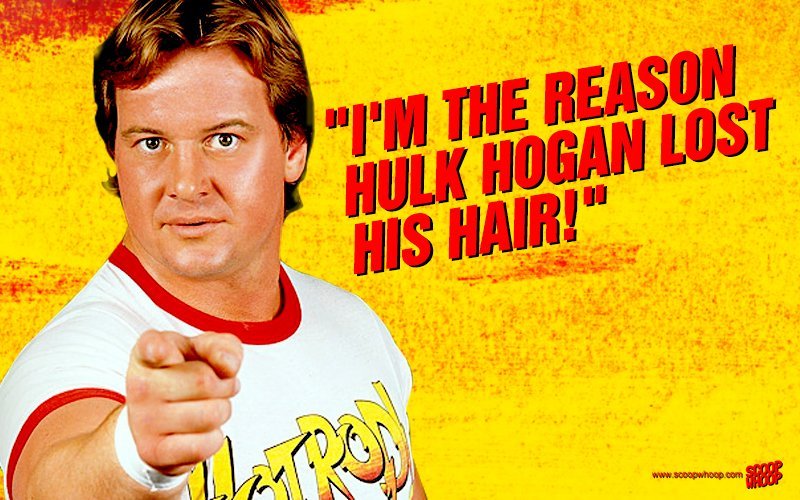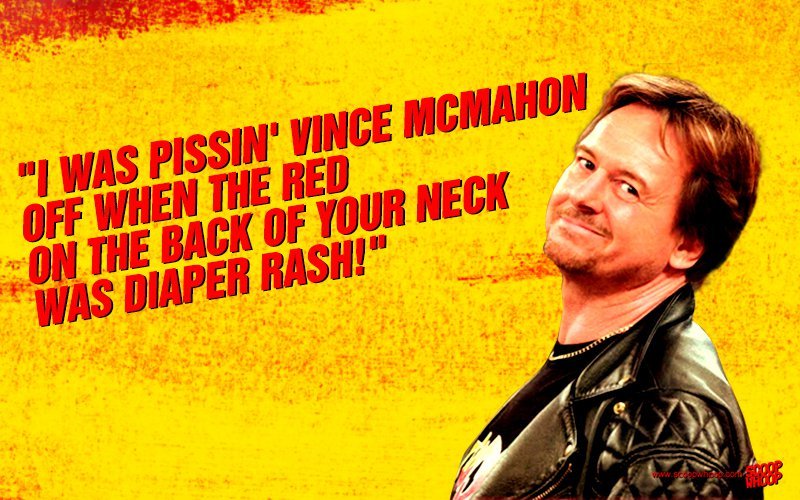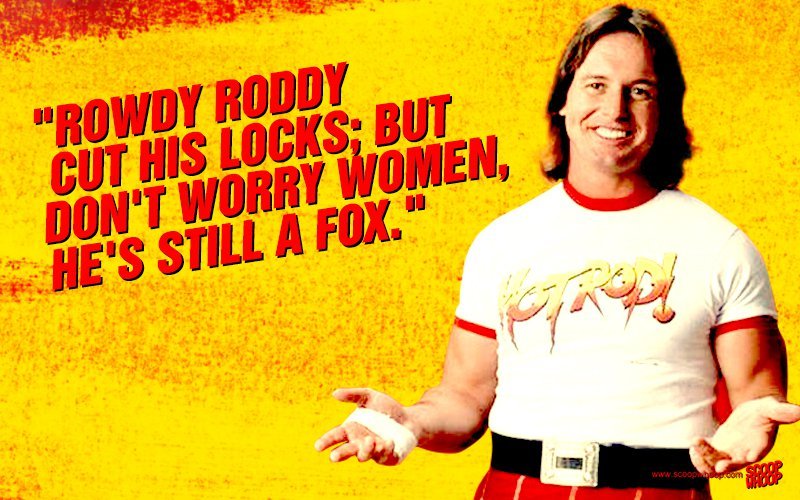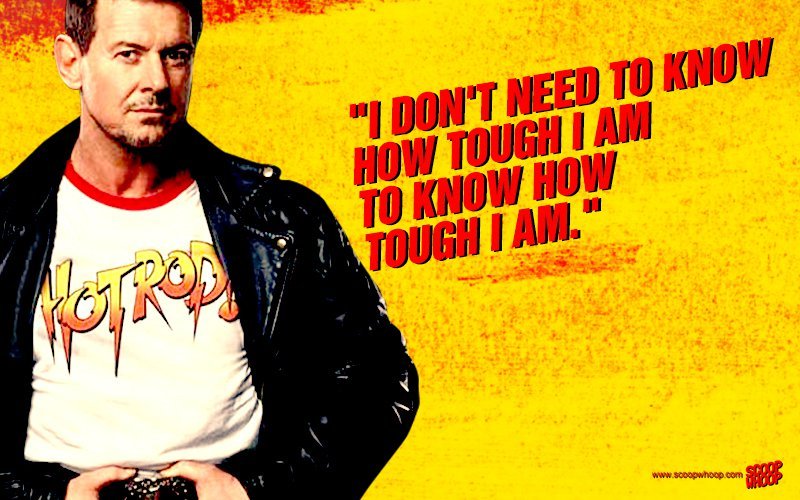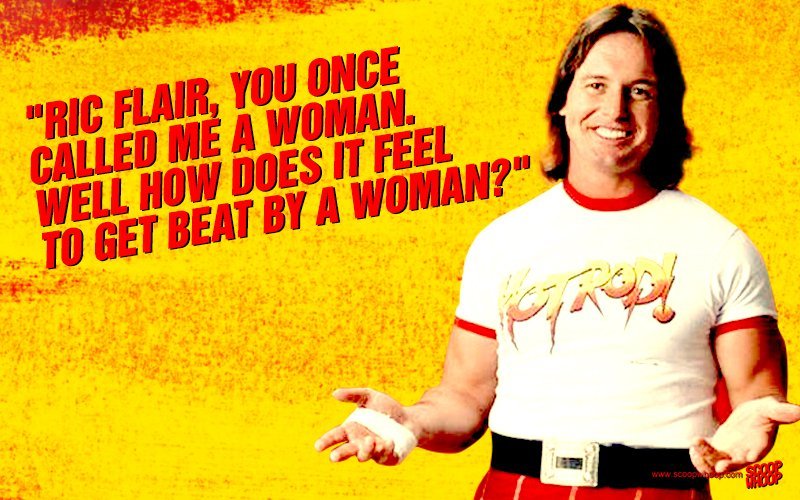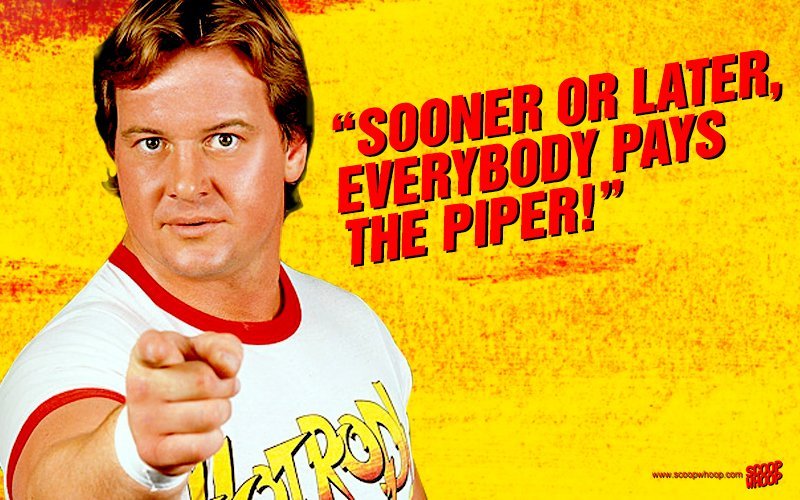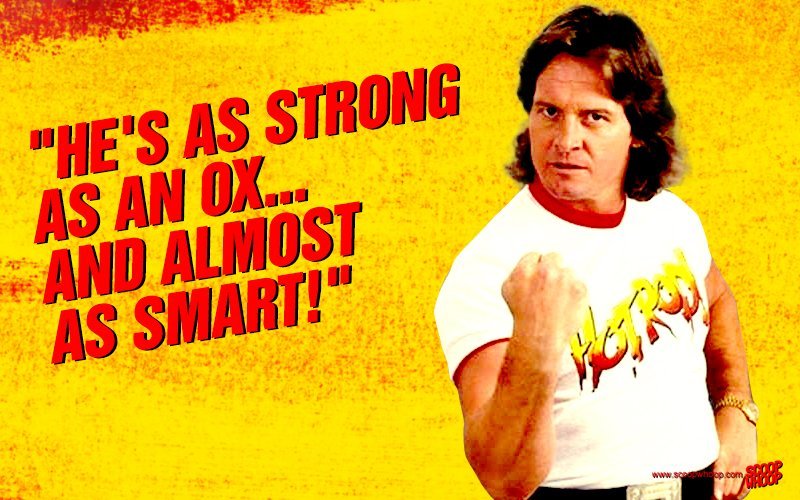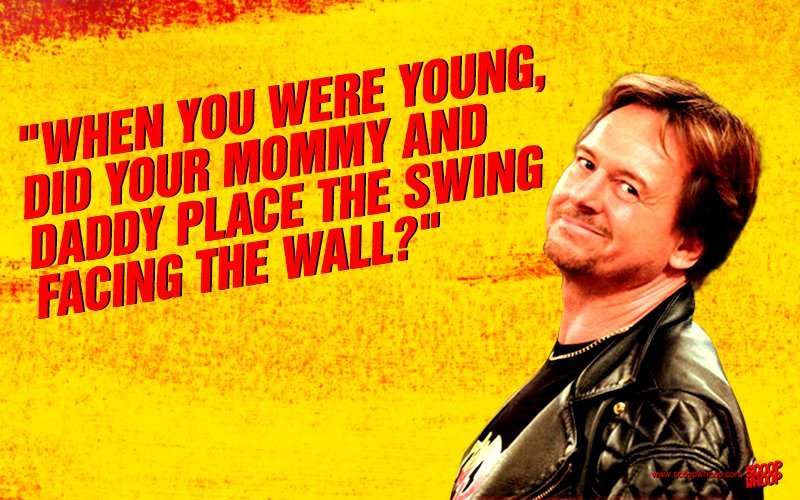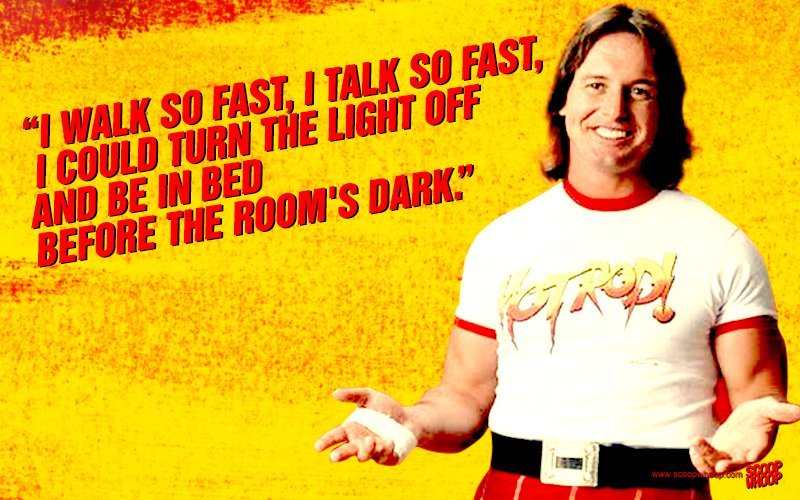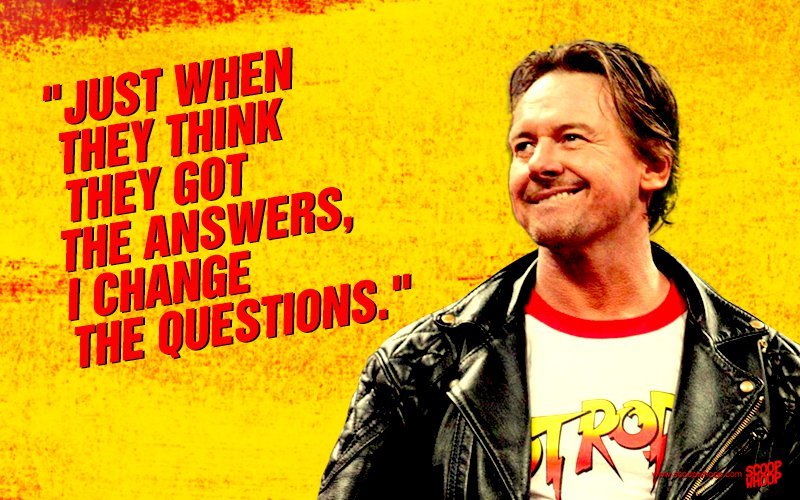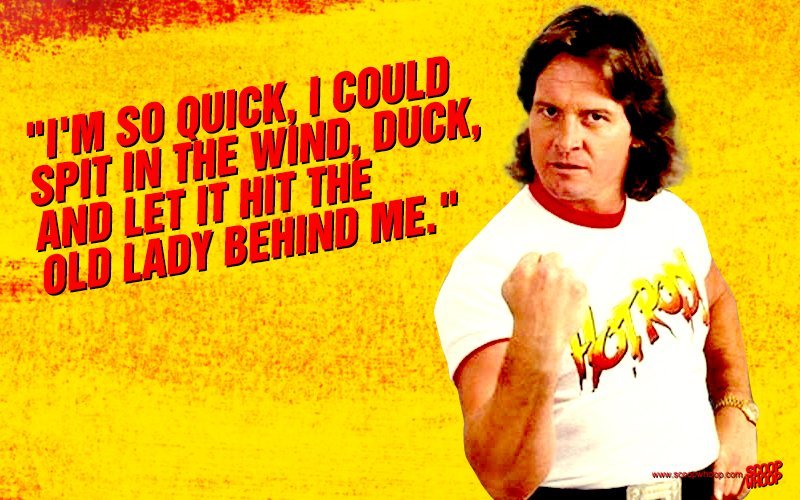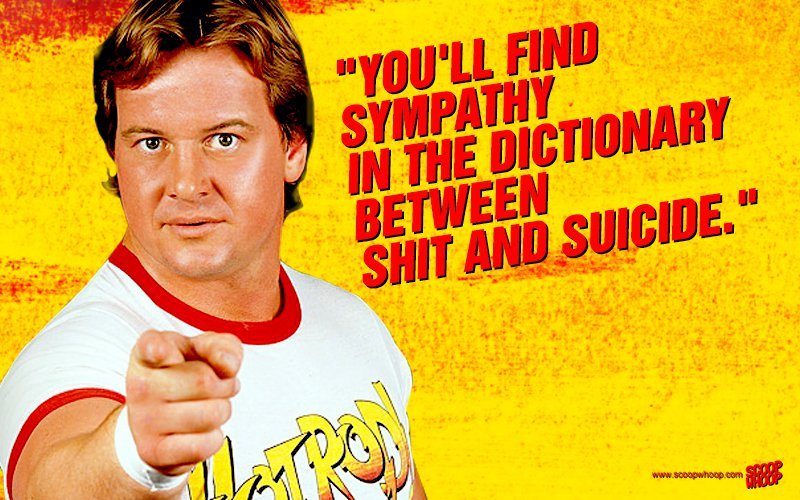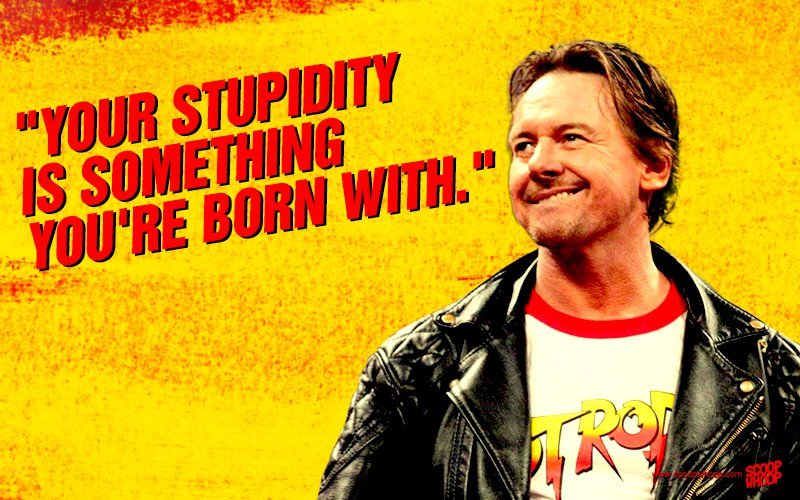 Piper's Pit will now forever be empty. RIP Rowdy Roddy Piper .