Rupert Grint says he thought about quitting acting for good after 'Harry Potter and the Deathly Hallows Part 2' in 2001.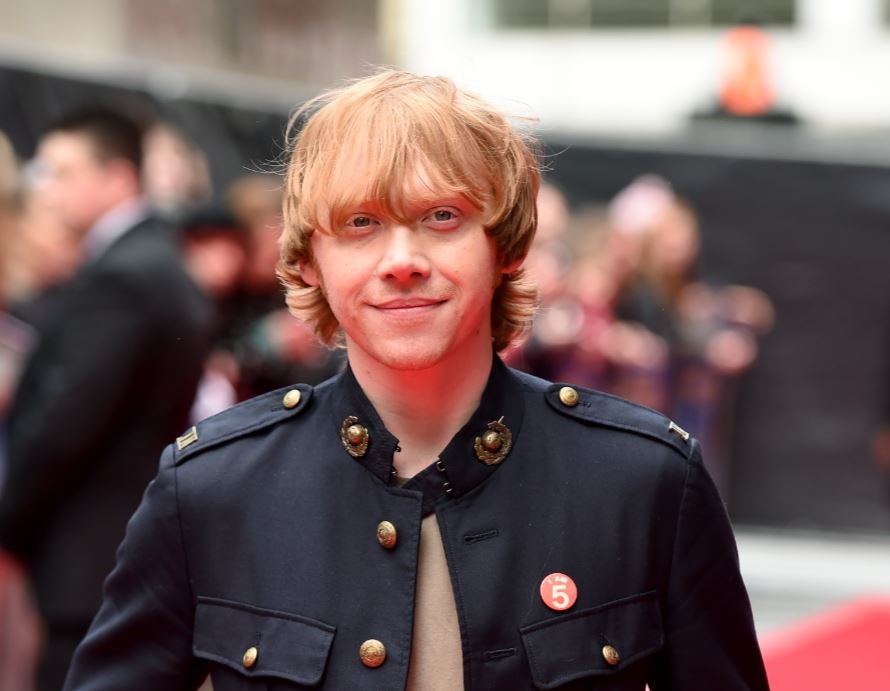 The 28-year-old actor, who achieved massive success with his turn as the wizard, Ron Weasley, says he wanted to live his life 'a little bit' after being constantly busy with his film commitments, reported Entertainment Weekly.
"We had such an intimate and intense few years in this bubble. When I started, (acting) was never something that I aspired to do. I did acting with school plays and stuff like that. But it was never something that I actively dreamed of. I mean, I fell in love with it while I was doing it. But I definitely did think, 'Is this really what I want to do?' I wanted to live a little bit. I felt like I'd missed out on a lot," says Grint.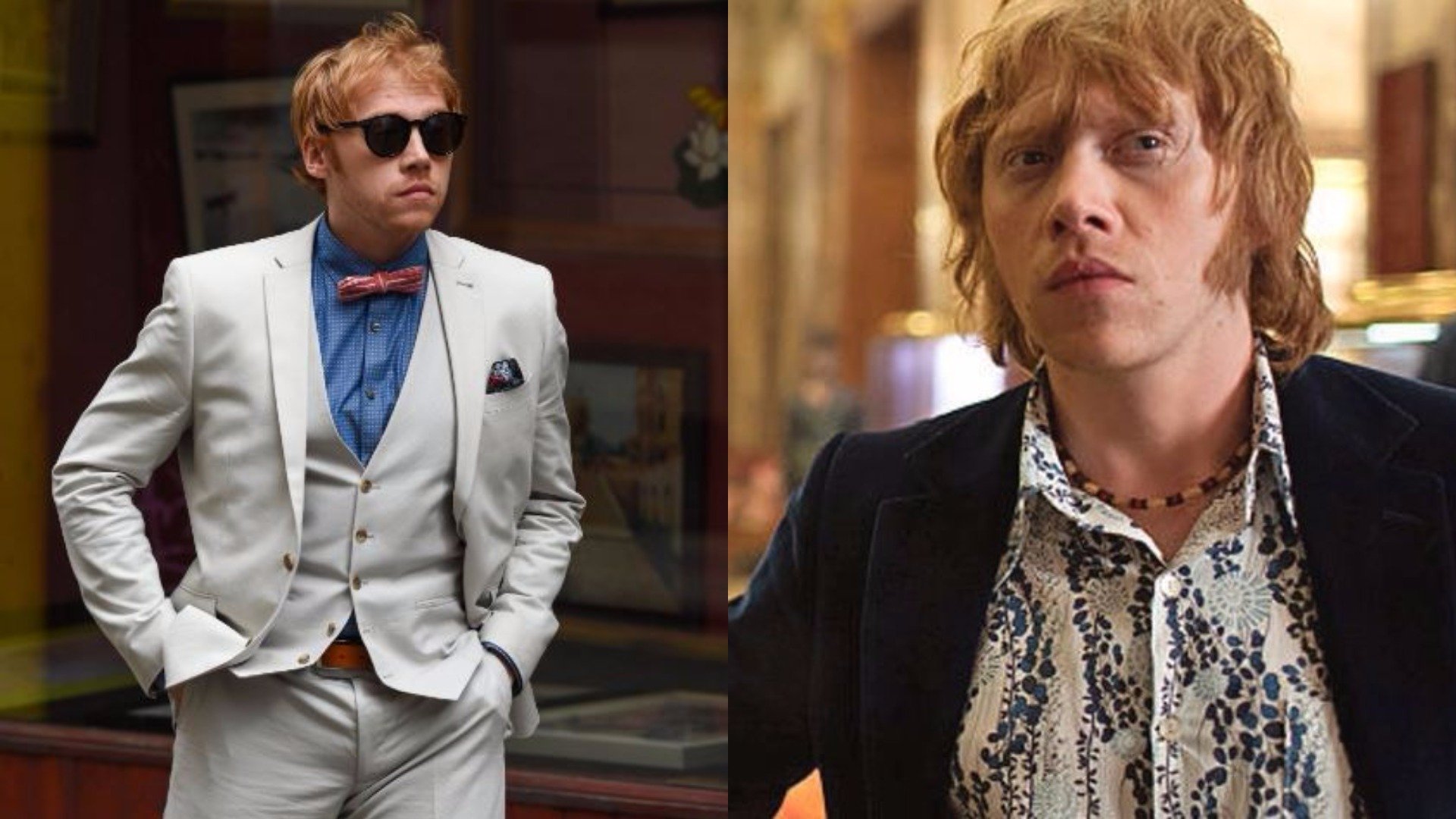 The actor, who is back on the scene after shooting two British TV shows 'Sick Note' and 'Snatch', says he enjoyed his time away from the arc lights. "Being in that adult environment from such an early age, it was nice to just be away from it and not have any kind of commitments at all, and just be a bit free," says the actor.