Akshay Kumar has had a good year at the movies so far. He started the year with a bang with Airlift  and is still riding high on the success of Housefull 3. 
In his next, Rustom, Akshay plays naval officer, Rustom Pavri.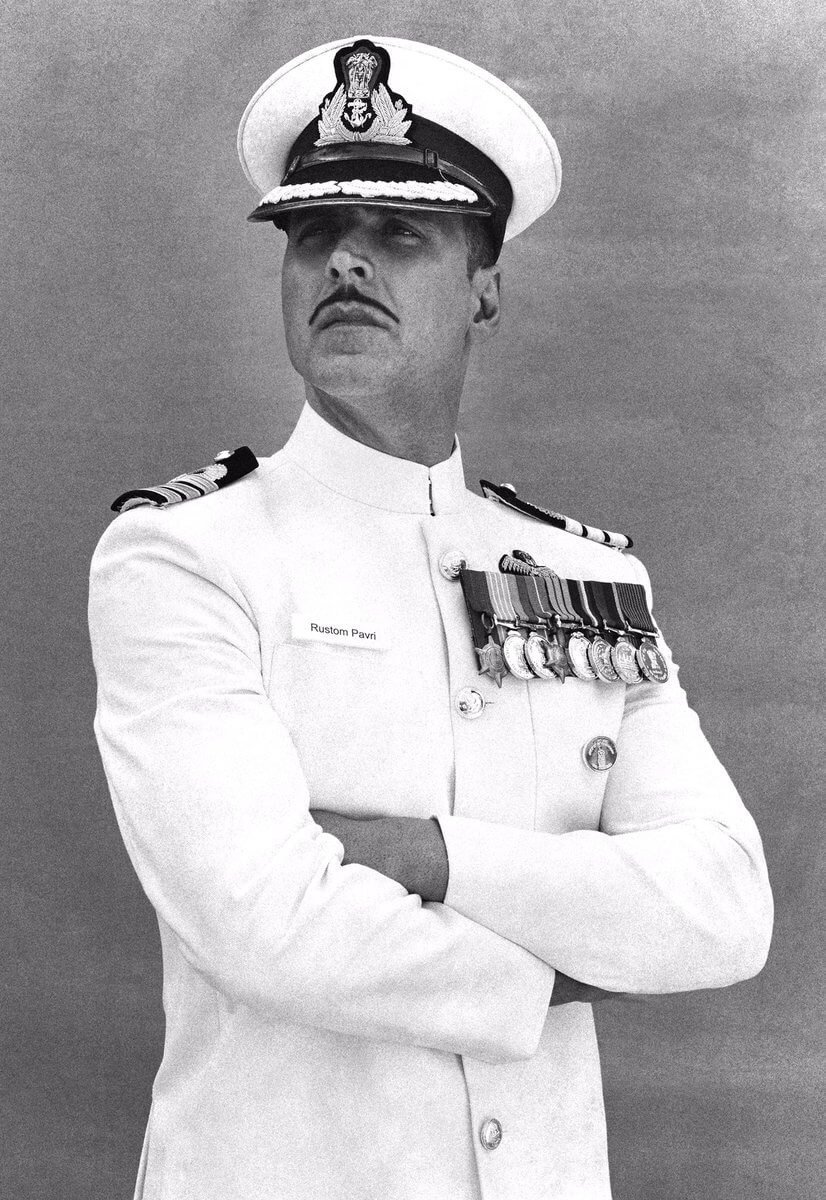 The film is apparently based on the Nanavati case, where Naval Commander KM Nanavati was tried for the murder of his wife's lover. This was the last case to be heard as a jury trial in India. Akshay looks impressive as the dashing naval officer whose world falls apart when he's framed for a crime he did not commit. Or did he!?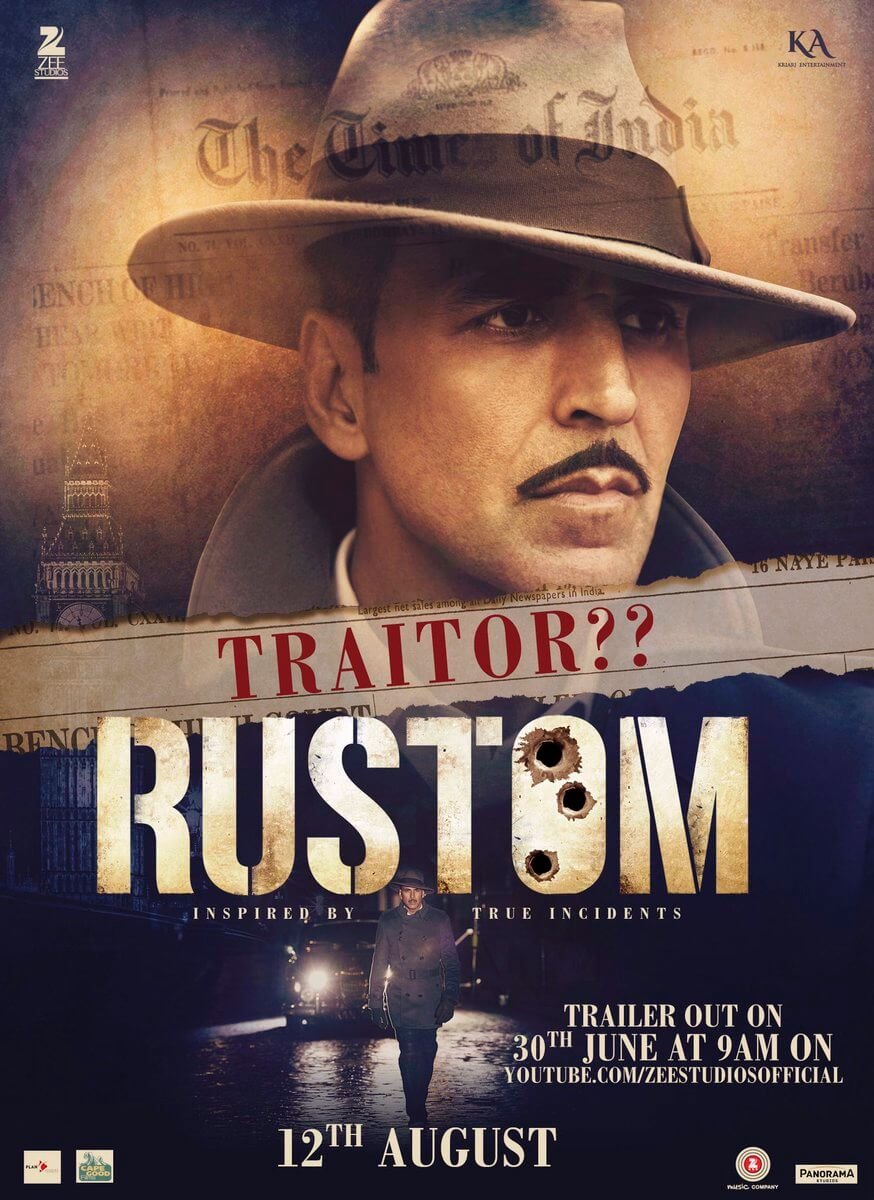 Watch the trailer to decide:
Source: Zee Studios
The film releases on August 12.