Ryan Gosling might just be the most complete entertainer in showbiz today. Starting out in Disney's Mickey Mouse Club along with future pop-stars Justin Timberlake, Britney Spears and Christina Aguilera, Gosling did his fair bit of song and dance, only to graduate to Disney's feel-good high school football drama Remember the Titans. Here, he played a bit role alongside Denzel Washington. In a way life has come full circle, as he stars in Damien Chazelle's La La Land where he will go back to his musical roots along with Emma Stone.
However, in the past decade and a half the actor has a body of work which could very well match up to the work of an actor who has been in the business for at least double the time period. The right mix of the indie, romantic comedies, ultra-violent to the outright bizarre, Gosling has all his bases covered. Popular for his good looks, the actor has hardly let that come in the way of a good performance, never letting vanity take over. So much so that, he is one of the few contenders for the title of a great actor in his generation. The following 8 movies prove it:
1. The Notebook (2004)
Gosling's breakout performance in this adaptation of a Nicholas Sparks novel, was what made him famous amongst the masses. His character Noah Calhoun became the textbook lover boy, and all girls began dreaming of meeting their own Noah Calhoun in real life. His amazing chemistry with an equally good Rachel McAdams is what lifts this not so novel love story to the heights of a cult.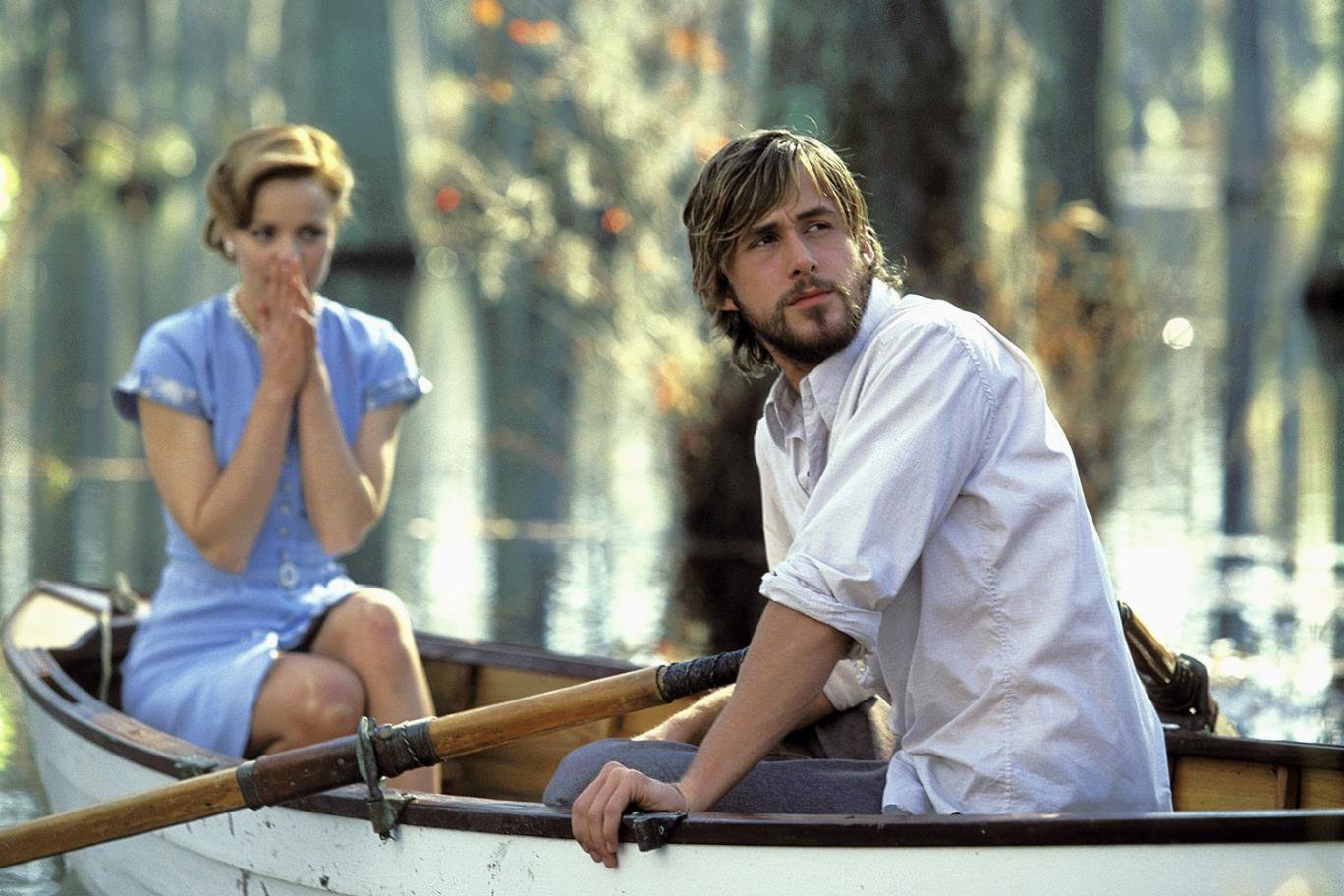 2. Half Nelson (2006)
Gosling's first tryst with the Academy for his performance as a coke-addict middle school teacher, Half Nelson paints an introspective and subtle portrait of its not-so-clean protagonist. Still in his mid-twenties, Gosling won accolades for striking the perfect balance of playing crusader in the classroom, and playing a vulnerable man battling addiction outside of it. Half Nelson was a sign that its leading man was here to make a path of its own unlike his contemporaries.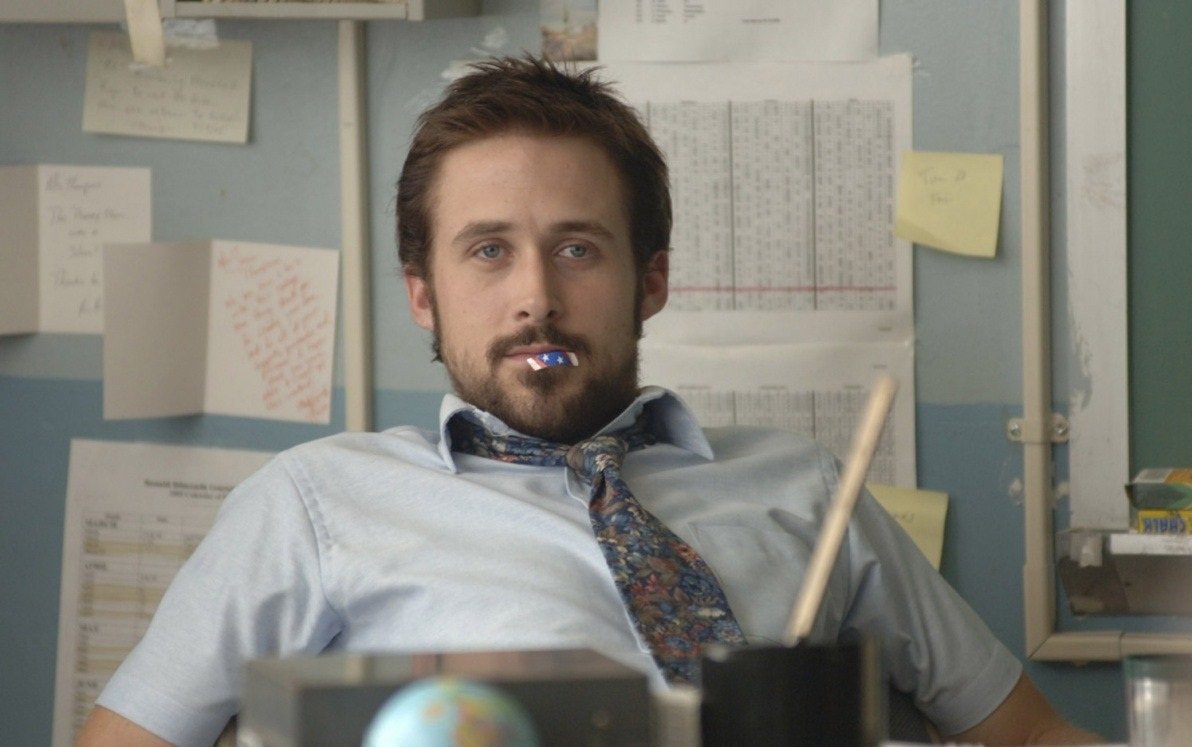 3. Lars and the Real Girl (2007)
In the role of an introvert, Gosling effortlessly made so many actors his generation look lazy. Lars and the Real Girl follows the life of a 20-something Lars who shies away from any kind of social interaction, especially women. One day he falls in love with a customised sex doll he orders. The town coming together to support Lars with his 'new relationship' is what forms the rest of the story. This film could have easily been a one-note joke and yet the makers invent beautiful twists to keep the viewers engaged, all held together by Gosling's earnest central performance.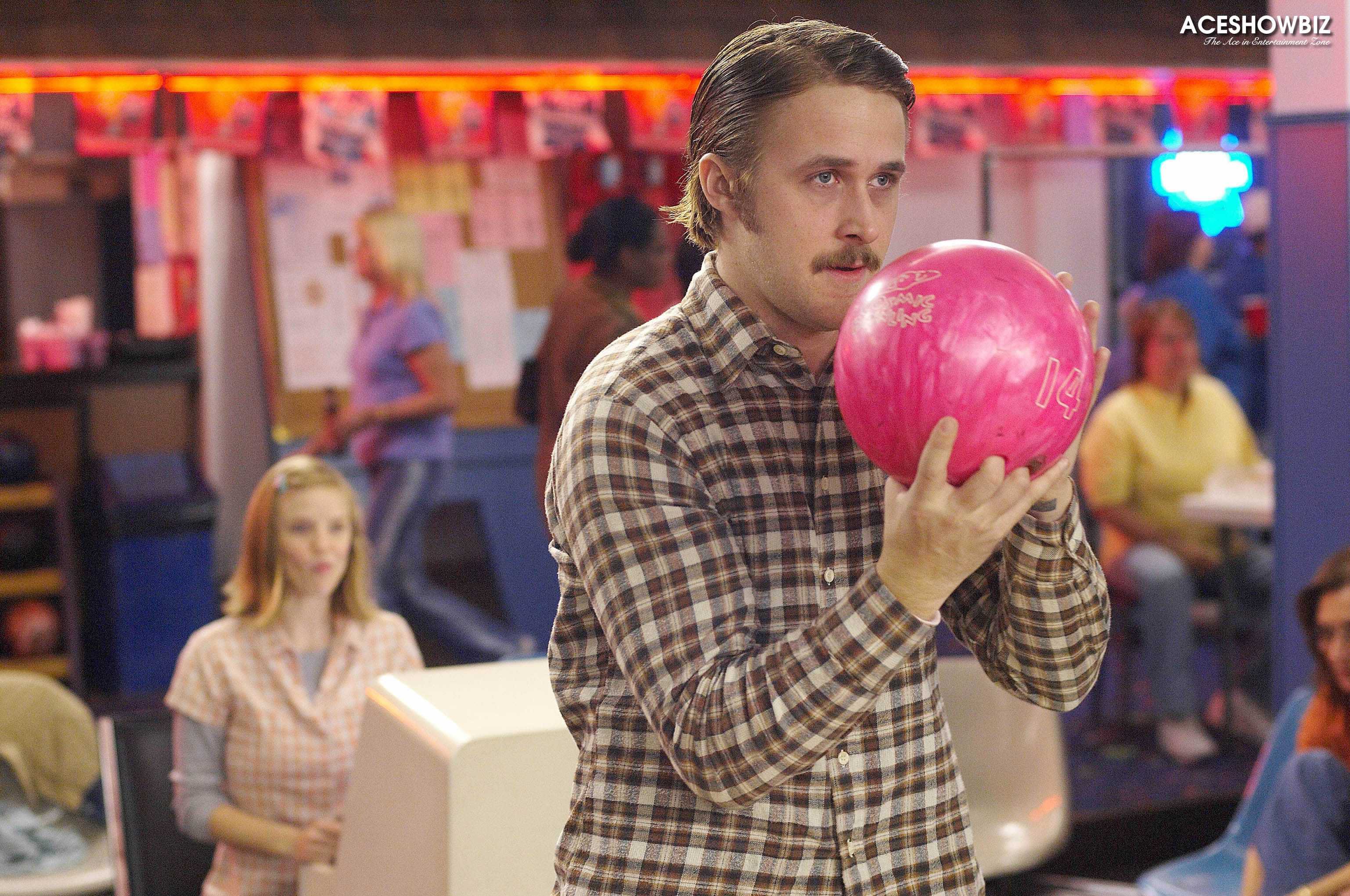 4. Blue Valentine (2008)
Derek Cianfrance's debut feature film had lead actors Gosling and Michelle Williams live in a house for half a day everyday, during the entire production of Blue Valentine. The film autopsies a love marriage which falls apart after a few years. The gradual disintegration of the marriage is only believable because of the top-notch performances from both Gosling and Williams. Gosling even shaved the front of his head to look like the middle-aged version of himself.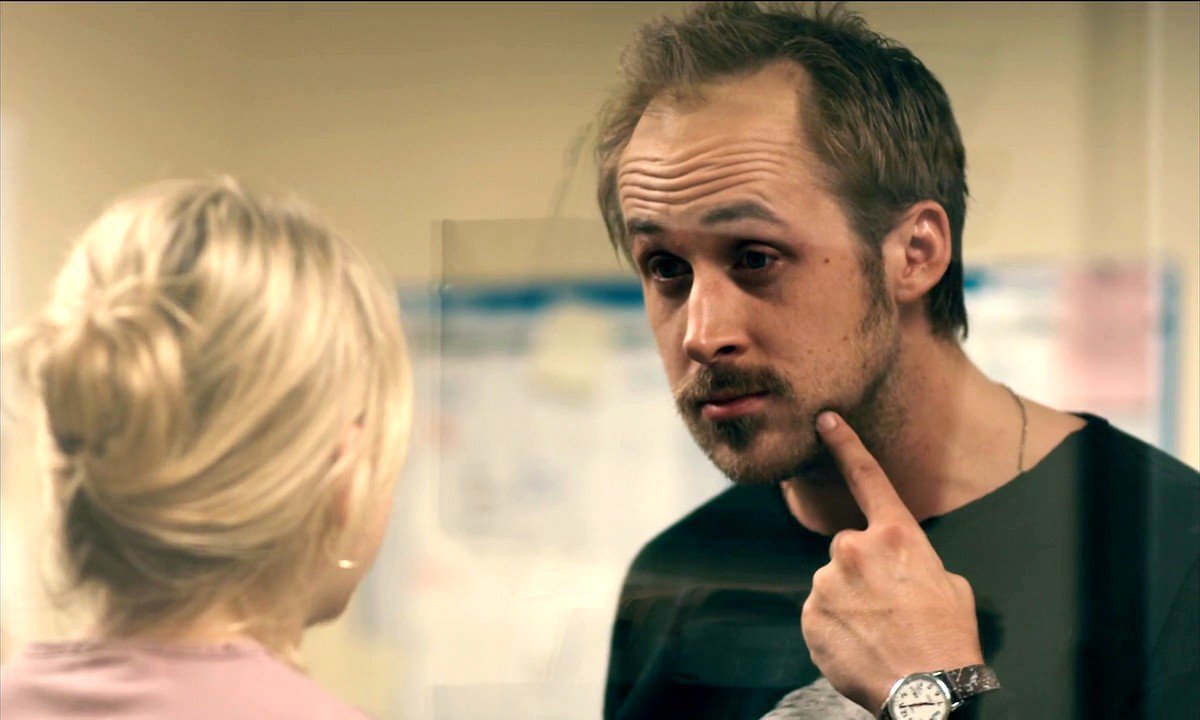 5. Crazy, Stupid, Love (2011)
This one might as well have been called the celebration of the sex appeal of Ryan Gosling. Featuring an ensemble of Steve Carell, Julianne Moore, Kevin Bacon, Emma Stone – Gosling plays the 'dude from the club' who just happens to be prisitinely dressed, and woos women with his good looks and six pack. The camera adores him and the director duo exploit to the maximum. It is a testament to Gosling's pedigree as an actor that he gives even such a superficial, objectified character some depth.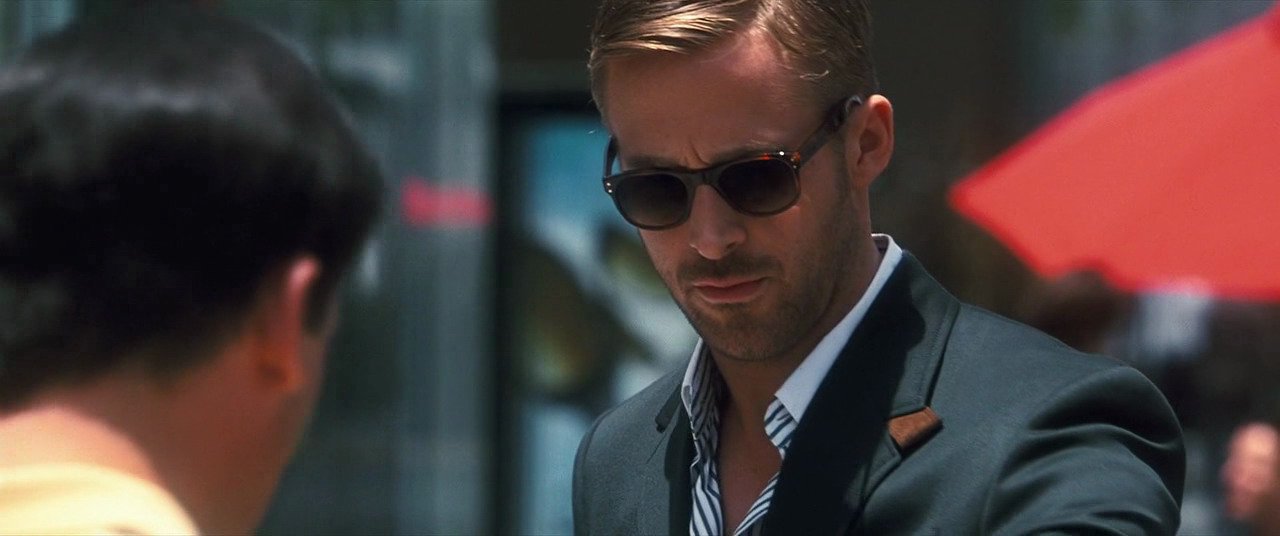 6. The Ides of March (2011)
Directed by George Clooney, this movie is an acting masterclass and with a cast comprising of Clooney himself, Philip Seymour Hoffman, Paul Giamatti, Marisa Tomei and Gosling, what else would you expect? Even though The Ides of March follows familiar territory, it is the superlative acting of the cast and Gosling's most underrated performance which lifts the film. Just look at the poker face as he faces the camera in the last scene before it fades to black.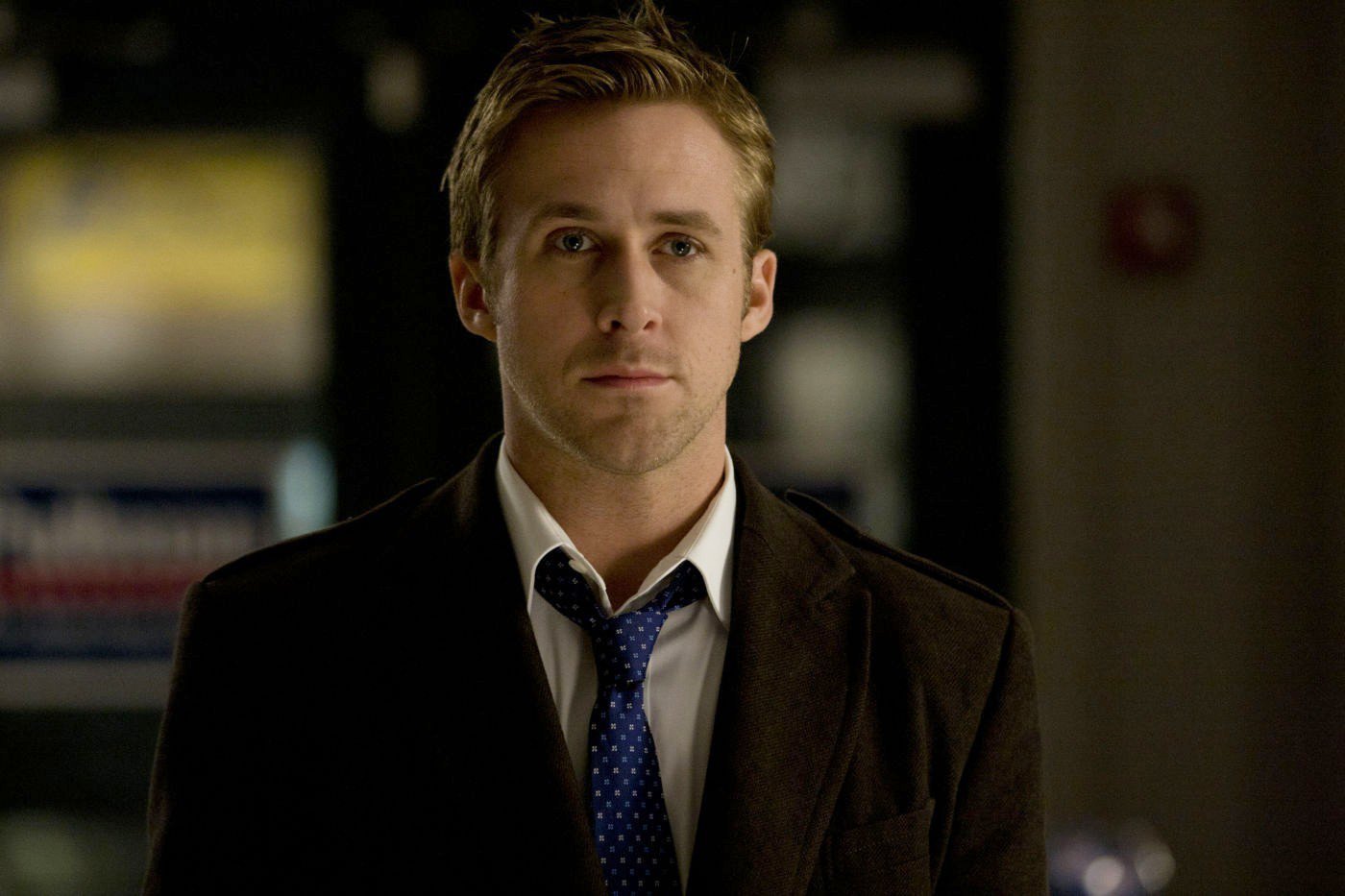 7. Drive (2011)
Nicholas Winding Refn's Drive made Gosling the unequivocal indie movement's darling as he sported that Scorpion jacket and that gaze. The film famous for its ultra-violent scene changed the game for action movies as they made this edge-of-the-seat thriller featuring a stone-cold bravura of a performance and marked 2011 as the year of Ryan Gosling which also saw the release of Ides of March and Crazy, Stupid, Love.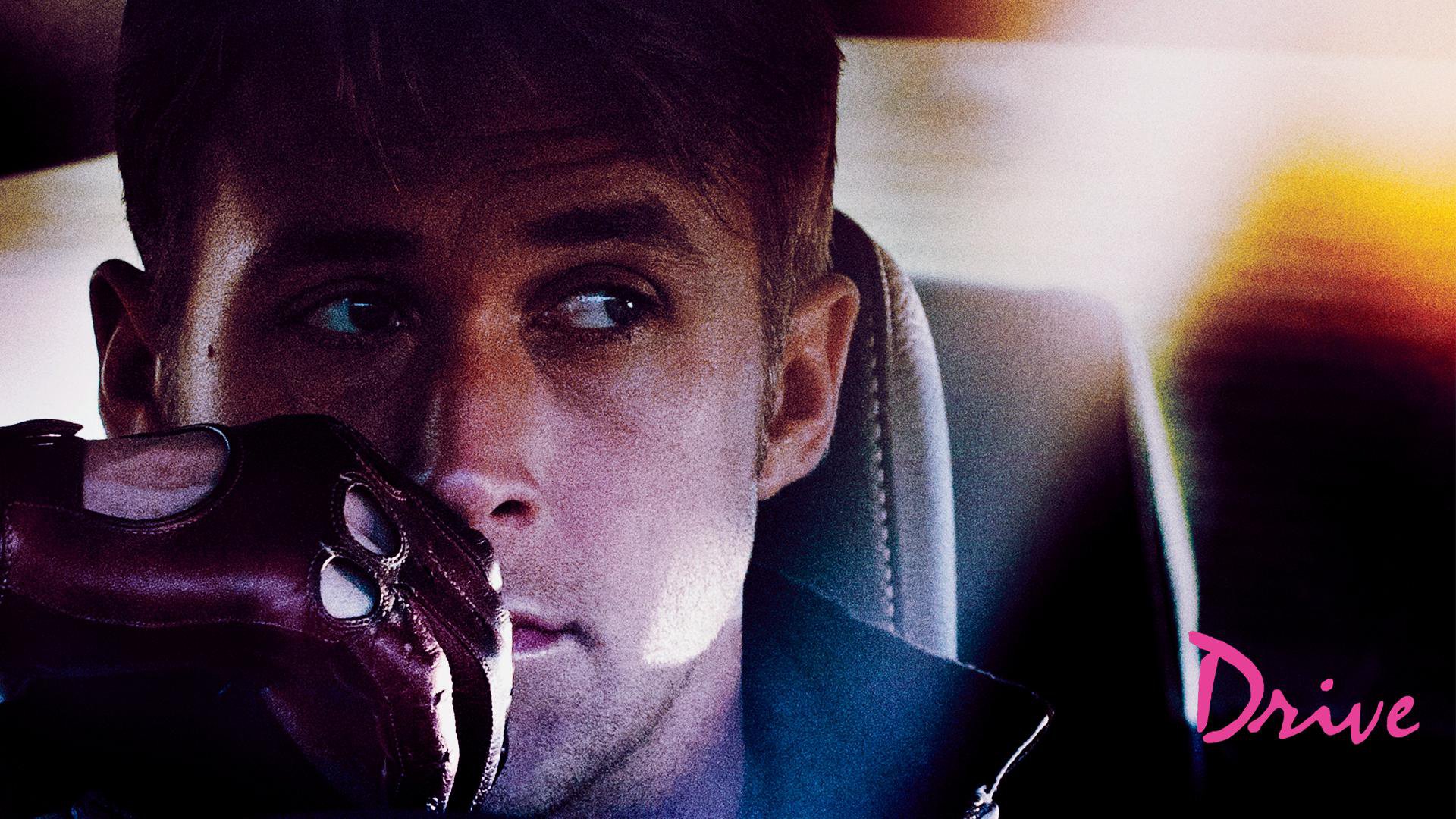 8. The Place Beyond the Pines (2012)
Playing a stunt biker in a local amusement show to turning a bank robber to provide for his child, Ryan Gosling is absolutely magnetic in Derek Cianfrance's The Place Beyond the Pines. His second straight collaboration, sees him participate in this ambitious experiment which talks about life narratives interspersing and how it impacts the next generation. Gosling shines and shines in this performance which has him only for a limited time.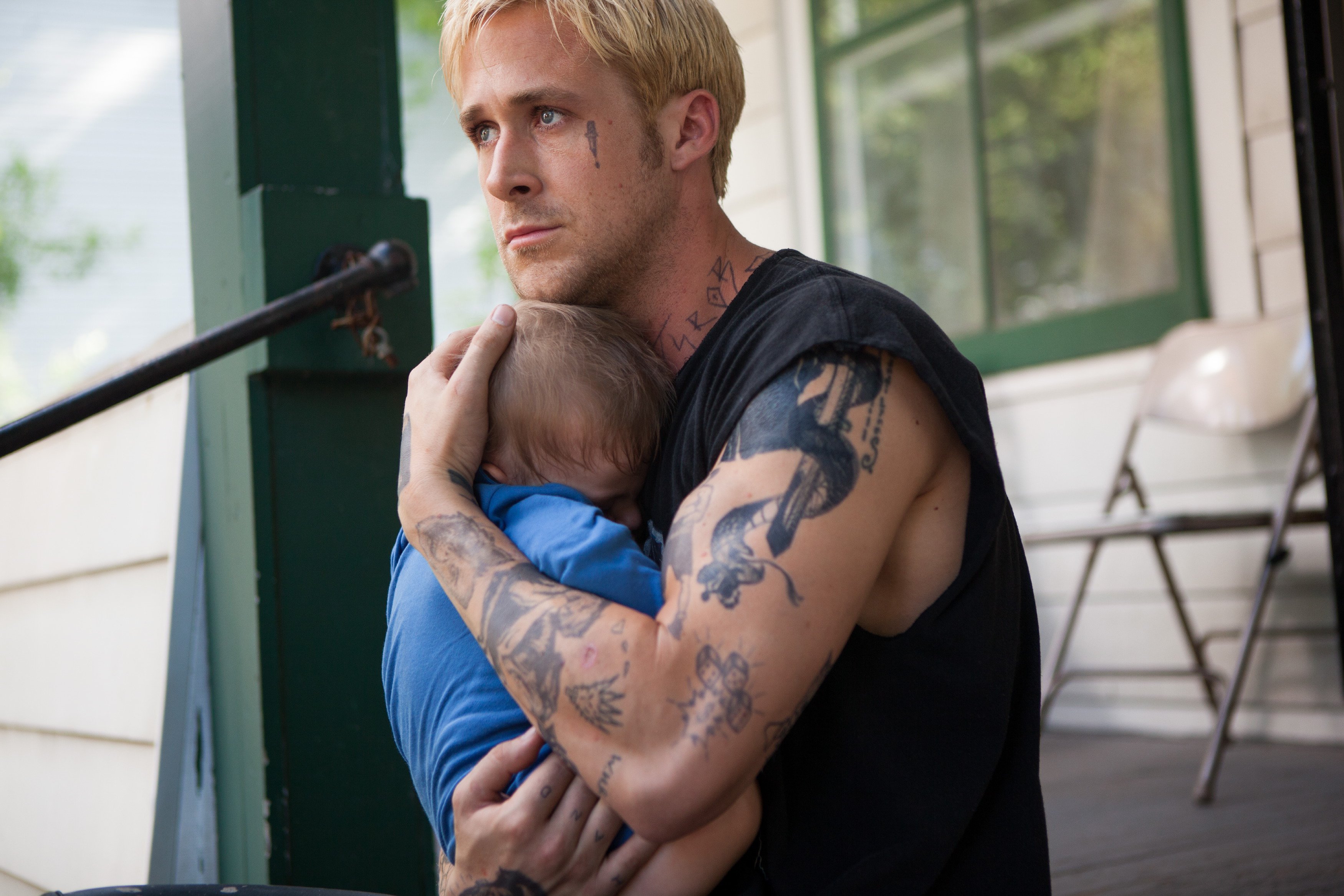 Apart from La La Land, Gosling is all set to star in Terrence Mallick's Weightless where he will be joined by a terrific ensemble like Mallick's other films. And he is also in Denis Villeneuve's sequel to Blade Runner where he is sharing screen space with both Harrison Ford and Robin Wright. Two of the most awaited fans for Gosling fans in 2017. What a great talent!