Ryan 'Deadpool' Reynolds and Blake Lively make a very gorgeous couple.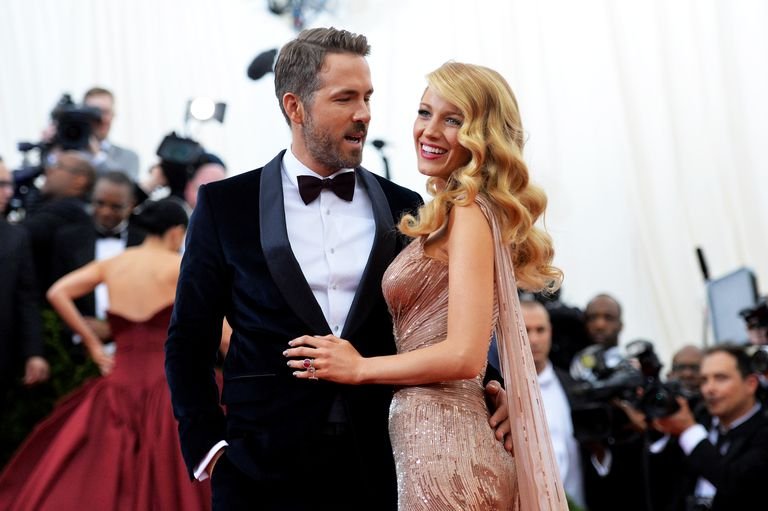 Happily married with two kids, they are often spotted arm in arm, looking like a dream.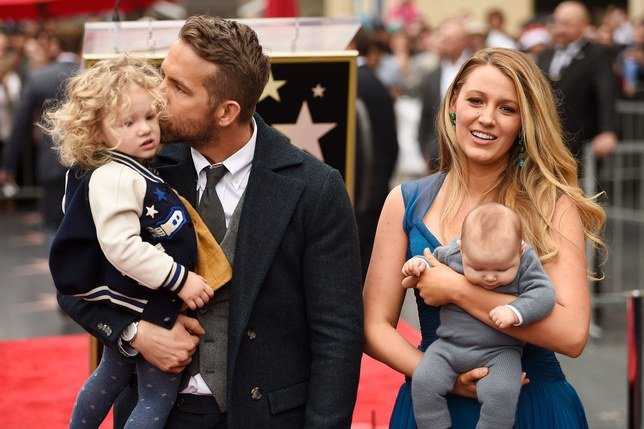 Photographs can lie and these are actors we know but from the looks of it, they are very much in love.
Well at least 'most of the time' as Blake puts it.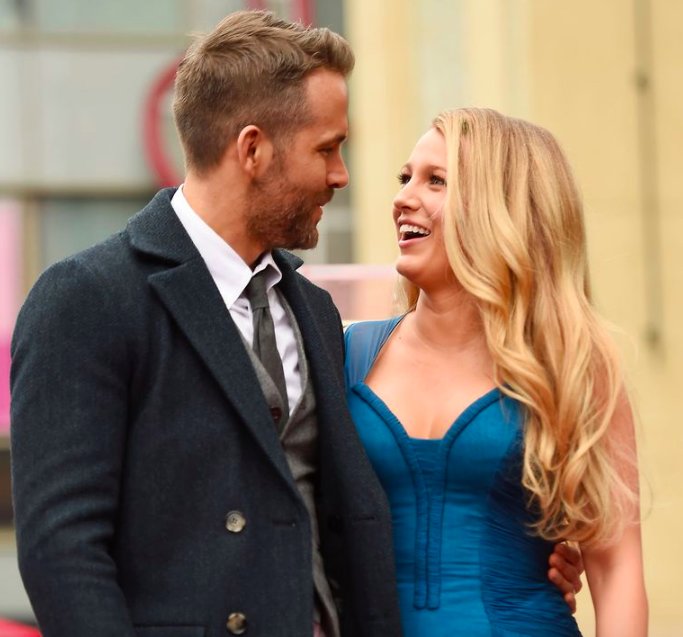 But what's cuter than their photos is the way the two of them never waste an opportunity to troll each other. Well, why not, it's 2018!
It all started at the Time 100 Gala in April last year. Reynolds was listed in the magazine's Most Influential People list and Blake congratulated him on her Instagram.
Thanks to the caption, that photo went viral!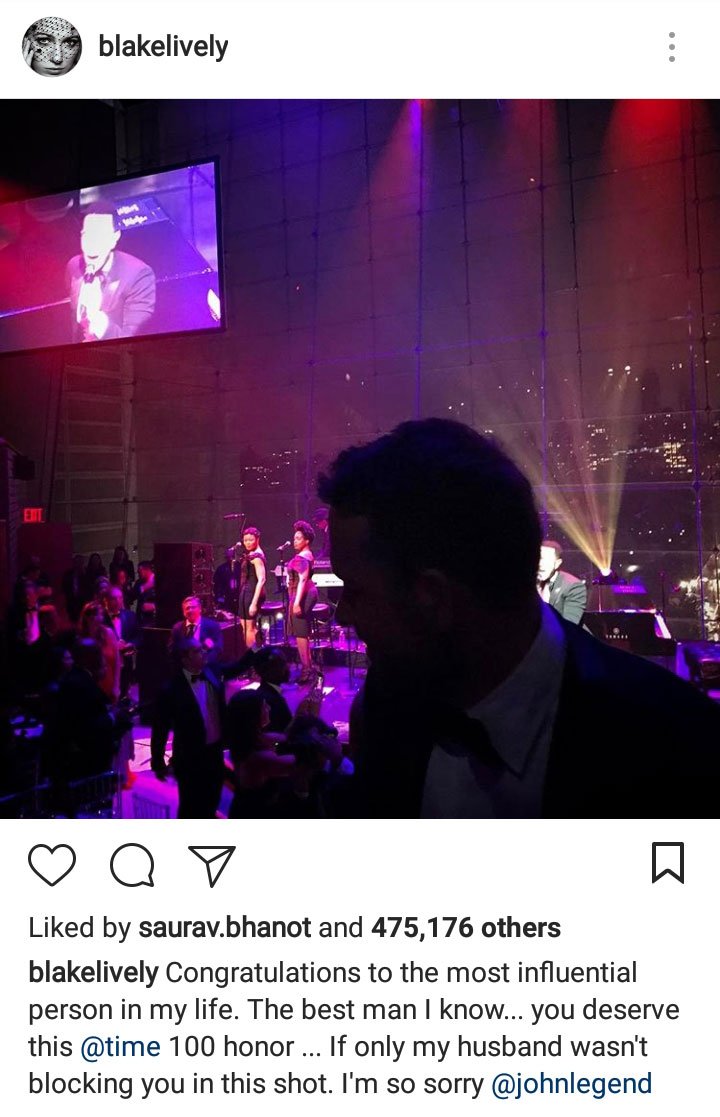 Payback was always on the cards. 
Ryan waited for her birthday to post this 'cropped' photo on his Insta.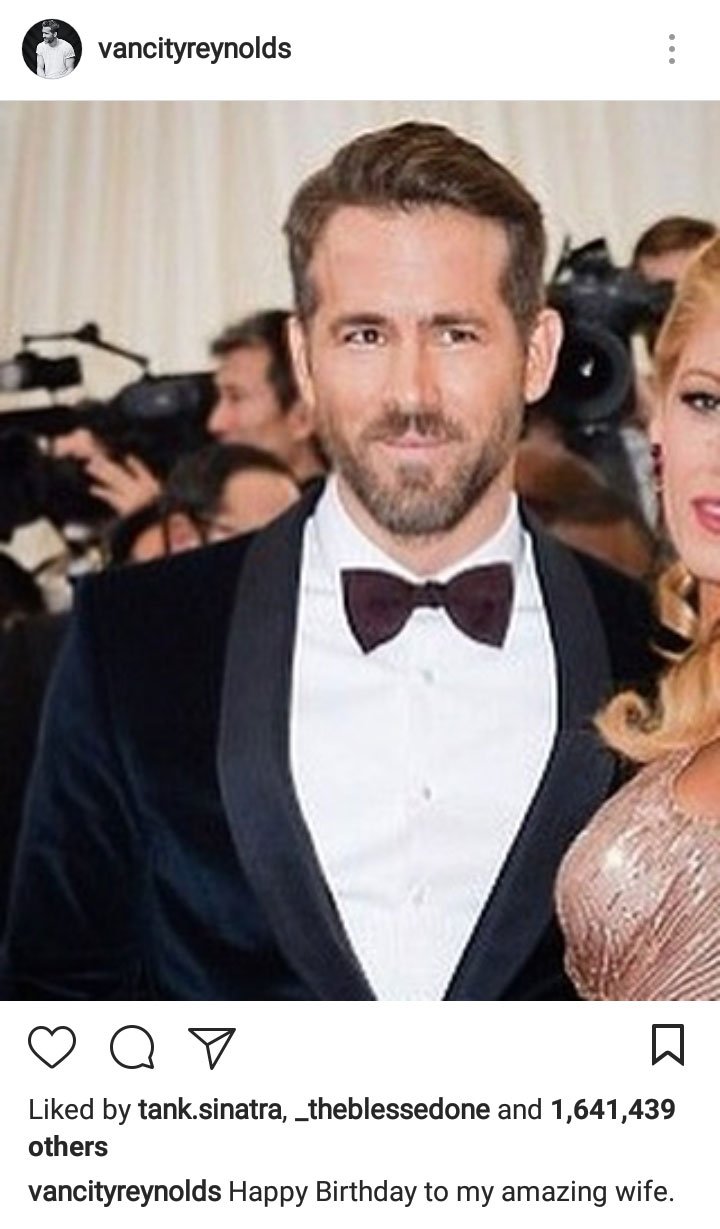 The trolling contest was well and truly on and everyone was waiting for the next round.
It arrived soon enough when Blake posted this on her husband's birthday.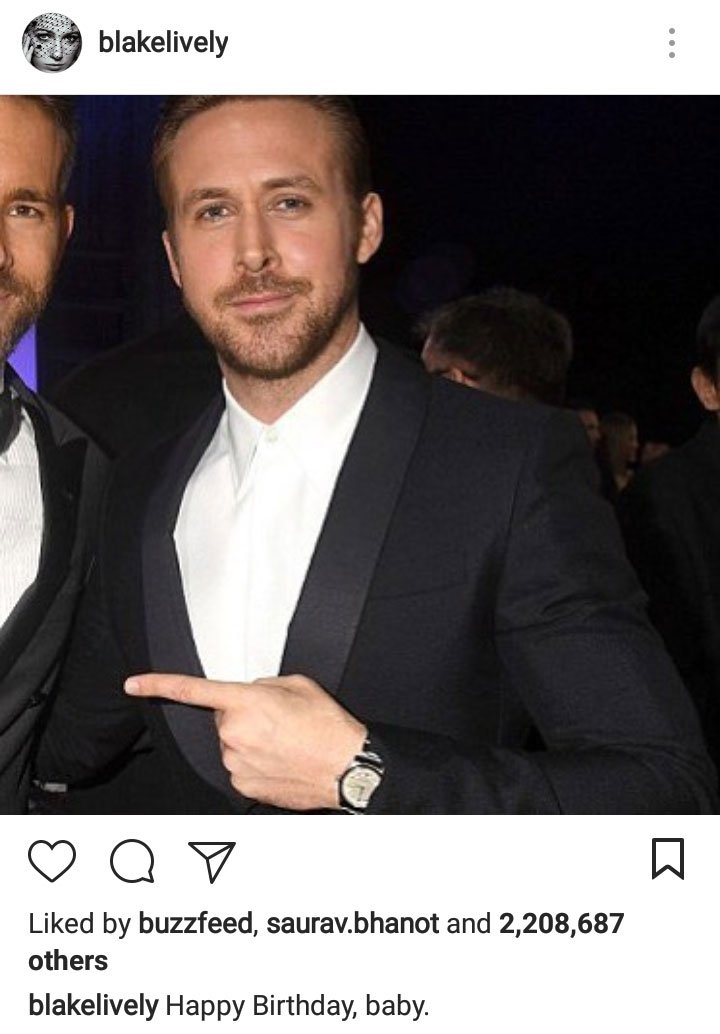 Ryan responded with this unflattering photo of Blake.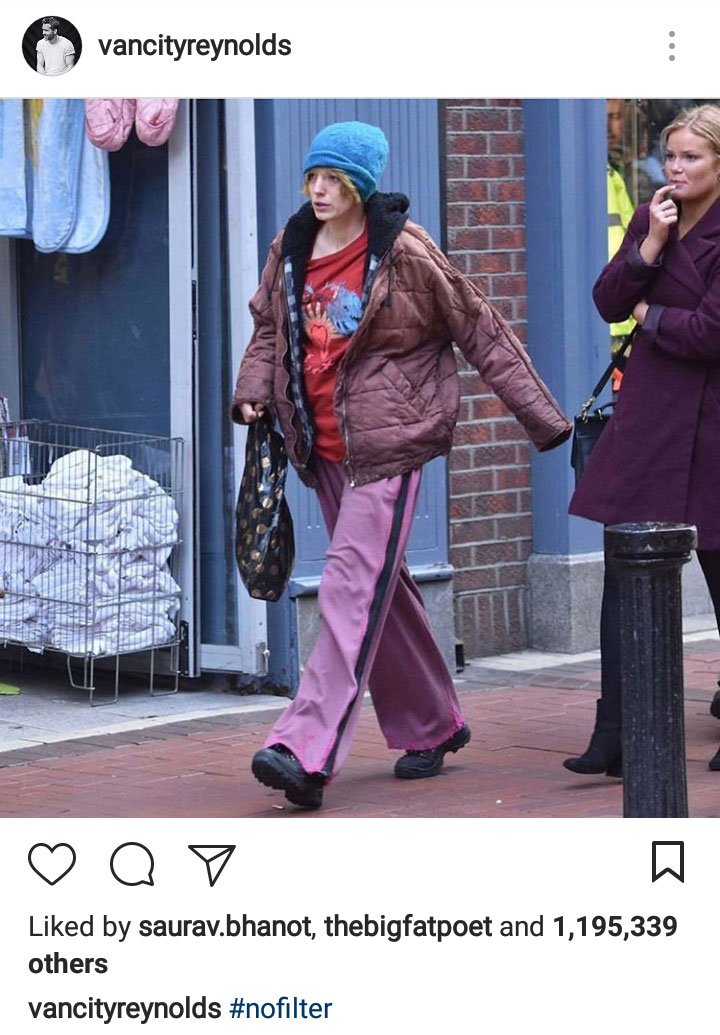 And Blake in turn shared a photo of his baking expertise.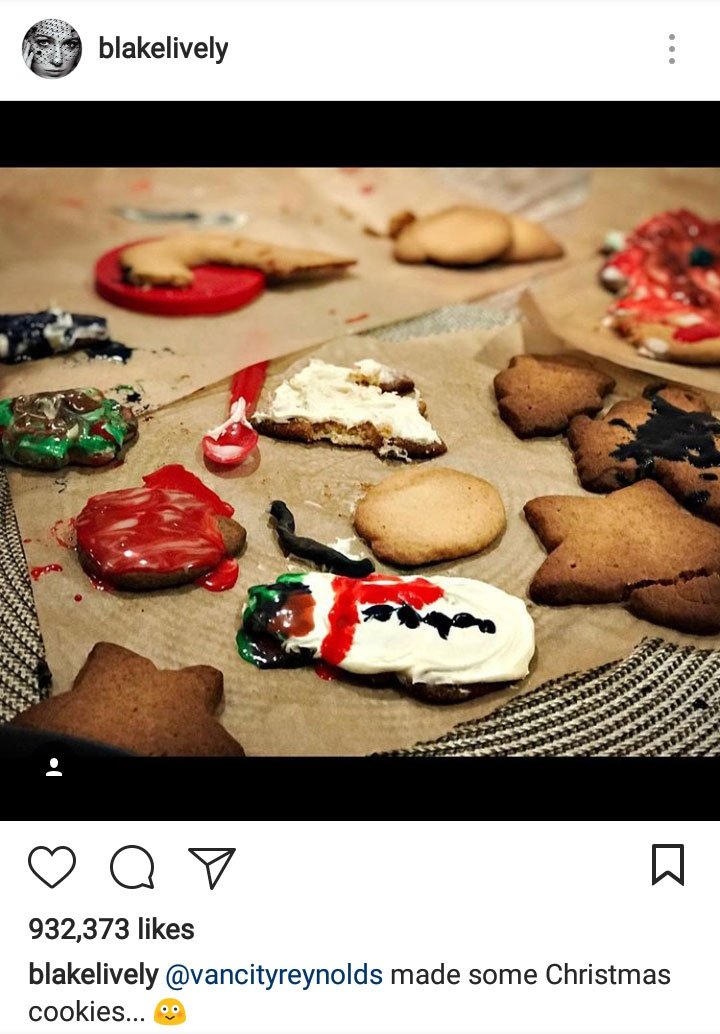 By now, all-out war had been declared with both parties seizing every chance to troll the other.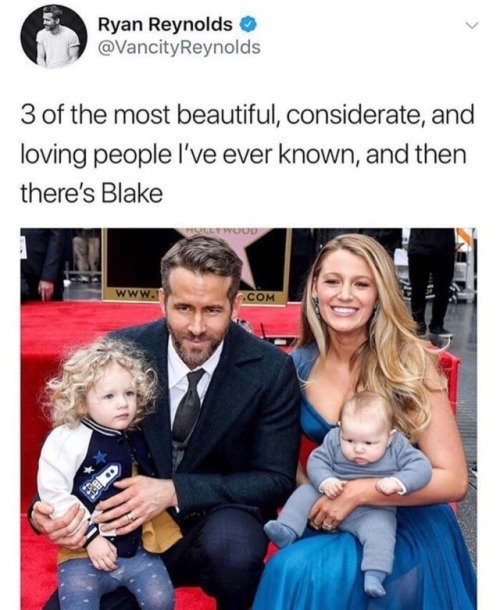 And the latest episode of trolling is in the new Deadpool 2 trailer, believe it or not!
Yes, Ryan actually trolled his wife in his movie trailer!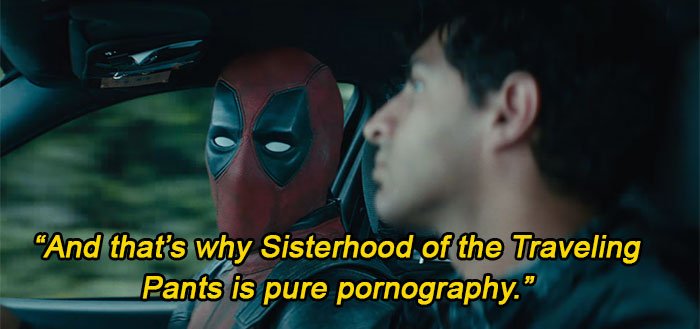 The movie he mentions – Sisterhood Of The Traveling Pants – is one with his wife in it.
The internet is now eagerly awaiting Blake's response.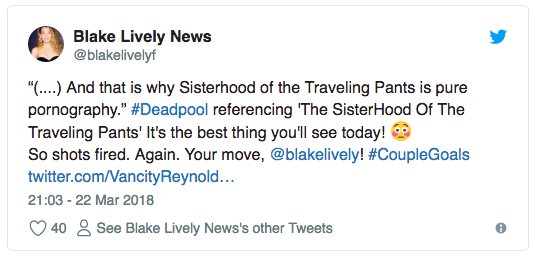 Whenever that happens – and it's going to be real soon – we'll be sure to update you.
Watch this space!