Imagine if the world was a video game and we were all designed to play certain roles in it, like the innocent bystanders from GTA. Lord, bless their souls.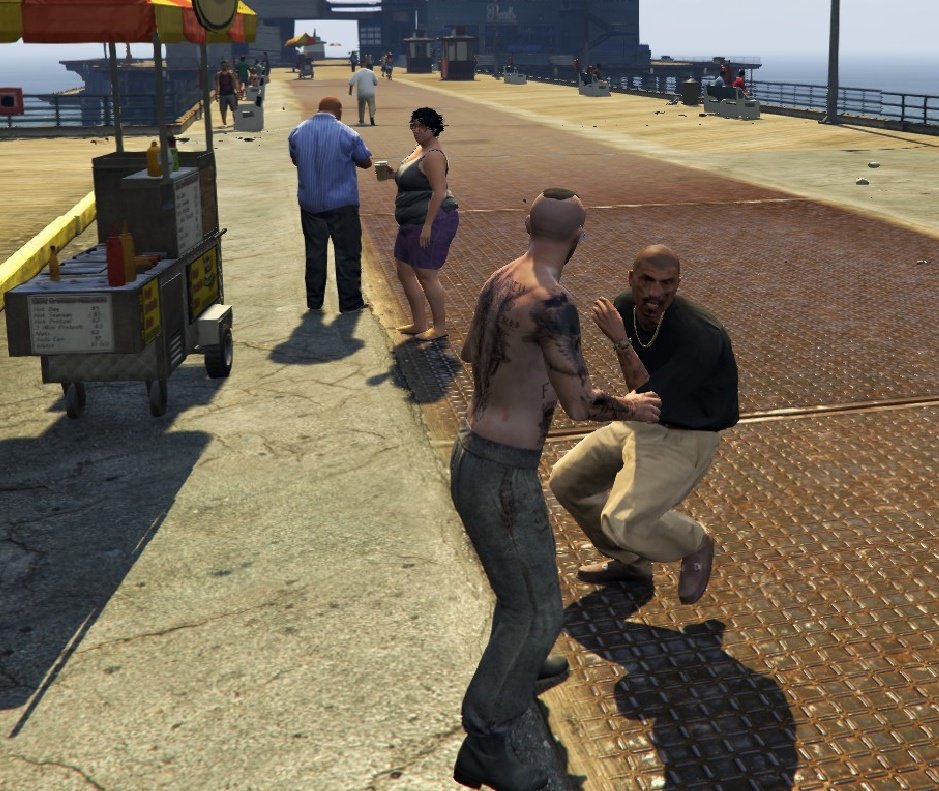 Now imagine, Deadpool being the hero of that game. Or is it Ryan Reynolds? I can't tell the difference anymore.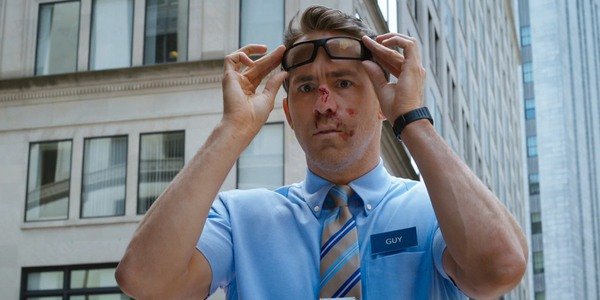 Well, Taika Watiti imagined it and went ahead to make a film about it called Free Guy, the trailer of which is a freaking blast.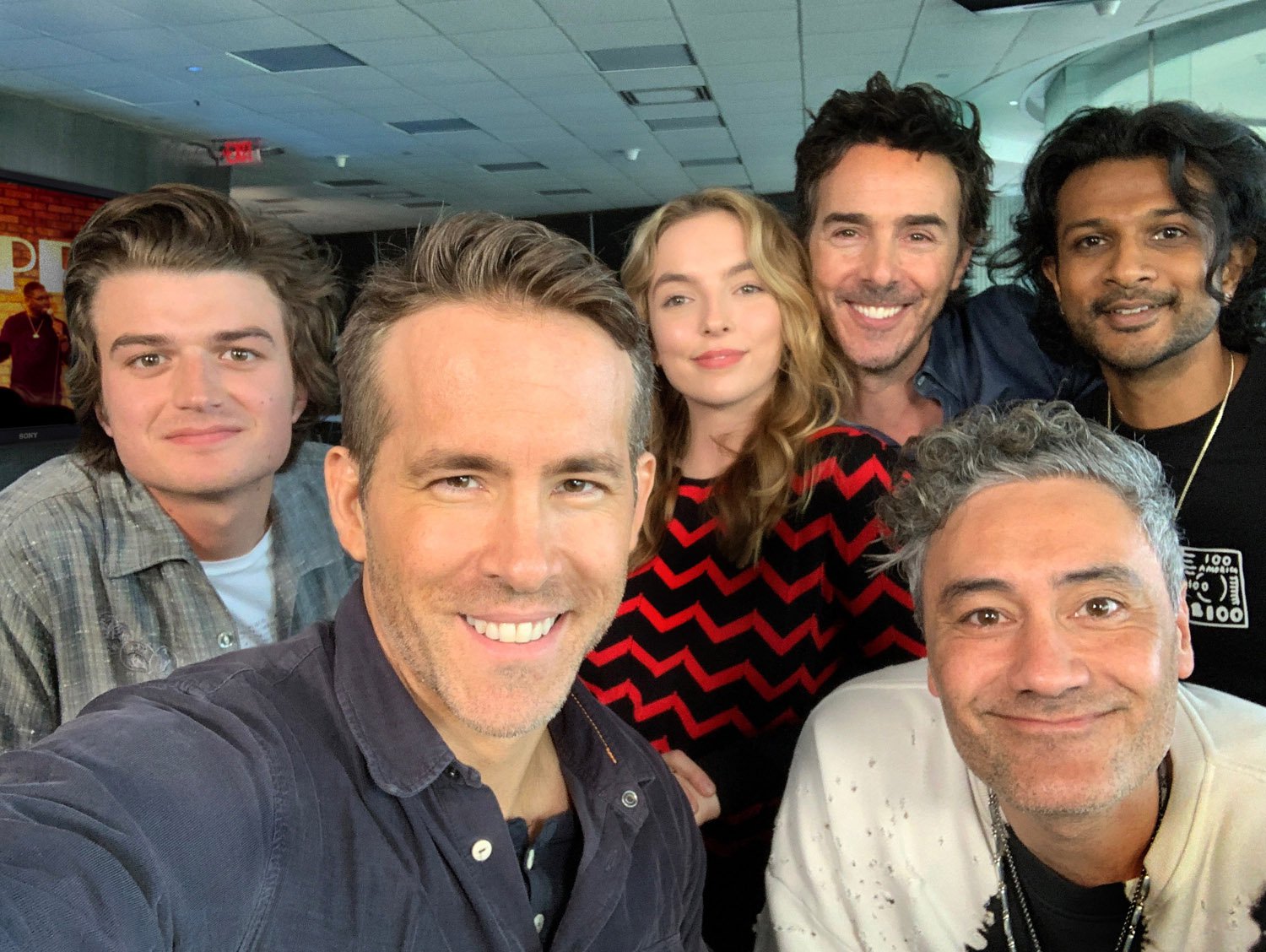 According to the trailer's description, as provided by 20th Century Fox: 
Reynolds is a bank teller who discovers he is actually a background player in an open-world video game, decides to become the hero of his own story…one he rewrites himself. Now in a world where there are no limits, he is determined to be the guy who saves his world his way…before it is too late. 
You can watch it here yourself. 
Free Guy is scheduled to release on July 3, 2020.