Marvel fans around the globe have been grieving since it was announced that Marvel Cinematic Universe (MCU) will not be producing the beloved Spider-Man movies due to Sony ending its profit-sharing deal.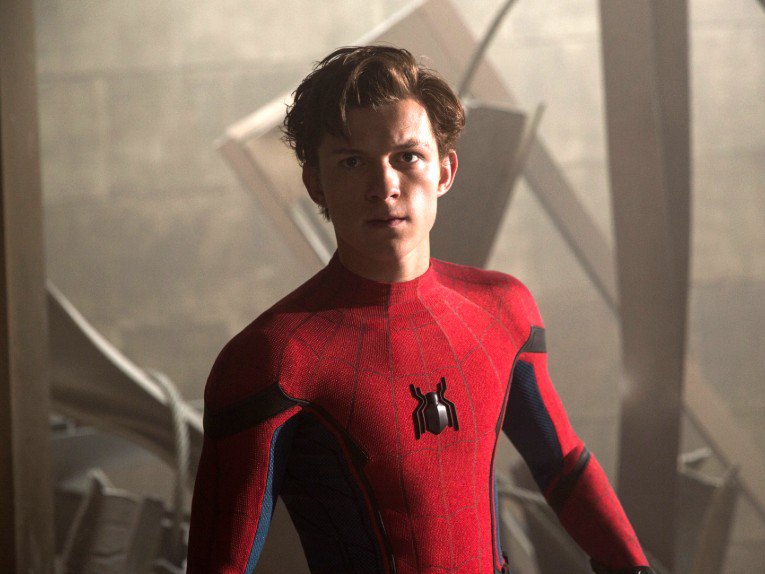 Fans have been heartbroken about this news and have taken to Twitter to express their grief on this matter. One such Marvel fan also reached out to Tom Holland and Ryan Reynolds to do a crossover with Spider-Man and Deadpool. 
But Ryan Reynolds saw the comment and replied with the cutest tweet ever. 
You can. But you can only see it in my heart.

— Ryan Reynolds (@VancityReynolds) August 20, 2019
According to reports, the split between Sony and Marvel occurred because of monetary issues. Apparently, Disney, which was getting a 5% gross box office revenue from the movies wanted an equal split in a new deal, which Sony did not agree to. 
Adding to this, Sony representatives also stated, 
Much of today's news about Spider-Man has mischaracterized recent discussions about Kevin Feige's involvement in the franchise. We are disappointed, but respect Disney's decision not to have him continue as a lead producer of our next live action Spider-Man film. 
We hope this might change in the future, but understand that the many new responsibilities that Disney has given him – including all their newly added Marvel properties – do not allow time for him to work on IP they do not own. Kevin is terrific and we are grateful for his help and guidance and appreciate the path he has helped put us on, which we will continue. 
Guess, it is a goodbye for now, Spider-man.