A true christmas present has been delivered to our doorsteps via our phones, thanks to our true superheroes, Wolverine and Mysterio. 
Ryan Reynolds aka Deadpool, who is a master at trolling, just got trolled into wearing an ugly sweater by his very own friends, Hugh Jackman and Jake Gyllenhaal.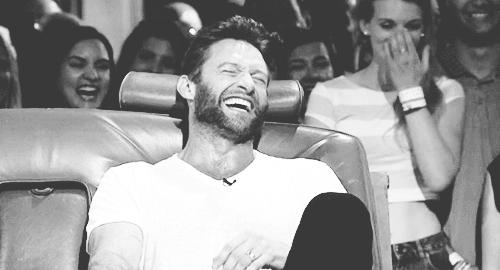 Ryan Reynolds recently shared an Instagram post with photos of the year. While his face looks sullen, he definitely lit up ours. And clearly, Jake and Hugh look damn pleased with themselves.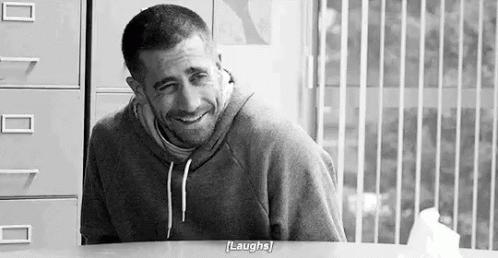 Apparently, Ryan Reynolds got invited to a party thinking they're celebrating 'ugly sweaters', but he ended up being the only one wearing the masterpiece. 
Looking cute in the green and red sweater, the golden bow is a cherry on top! What takes the cake, is the smug faces of the two actors.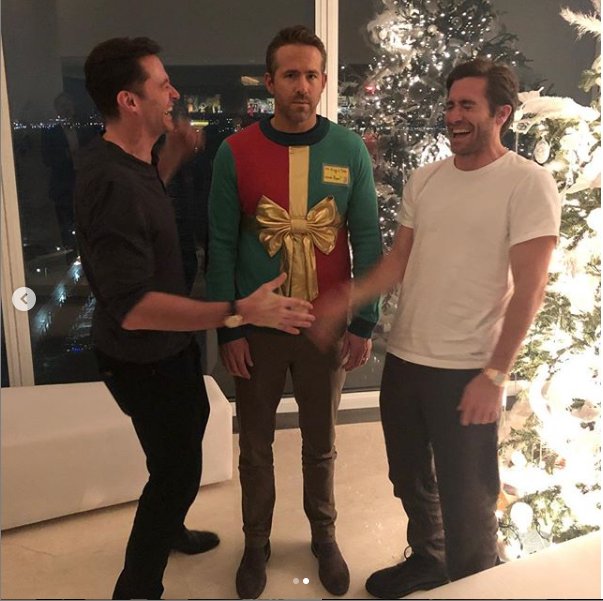 The poor soul thought it was a "sweater party".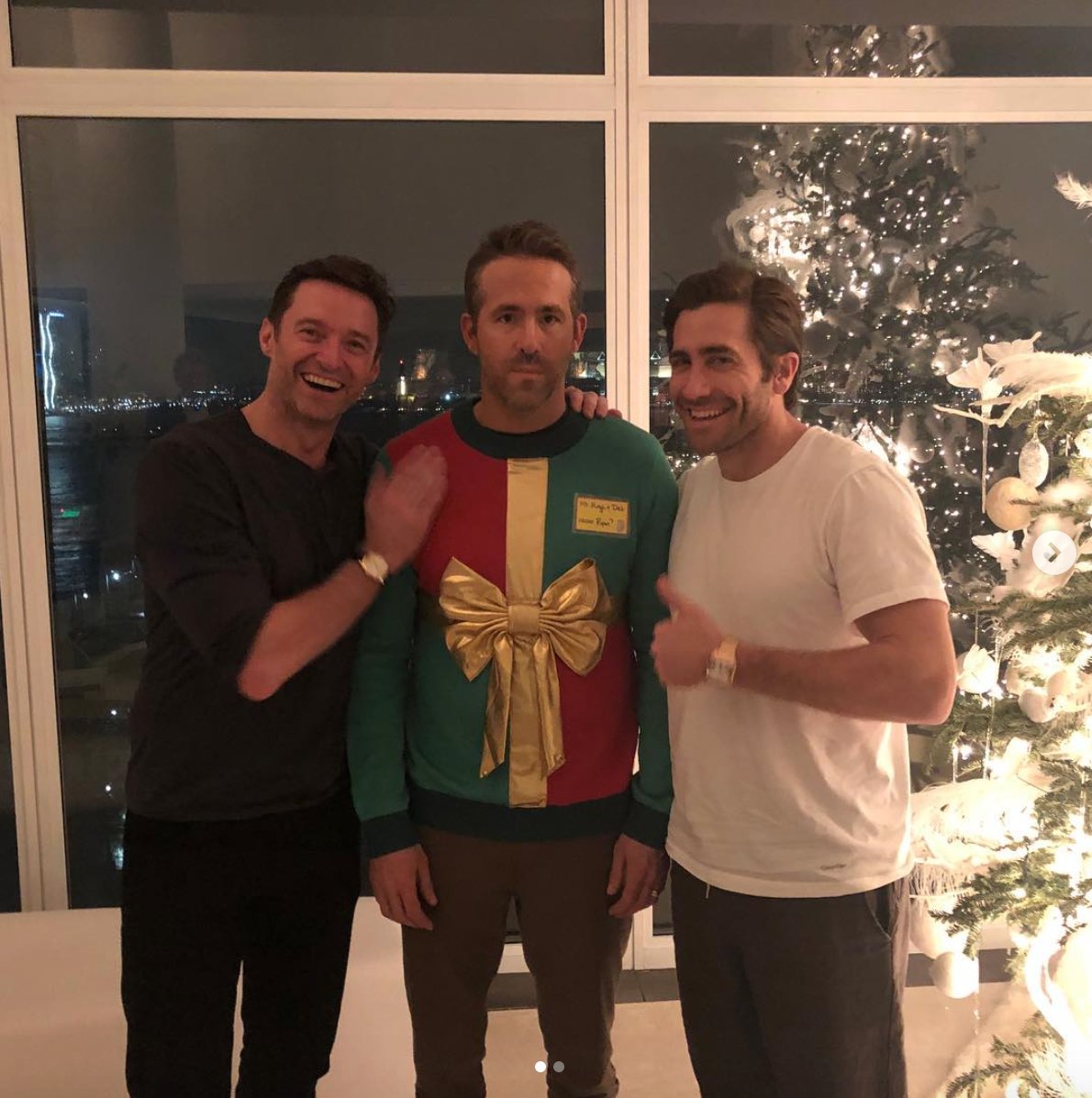 Don't fret, Ryan. We absolutely love you wrapped up in woollens, pumped up with the Christmas spirit. 
The trio grabbed the attention of fans on Twitter and the reactions are priceless. 
And while Hugh Jackman and Jake Gyllenhaal enjoy the victory, we are hoping the trolling doesn't end here. After all, this is Deadpool we are talking about.