Directed by Sanil Kumar Sasidharan, S Durga (earlier titled Sexy Durga) was screened in over 20 film festivals in 2017, has won major critical acclaim, but you won't be able to see it in a theatre near you.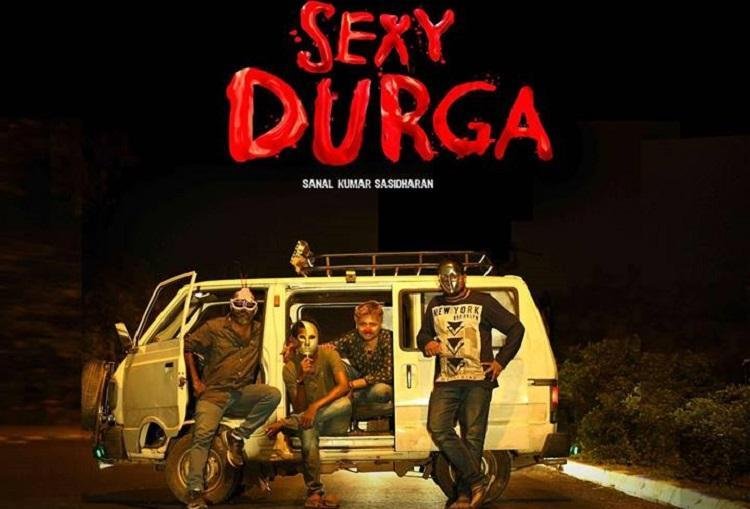 One of the film's most notable awards is the prestigious Golden Apricot at Armenia's Yerevan International Film Festival in the International Feature Competition category. S Durga is the ONLY Indian film to win this title.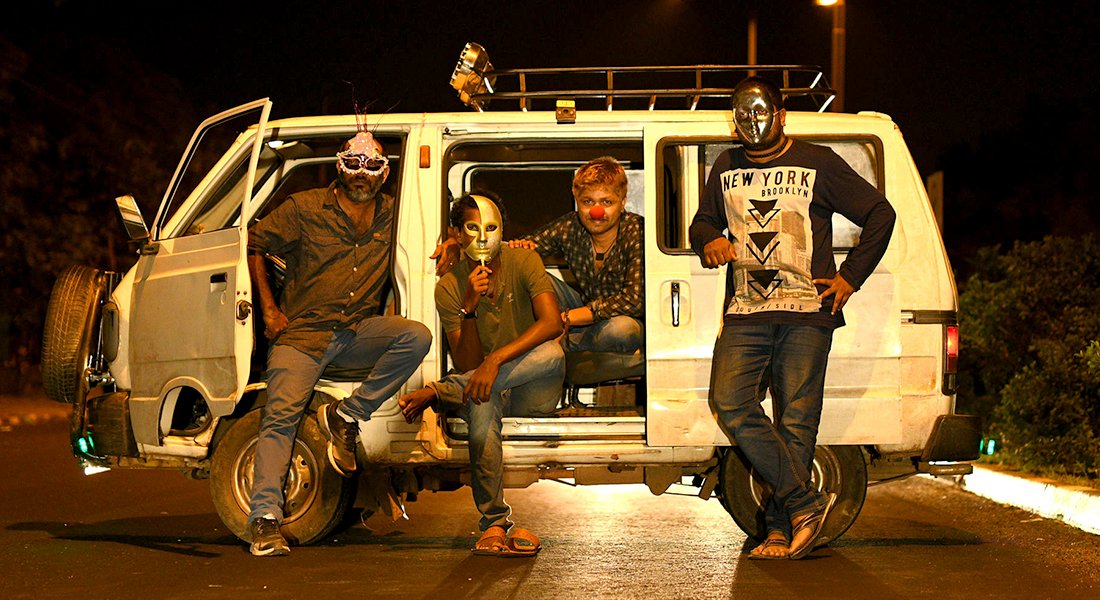 This Malayalam-language indie film follows an eloping couple, Kabir and Durga, who get picked up by a group of men, juxtaposed with the Garudan Thookkam celebrations in a nearby village.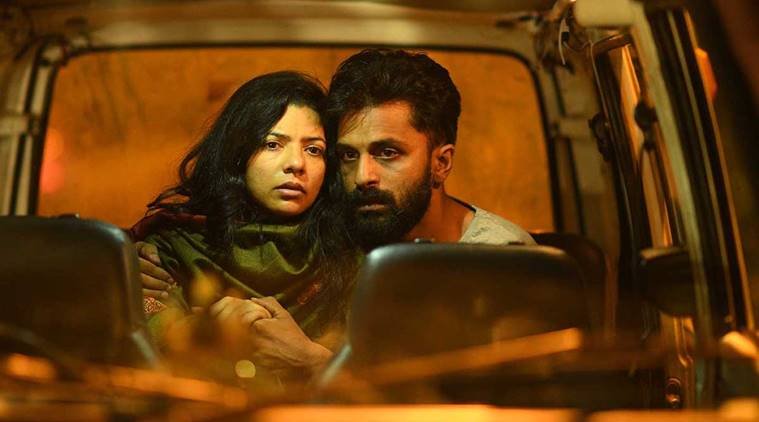 The film has no screenplay and follows a linear narrative, presenting the happenings of a single night.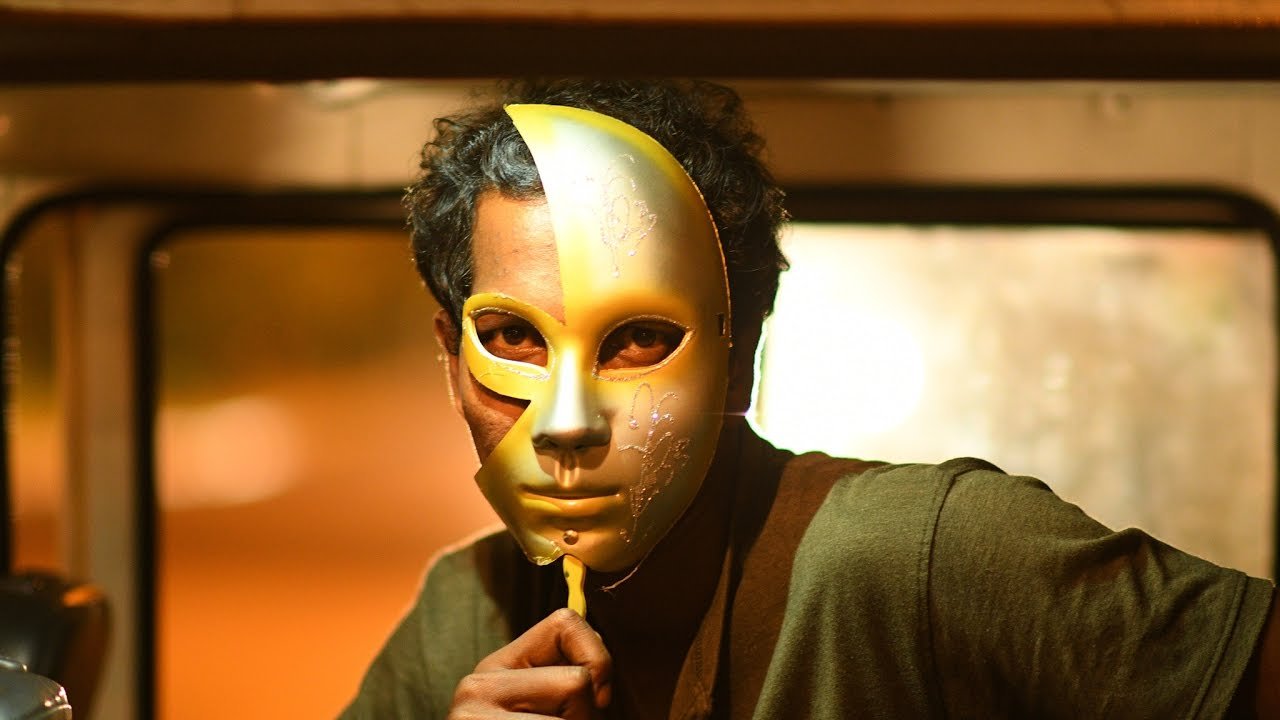 However, despite winning laurels worldwide, S Durga found itself in the midst of a massive censorship controversy last year.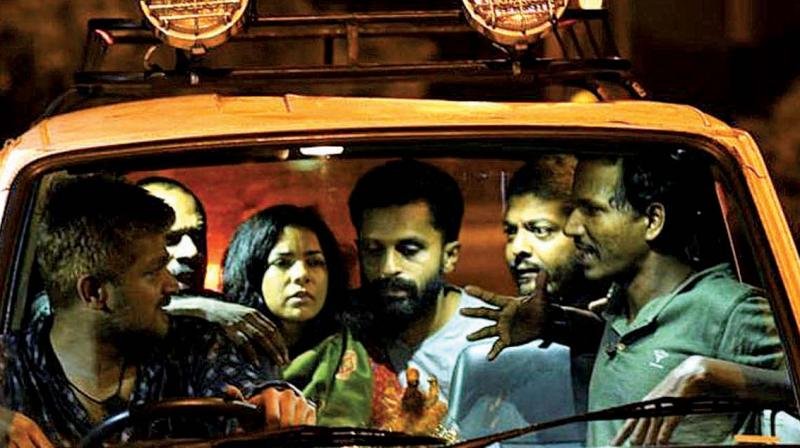 The film was rejected censor exemption by the Ministry of Information & Broadcasting on two different occasions – April and September 2017 – when the Mumbai Film Festival showed an interest in screening the film.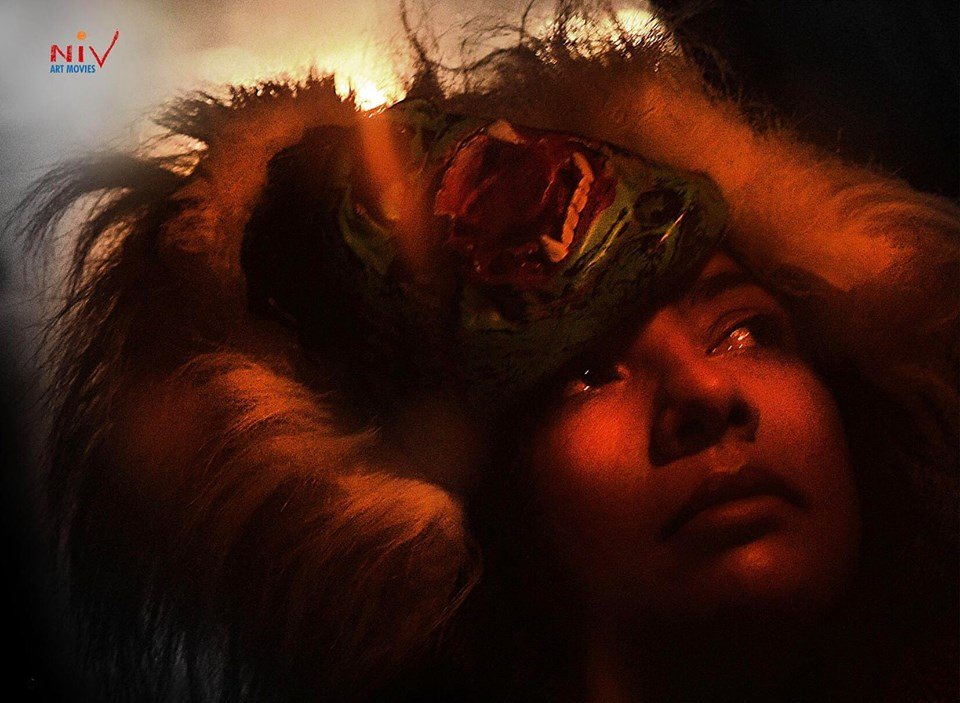 The reason, as cited by the I&B ministry, was the film's content that could 'hurt religious sentiments' and cause 'law and order problems'.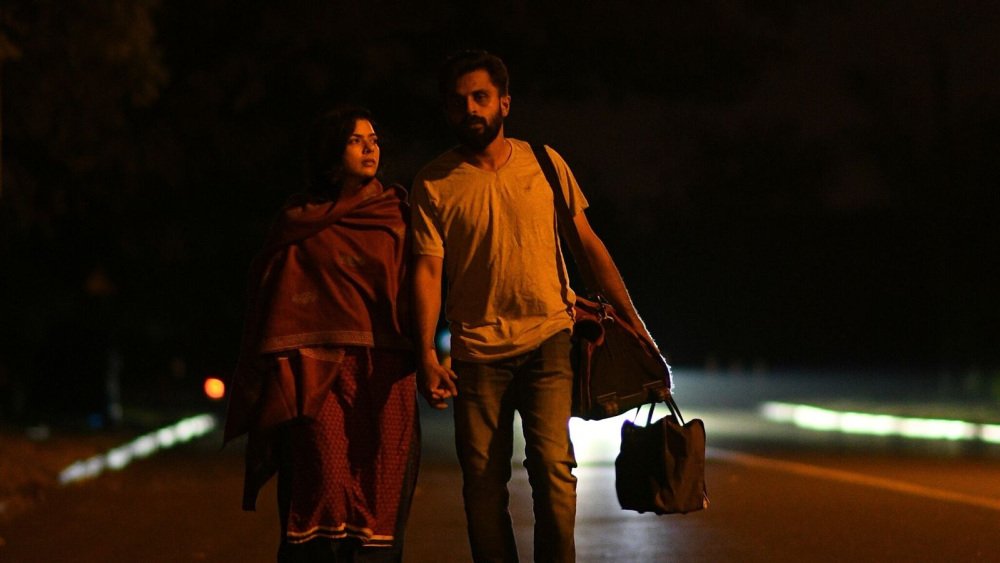 Later, when Sasidharan applied for a censor certificate for his film, the CBFC, then presided by Pahlaj Nihalani, asked for 21 audio cuts. The film's name was also changed from Sexy Durga to S Durga and given a U/A certificate.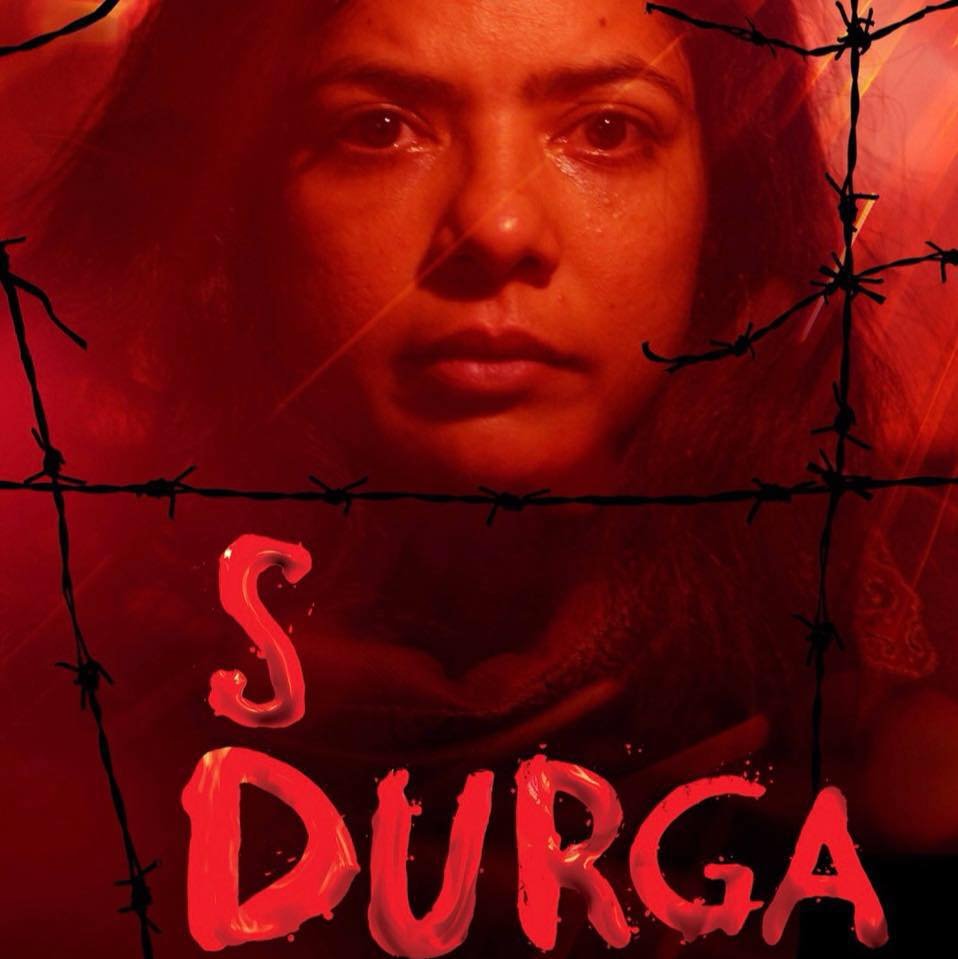 By that time, the I&B ministry had dropped the movie from the list of films to be screened at the International Film Festival of India's Indian Panorama section causing a major controversy that saw 3 jury members – Sujoy Ghosh, Apurva Asrani & Gyan Correa – to resign in protest.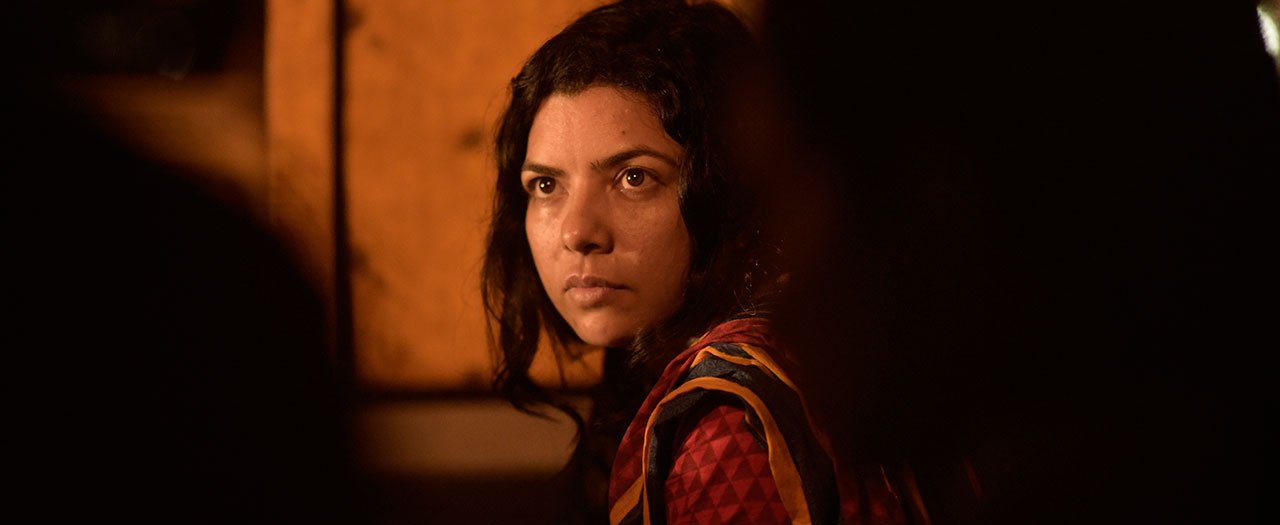 For the next 1.5 months, what followed was a bitter battle in court as Sasidharan battled to ensure a screening of his film at IFFI. But sadly, inspite of all the nationwide outcry, the film wasn't eventually screened at the film festival.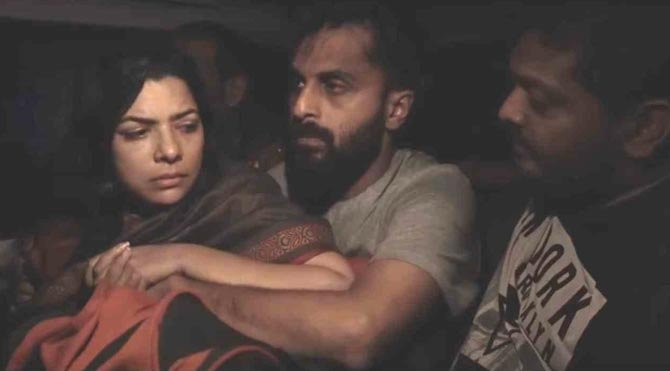 In February this year, S Durga was cleared by the revising committee of CBFC, now headed by Prasoon Joshi, with a U/A certificate. But as revealed by Sasidharan in an interview, distributors were 'scared and skeptical'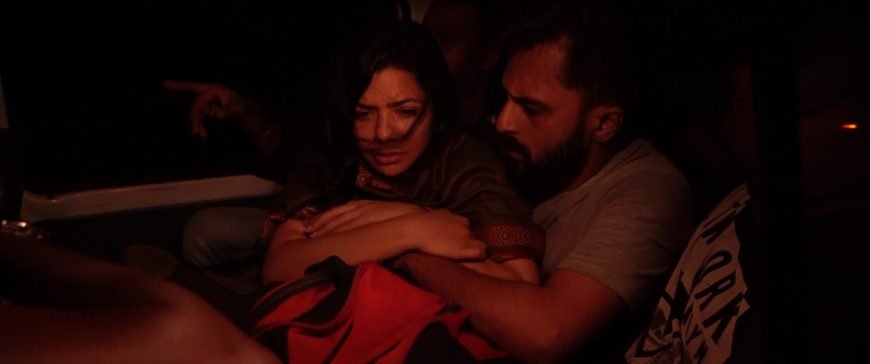 Though the film has now been released in India, it's only being shown at special screenings organised in association with PVR cinemas, after a certain number of people have registered for the same.
Recently, Sasidharan wrote an open letter to PM Modi announcing that he won't be sending his film to the National Awards because he's 'insecure his film won't get justice'.
Meanwhile, the film has been unanimously praised by reviewers who've watched it at various screenings and continues to garner interest for future screenings, dates for which are yet to be announced by the team.