Taapsee Pannu and Bhumi Pednekar appear to be 'shooting' for the stars, literally, with the trailer of biopic Saand Ki Aankh – based on the lives of world's oldest sharpshooters, Chandro Tomar and Prakashi Tomar.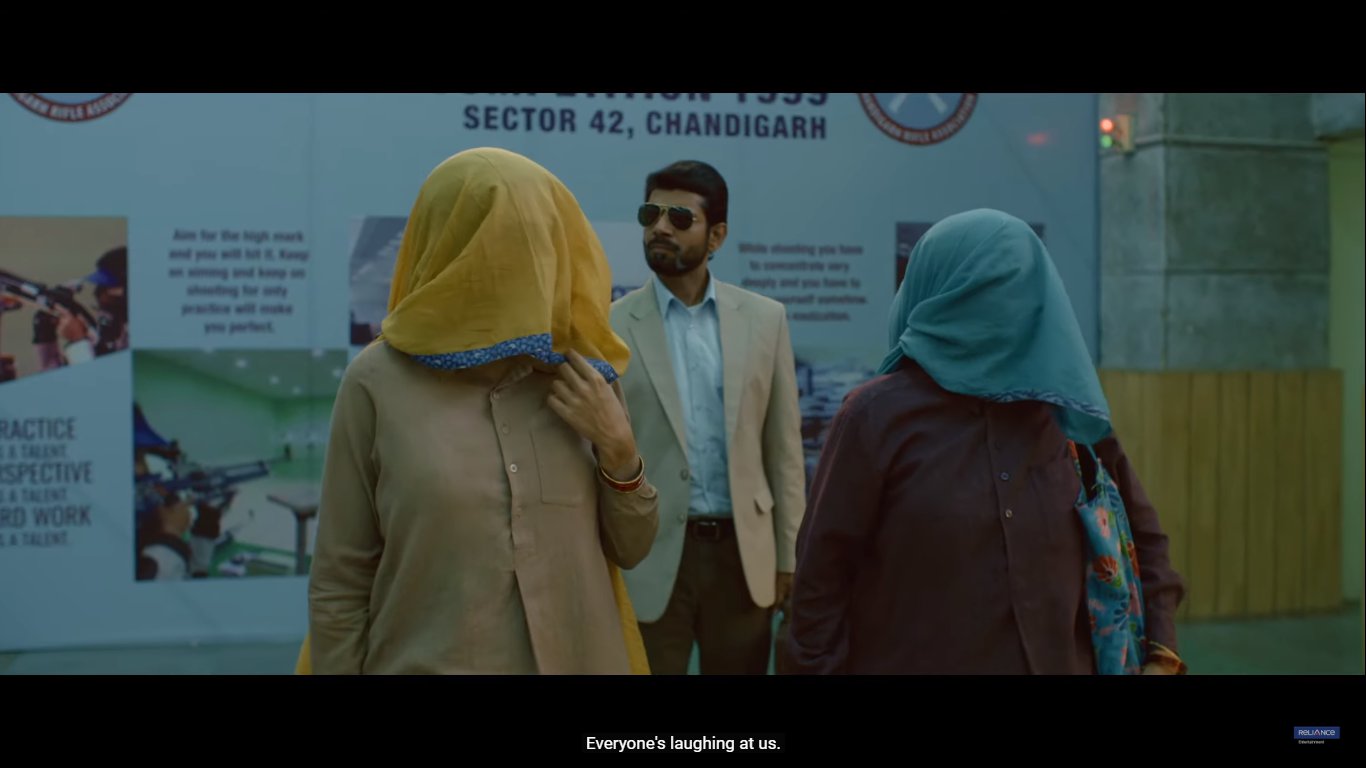 Chandro Tomar and Prakashi Tomar are sisters-in-law, who accidentally took up sharpshooting when they were over 50 years old, and had accompanied their grandaughters to the shooting range.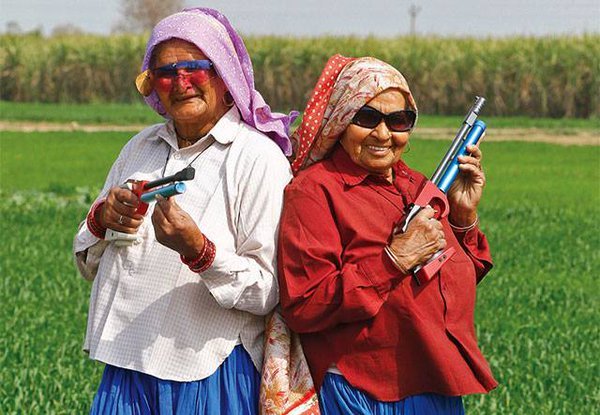 The movie chronicles their journey from discovering their innate talent for sharpshooting to fighting gender bias in the village, and ultimately, winning medals for their skills.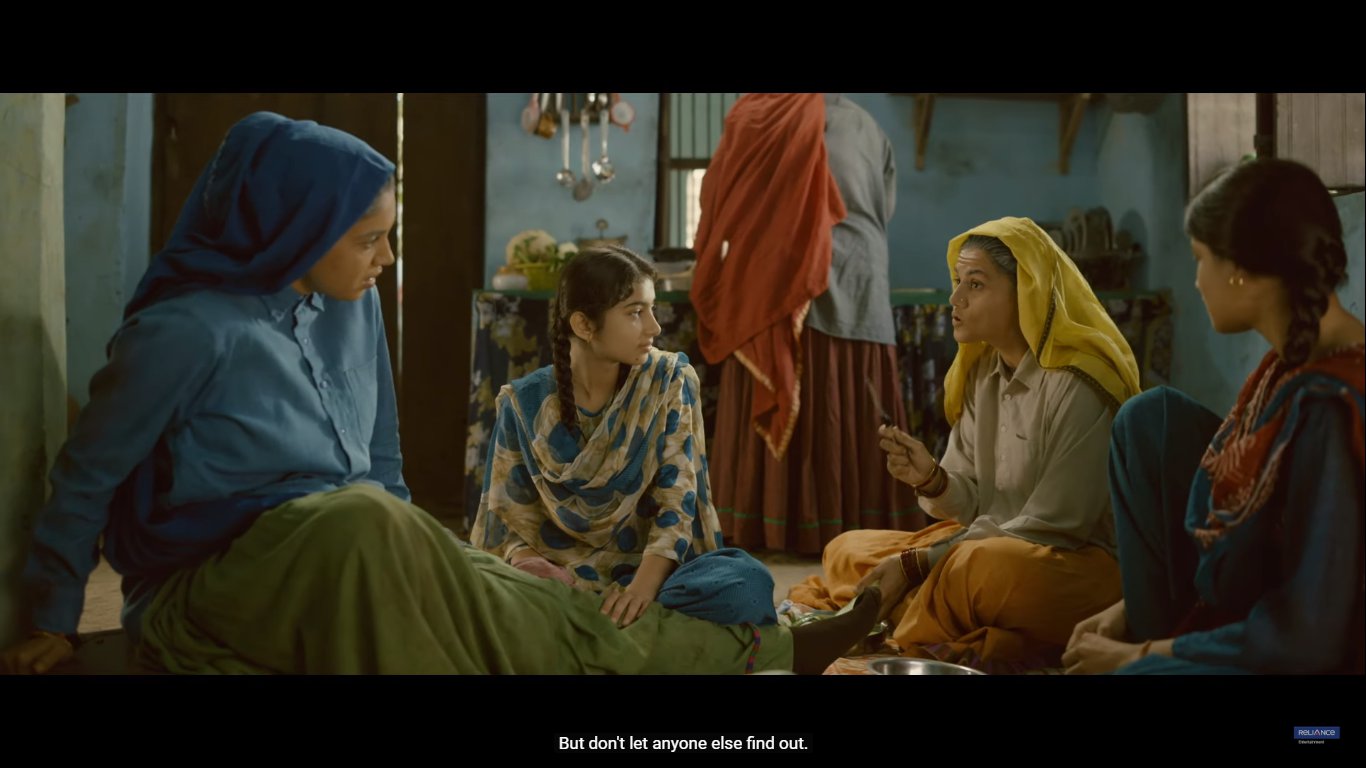 Bhumi Pednekar stars as Chandro Tomar, the elder of the two sisters-in-law, and Taapsee is playing Prakashi Tomar.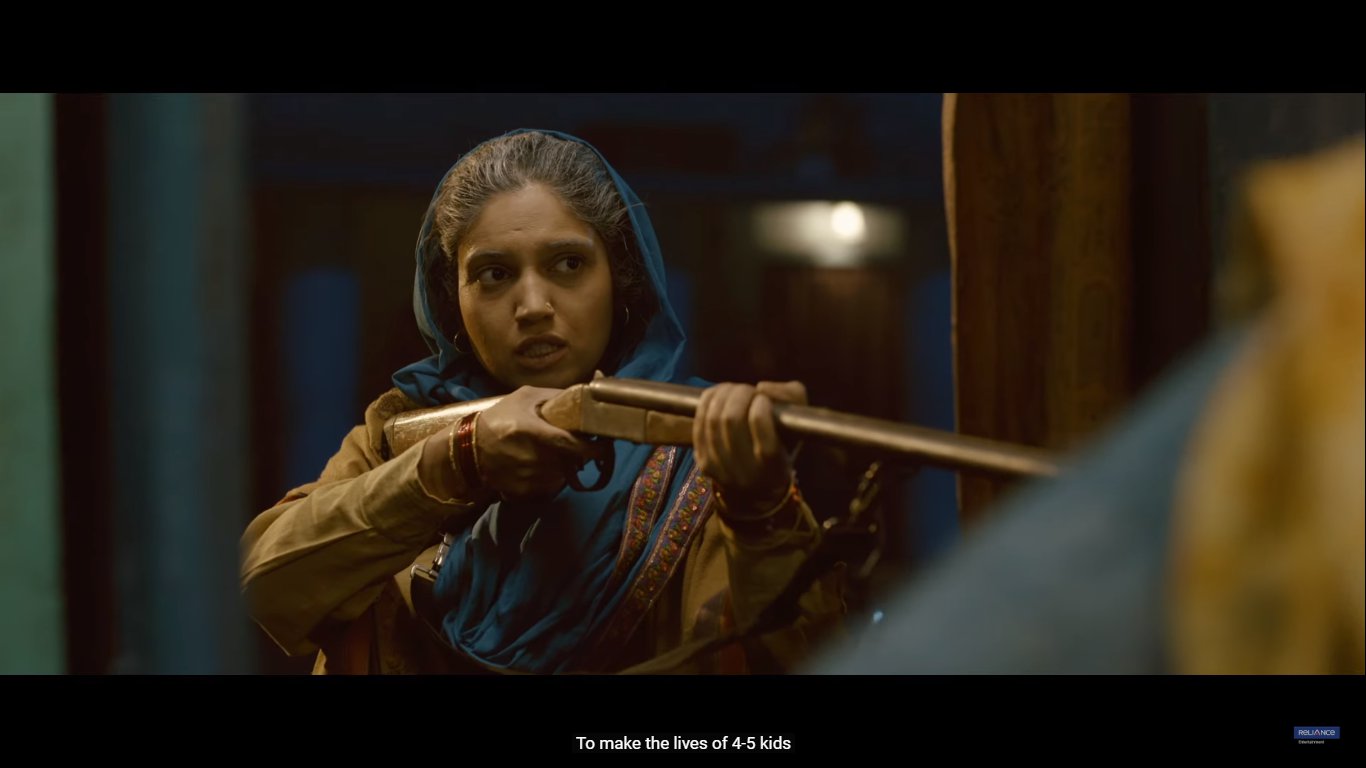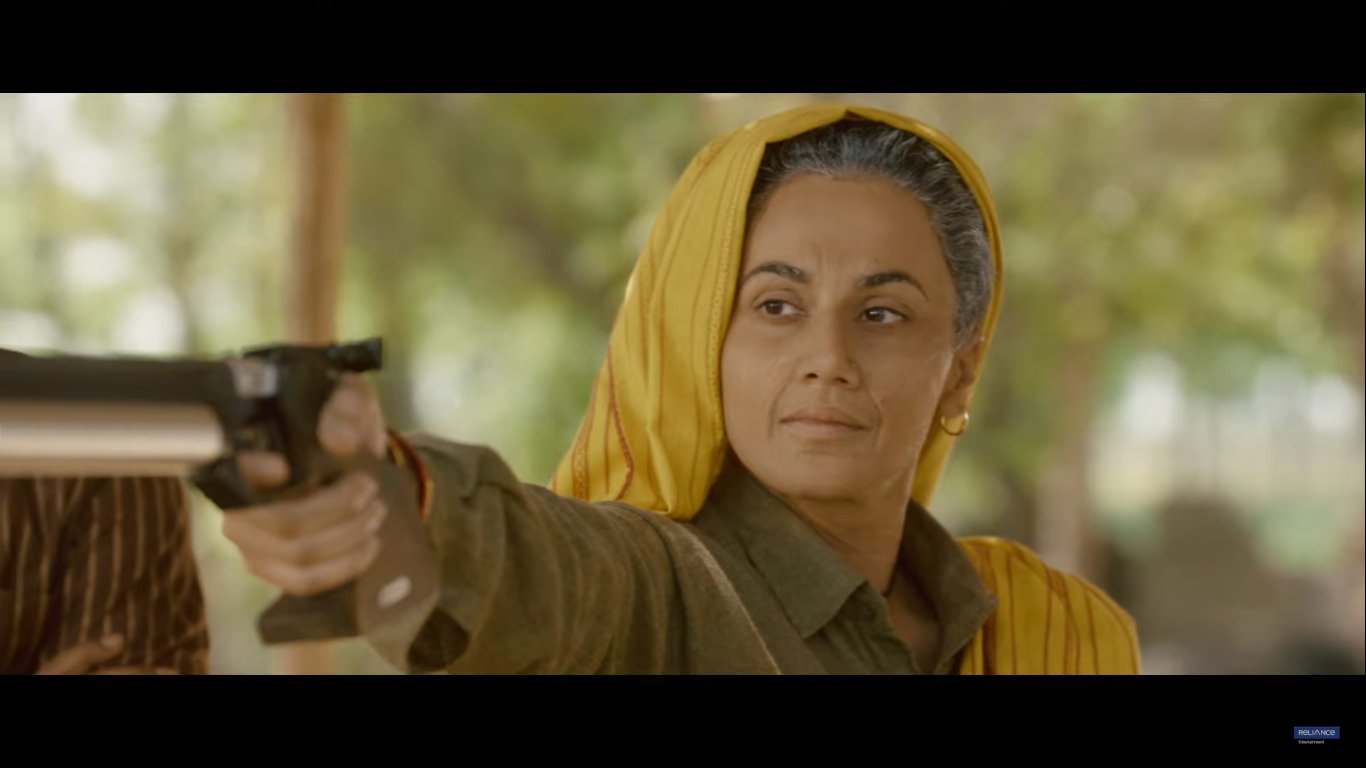 The movie also stars Vineet Kumar Singh (of Mukkabaaz fame) as Dr. Yashpal, the coach who discovered their skills and trained them for professional competitions.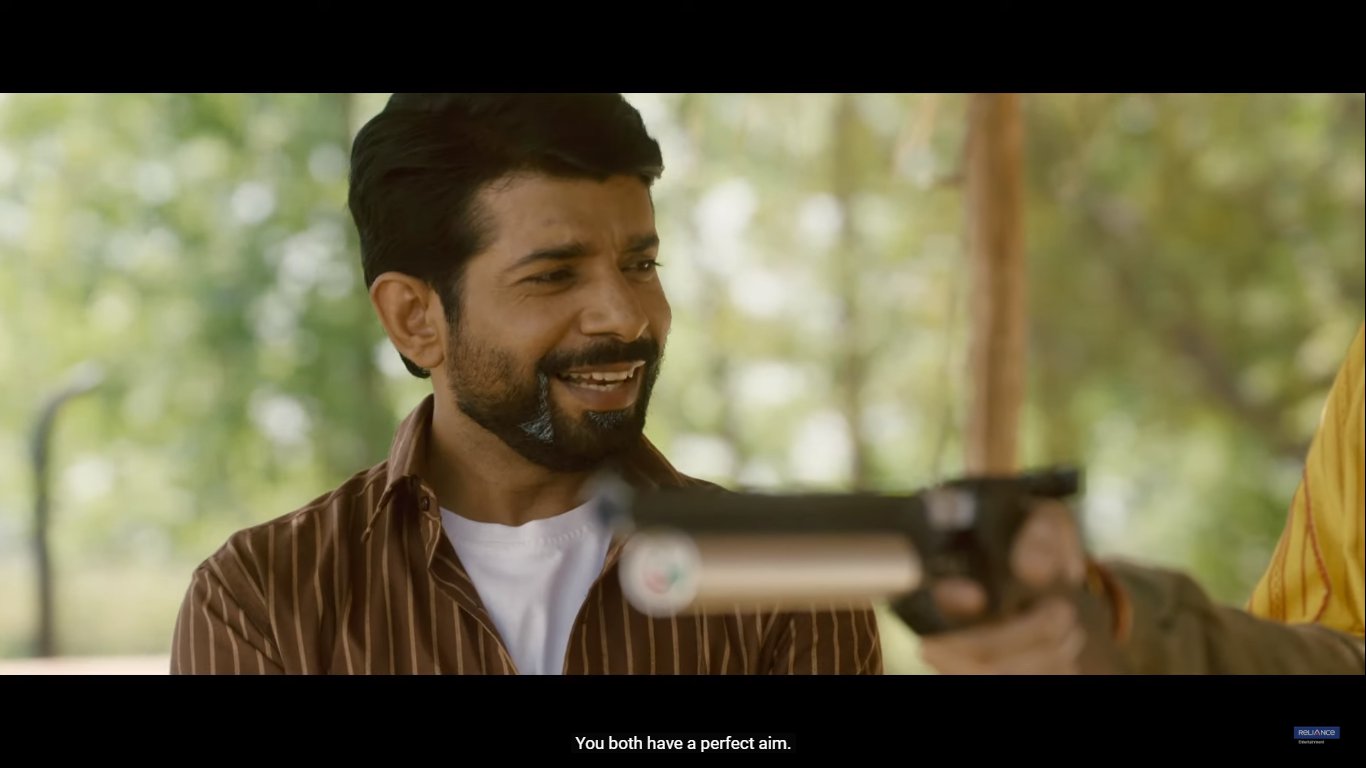 Yes, the question still remains that why were elder female actors not cast in a film on world's oldest sharpshooters. However, by the trailer, it does appear that the movie attempts to showcase not just their amazing skills as sharpshooters, but also the challenges they faced.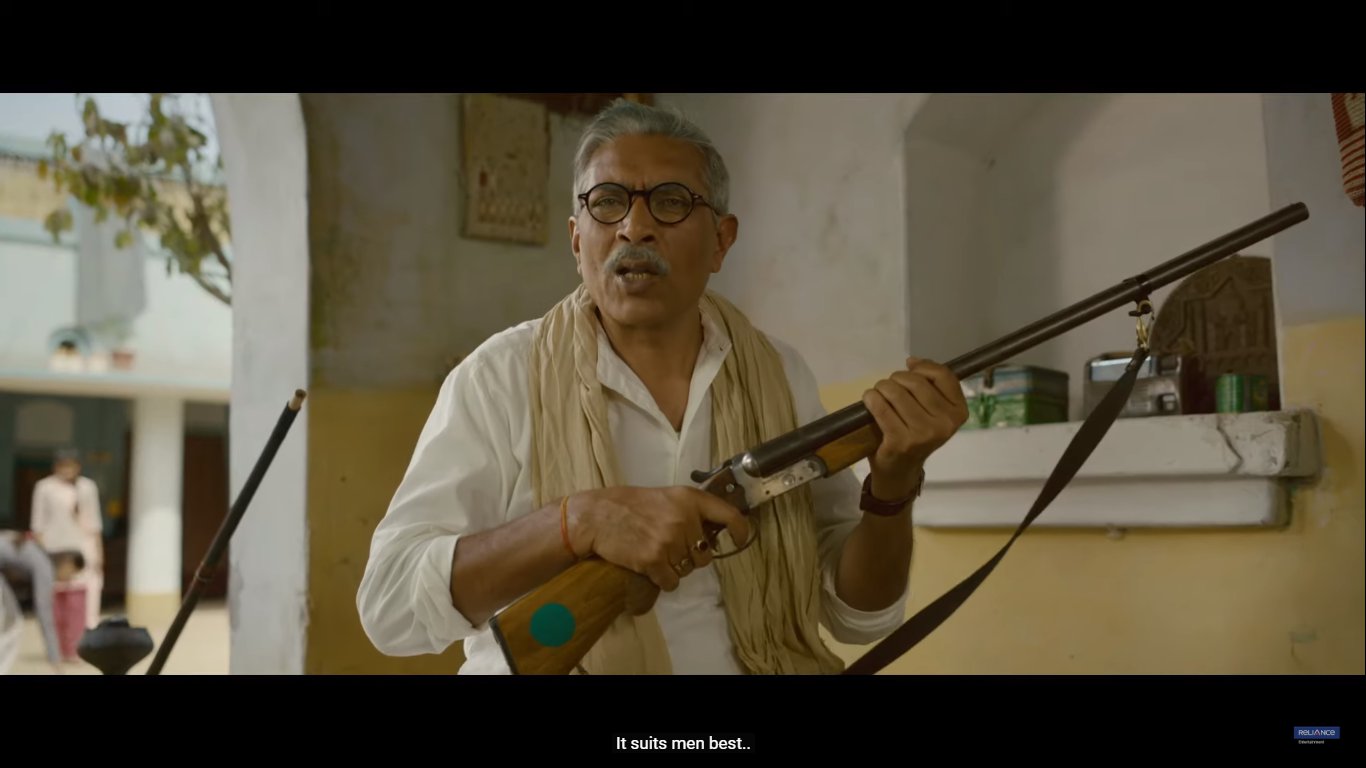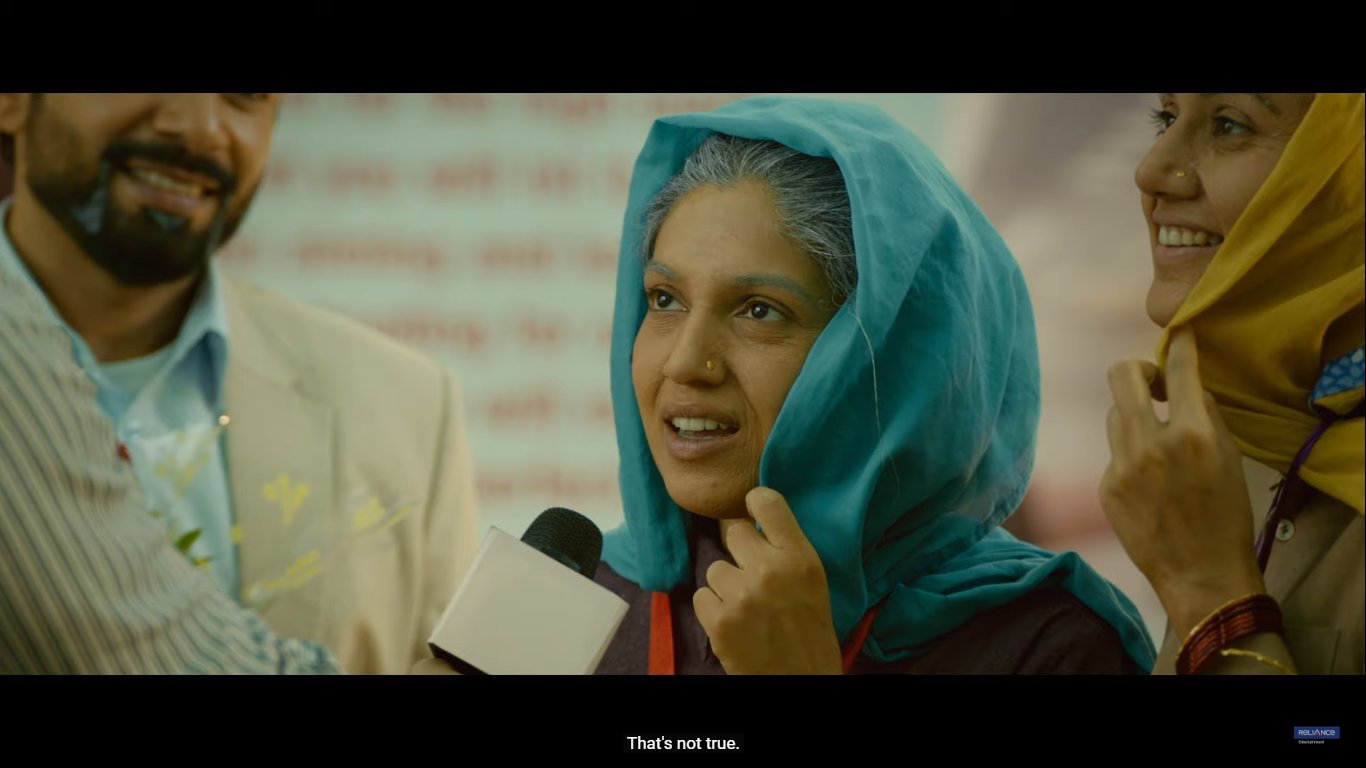 You can watch the trailer here. 
The movie is expected to release on October 25, 2019. All images are screenshots from the trailer on YouTube, unless specified otherwise.
Find stories on movies and more at ScoopWhoop.com.