"My self
I am a girl
My name is Zainab
My father's name is Amin
I am 7 years old."
These were the last words of Zainab Ansari. An innocent 7-year-old kidnapped, brutally raped and murdered in Pakistan. Her body was recovered from a trash heap five days after she went missing.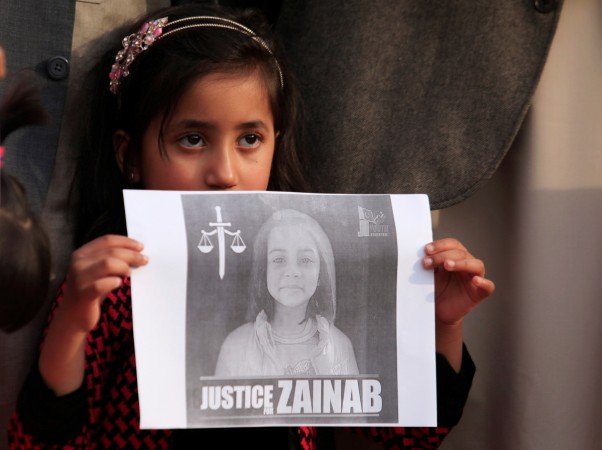 Pakistan and the rest of the world may still be wrapping their heads around the tragedy but the statistics within the state like in many parts of the world point to a seriously disturbing trend.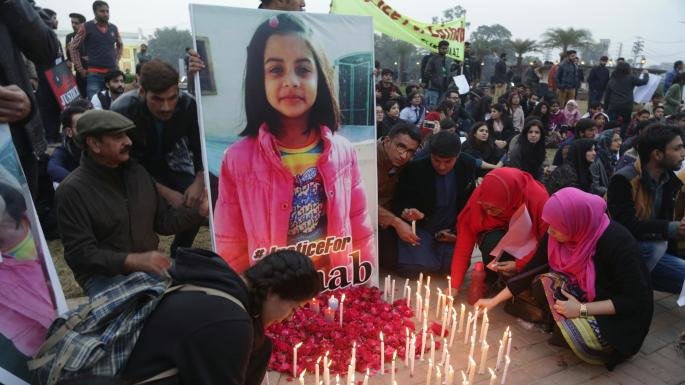 Zainab was the twelfth girl. Eleven cases of a similar nature were recorded in the same neighbourhood during the past year.
Hindi Medium actor Saba Qamar recently appeared during a morning talk show, and like many other enraged citizens, could not hold back her tears while talking about the rape and murder of Zainab. While lashing out at the law enforcement agencies, the actor kept wondering who to demand justice from. 
"Who do I demand justice from? I am crying like she was my daughter or my sister. She is not even my blood relation but I am crying. Her family must be dead inside."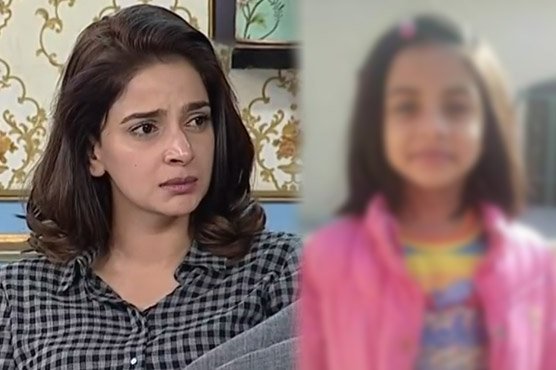 While condemning the brutality of the crime, Saba says if the law enforcement agencies can not give us justice, provide us protection, then women need to take matters in their own hands. She says,
"I am a fighter. I appeal to all the women in the world. Look around, speak up. Don't allow women to be humiliated and treated this way, take matters in your own hands. Train your girls, if someone is touching you the wrong way, slap him. We can not allow this to continue and become a norm."
People from around the world are rallying online to demand justice for Zainab. The country has witnessed angry protests in different parts, with outraged citizens accusing the authorities of doing very little to provide protection to their kids. 
You can watch the entire interview here: 
Yet another headline, that may have sent shockwaves across the world, but one that will unfortunately get forgotten soon and we will still be writing and debating about women safety and child abuse when another headline hits us.