Spoiler milega aage aapko.
The final episode of Sacred Games' second installment ends with a major cliffhanger with Sartaj trying to disable the bomb. 
In an interview with Huffpost India, Varun Grover, the lead writer of Sacred Games 2, tried to douse our curiosity by explaining the ending of this season.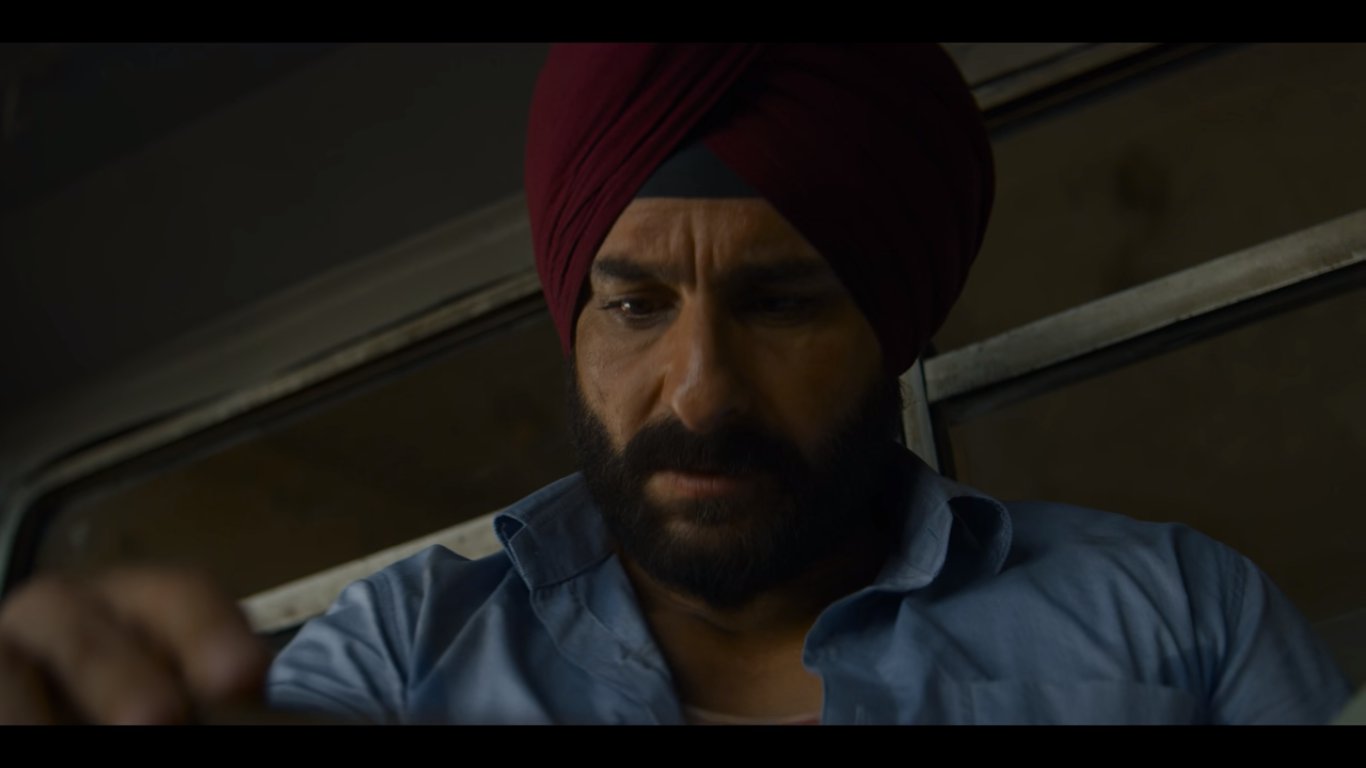 Sartaj gets three out of five attempts to put in a pattern from Guruji's Kaal Granth and save Mumbai from getting wiped out. In the fifth and the final attempt, he puts in the pattern assigned to his father, Dilbag Singh. And the curtains fall.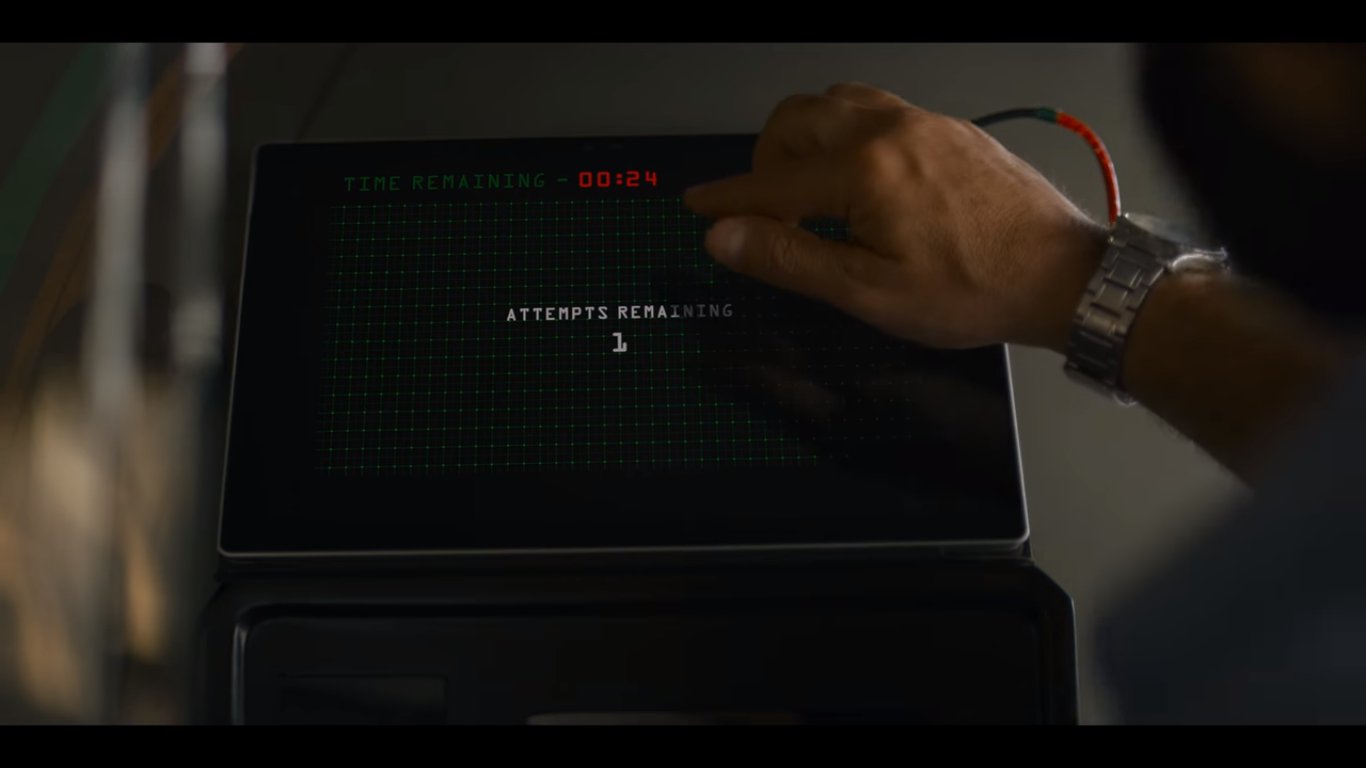 Offering two possible theories about what happens next, Grover says,
Bombay is saved. Because Dilbag's pattern (which Sartaj applies) works. When Dilbag was putting his hands in Guruji's book, he was the only one who had a doubt about Guruji's plan of destruction. So if Guruji wanted to make his plan fail-safe, he'd the passcode on the page that has Dilbag's handprints in his book.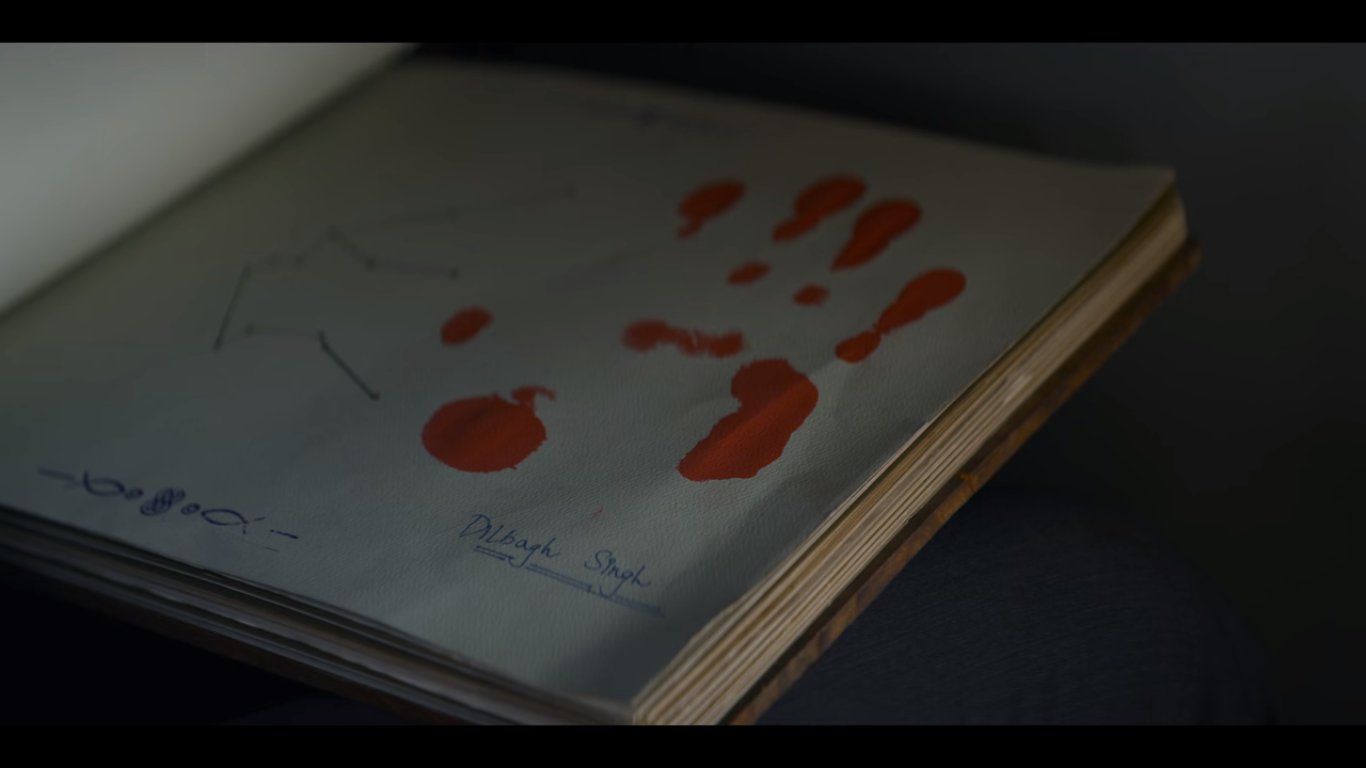 It makes sense for Guruji to put the fail-safe next to Dilbag's handprint, as he was the only one not completely brainwashed by him and his plans.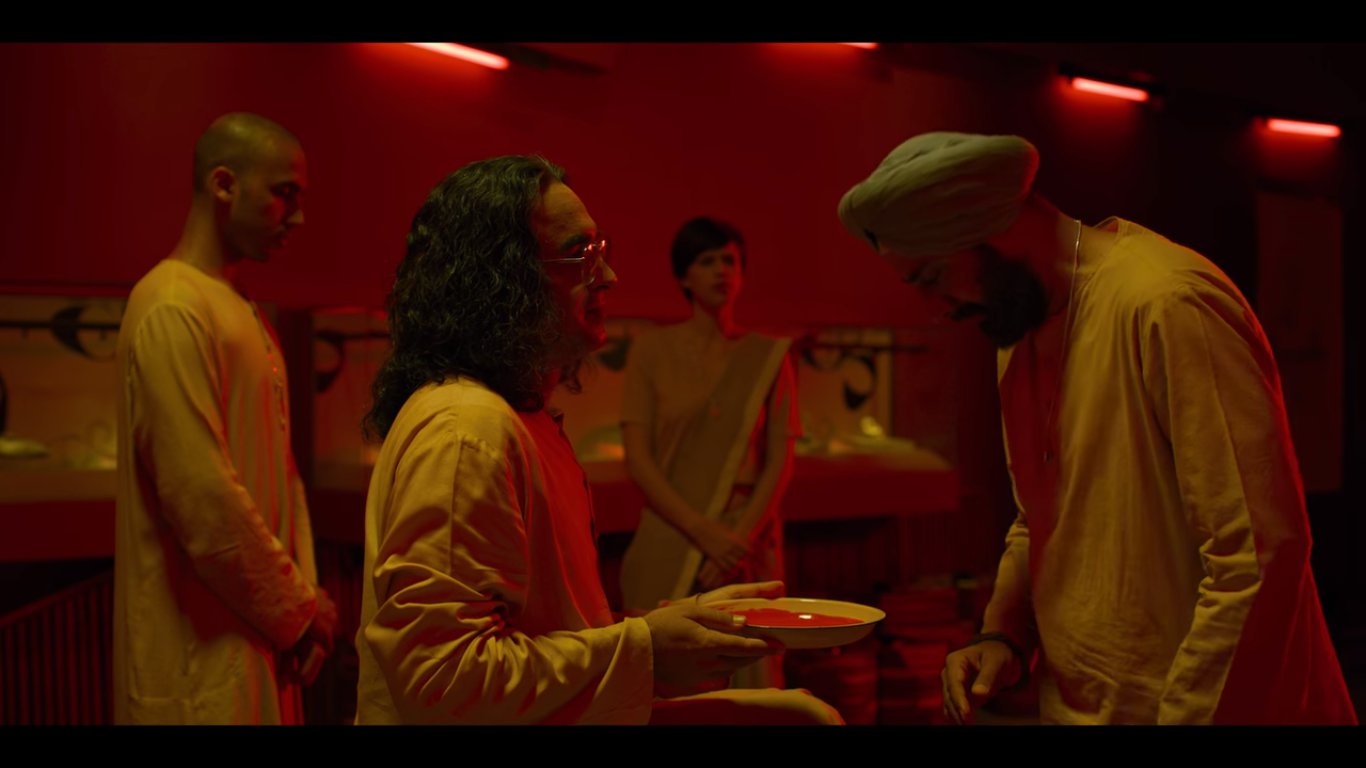 He also adds that Sartaj is gone 'too deep' into the cult and has started to believe in Guruji's cause. When he says 'Aham Brahmasmi' before putting in Dilbag's pattern, it ties him to the theory of 'balidaan' in the show.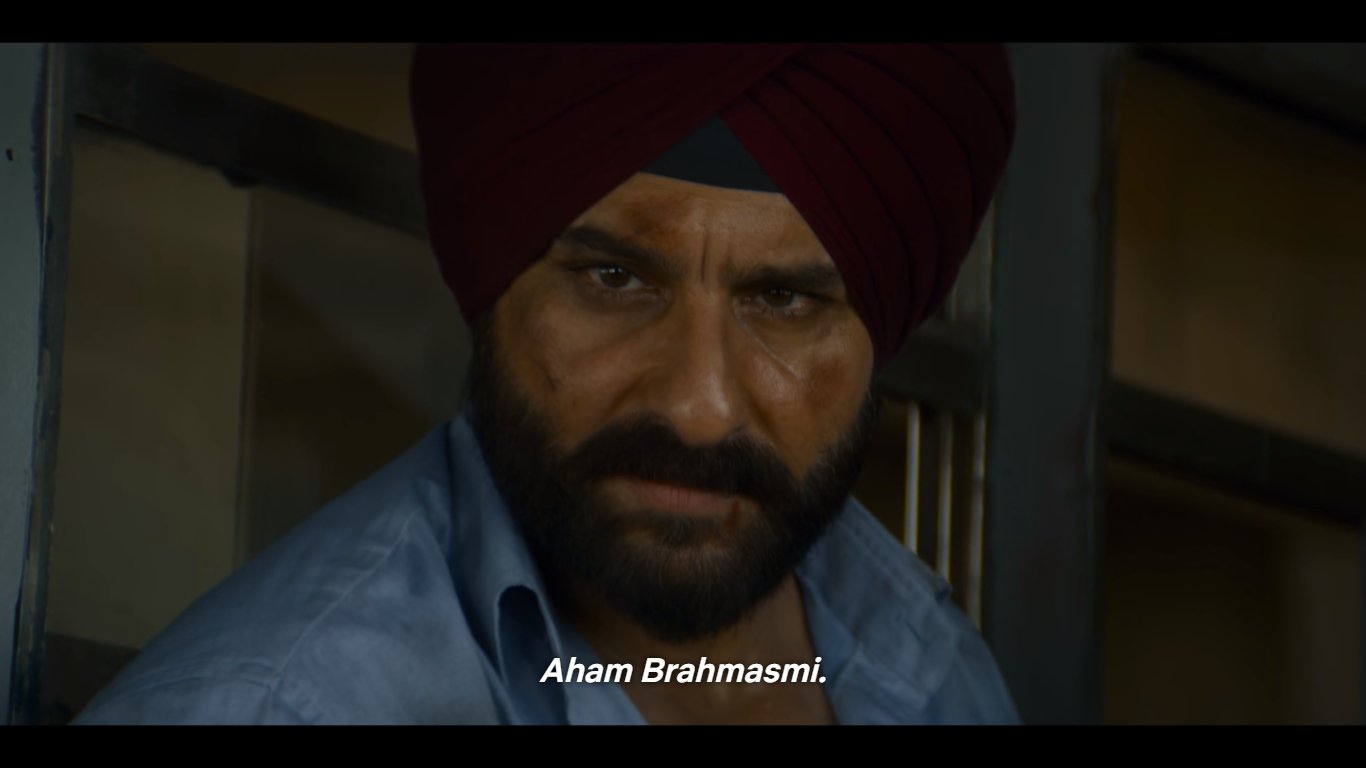 (Sartaj) is a complete convert and believes in Guruji's cause. Which is why he says 'Aham Brahmasmi' in the end. It ties into the theory of 'Balidaan' (sacrifice). Guruji appointed Gaitonde because he wanted to sacrifice Gaitonde with Bombay.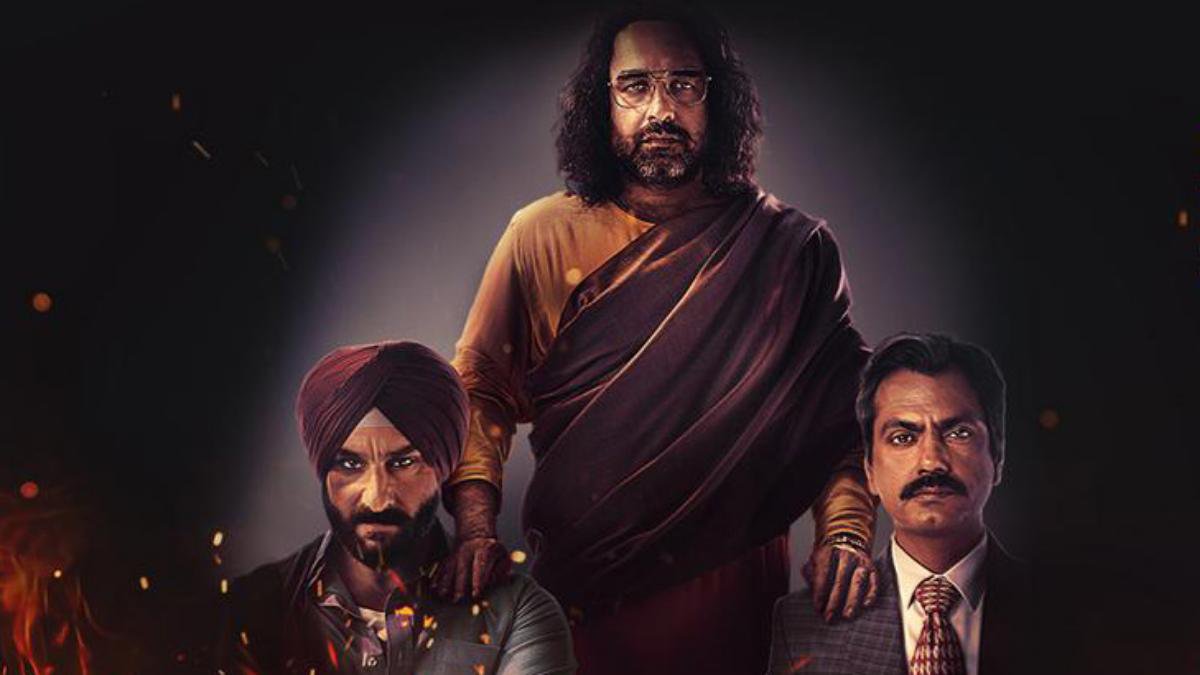 In order to enter into the new yuga, Guruji had to sacrifice the one thing that was dearest to him – Gaitonde. Similarly, Batya, who gladly filled in the shoes of Guruji after he's murdered, sacrifices Sartaj. 
When you go to a new yug, you've to sacrifice the thing dearest to you and for Guruji, it was Gaitonde. Now, Gaitonde killed himself. But by Sartaj converting to the cult, he's become the dearest to Batya (Kalki Koechlin), who's, in many ways, the new Guruji. So Batya tricks Sartaj into going towards the bomb, in an attempt to sacrifice him, along with the city.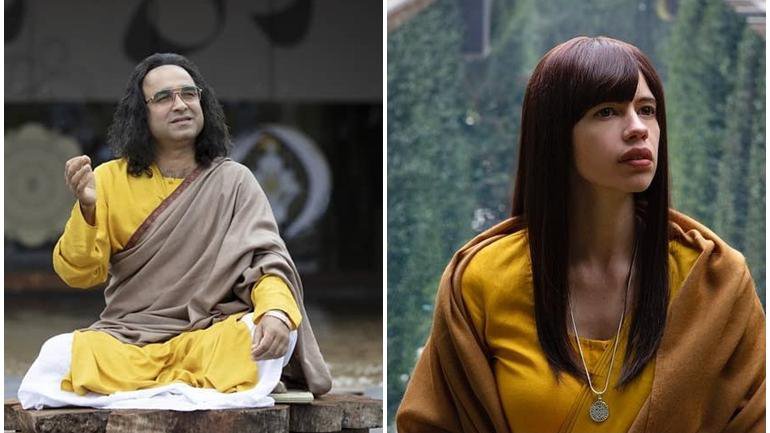 The fictional Bombay might not have been, but our minds are 'blown'.