People can not stop raving over Netflix's Sacred Games, and in this round of widespread fame, actor Kubbra Sait is fast climbing up the popularity charts, and rightfully so.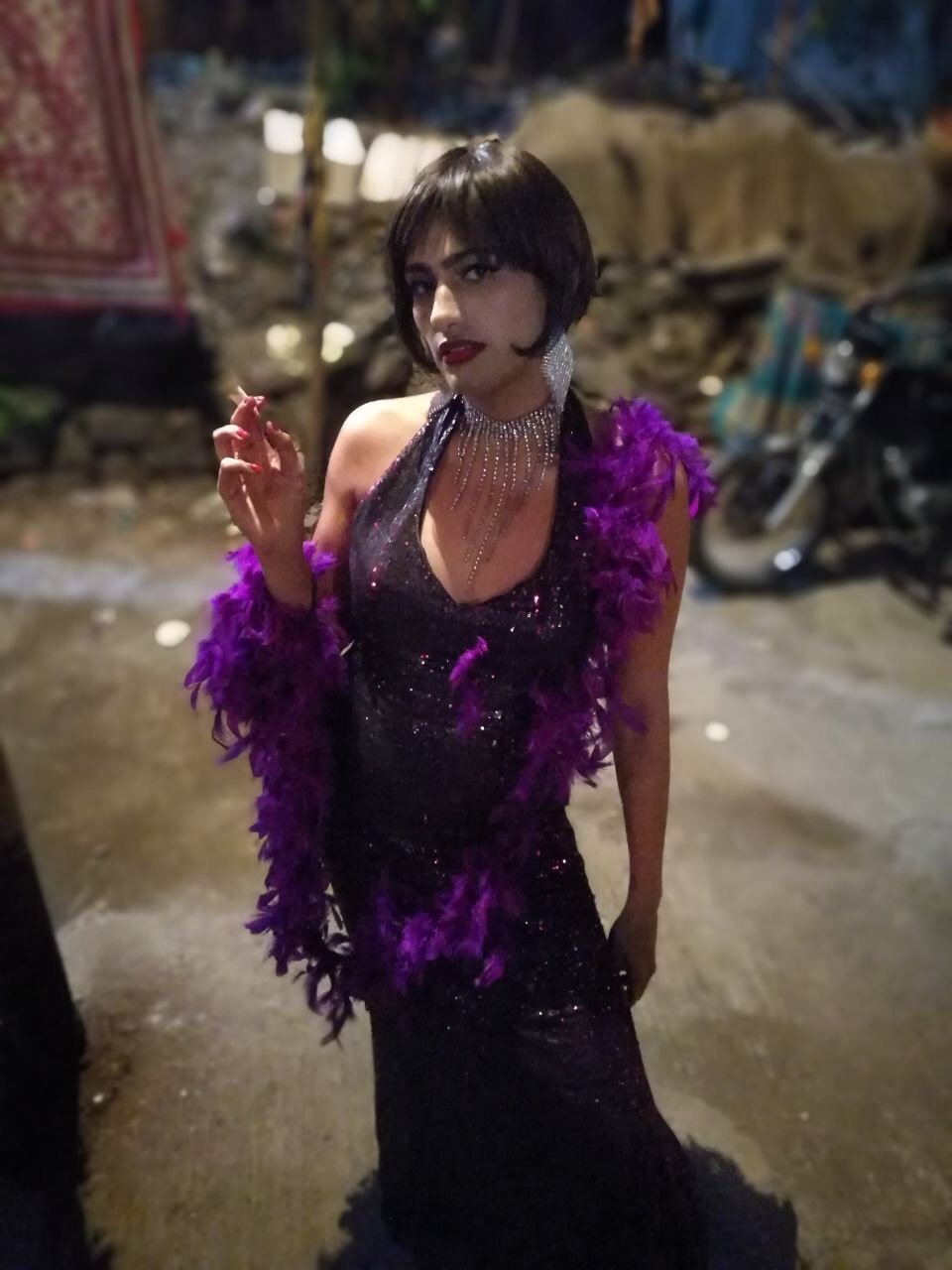 Kukoo, a transgender bar dancer in Sacred Games, is a character that is not just well-written but also brilliantly portrayed.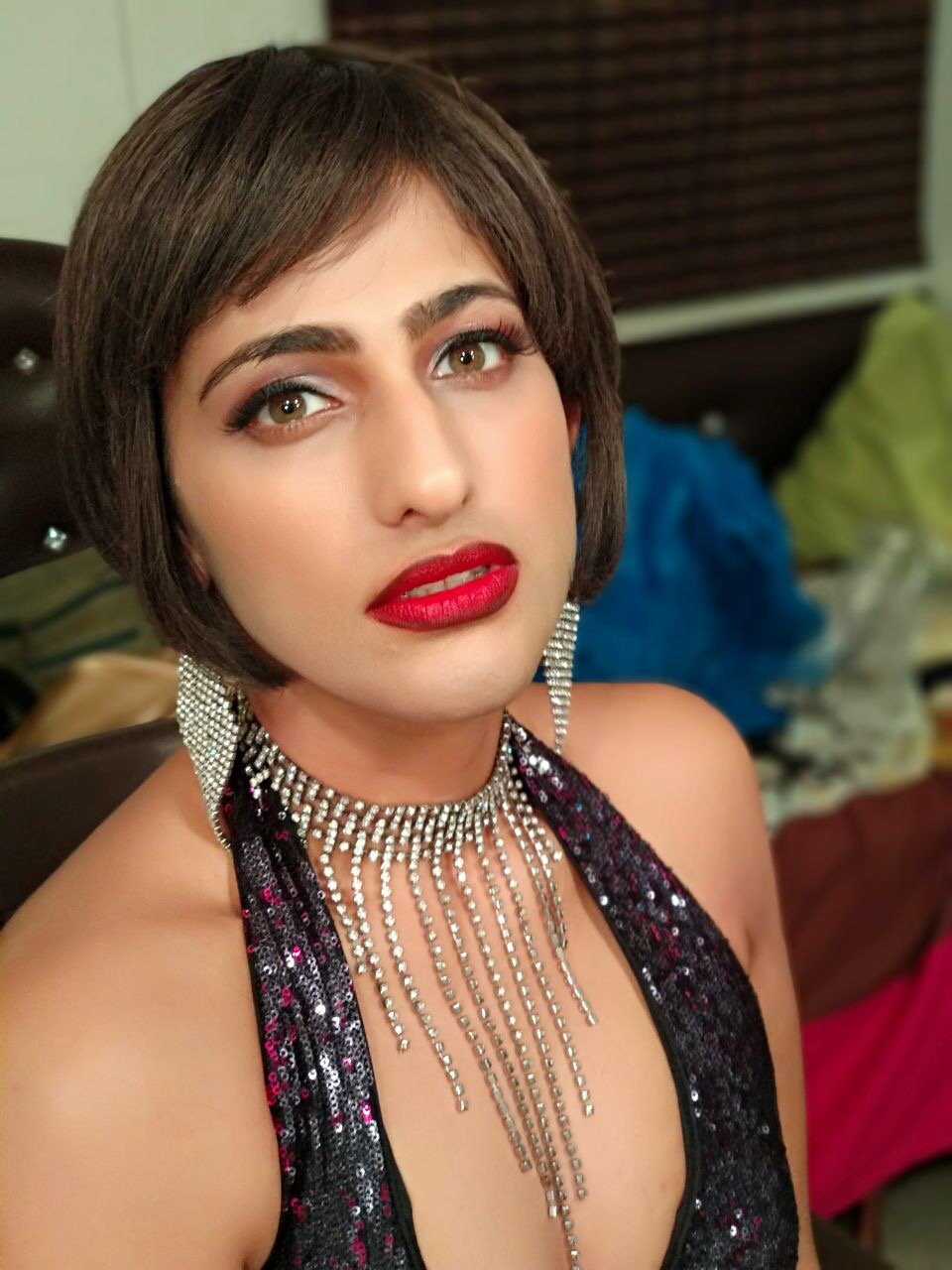 In conversation with ScoopWhoop, Kubbra talked about her journey from the corporate offices of Dubai to the film sets of Mumbai and nailing the role of Kukoo.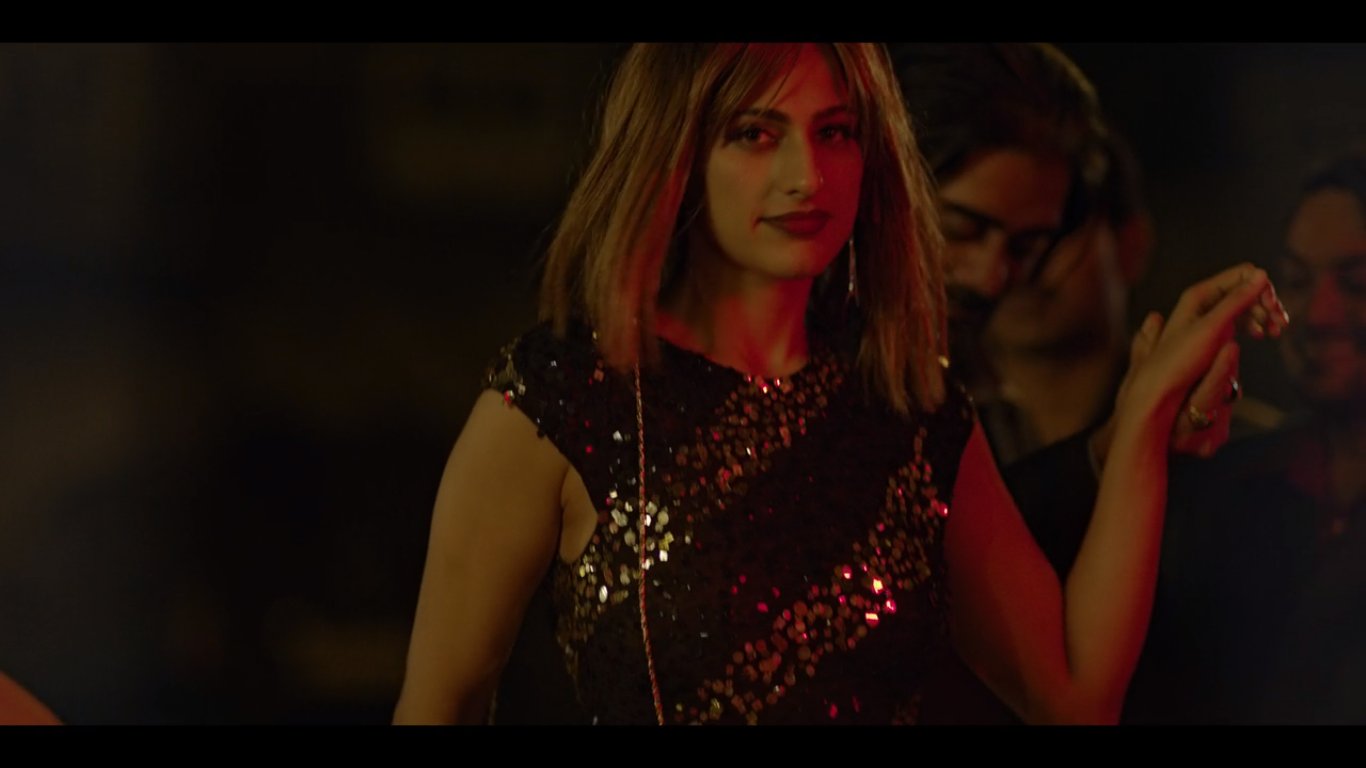 Kubbra, who holds a degree from the National Institute of Management and Science, never thought of becoming an actor as a child. The childhood dream was actually 'to be famous'.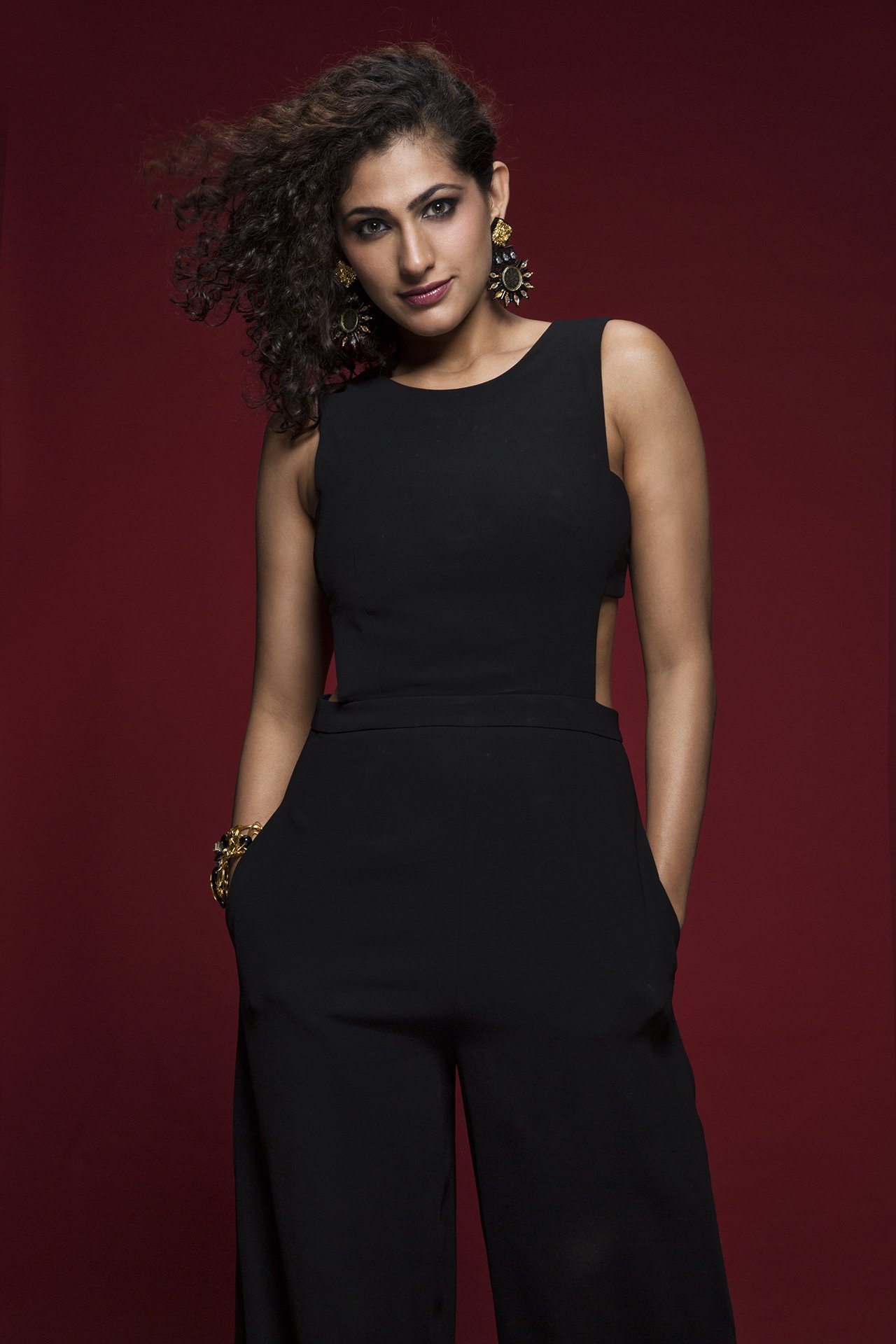 Naturally then, she wished to start her career in the city of dreams, Mumbai. But destiny and her mother had other plans for her. 
The day I graduated, I wanted to come to Mumbai. But my mom told me, 'Mumbai is a very difficult and wild city. I have a friend in Dubai, so why don't you move there'. So I moved to Dubai and worked there for 5 years.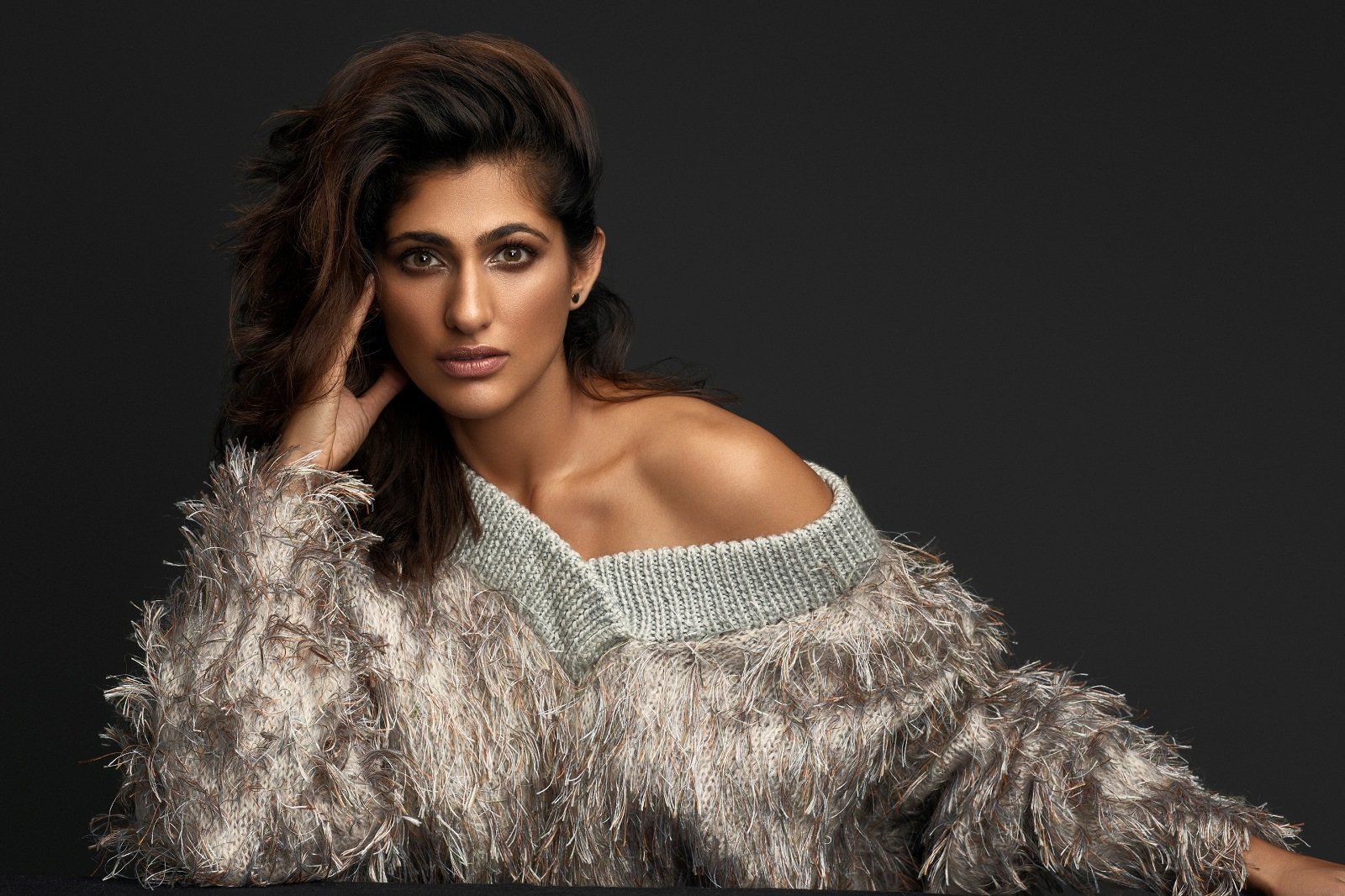 Kubbra worked at Microsoft in Dubai, but decided to do something else because she realized that 'the Microsoft job is very boring, and wouldn't work'.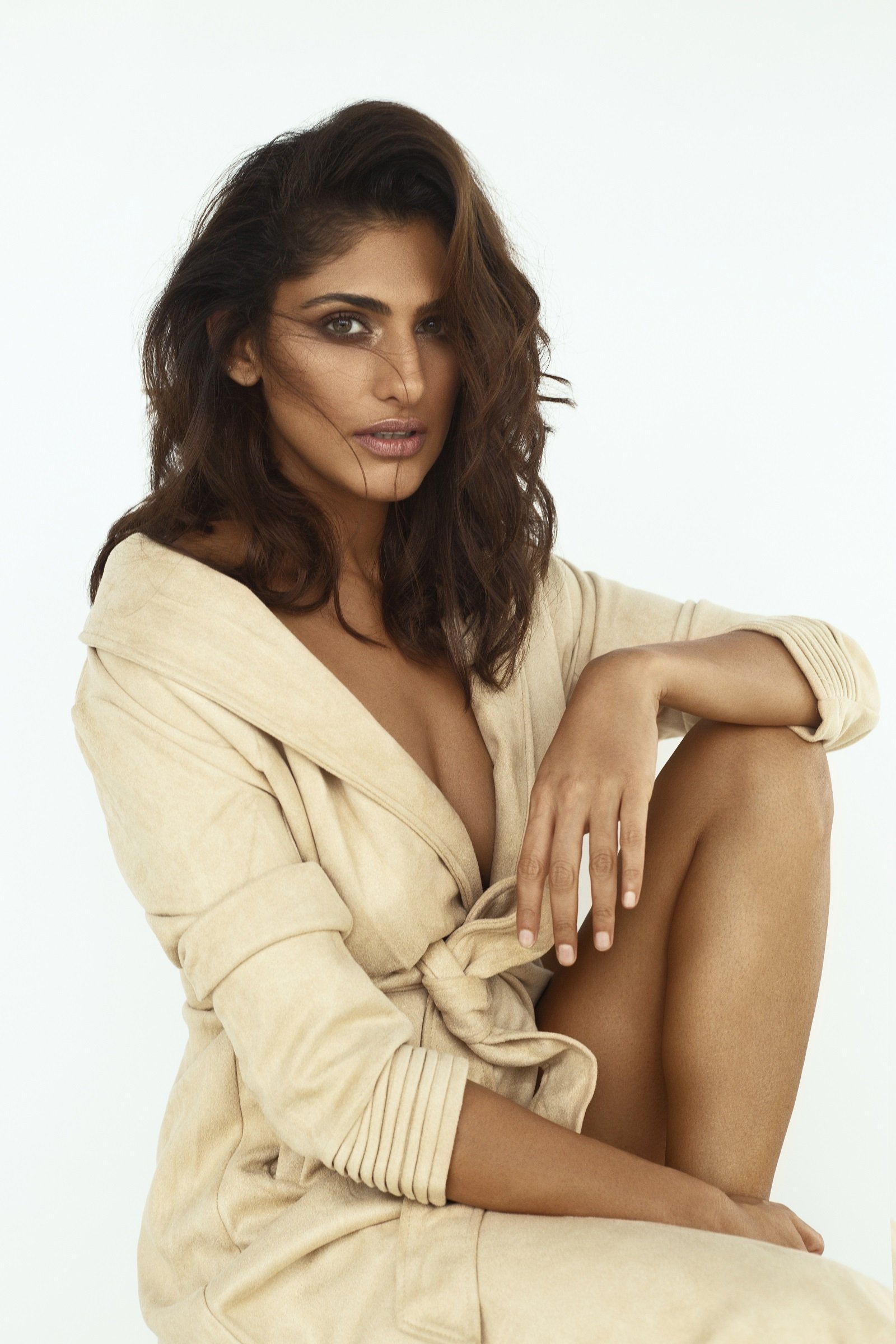 And that's when Mumbai happened. 
After spending 5 years there (Dubai), and building my life from scratch, I felt I had the confidence that I could live anywhere in the world. So I told my mom and she said, okay move here (Mumbai) and so I did. And the first acting job I got I picked it up. And then the second, and so on.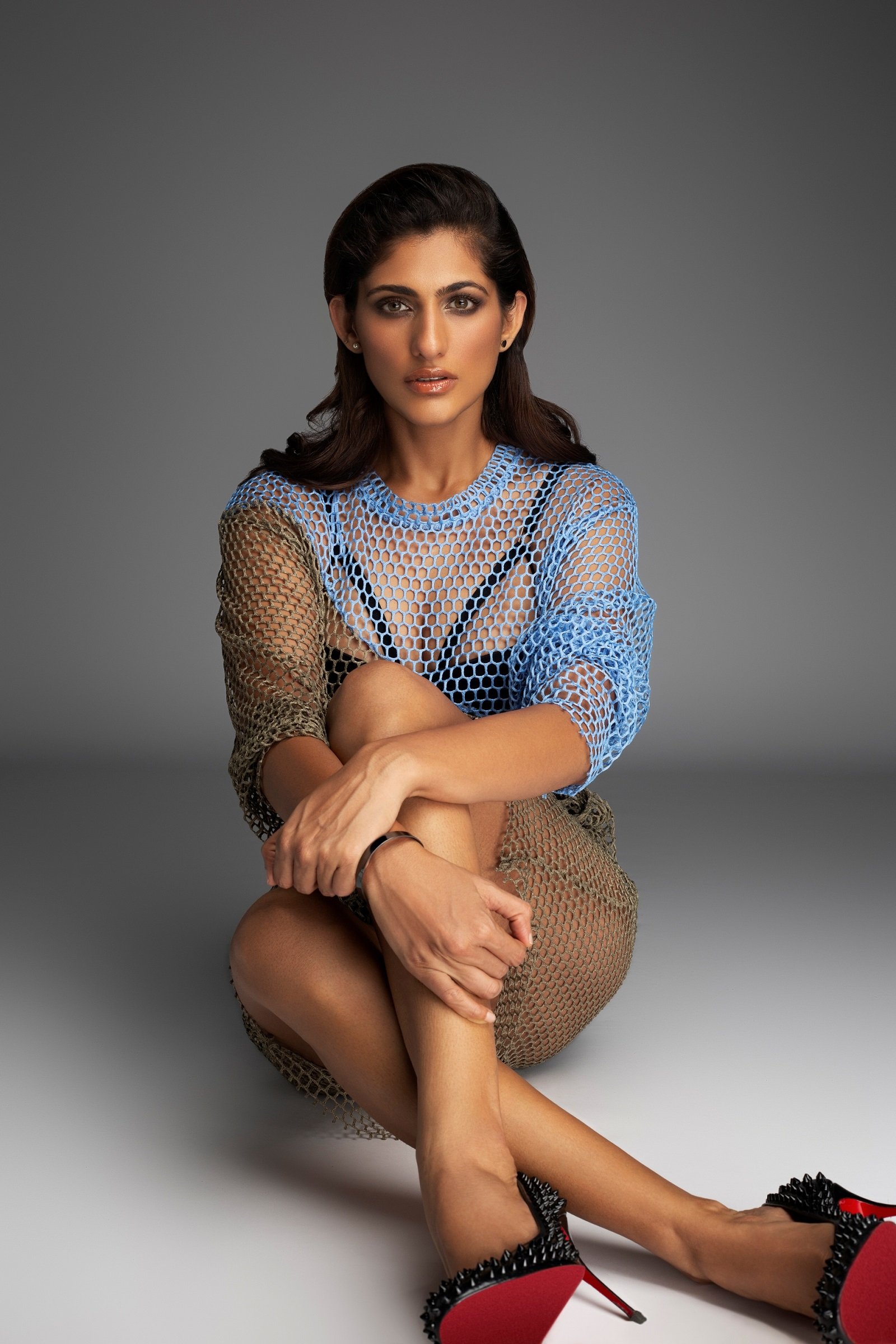 With no formal acting training but the same work ethic that she had employed in the corporate world, Kubbra approached the entertainment industry. 
I think it's difficult for anybody to enter the industry. I don't think there is any formula to make it in the industry. You need to be at it, though you may have different strategies. Because I worked in the corporate industry, the way I understand it easier, is that it would be unfair to say that today I've joined this industry so I should be the CEO of the industry today itself. I know I need to pick the one thing I'm good at and then build my way up to CEO. That's the way I look at it. Though everyone has a different perspective. But that has been my only driving force – I want to do what I am supposed to do and I am gonna do it well, and I am gonna work my way up.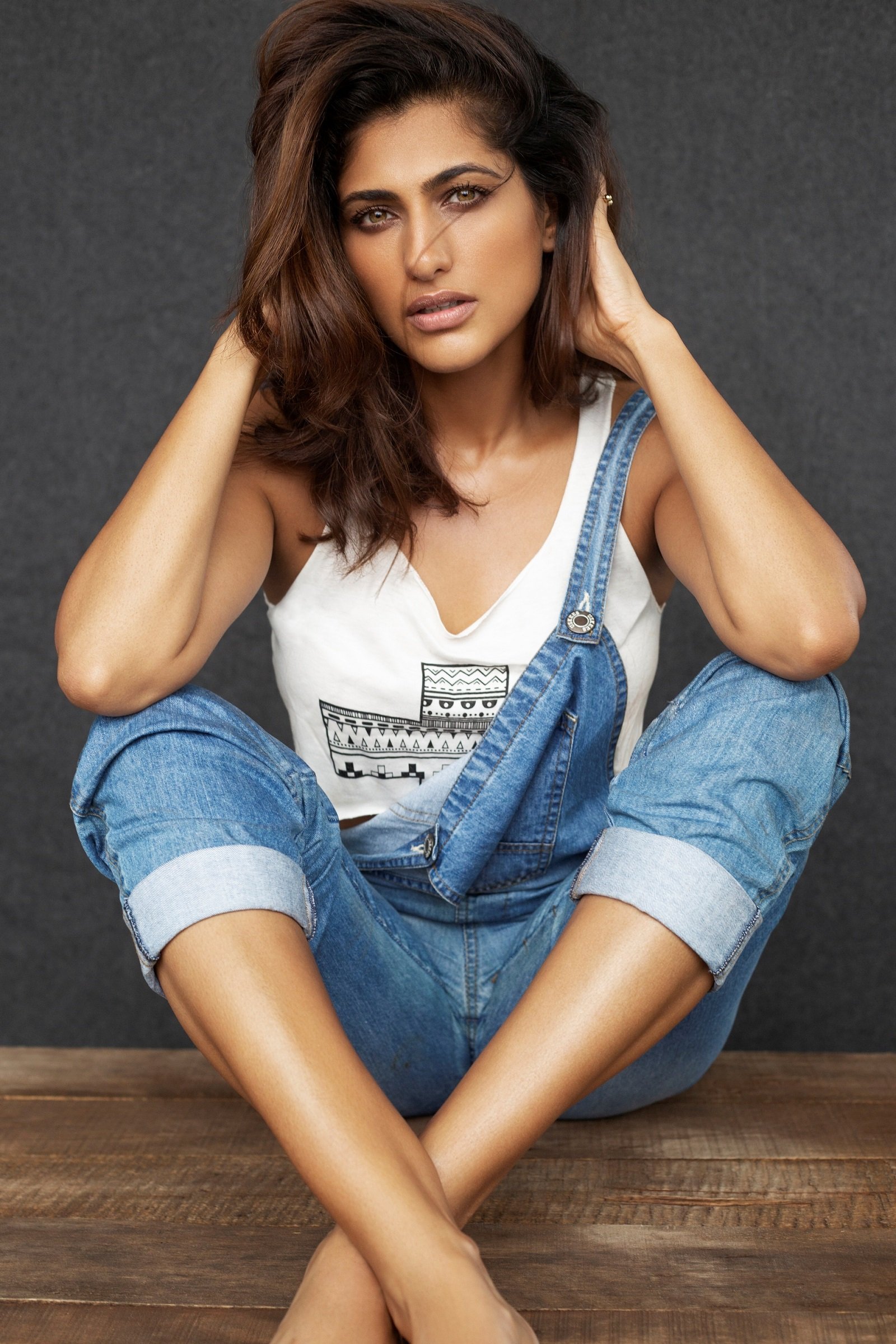 And with a determined approach such as this, Kubbra, who starred in brief roles in movies like Ready and Sultan, and even appeared in web series like Going Viral, finally landed the audition for Sacred Games.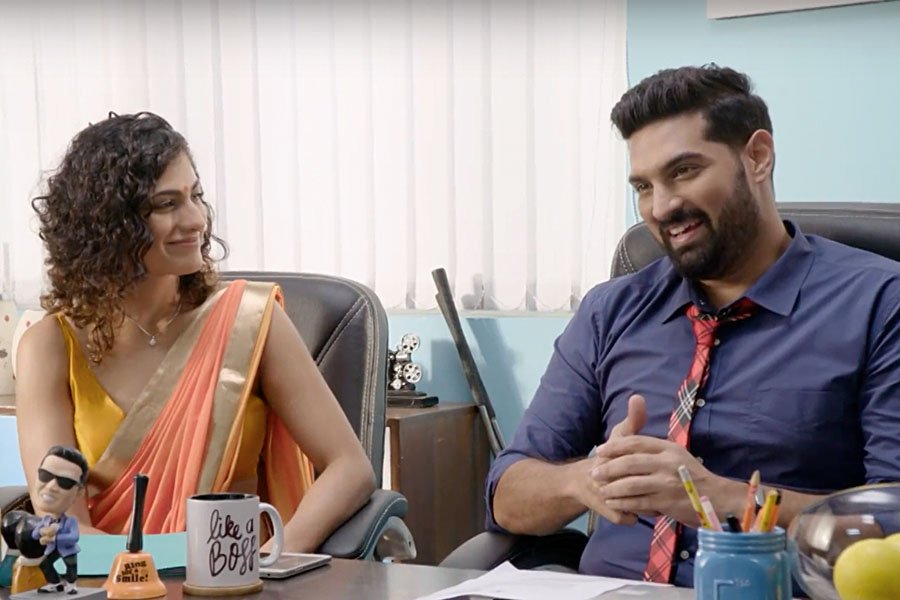 Ankur Tiwari, a friend of mine, told me that he had big news for me – an audition for Anurag's show – and he wanted me to do it well. When I asked him what is involved, he said maybe a little frontal nudity, but he told me that he thought I was very confident and I would kill it. Honestly, he had more confidence in me than I had. But I went for the audition, and I got to know about Kukoo from Mukesh Chhabra's (casting director) team. They were very helpful, they helped me out with the scene and we did what we had to and I think we nailed it when we only had ten days turnaround time, from the audition to the shooting.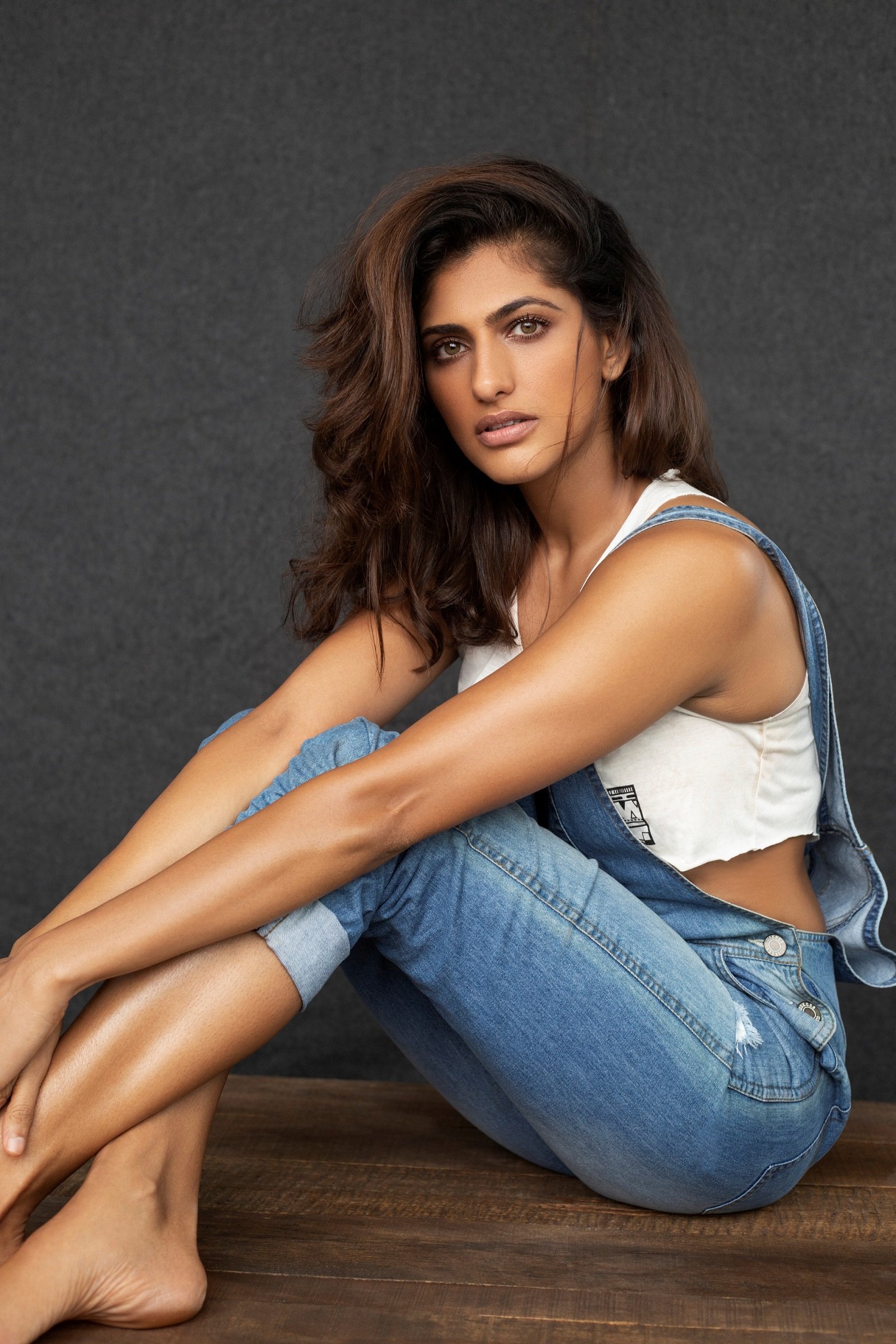 Like many other moments and characters from the show, it's difficult to imagine Kukoo's character existing in Hindi mainstream cinema. Thus, preparing for a role, where there is little source material was definitely not easy.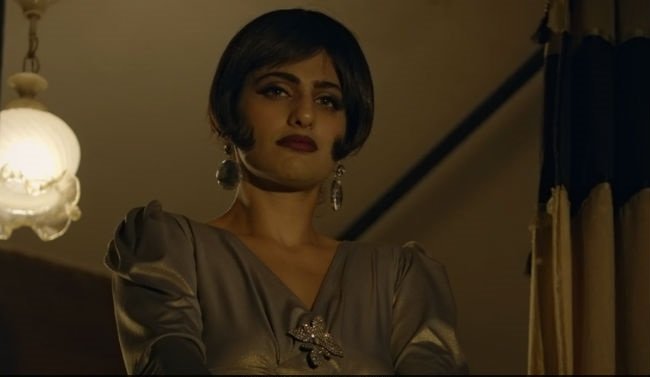 But Kubbra's own approach to the character is perhaps the reason why, in her own words, she managed to 'hit the ball out of the park' when it came to portraying Kukoo. 
I wanted to ensure that I give Kukoo the dignity she deserves, the respect she deserves, irrespective of what gender she was. It was more challenging to play a dancer than to play a transgender, though that comes as a surprise to many people. I just wanted to feel comfortable to be in her skin just like she herself would have been. In fact, I wouldn't call it challenging, I would call it a blessing to portray a role like Kukoo.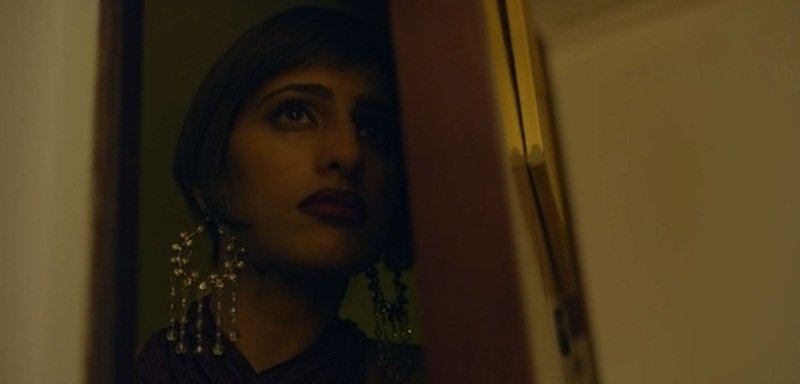 For those of you who've watched the show, it is evident that Kukoo's character is badass, to say the least. 
And yet, the depth of the emotional vulnerability that Kubbra has expressed through Kukoo in certain scenes is impressive, to say the least. 
The physical transformation is easy and there is a lot you can fake. Wearing a prosthetic penis is just a part of the get-up. Just because you wear a diver's gear does not make you a diver. You have to train for it. Getting into her (Kukoo) emotional and mental space was different. She was such a confident woman, and she could literally walk out with a middle finger to the world. That is what I wanted to show.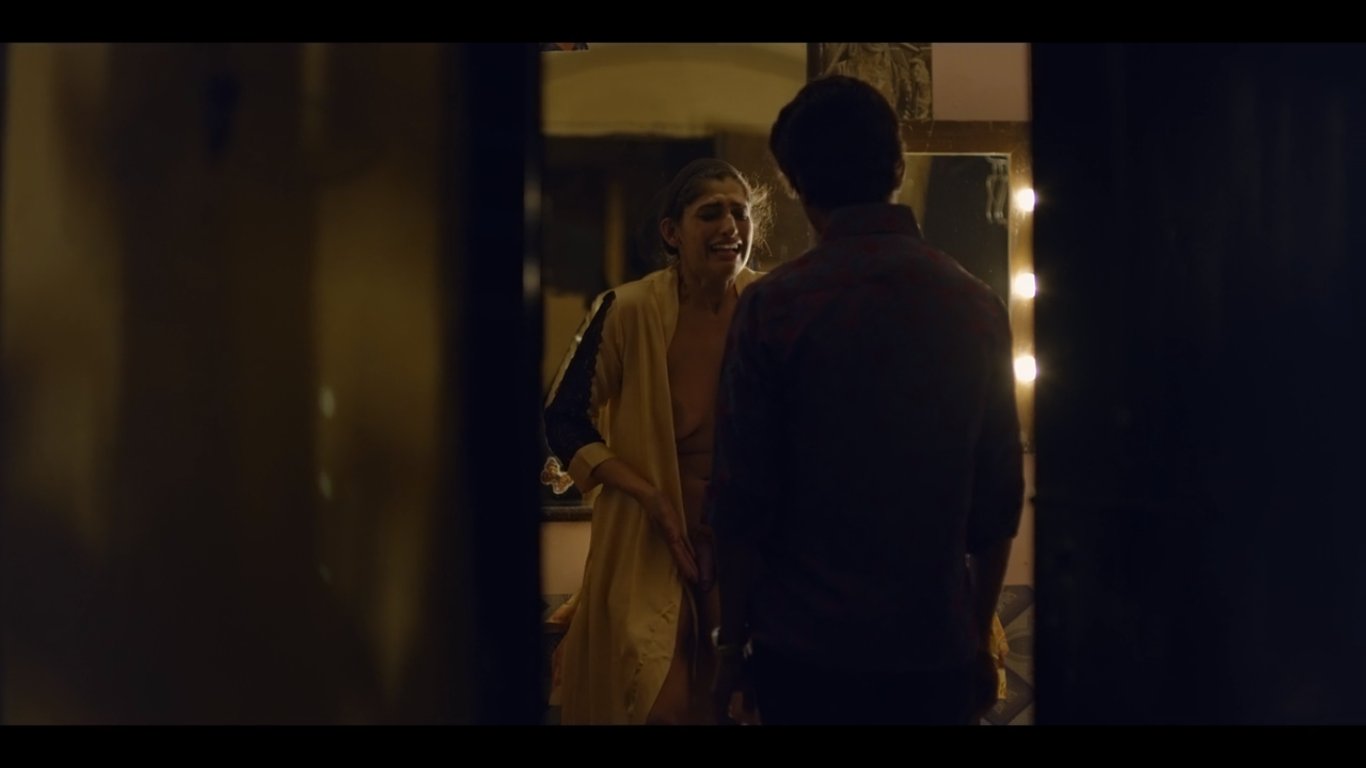 There is no discounting the effort she put in acing the role. But by her own admission, and by the talented artists she was working with, it's evident that the crew's support mattered just as much. 
I think the character was amazing. And Nawazuddin is a very generous, very giving actor. He made me feel very comfortable, especially when he is very silent & I hang around the set like a nutjob who just can't stop talking. But he would help me with the role, he would practice with me, he would make me laugh. In fact, the whole crew made me feel very welcome.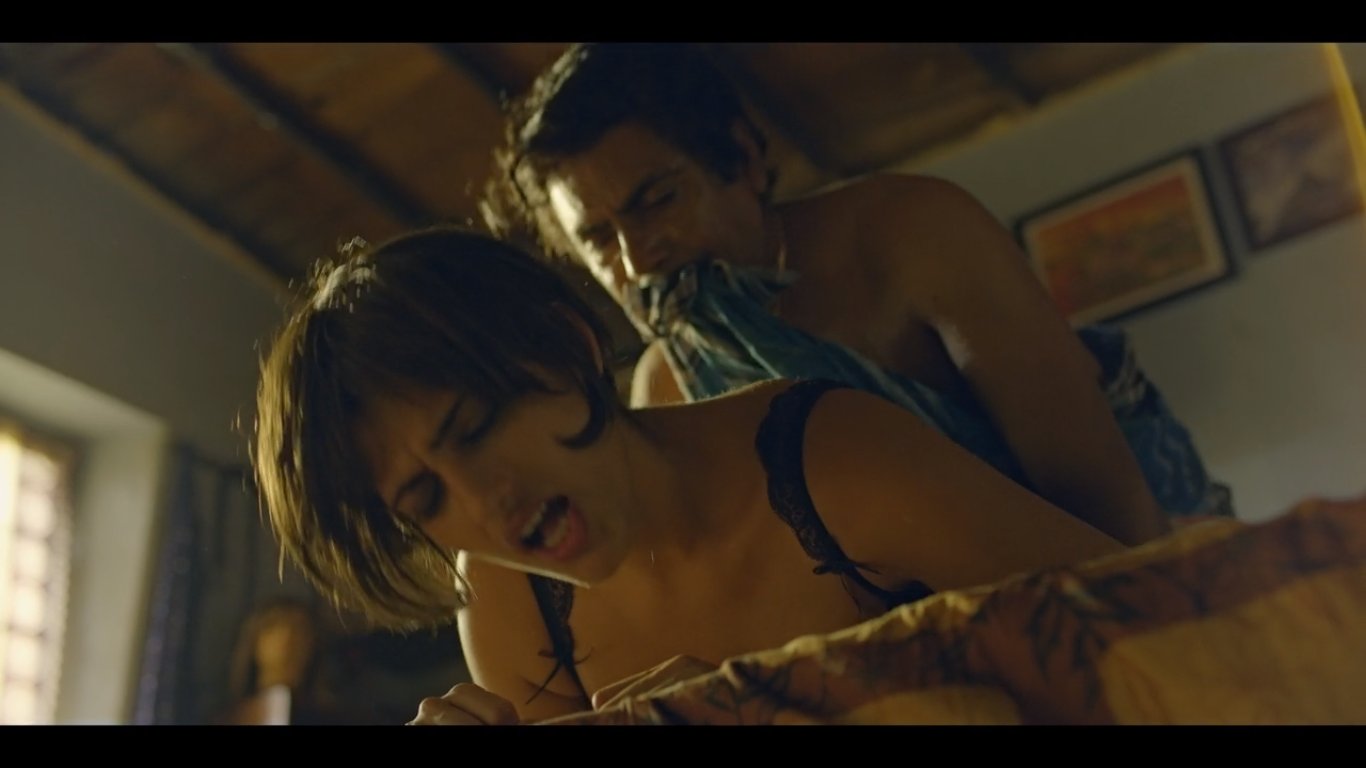 From reenacting a scene as many as seven times to working along with artists like Anurag Kashyap (Director) and Nawazuddin Siddiqui (co-actor), Kubbra considers working on Sacred Games no less than a miracle. 
I've been very lucky with Sacred Games to explore the craft, to really learn from it. I think the first time it happened for me was with Going Viral and after that, it was Sacred Games and I think it has been a miracle to work with such a brilliant team.  
And as she rides high on the success of Sacred Games, all set to appear in Zoya Akhtar's Gully Boy next, being typecast to do controversial or bold roles is not even a distant fear. 
I don't think I'll be typecast. If that was really true, I would have been typecasted as a maid after Ready. I think we have intelligent directors and writers, and so there are intelligent characters to play. And it's not like Kukoo is not a great character. If you look at her, she is an extremely beautiful woman in the series and has a great role. So, no, I don't think you can get typecast for particular roles.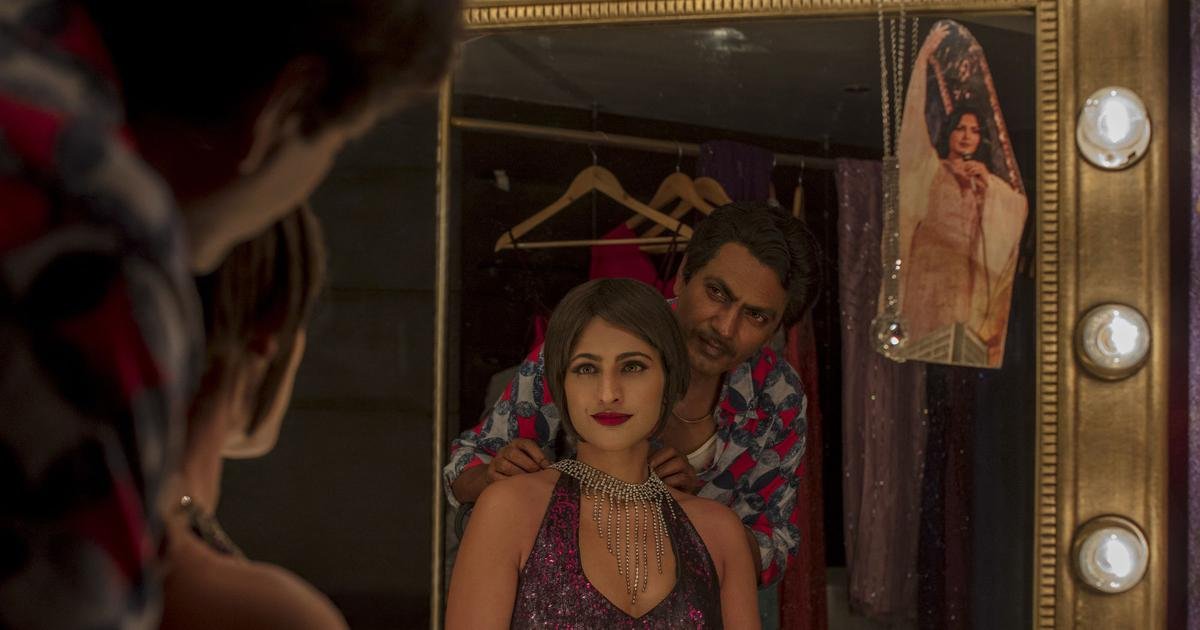 This is also how she's approached every role she's done, no matter the screen space or the medium of expression.
An actor is an actor everywhere, it is only the characters that change. I just think that with every role I play, I want to present it with an honesty and I hope that is what comes across on screen. 
This explains why she wants to just continue to work, whether it is as a host or an actor.
As she remarks, given a choice between Netflix, and commercial Bollywood, she'll choose work.
Well, for Kubbra Sait, her talented stint in Sacred Games will hopefully open more avenues of work for her. And that's something that her Mom, who also acts as her manager and is loving called Momager, will definitely guide her through! 
Here's hoping that the magic of Kukoo aka Kubbra Sait continues to wow the audience. 
All images shared by Kubbra Sait, unless specified otherwise.