Bhagwan ko mante ho? Bhagwan ko lu** farak nahi padta!
If you are yet to binge-watch Season 1 to refresh your memory, this quiz might just help you remember the all-important scenes, dialogues and of course, deaths.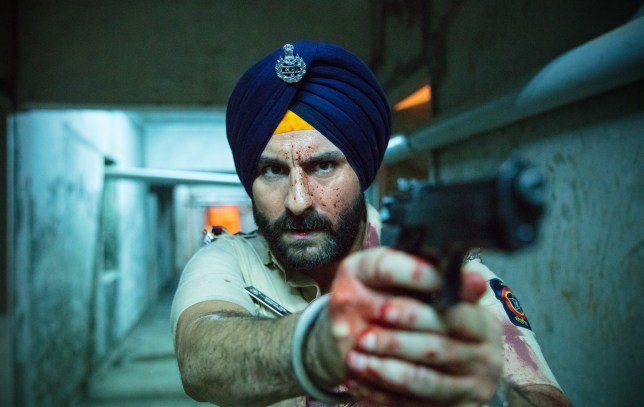 So, before you head off to binge on Season 2, let's check out how much you remember from Season 1.
For more stories on Netflix, click here.