When Sacred Games first aired on Netflix, people appreciated not just the thrilling story and stellar performances, but also the way the show was designed. Case in point, the amazing opening titles.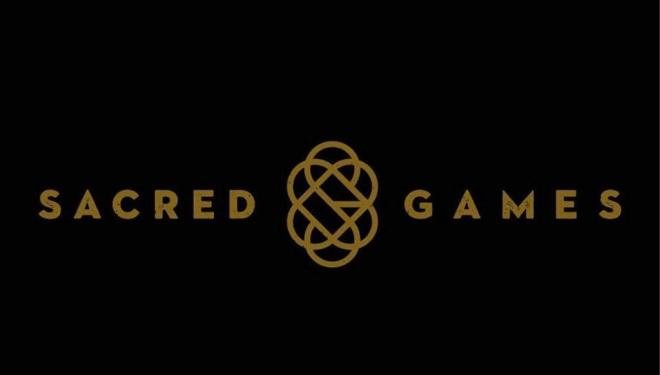 Now the opening titles have won a nomination for 'excellence in title design' at the prestigious SXSW Film Festival.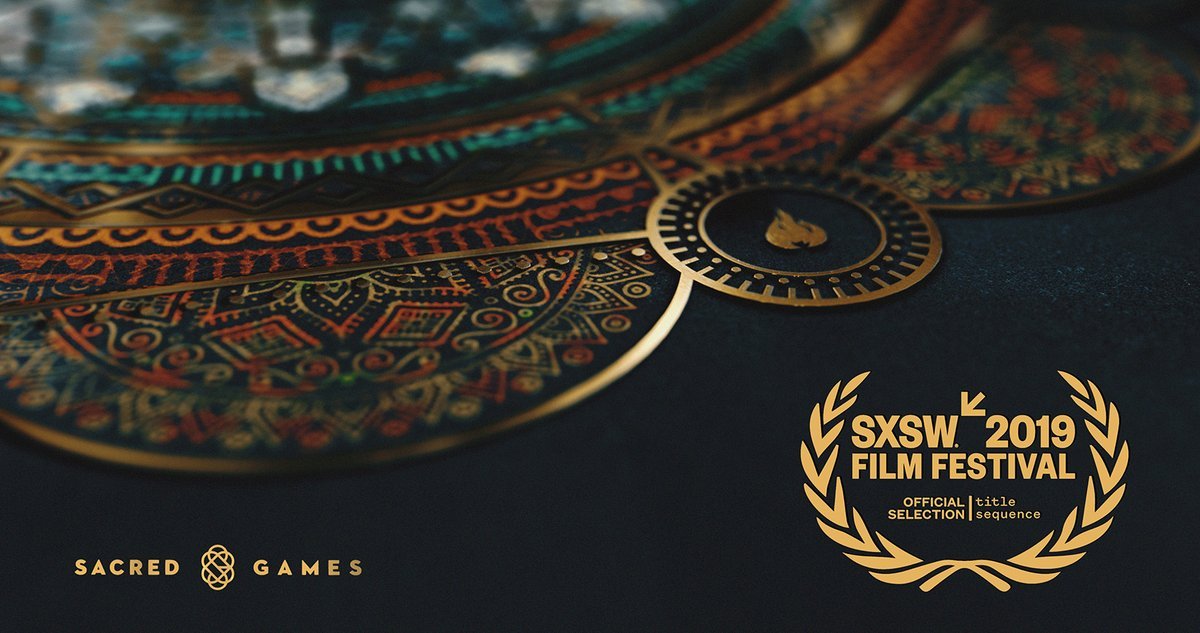 SXSW or South by Southwest is an annual film festival held in Austin, Texas that celebrates 'raw innovation and emerging talent, both behind and front of the camera'.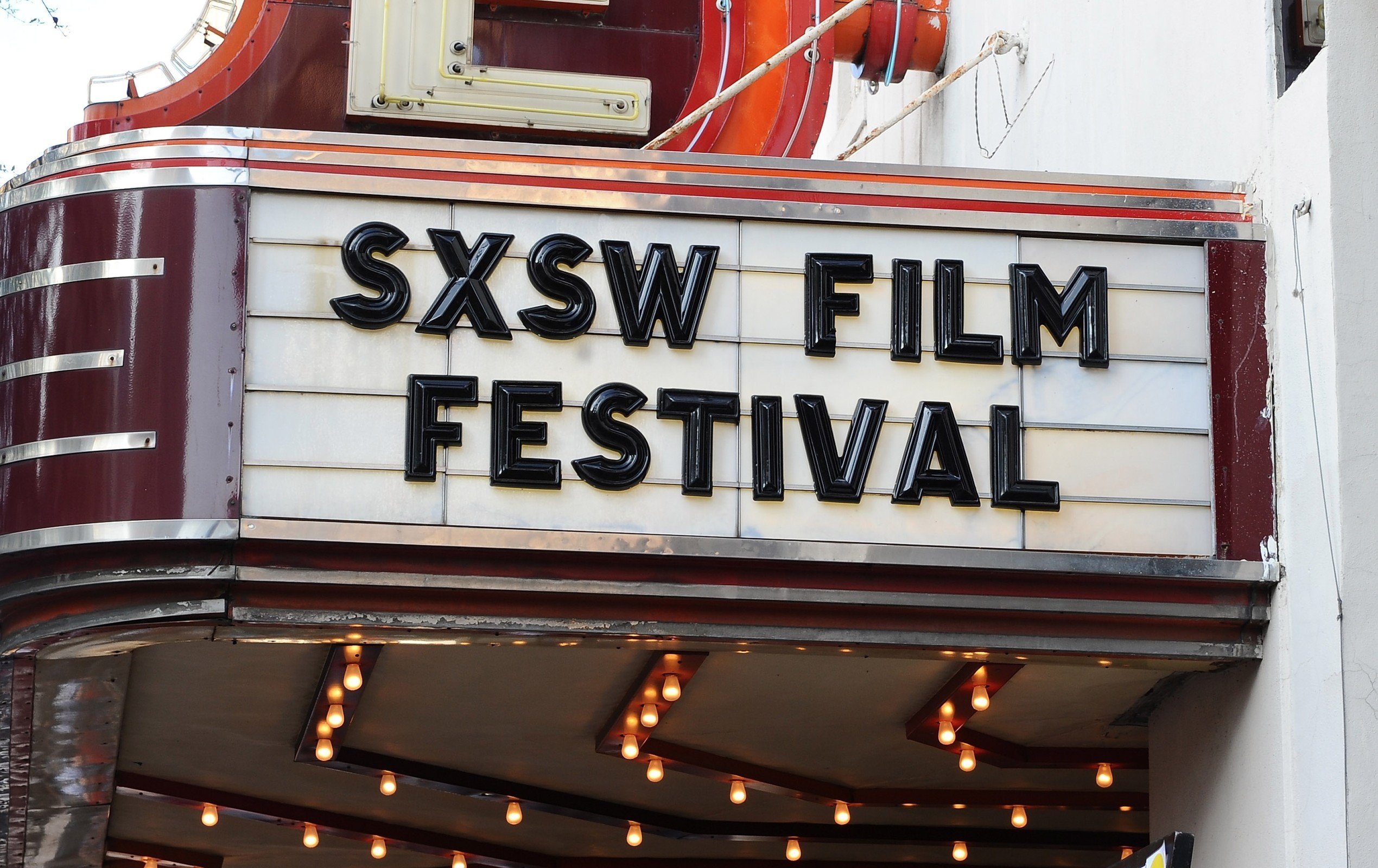 Sacred Games has been nominated along with opening titles from movies like Deadpool 2, Black Panther, and Spider-Man Homecoming, and Indian web series Smoke.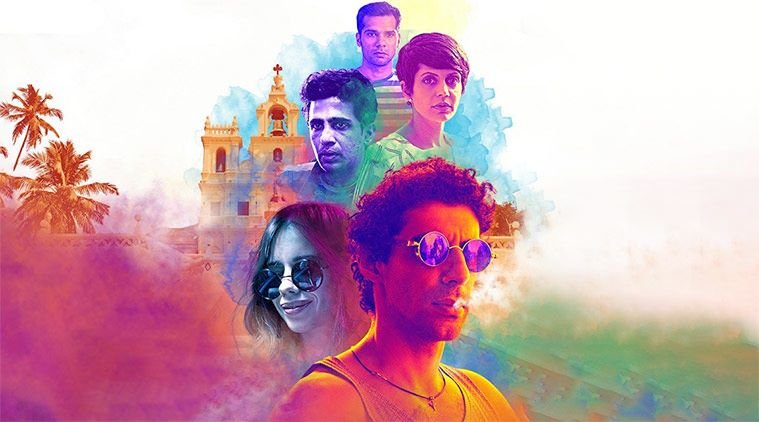 Varun Grover, who was the head writer for the show, shared the news via his Twitter handle. 
Created by Plexus Motion in collaboration with designer Aniruddh Mehta, each episode title was unique and held significant meaning. 
While a teaser was released in September last year, there is yet to be any further announcement about the upcoming season. However, for fans and creators, this nomination definitely feels well deserved. 
Here's the complete list of nominations.