The trailer for Netflix's original Hindi series, Sacred Games released today, and it looks pretty promising.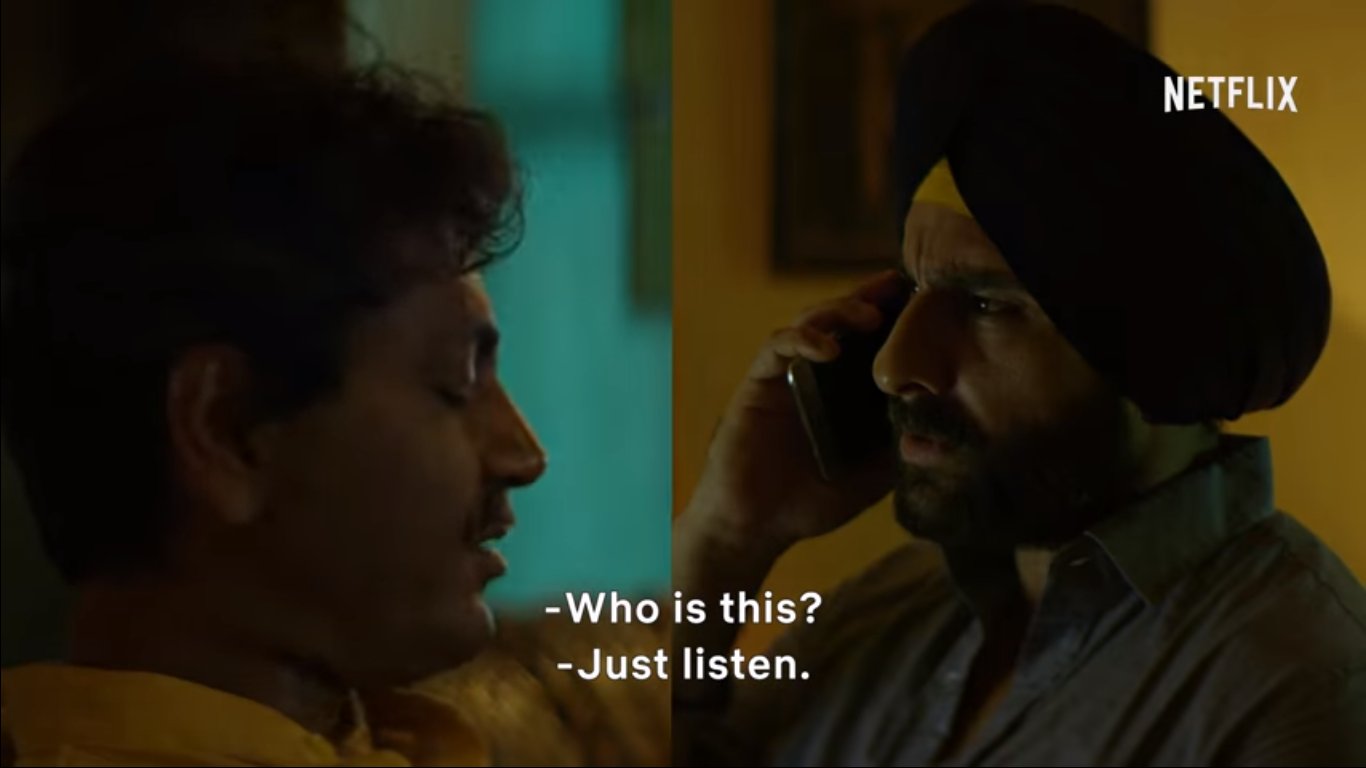 With an amazing star cast of Radhika Apte, Nawazzudin Siddiqui and Saif Ali Khan and directors Vikramaditya Motwane and Anurag Kashyap on board, the Netflix special already had quite a buzz going, and the trailer just adds to the drama.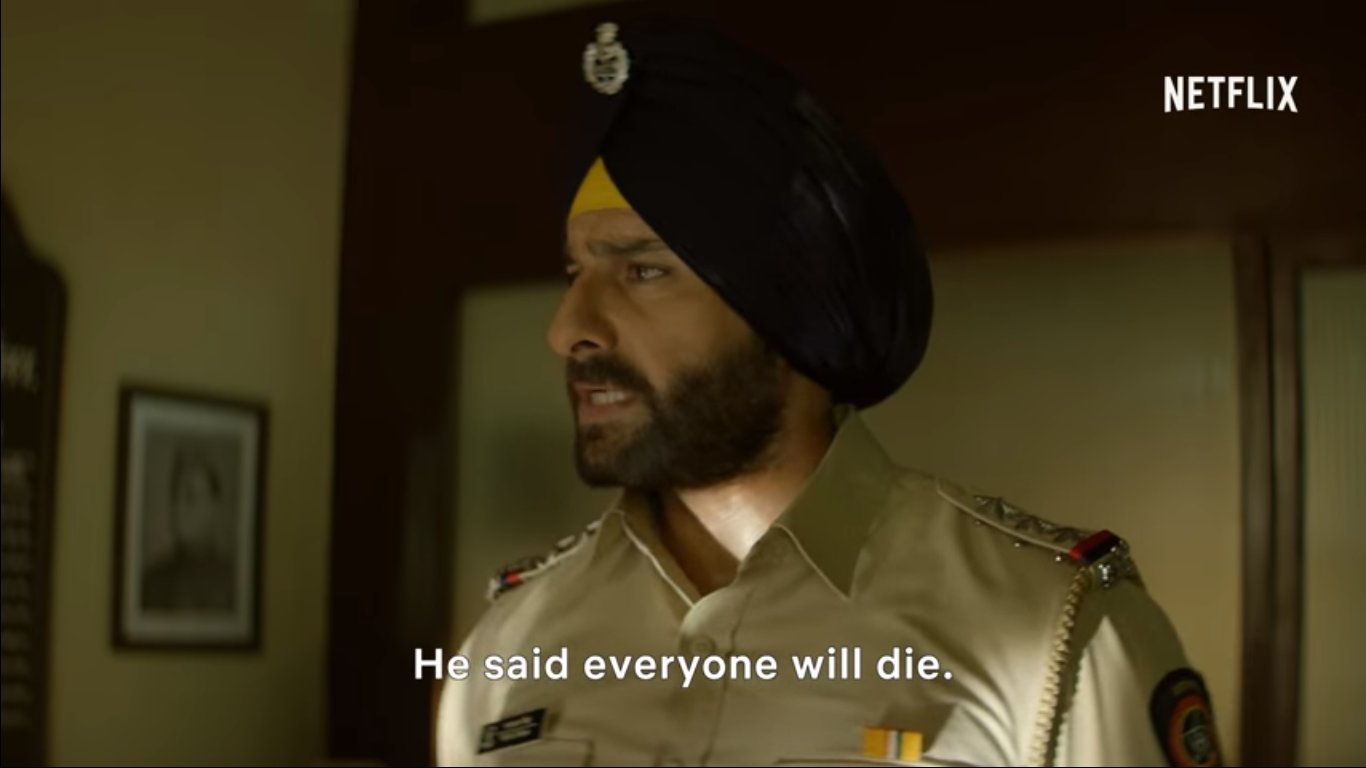 Nawazuddin Siddiqui plays the role of a criminal mastermind named Ganesh Gaitonde, who refers to himself as 'God'.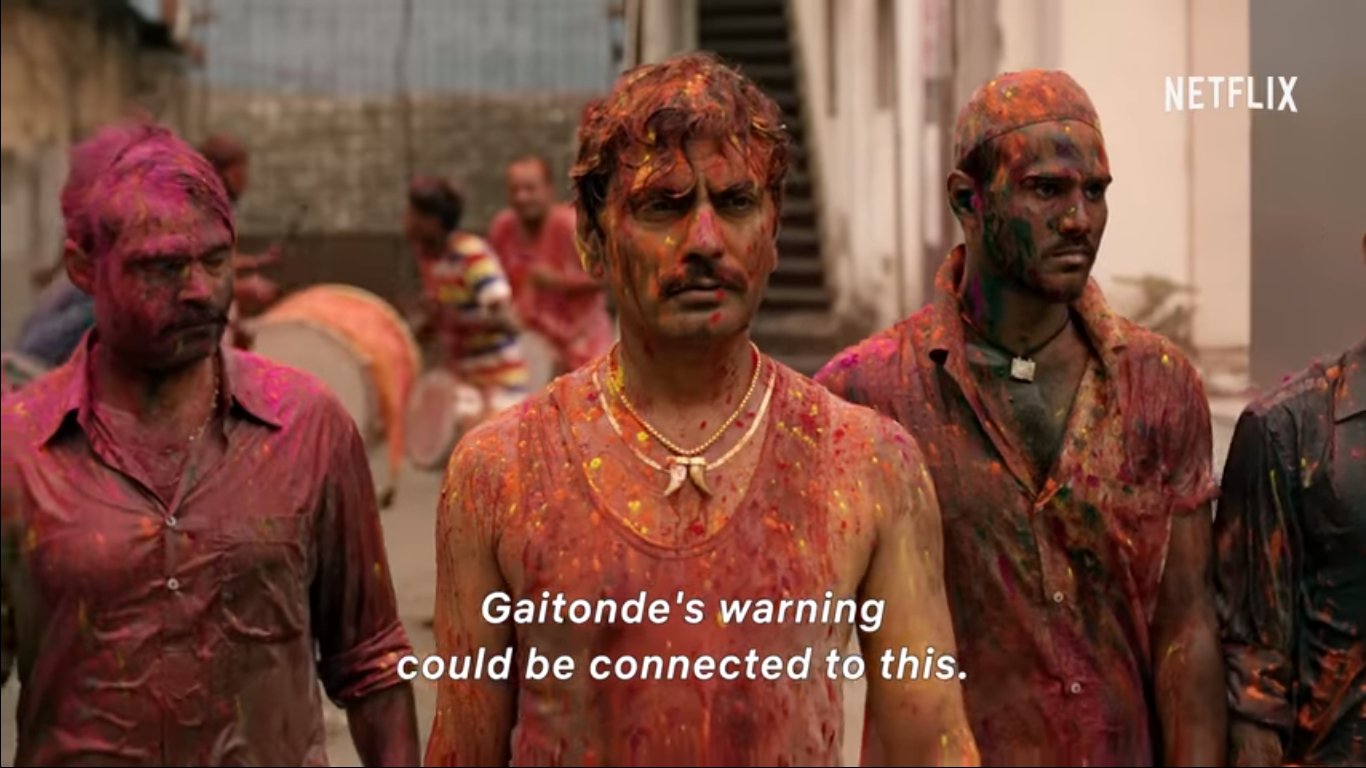 And when he chillingly remarks to Saif Ali Khan (who, as the teaser claimed, is 'playing a cop without a cause'), "Suno na, life badalne wala hai tumhara", you believe it.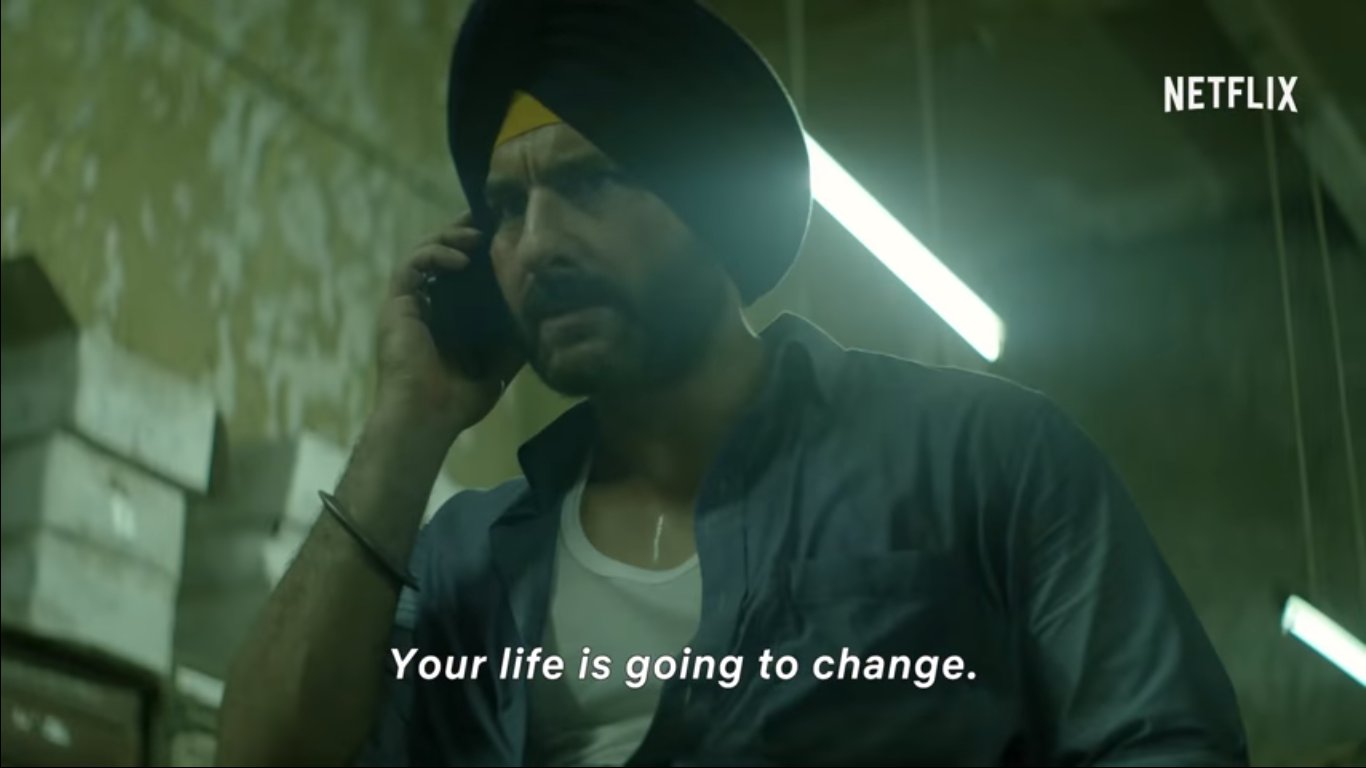 While the premise does look similar to many cop-criminal mysteries set in the original city of sin – Mumbai, the show's trailer still manages to grab your attention.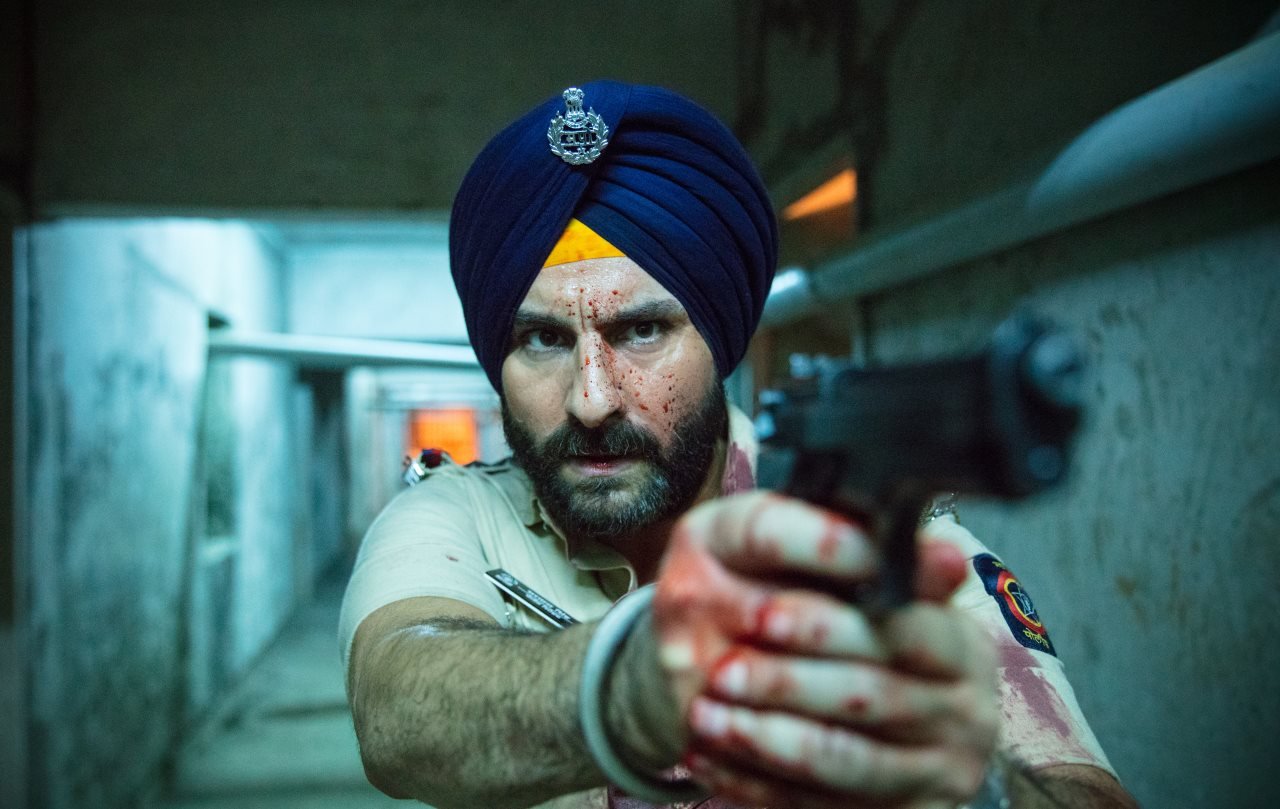 The series is set to have 8 episodes in total.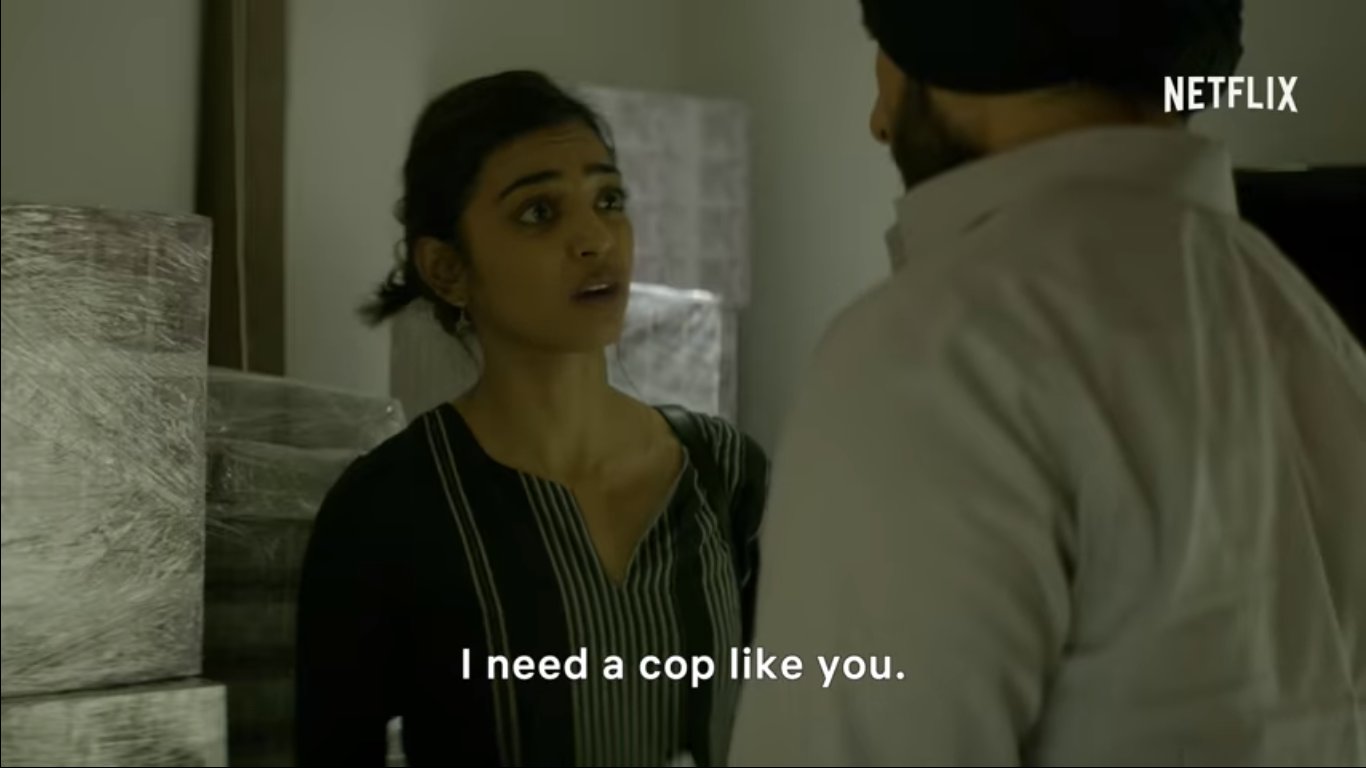 Watch the trailer here: 
The series premiers on July 06.