The 2016 San Diego Comic Con was special, and it had nothing to do with the umpteen announcements in the DC and Marvel Cinematic Universes. In fact, the festival designed for comic book nerds to celebrate their love for superheroes, saw a thunderous and warm applause for Oliver Stone's Snowden.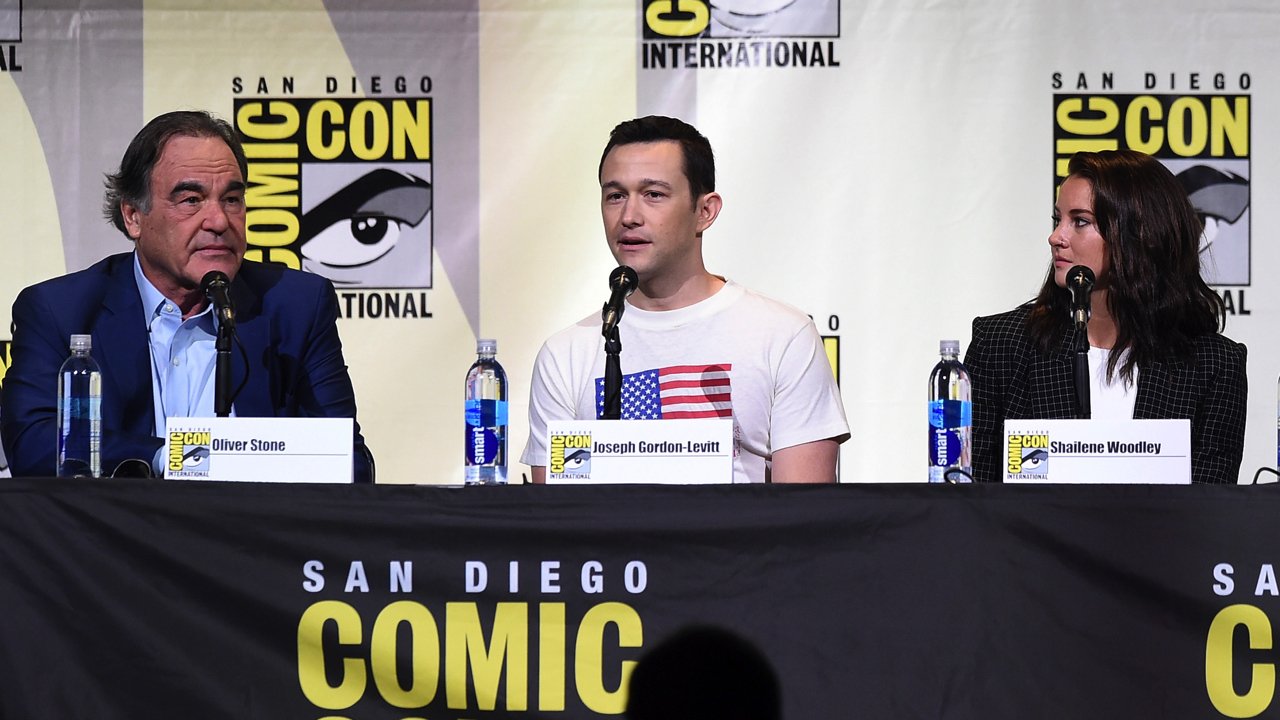 The controversial biopic based on the life of the controversial NSA whistle-blower being directed by the controversial director, kind of answered for Stone when asked why the film had trouble raising money. The film, a conventional thriller in many ways, was anchored by a marvellous performance by Joseph Gordon-Levitt.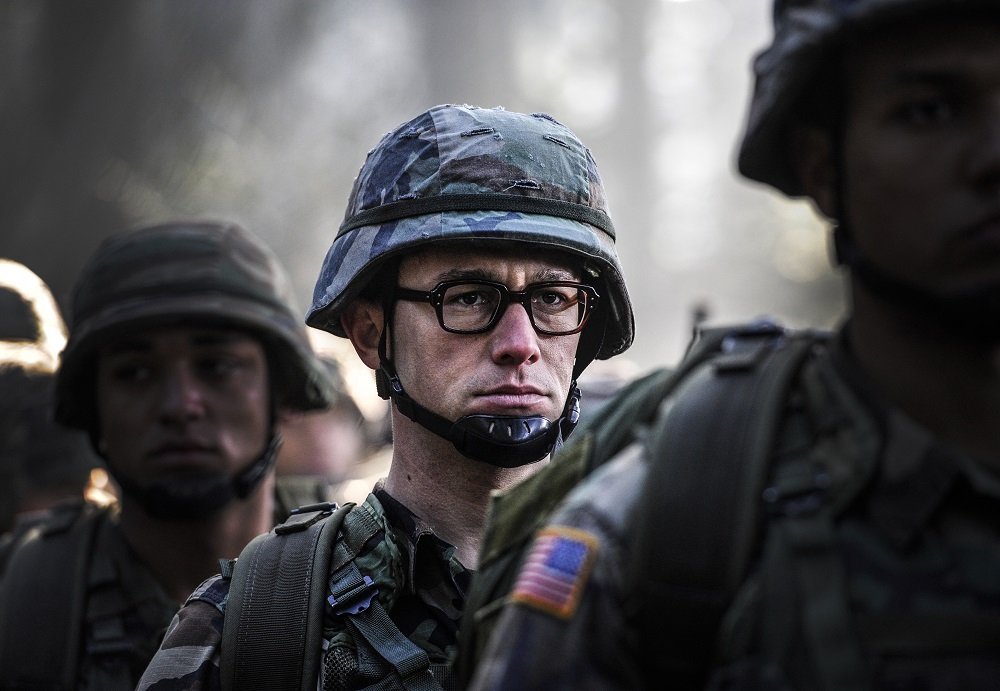 The beauty of the performance was how close he came to imitating his real life counterpart, stopping just short of a caricature. Superficial characteristics like the hair and glasses aside, Gordon-Levitt got the voice almost perfectly. He seemed like he understood the situation of the character and that enabled him to emote accurately while keeping his hair, glasses and the voice in place. And therefore when I looked at the Best Actor's list for the 2017 Oscars, and didn't see the name of Joseph Gordon-Levitt, it raised a few questions.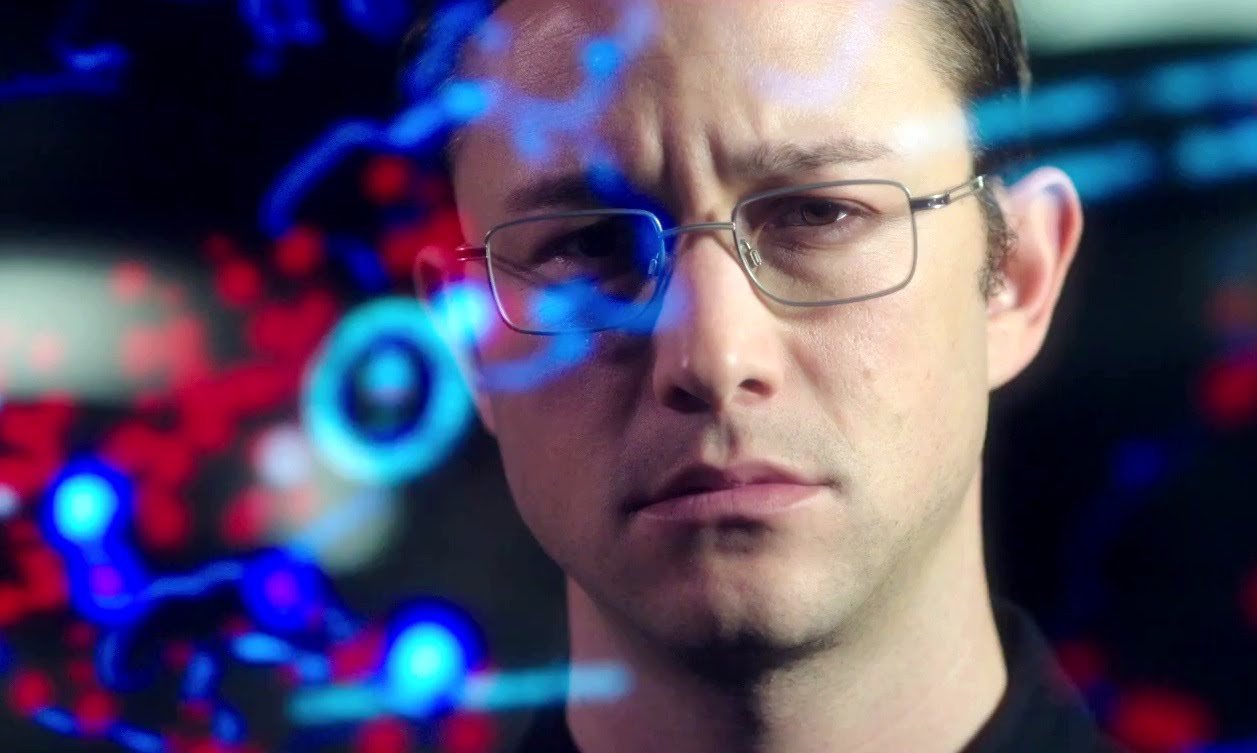 Maybe he wasn't good enough to be slotted in the five best performances of the year, and that's fair. And then you see Ryan Gosling's name in the list. In no way am I suggesting that Gosling doesn't belong in that list. He spent rigorous hours to look convincing as a jazz pianist, did the singing and dancing routine and gave that quiet, internalised performance much like Casey Affleck in Manchester By The Sea. But I have my doubts if Gosling's performance was better than Joseph Gordon-Levitt's. Of course given the interesting nature of the person on whom Gordon-Levitt's role was based on, he had more meat for a show-y performance.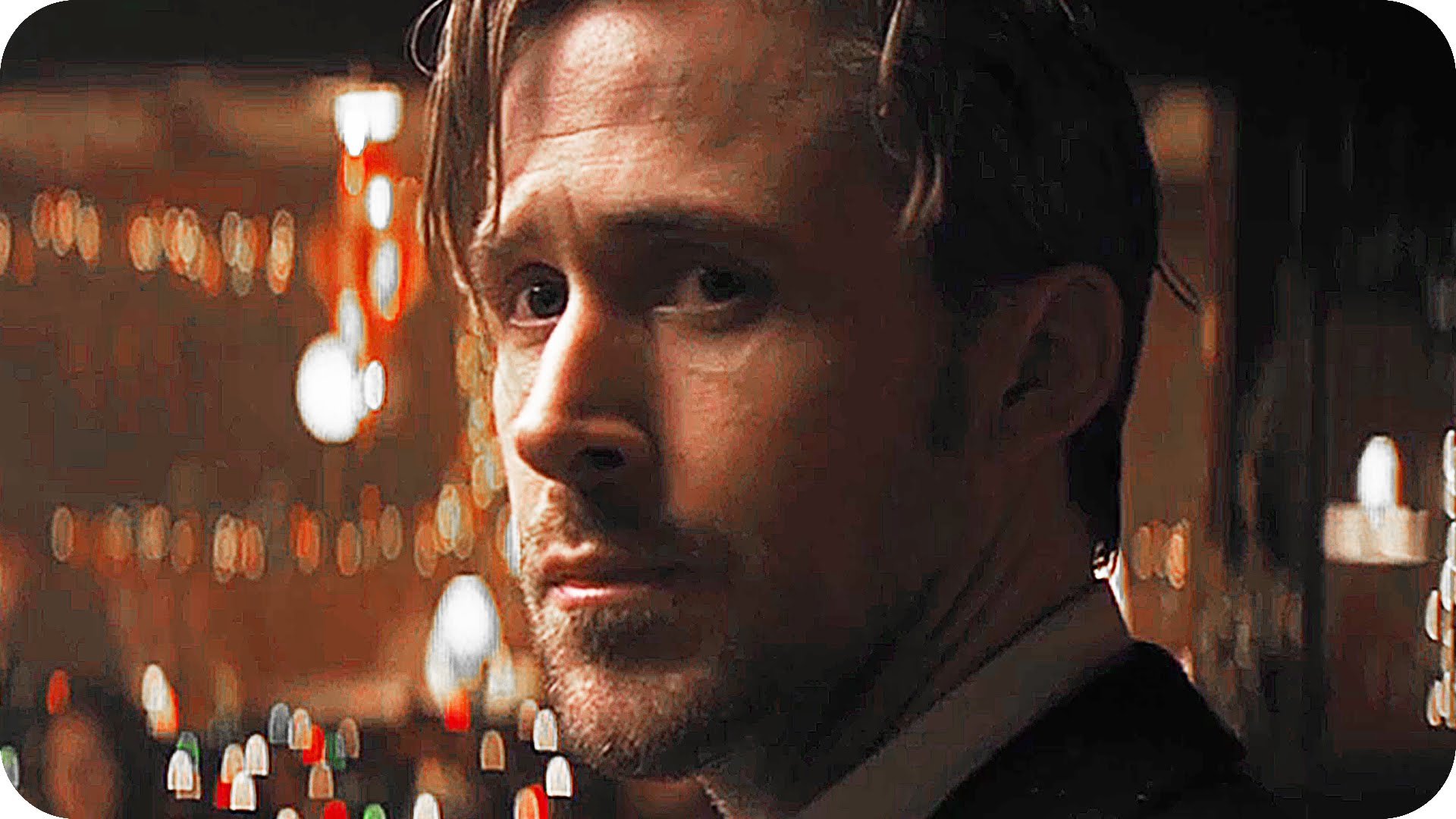 But this isn't the first time Gordon-Levitt has been overlooked in spite of his excellent work. His reputation of a studious actor is visible even in his choice of films as a youngster. Breaking out in the modern day Shakespeare adaptation 10 Things I Hate About You, he went on to do a spate of very interesting films. While Zac Efron was getting his 'head in the game' with Disney movies and Nicholas Sparks movie adaptations, Gordon-Levitt was way ahead of the curve starring in the uncharacteristically mature Brick. Collaborating with first-time director Rian Johnson, they managed to make an intriguing thriller within a high school setting. He followed that up with a set of unusual films including Marc Webb's cult favourite 500 Days of Summer, which was criminally denied the Golden Globe for Best Film (Musical or Comedy) because of the better lobbied first Hangover movie.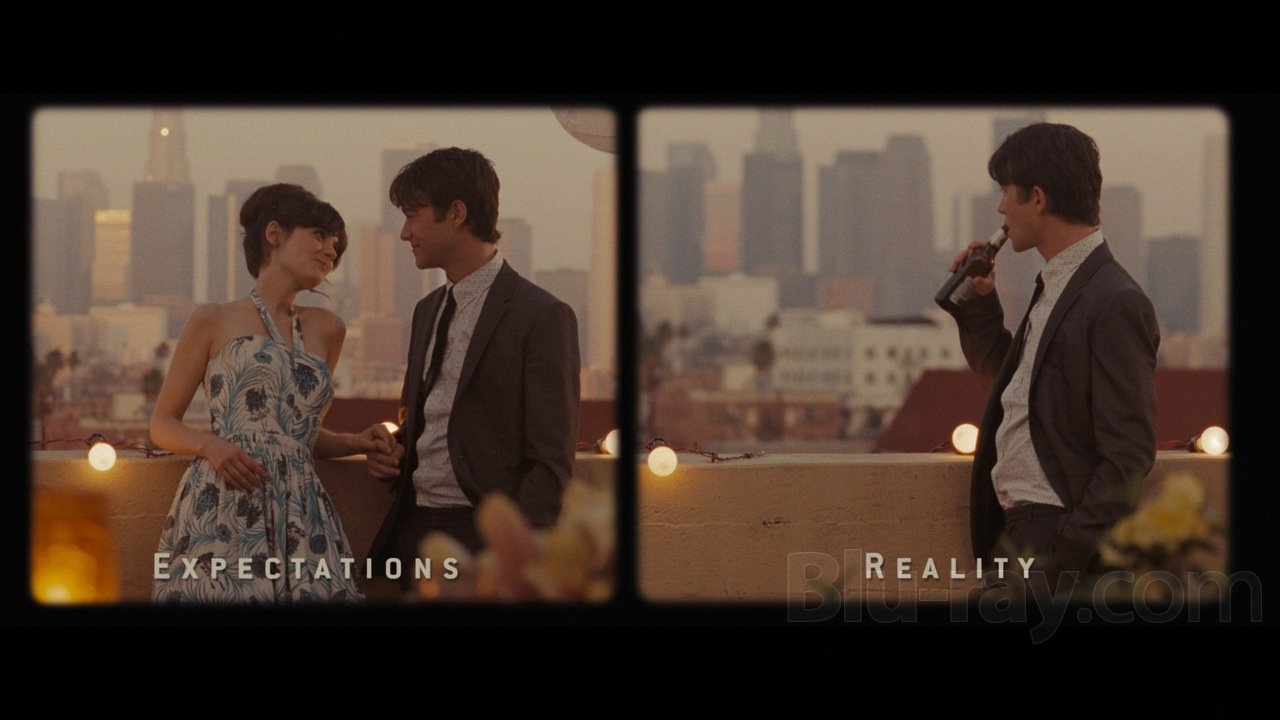 Choosing to be a part of the right kind of blockbusters (he's starred in Christopher Nolan's Inception and The Dark Knight Rises), Gordon-Levitt has maintained a firm foothold in the indie movies. Starring in the cancer comedy 50/50 and in his own directorial debut Don Jon, the actor was terrific as both characters which might appear deceptively thin on paper. As an amiable rom-com hero in 50/50, Gordon-Levitt lifted the part with his nuanced portrayal of a man confronting his demons when hit with cancer. In Don Jon he took the part of a neighbourhood jock and puts a twist on the love vs lust debate. Of course they weren't noticed considering how small these films were.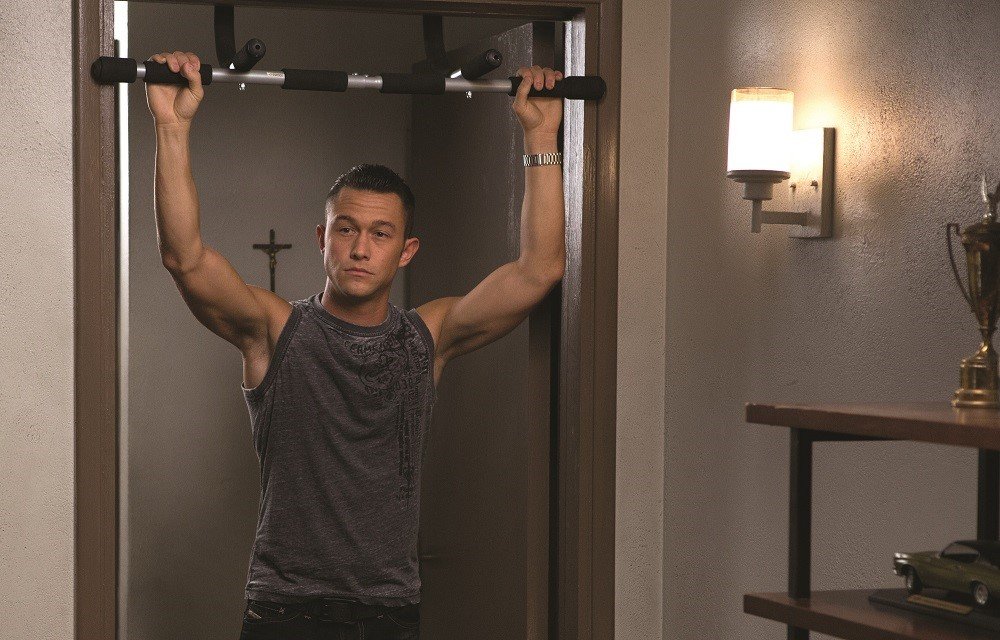 And only recently with his growing reputation has he done two of his most high-profile independent movies – Robert Zemeckis's The Walk and Snowden. Co-incidentally both real life stories based on people who are alive, Gordon-Levitt came close to imitation in both films and yet managed to win us over with his charm. What makes the snub for Snowden tragic is not only its topicality, but also the confirmation that films not lobbied amongst the elite, Academy members don't get recognition at all.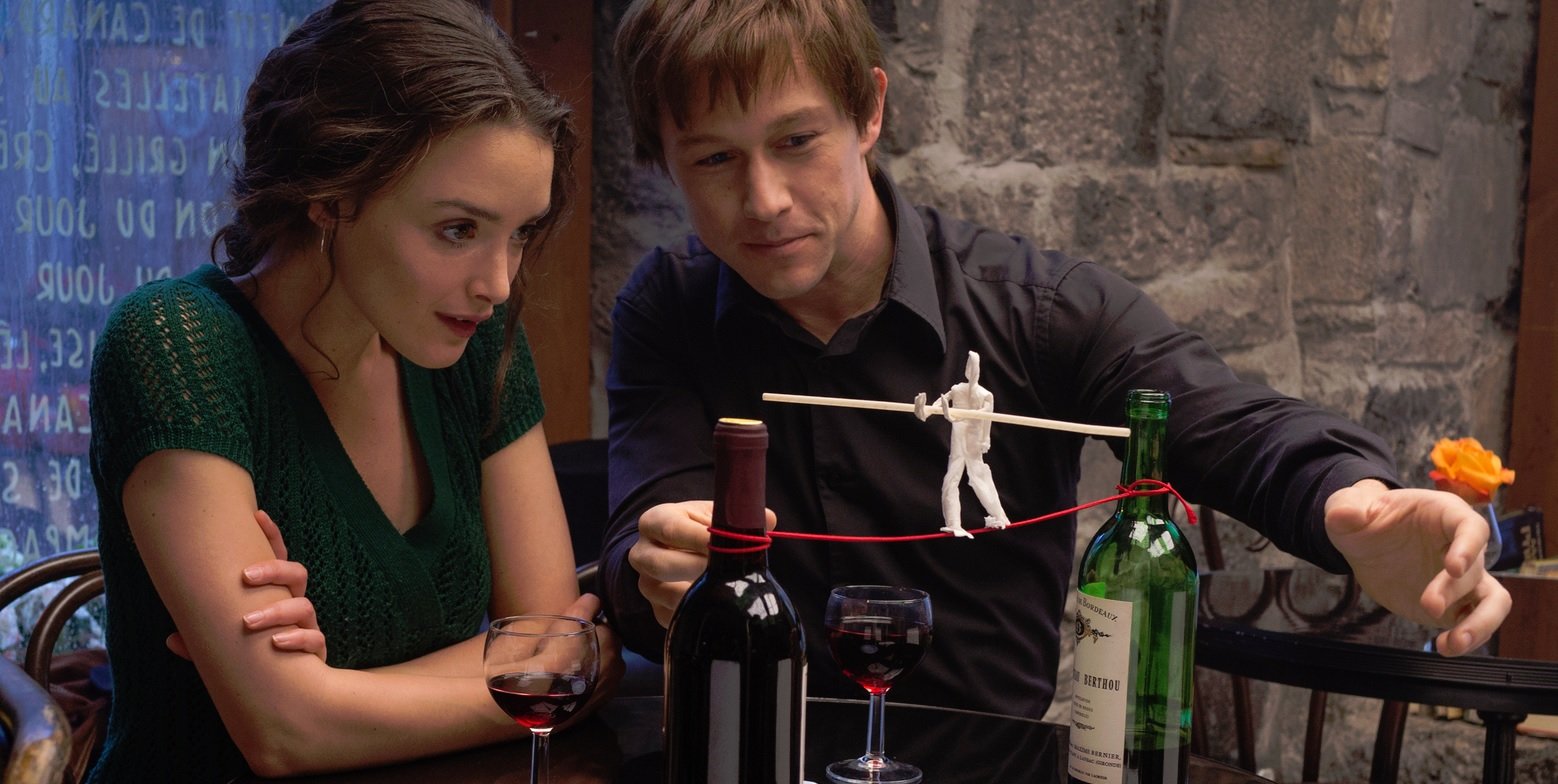 Joseph Gordon-Levitt might finally have to resort to fighting a bear for his Oscar. He might not care at all, but his work ought to be rewarded.