Excuse me! Before you ask,'kya re'; look who we found swimming in the exciting waters of social media, Sahil Khan AKA Bantu from the 2001 hit movie, Style.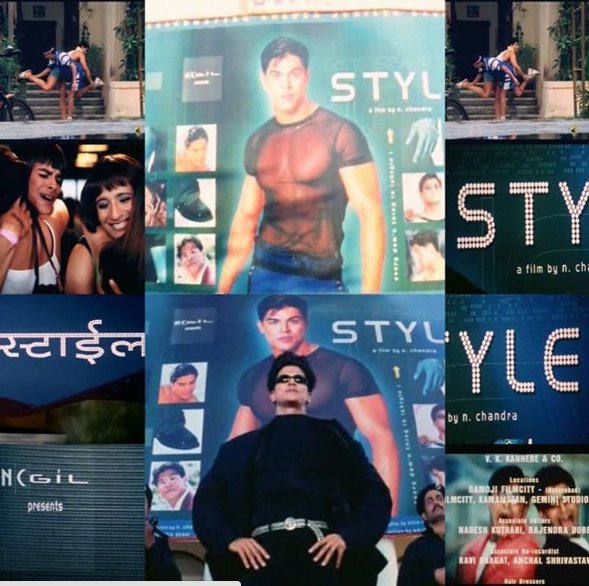 This one goes out for all the '90s kids who remember the kick-ass shenanigans of Chantu and Bantu from Style and later on in Xcuse Me. Remember how Sharman Joshi and Sahil Khan gave us awesome bro codes back in the day with that amazing hand-foot handshake and the legendary dialogue – "Hum hum hai, baaki sab paani kam hain"?
But just like in Bollywood movies, Sharman Joshi made it big in B-town while his partner in crime, Sahil Khan slowly faded away from the spotlight.
But worry not ladies and gentlemen! We found out what Sahil Khan is up to and we're pretty convinced that he's not missing Bollywood one bit!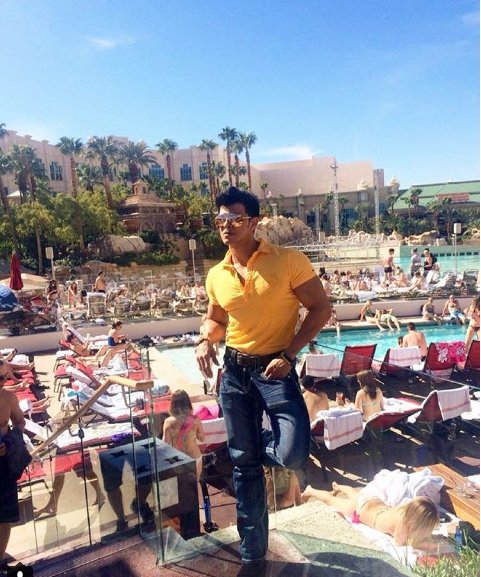 Turns out, after quitting Bollywood, Sahil Khan took up fitness as a full-time profession. Today, he runs a chain of gyms called Muscle & Beach in Goa! How cool is that?

He specializes in providing a 14 week body transformation programme for anybody looking for healthy and quick fitness solutions. And also (ahem), this!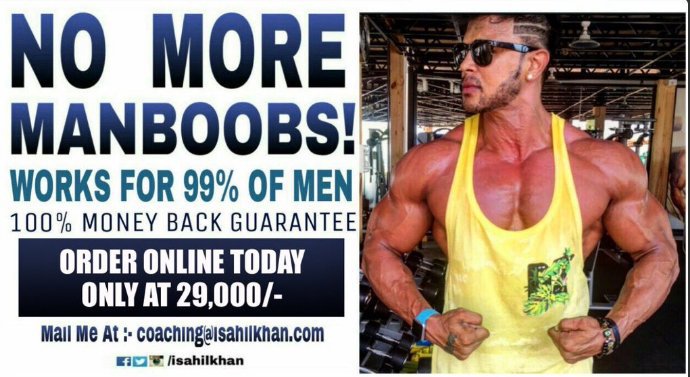 Sahil is also the current brand ambassador for Mumbai's Bodybuilding Association.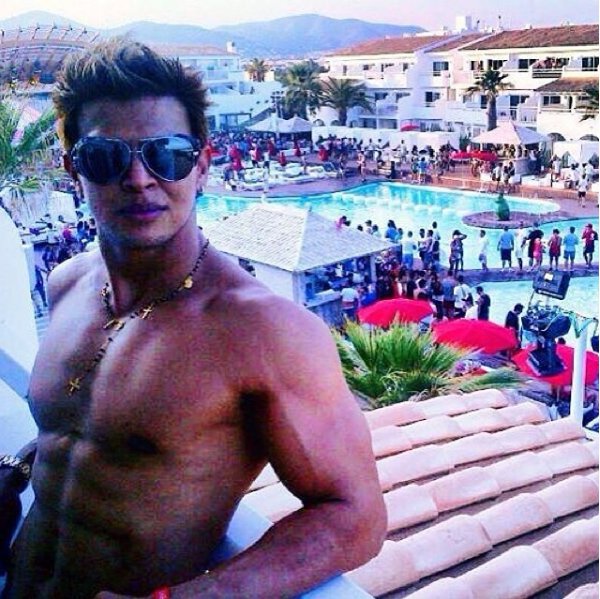 But it seems like this hunk from the '90s has managed to make quite a fortune with his beach side gym and he has absolutely no qualms in showing the world how life is lived king size.
From exotic holidays to his fancy obsessions, Sahil Khan knows how to work a luxurious lifestyle, like he knows how to work on that body.
He is quite a preacher and has been practicing his words,'Style mein rehne ka',very religiously. Take a look at those shoes to know better.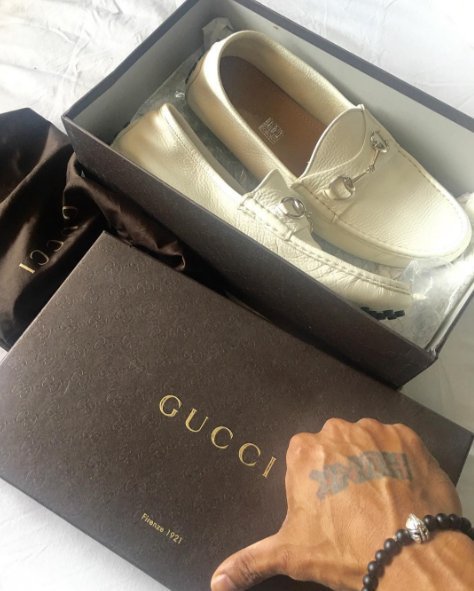 Apparently, he almost made a comeback in Bollywood opposite Mallika Sherawat with Fauj Mein Mauj. However,fortunately for him, the movie never saw the light of day.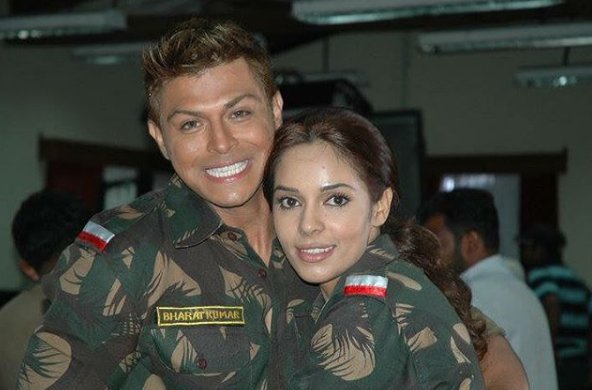 Because this is what he does in his free time these days. Duh! Obviously.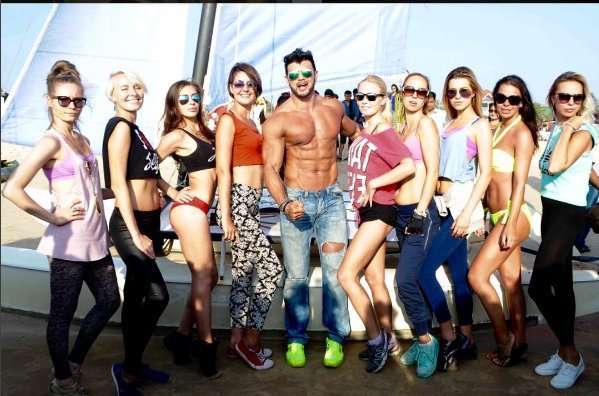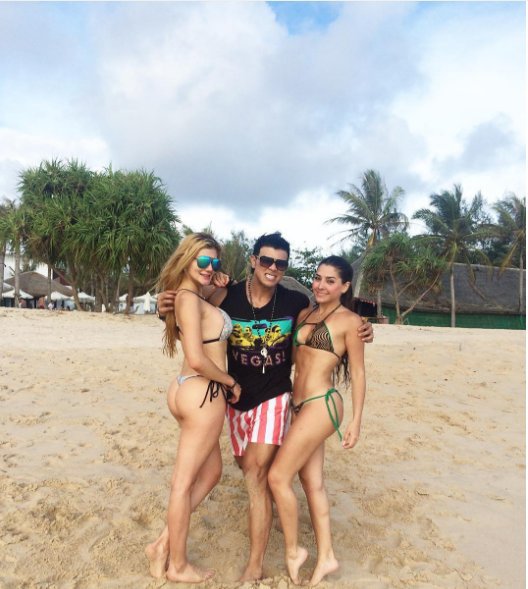 Isn't it amazing how Sahil Khan kept at it, even after he moved away from movies? We would definitely want to trade lives with him because when life gave him lemons, he made a lemonade with honey and drank it with some protein powder.