If all goes well, actor Saif Ali Khan will soon lock a deal with digital streaming platform, Netflix for a role of a basketball coach, McClendon, in a web series based on Scott Ellsworth's book, The Secret Game.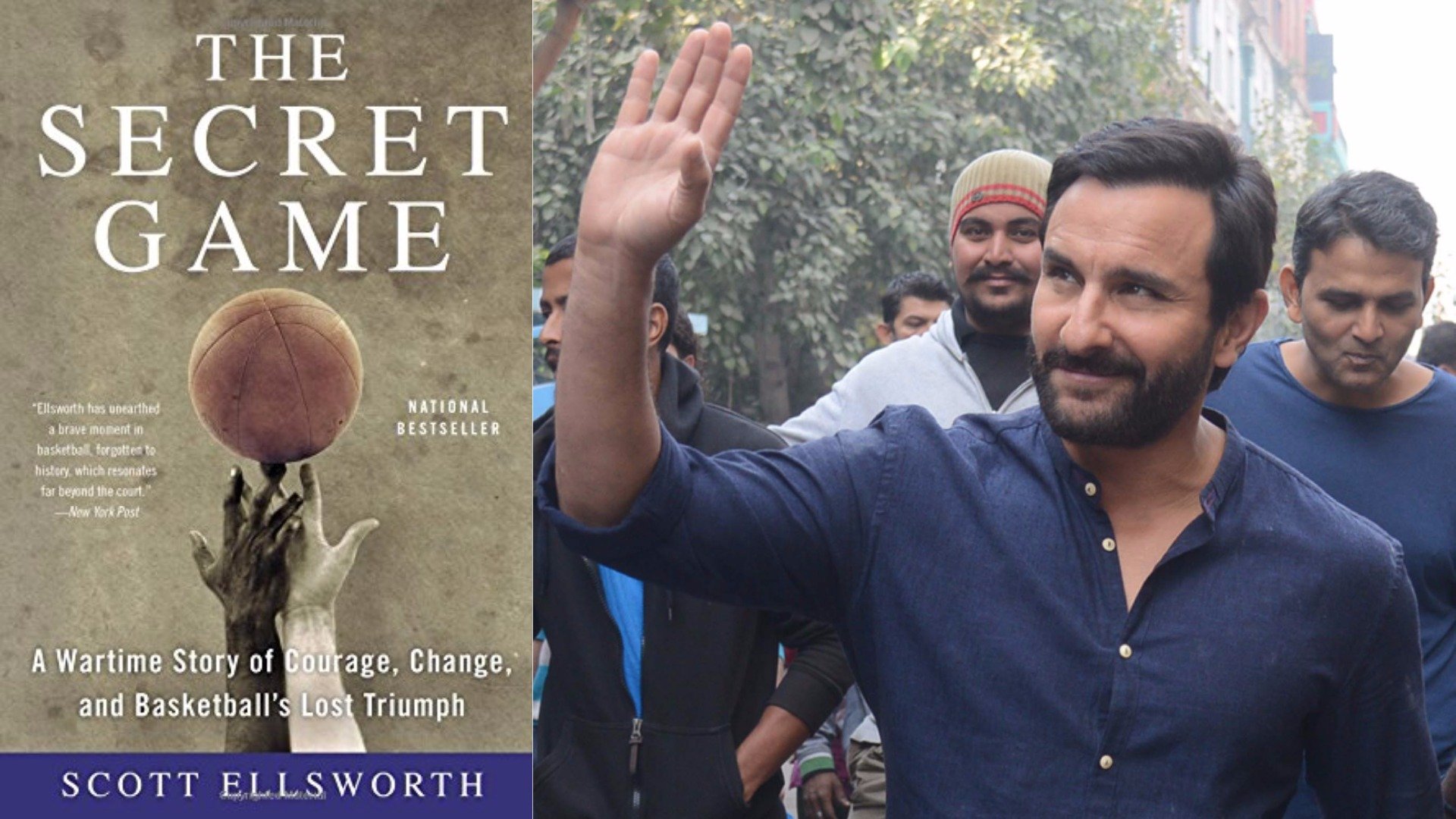 According to a report filed by the DNA, both Saif and Netfilx are in the initial talks at the moment for the series and hence, other details are yet to be disclosed. 
He will reportedly get training in basketball once the dates are finalised.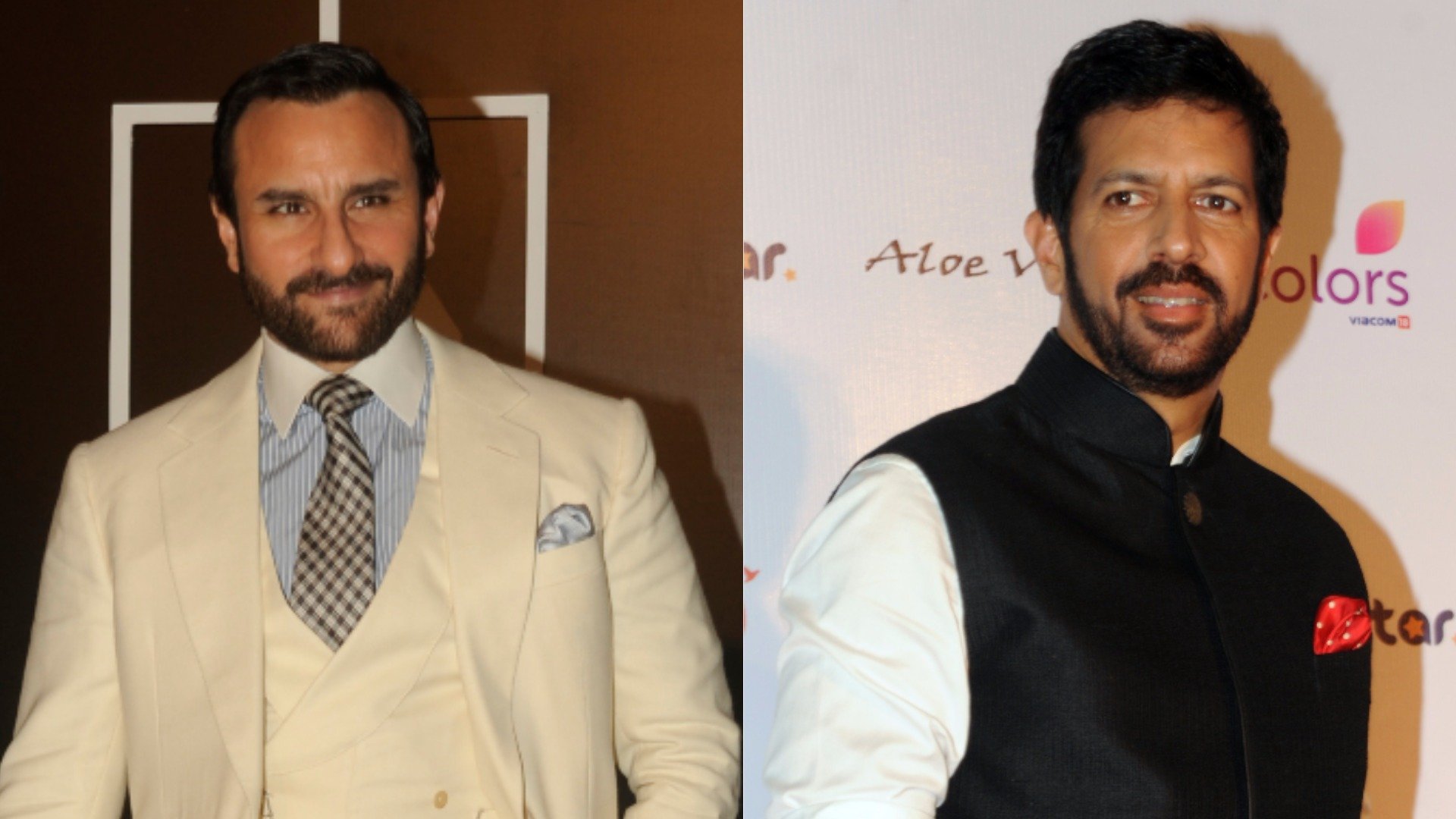 Saif, as per the earlier report, was approached by filmmaker Kabir Khan for an 'Amazon Prime Video' web series, based on Subhash Chandra Bose's Indian National Army. 
The report quoted the source as saying " Web series of The Forgotten Army  is about Subhash Chandra Bose's Indian National Army. Kabir has approached his 'Phantom' actor Saif Ali Khan for the same. He has discussed the idea with Saif and while he has shown interest, he is yet to sign on the dotted line for the project. But if he does, he will play a soldier from Bose's troupe."
Saif Ali Khan is already busy shooting for his new film Chef, Baazar and Kalakandi are among other films that are lined up for him in the coming months. 
(Feature Image Source: AFP & YouTube)