There's no denying the fact that Saif Ali Khan is one of the most versatile actors in Bollywood today.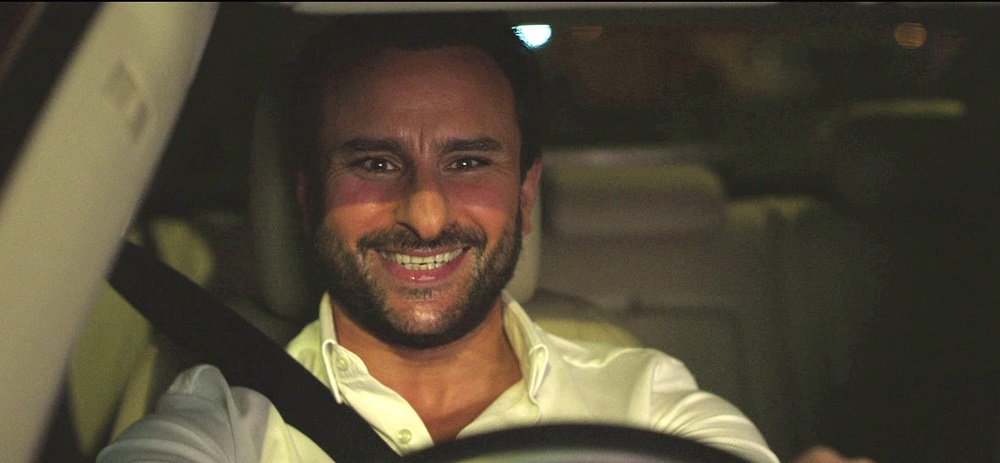 Unfortunately, even after delivering many praiseworthy performances, he still hasn't gotten his full due.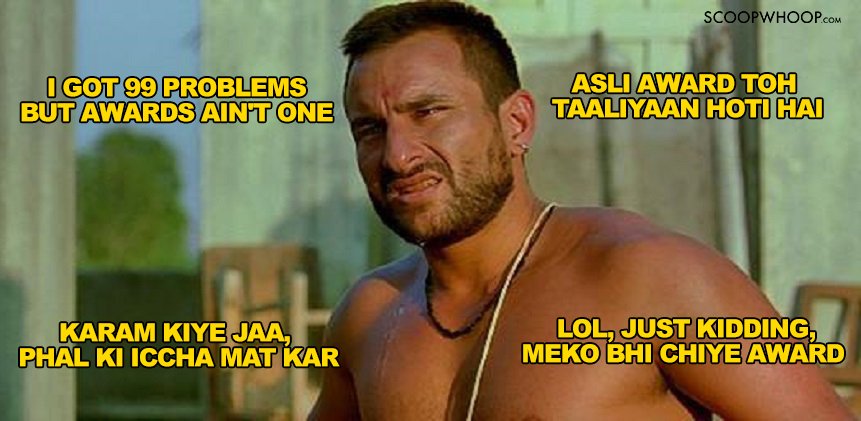 A major reason for that being the fact that our awards shows are a sham.
As was re-iterated by Mr. Khan in a recent interview with Anupama Chopra for Film Companion.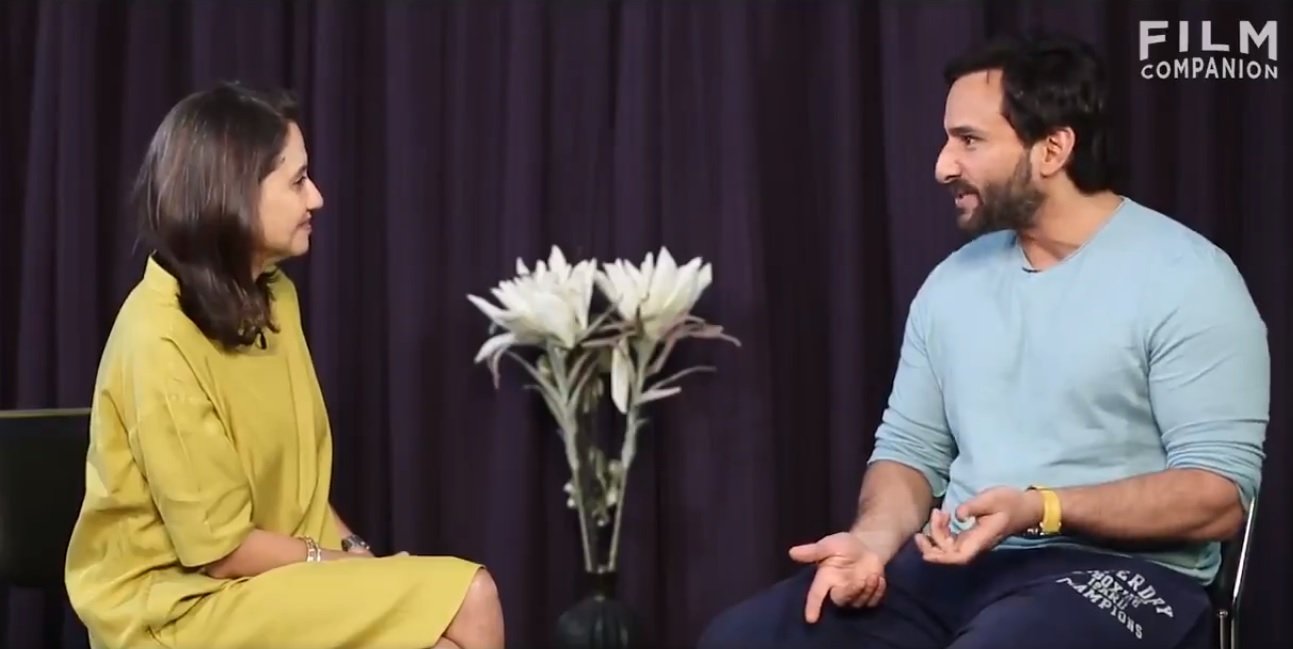 The actor, who'd earlier openly joked about nepotism on stage, echoed the sentiments of many when he bluntly said that there is no such thing as an 'awards function' that he has ever been to.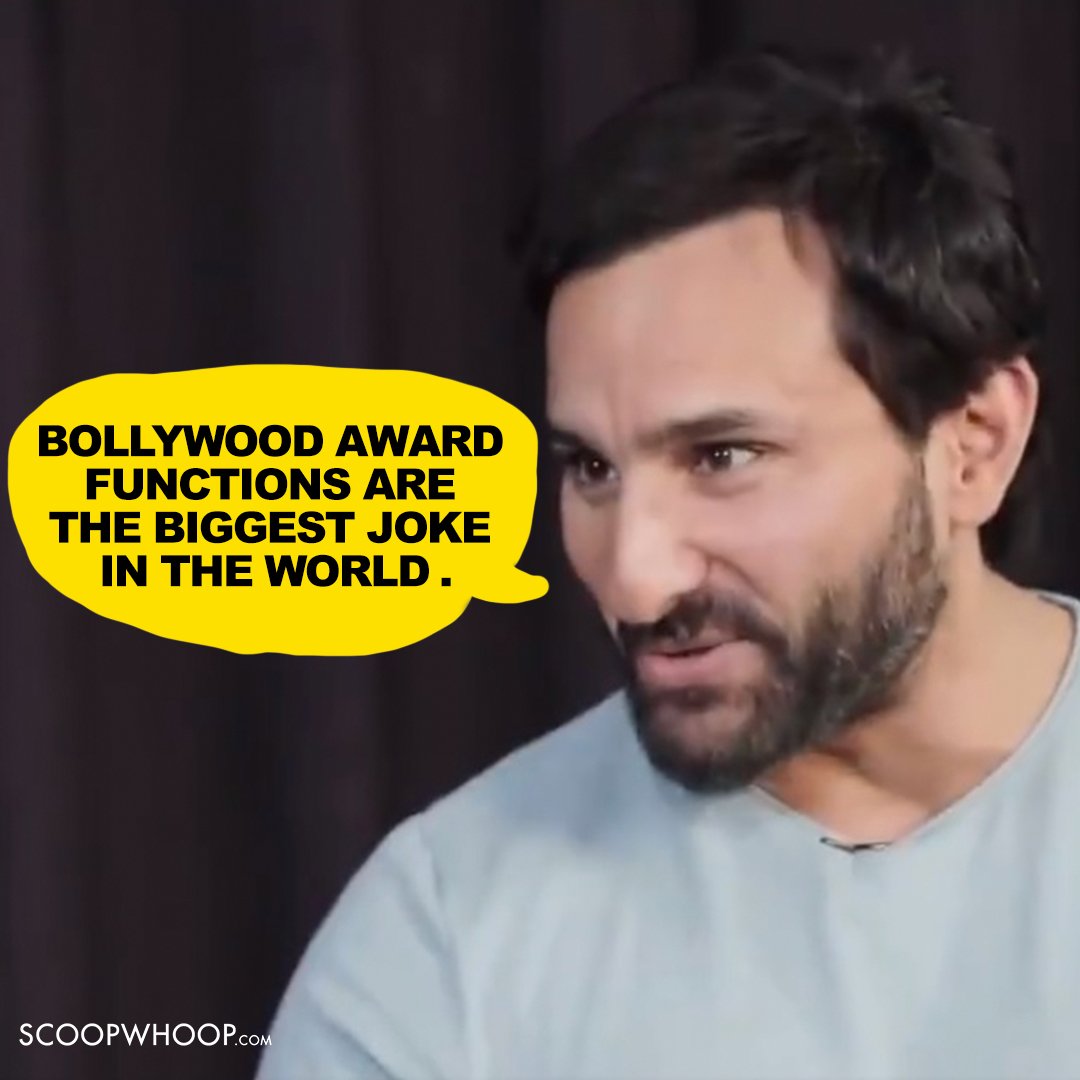 And we all were like…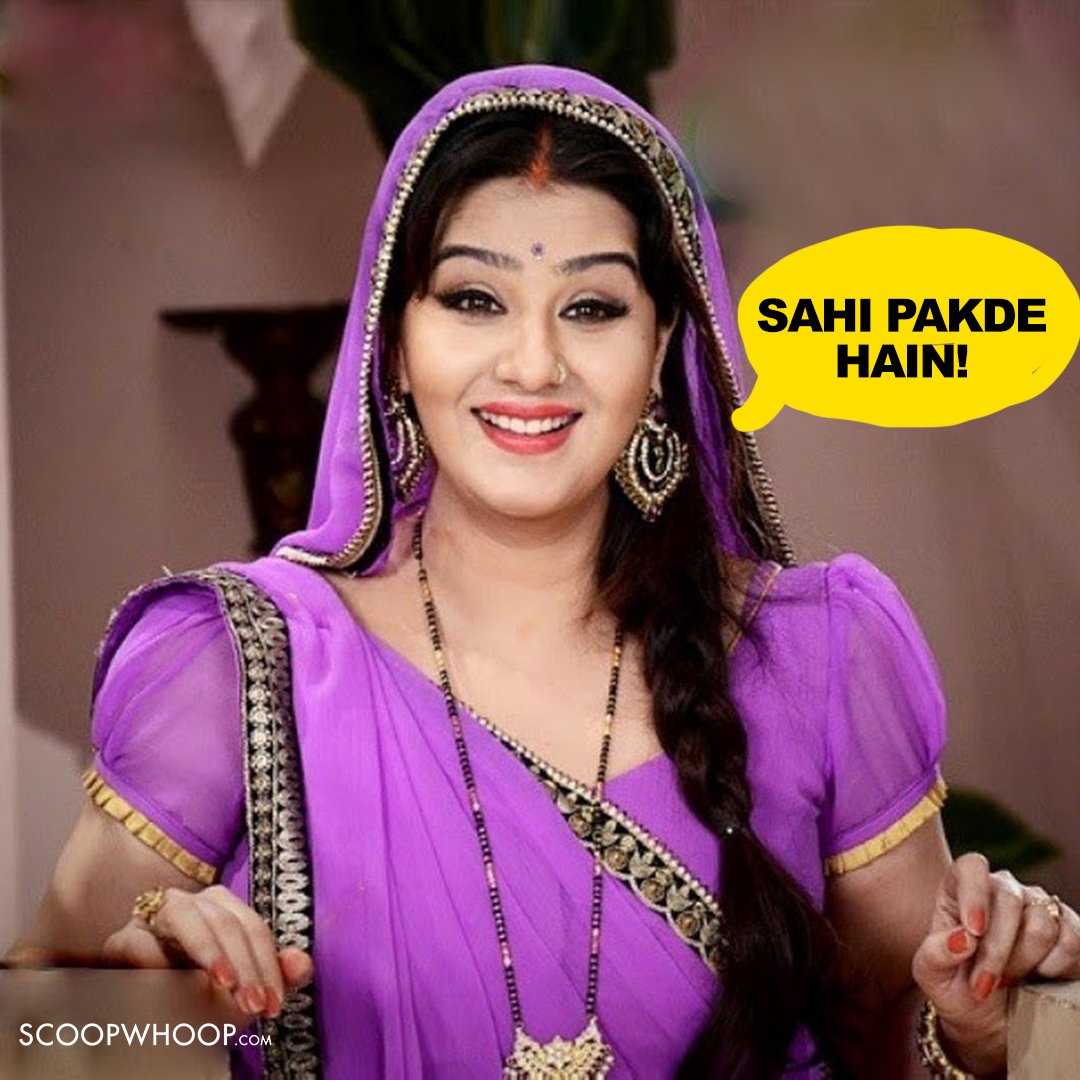 Saif also confessed that the jokes cracked in these functions aren't funny at all but the channels very cleverly inter-cut it with the audience members laughing.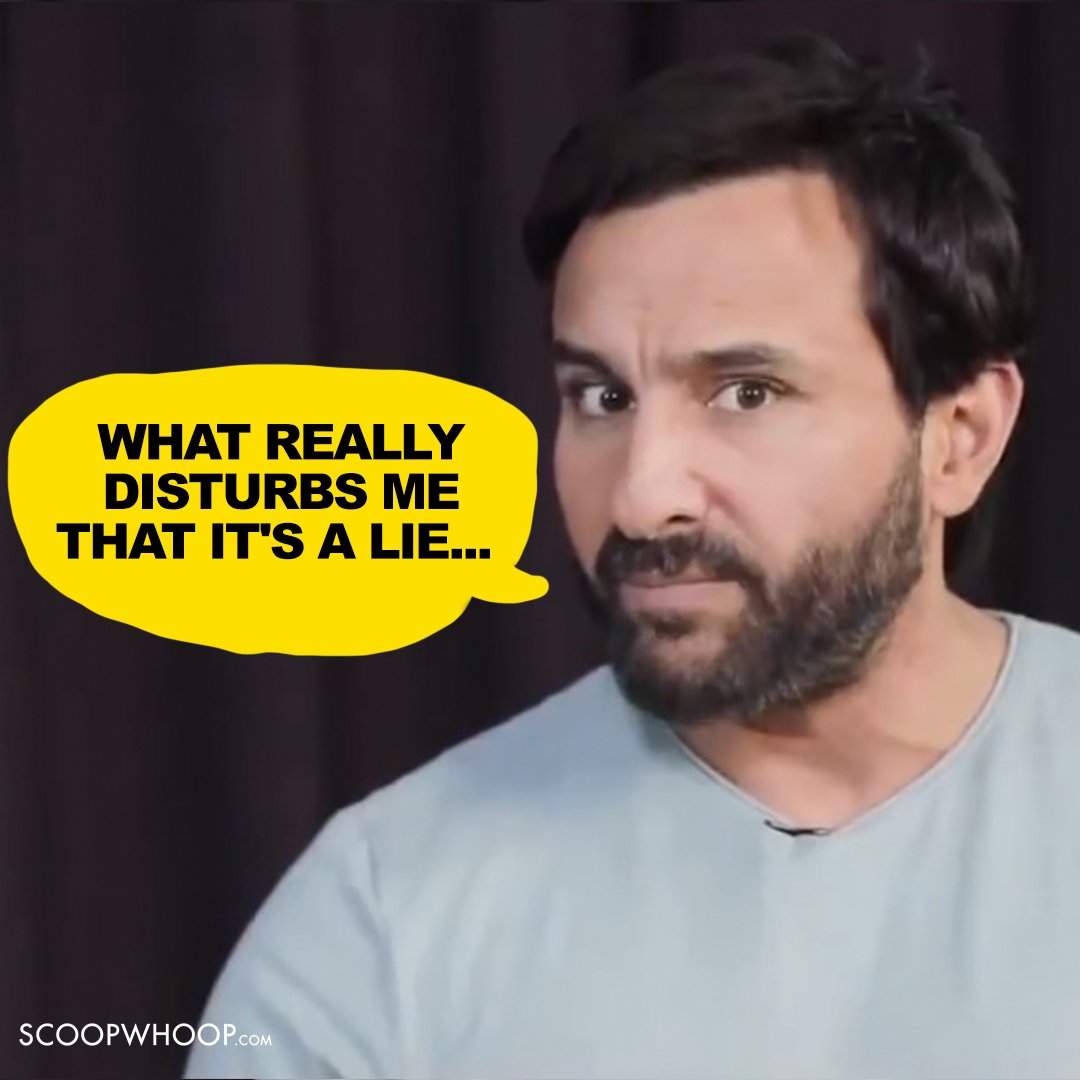 Which probably explains why none of us had found this bit funny back when he'd performed it with SRK.
The cringe is still strong with this one.

Check out the candid interview right here.