The film industry can be an equally rewarding and cruel place to work in. Because it works just as much on novelty and creativity, as it does on tropes and 'masala' entertainers. Essentially, it works on the audience's whims and fancy. 
Which is why it's a rare feat to find an actor who tasted sweet success, overcame devastating failures, and somehow, managed to stay relevant in this constantly changing industry. That's exactly the career trajectory of Bollywood's most underrated Khan, Saif Ali Khan.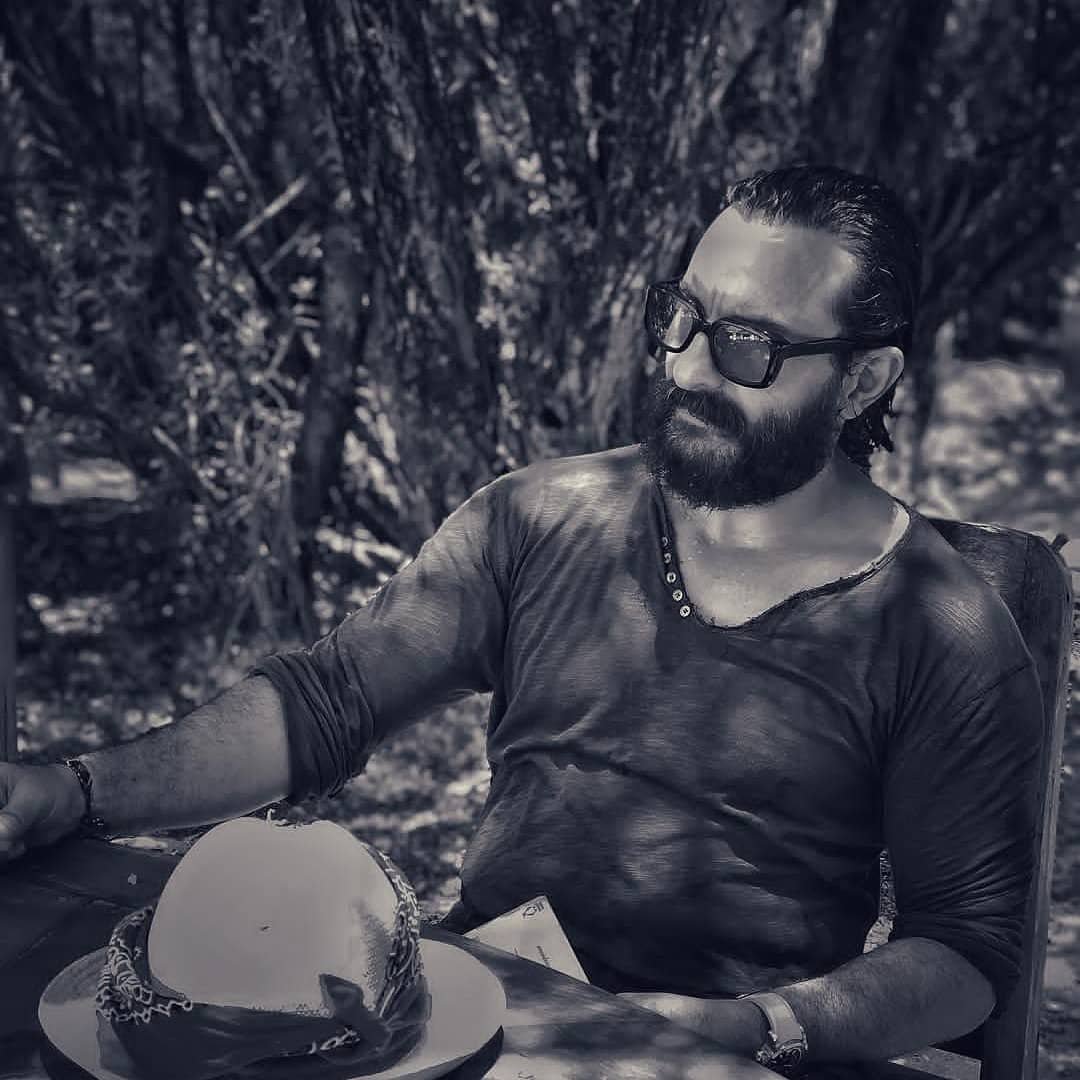 Almost 27 years ago, he entered the industry with a 'royal legacy' and a movie (Aashik Aawara) that was the kind of romantic drama that sustained the 90s.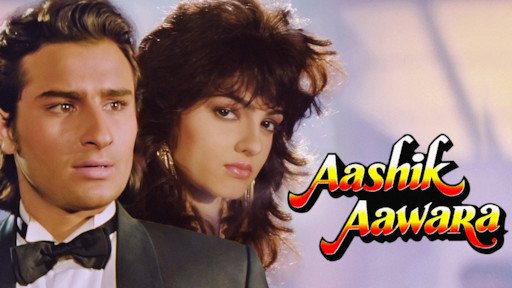 But while he gave 90s blockbuster hits like Yeh Dillagi, and Main Khiladi Tu Anari, he was never the lead – always the 'supporting actor'.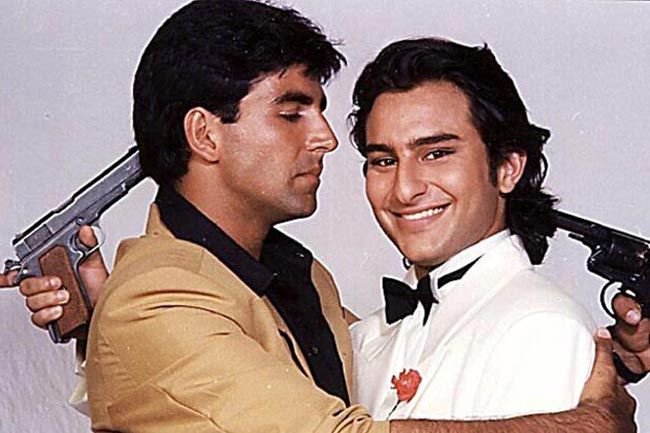 Even as the 90s thrived under a steady stream of romantic dramas, action flicks, and the occasional, sensation thriller, Saif Ali Khan's Box Office ventures continued to fail. From a promising debut, he soon turned into a 'star' whose fame dulled before it could ever truly shine – at least that's what the critics believed.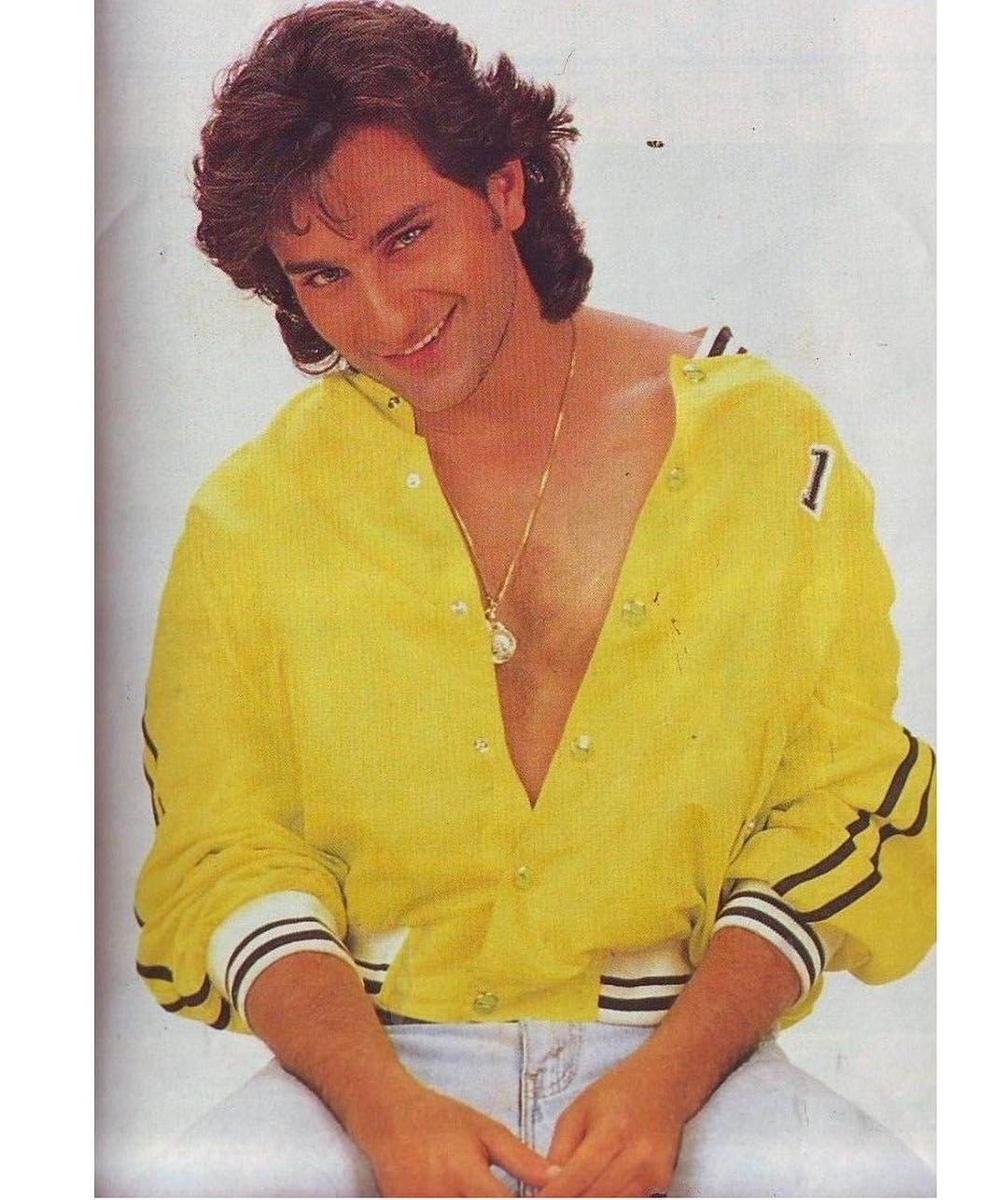 And why wouldn't they? At a time when the industry had already established their 'Khiladi Kumar' (Akshay Kumar), romantic hero (Shah Rukh Khan), 'serious' star (Aamir Khan), and boy-next-door (Salman Khan), Saif Ali Khan had consecutive failures for almost four years.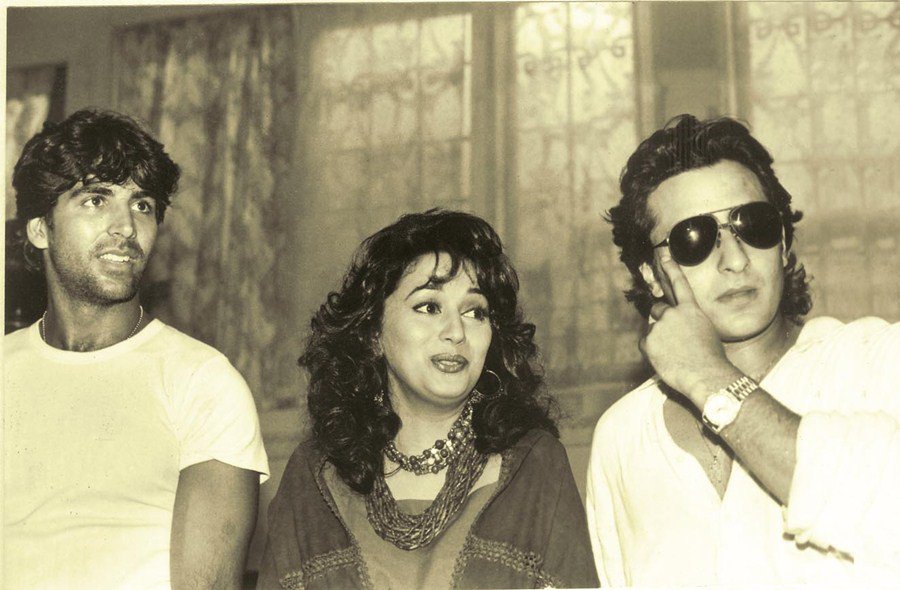 But as other actors honed their niches and backed solo films to establish themselves, Saif chose supporting roles (Kachche Dhaage, Kya Kehna) and multi-starrers like Hum Saath Saath Hain, Love Ke Liye Kuch Bhi Karega, and quite possibly his career's first turning point, Dil Chahta Hai.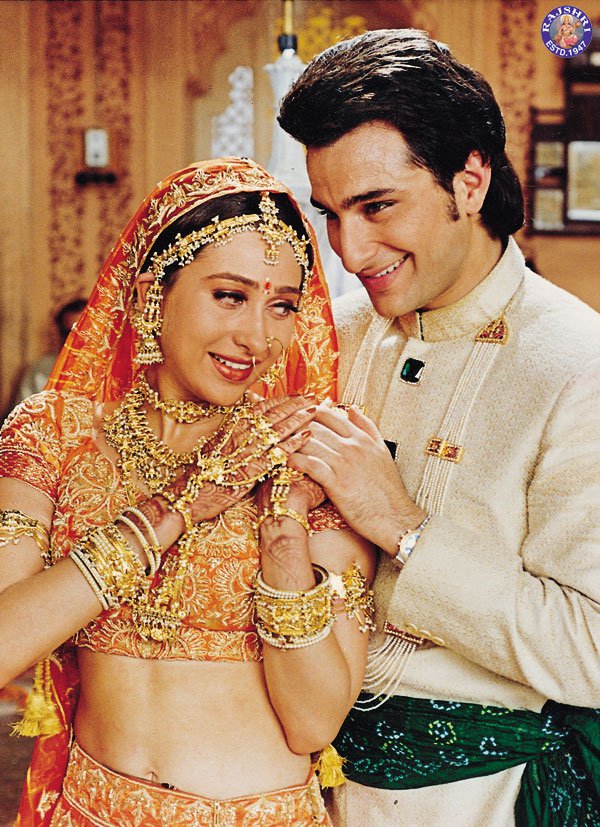 Suddenly we were treated to his comic timing – which relied more on an innate quirky charm than on any obvious tells. We were treated to his restrained performances – that translated to subtle scene presence rather than loud gestures.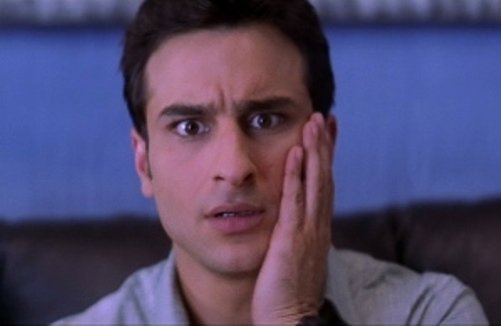 With Dil Chahta Hai, Saif Ali Khan finally proved that he is not the industry's romantic hero, comedian, or action star. He is simply an actor, who could turn the proverbial 'hopeless romantic' into a character that had us reaching out to offer hugs, advice, and kind smiles – because he turned the cliche into a relatable, humane reality again.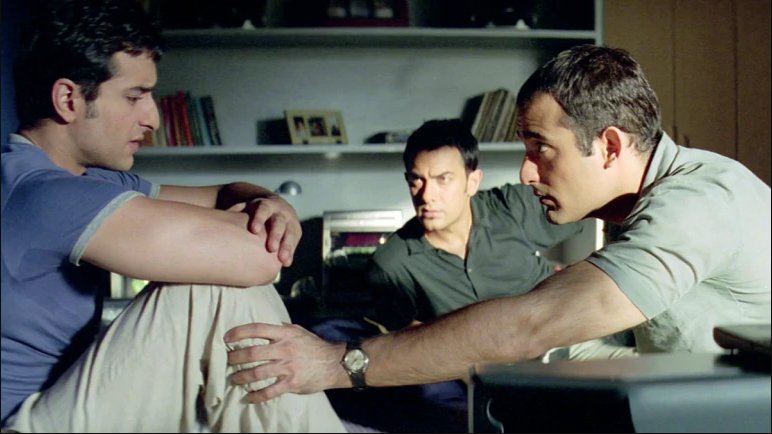 Slowly, he tapped into that side – the one that allowed us to find even the common roles endearing. Like the 'best friend in love' in Kal Ho Naa Ho or the 'man child transformation' in Hum Tum.
 Not only that, but he did it with roles that weren't exactly new – who hadn't seen a casanova, a 'friendzoned' lover boy before? What we hadn't seen was Saif's urbane, slightly atypical rendition of these roles.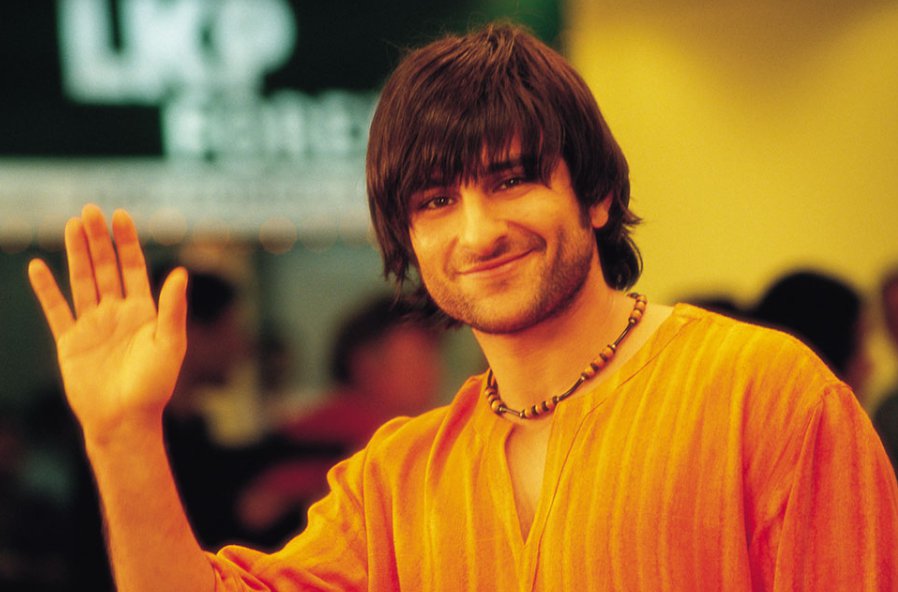 At the time his genius was perhaps under-appreciated – because, in an industry that looks at Shah Rukh Khan as the evergreen romantic hero, Saif still managed to give the industry two of its biggest romantic hits.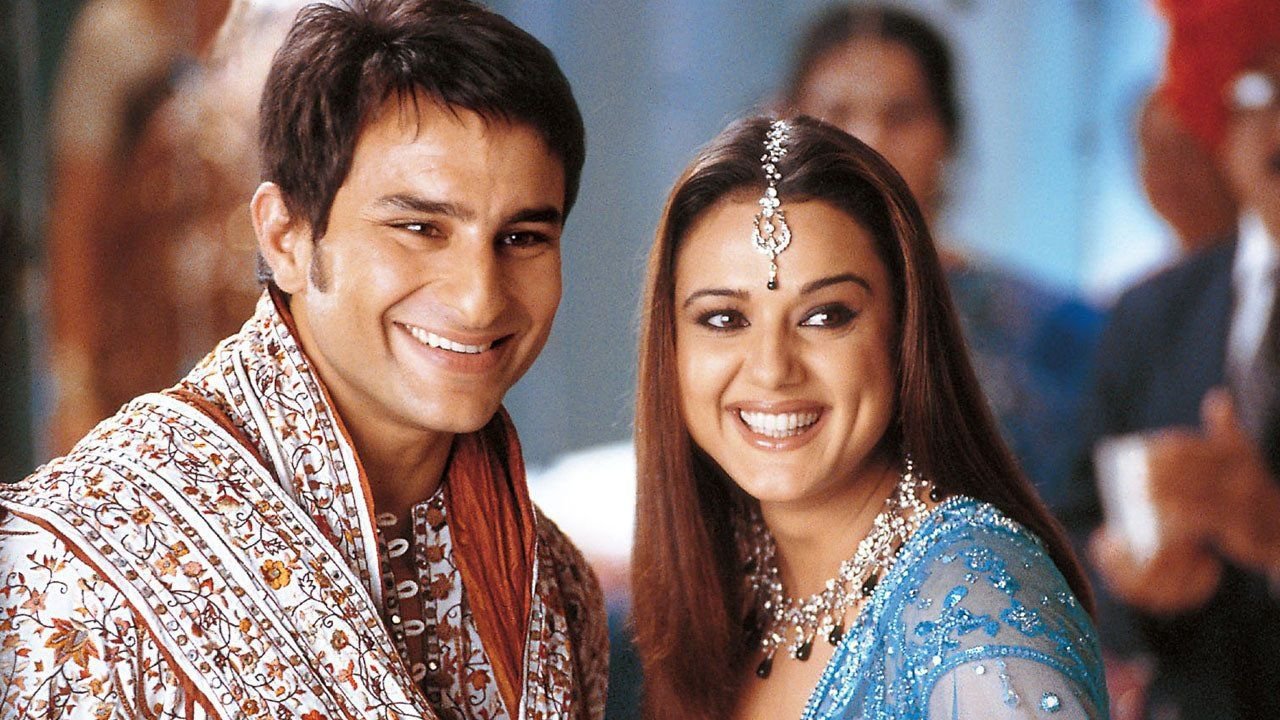 Yet, even after Salaam Namaste, he wasn't typecast as a romantic hero -not because of industry bias, but rather due to Saif's ability to constantly experiment, irrespective of the result. Which is why, in the midst of his romantic hits, he chose an unconventional anthology thriller like Darna Mana Hai.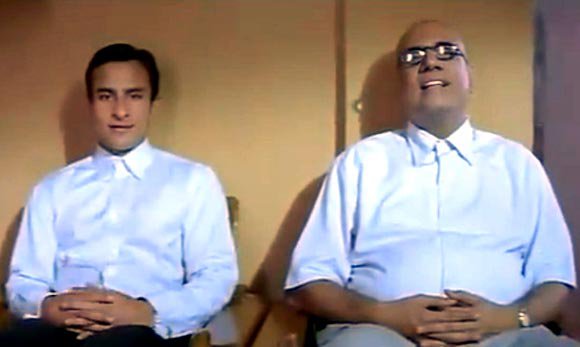 Though it failed, the one experiment that truly did pay off was Raghavan's 2004 thriller Ek Hasina Thi. Urmila Matondkar's chilling performance is immemorable – but Saif's nuanced portrayal of selfishness, greed, and ultimately, despair was just as wonderfully convincing. 
With a portrayal peppered with a gamut of emotions, Saif – as Karan Singh Rathod – invoked the same reactions (from anger to sympathy) in the audience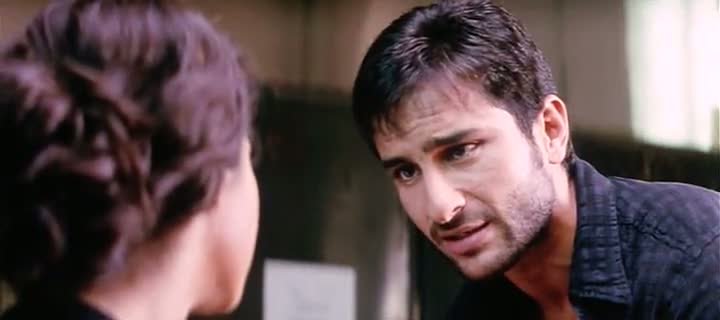 That was perhaps the first time the audience truly warmed up to the unexpected but definitely appreciated marriage of Saif Ali Khan and layered performances. He continued to back this narrative with eclectic role choices in movies like Being Cyrus and Omkara.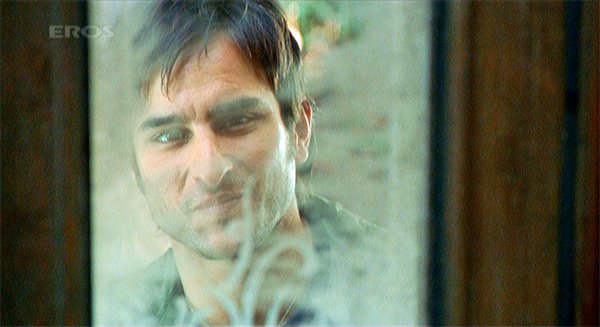 The way he seeped into the skin of his character in Omkara convinced even the extreme naysayers, that Saif can indeed manage malevolence with the same expertise that he managed the gullible charm his romantic roles demanded in the past.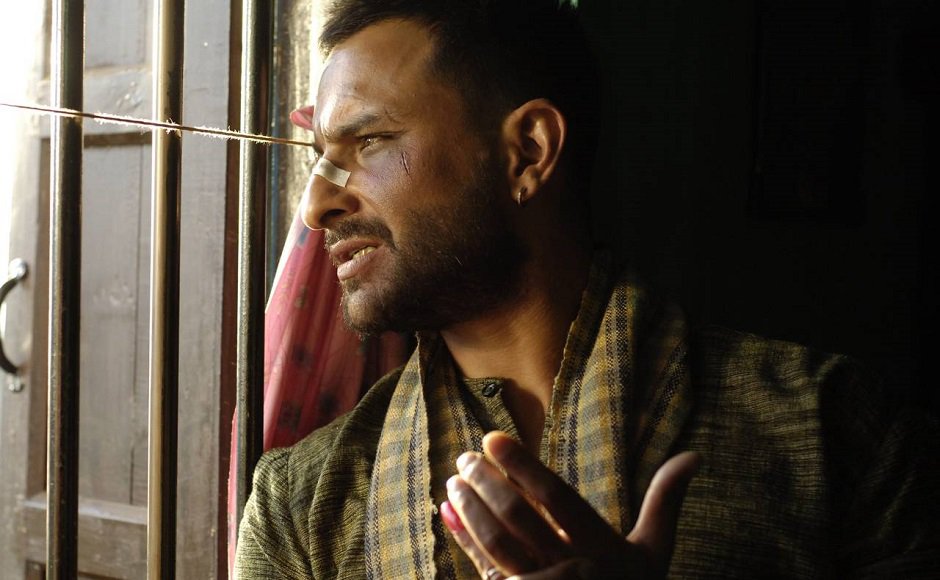 In the following years, he swayed between romance (Love Aaj Kal, Cocktail), thrillers (Kurbaan, Agent Vinod), and experimental ventures (Go, Goa, Gone, Kaalakandi).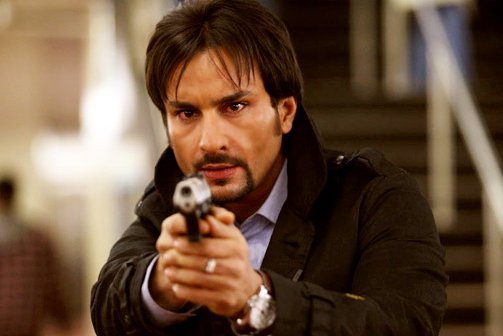 His success was mediocre, at best, but it was once again his experimental streak that allowed him to remain relevant to the audience.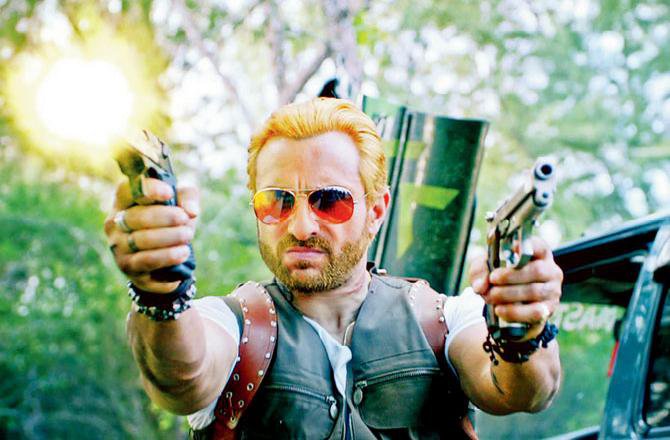 Perhaps that explains why Saif Ali Khan, in a long and illustrious career, has never managed to reach the heights of fame that other Khans did. Because his fan base has never been a constant – in love with their 'hero', no matter the quality of cinema being delivered. No, his fan base has been a constantly evolving group – one that fell for not his 'star power' but rather his individual performances, and thus, looked out for his genius.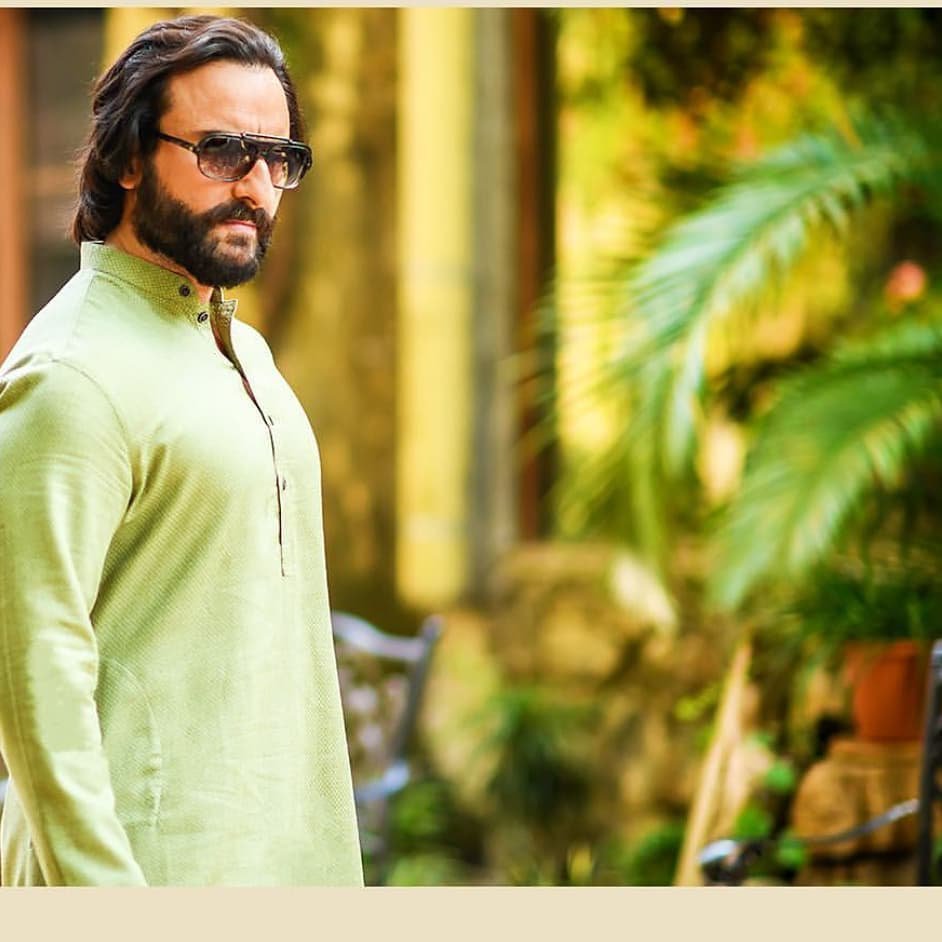 Which is why, despite monumental failures like Humshakals, Phantom, Rangoon, Happy Ending, and others, people eagerly awaited his digital debut with Sacred Games. And he proved, once again, why he is not the Khan you brush aside.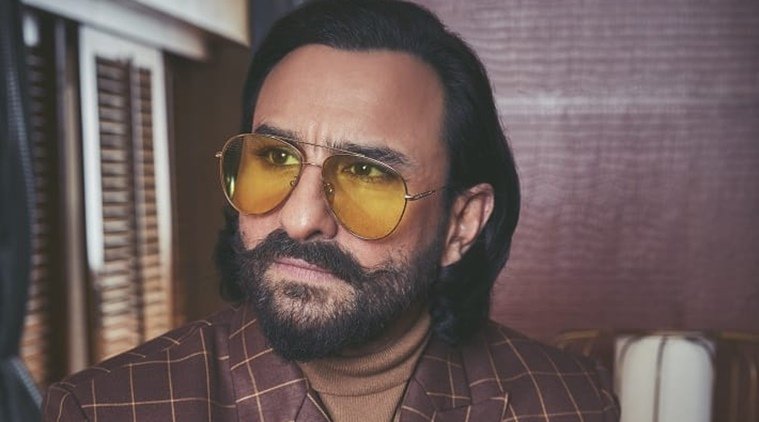 Sacred Games allowed us to see a vulnerable, hesitant, cop – a rarity in a time when macho cops are more important to stories than plotlines. And who better to break apart a cliché and reinvent it in relatable terms but the experimental Khan!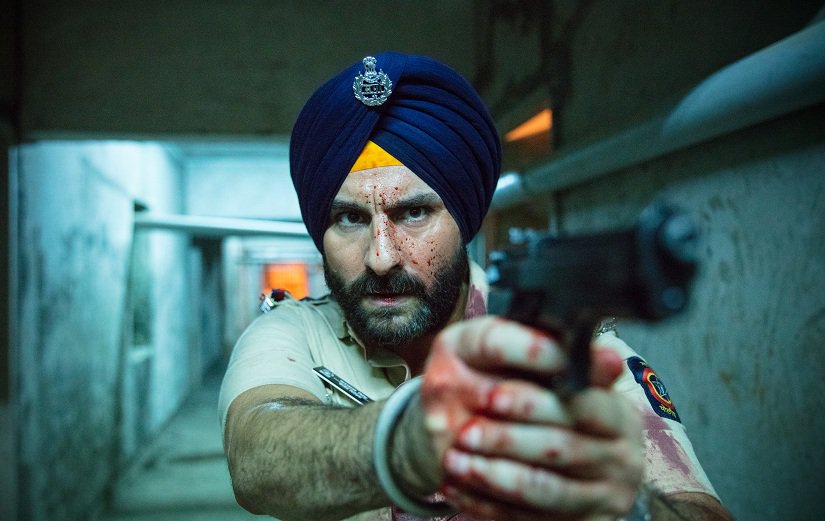 In Laal Kaptaan – where he plays a Naga Sadhu – is yet another reminder that Saif Ali Khan's experimental choices are what keep people convinced that he's both, a star and an actor. 
Perhaps it's 'Saif' to say then, that the one and only stereotype that can define him, is that of 'the unconventional Khan'.