In the tradition of the great Indian remake, another Hollywood movie seems destined to get a desi avatar. This time, it's the hit Hollywood comedy, The Hangover.
According to various sources, Sajid khan is in talks with Legendary Pictures and Warner Brother Studios to acquire the rights to the Hangover series and intends to release his version around 2016. The film is tentatively titled, Rangeelay.
It seems plans for the movie's re-make have been in motion for some time, as Eros Entertainment, with whom Khan has worked before in Housefull, has reportedly expressed interest in backing the film.
Like the original, the movie will revolve around a group of four friends, who after a night long bachelor party in Las Vegas, have no memory of the previous night's events and must find their lost friend in time for his wedding. Only instead of Las Vegas, the events of Rangeelay will be set in Goa.
Most of the casting details are under wraps, but from what we could gather, these actors are most likely to play the roles of their Hollywood counterparts.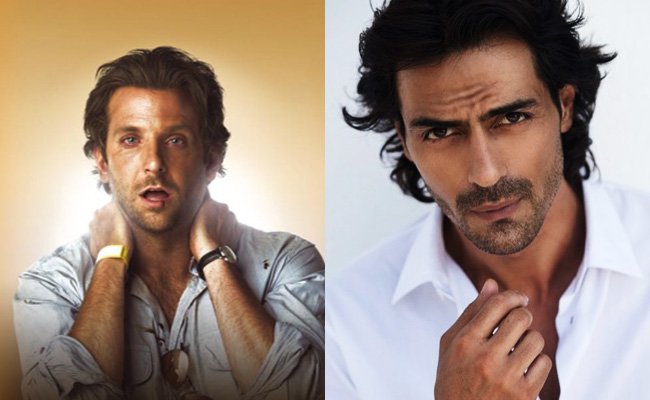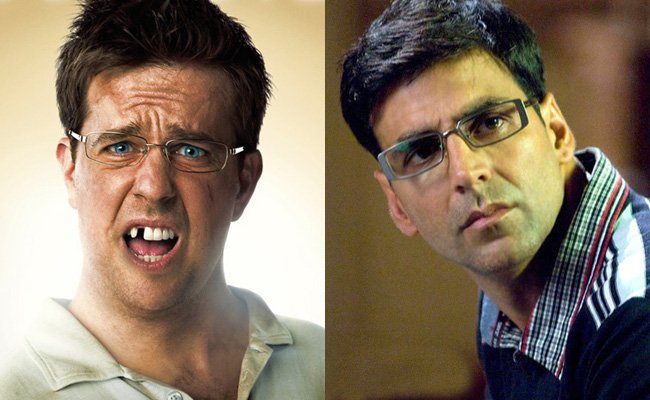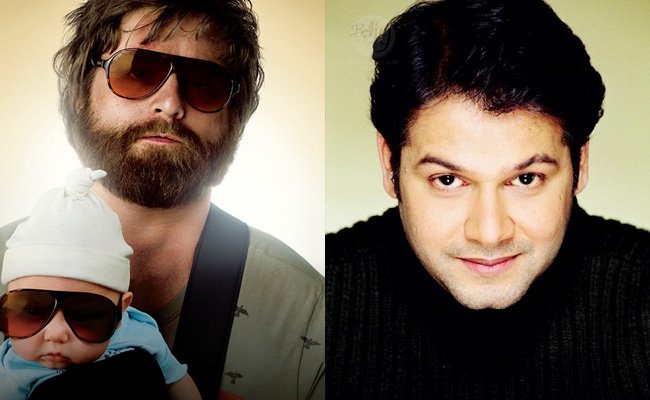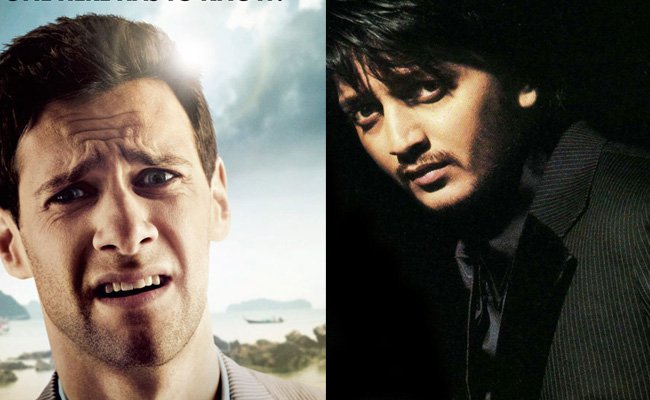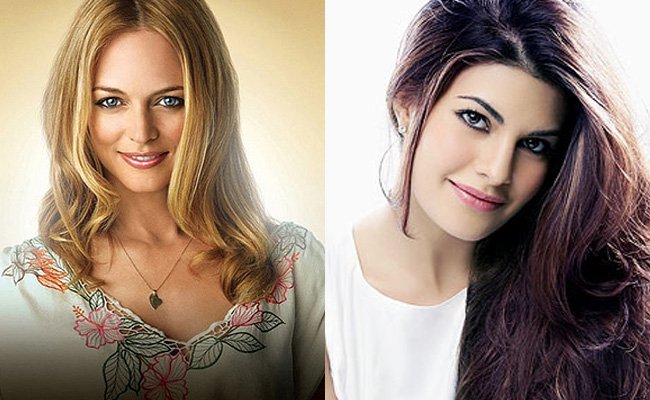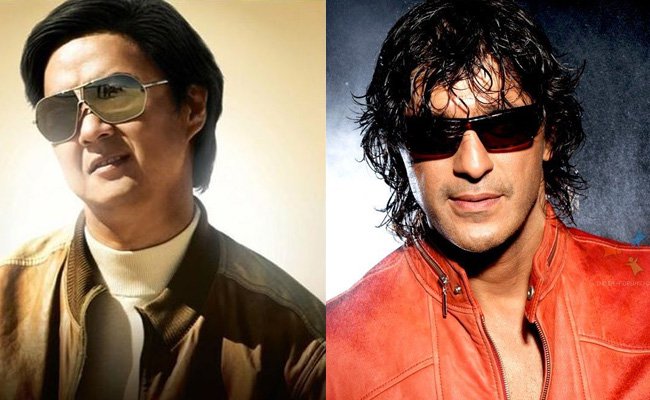 Deepika Padukone is being considered for a yet unconfirmed role that deviates slightly from the original Hangover.
But here's the real cherry on the cake. In a move that you probably saw coming a mile away, it is rumoured that Yo Yo Honey Singh will be roped in to compose the movie's soundtrack.
Eros Entertainment has also released a small teaser trailer for Rangeelay. It doesn't reveal much, and true to Hollywood style, is basically just a bunch of blurred images and sponsor logos. But whatever little it does reveal is, and I'm surprised to say, not bad. Check it out here .