The teaser for Bharat released today and it sure as hell is a treat… for bhai fans, and bhai fans alone! 
The brief teaser hints at a story of a man and a nation, and it looks like Salman Khan is channeling his inner superhero because clearly, Race 3 wasn't enough.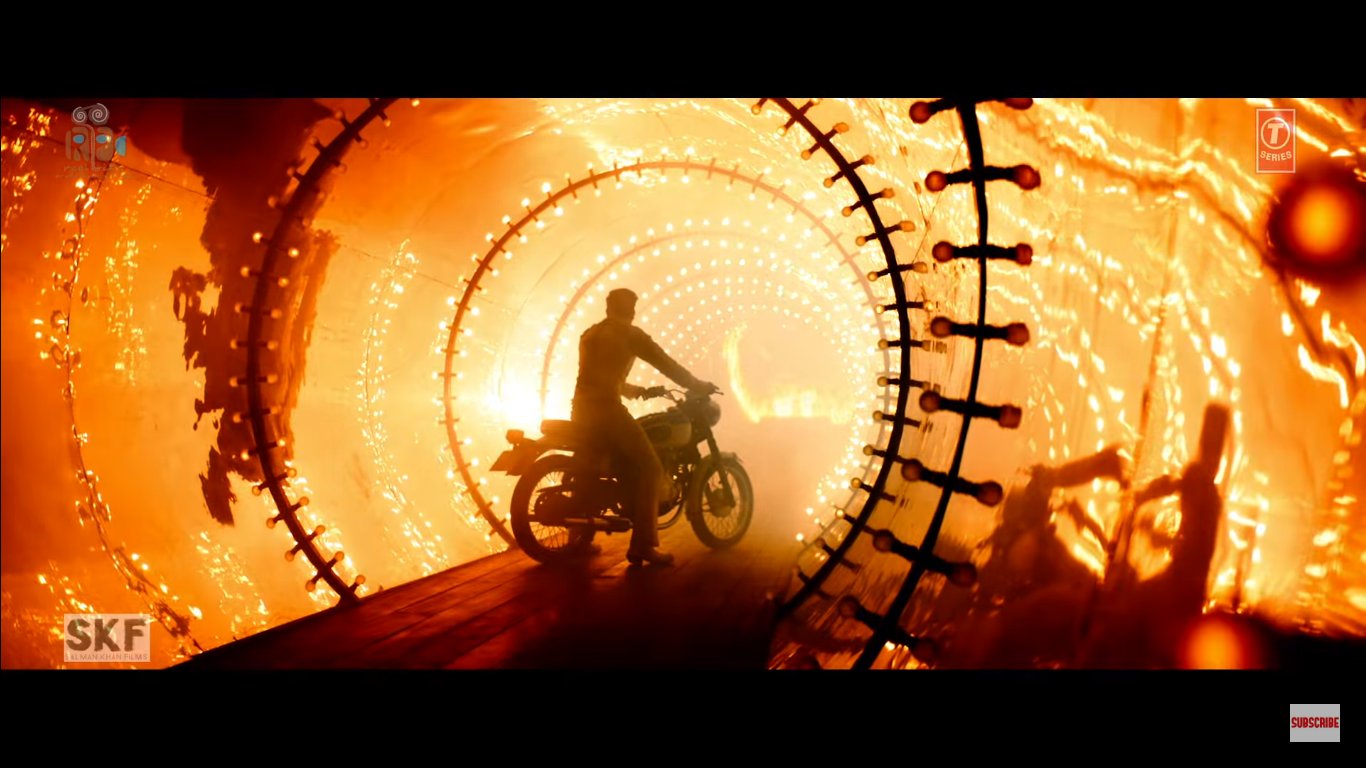 After all, Bhai has already played a cop, an international detective, and a badass businessman. So now, he is fulfilling his remaining childhood dreams and apparently, is back to looking a lot younger too.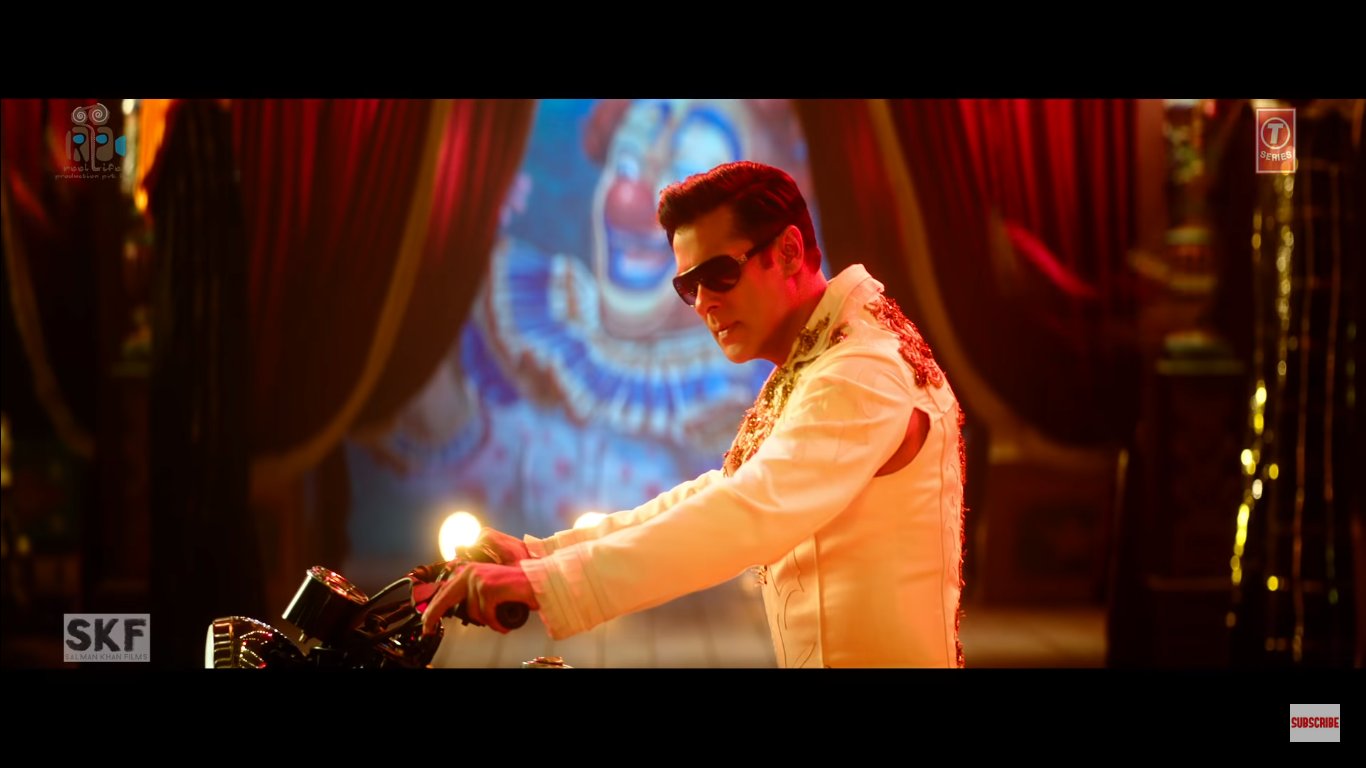 His name is Bharat, and he dons more than a hundred caps, literally. He's a miner, a boxer, a navy officer and even a stuntman.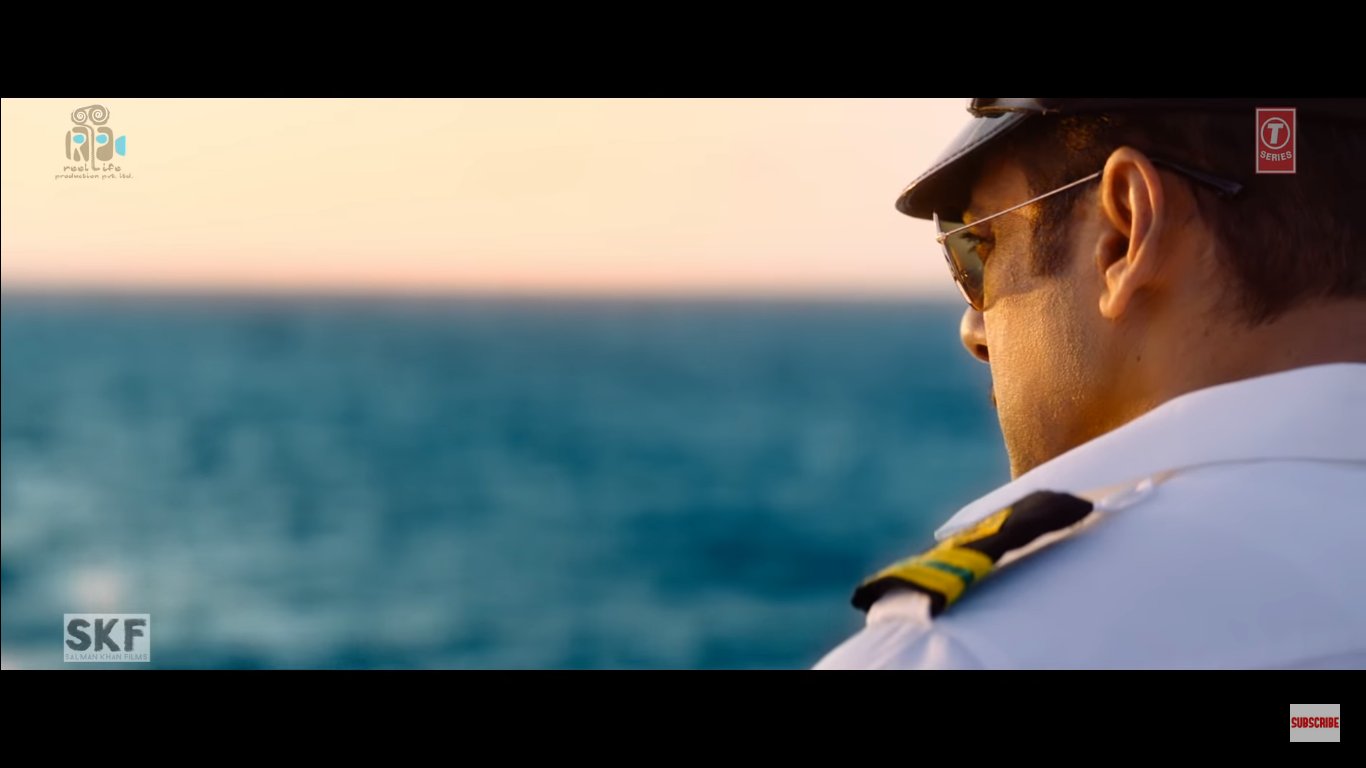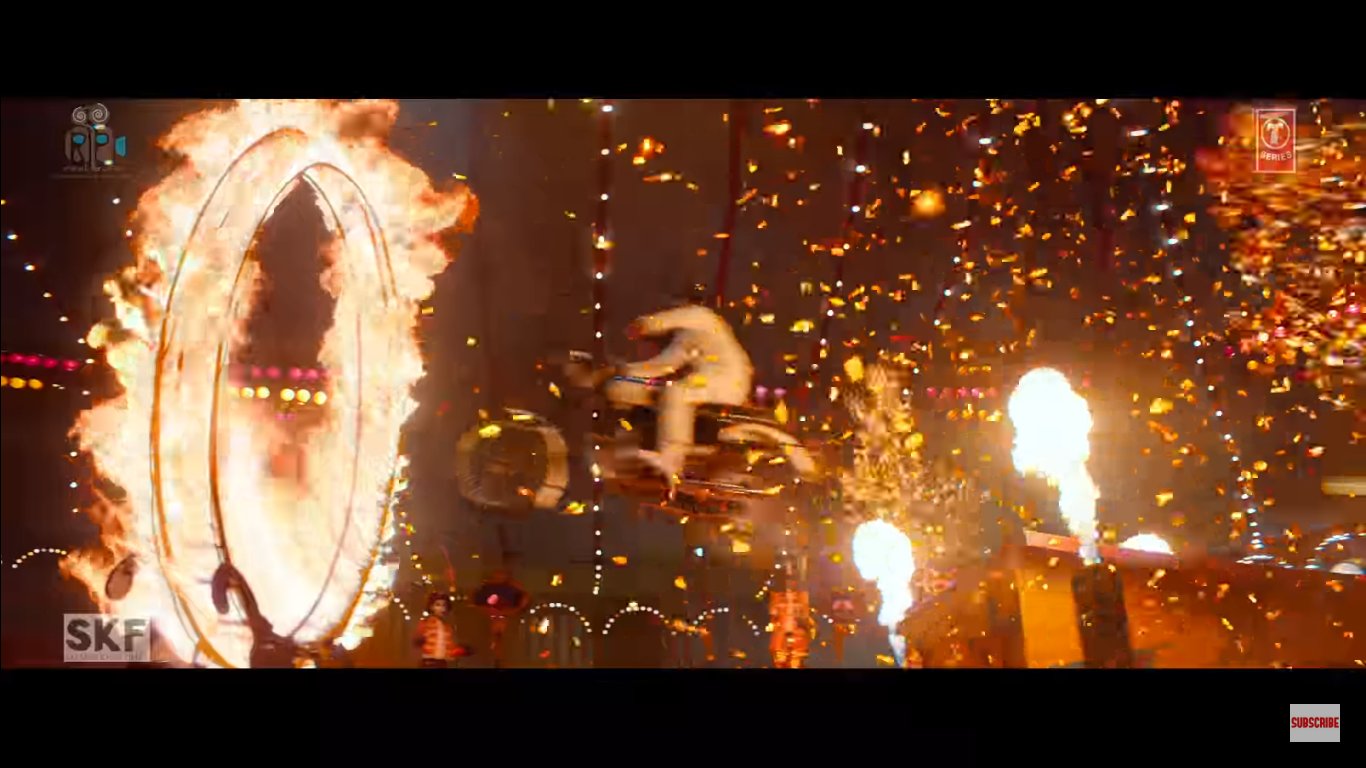 While we still can't figure out who or what he is playing exactly, suffice to say, Bharat seems to not lack any thrills, cheap or otherwise. 
Watch the teaser here.