After a lot of build up on Twitter, the trailer for Race 3  finally released.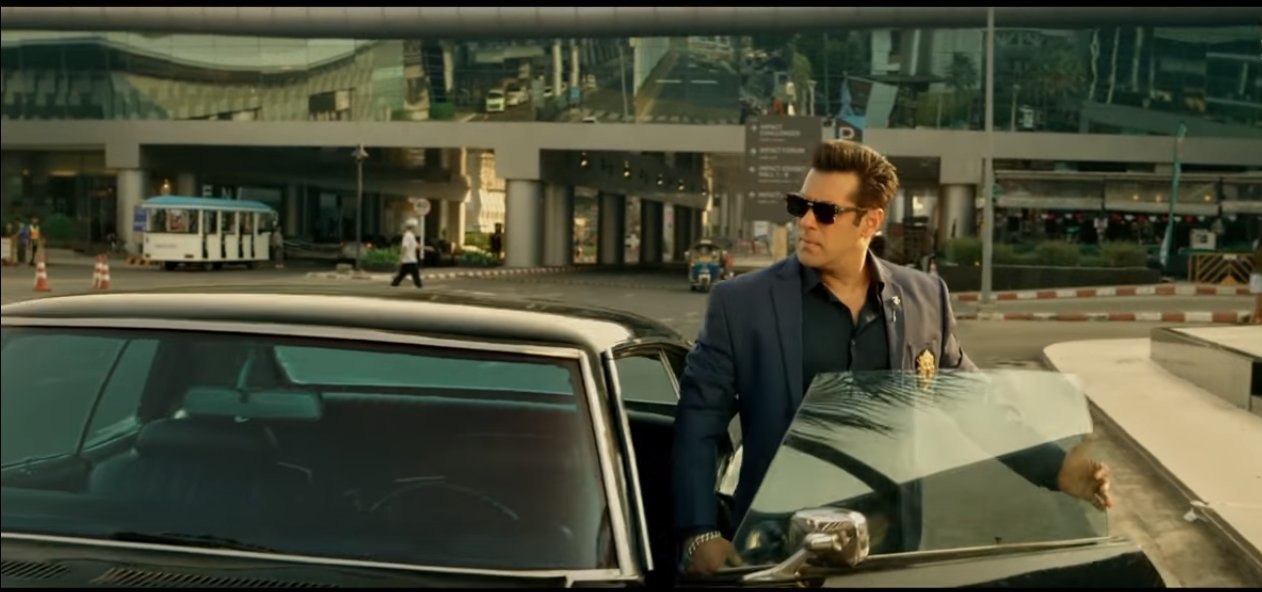 And it is definitely taking us back to the Fast & Furious universe.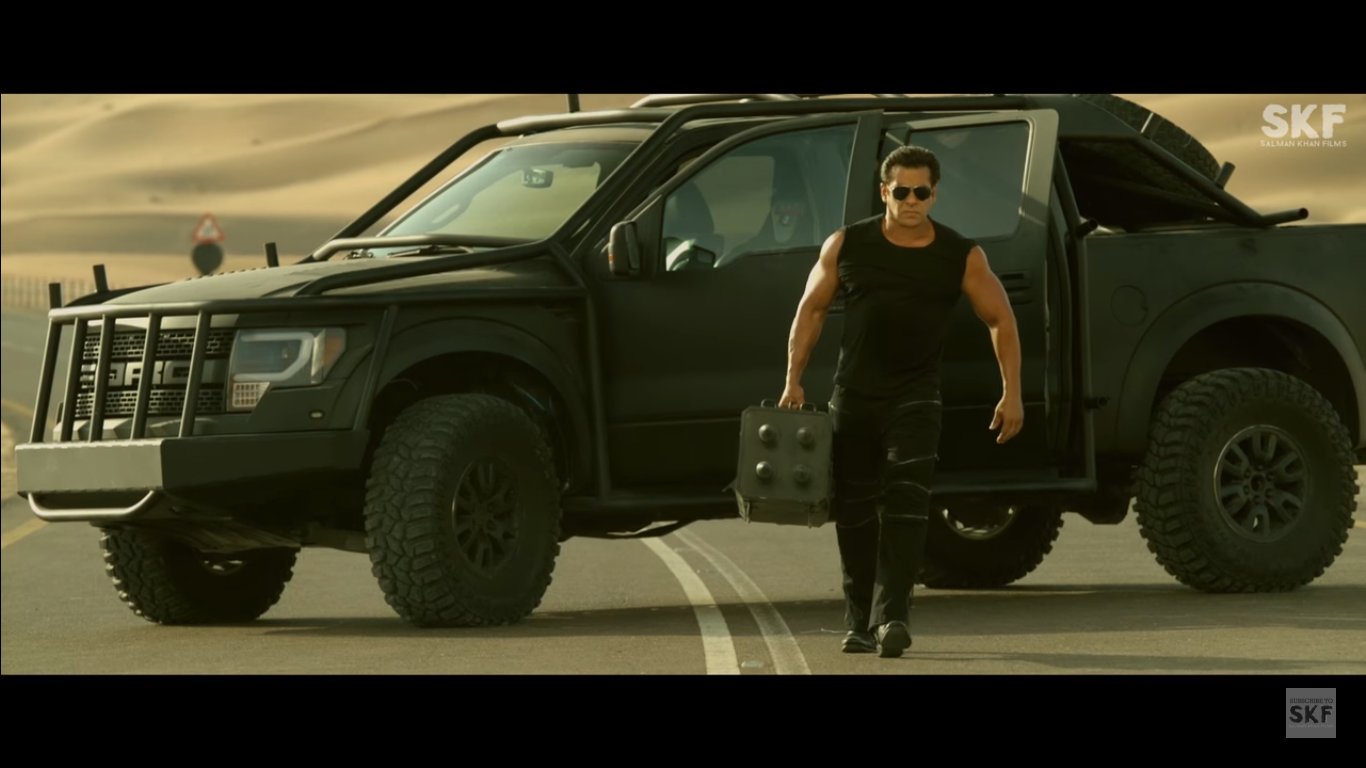 The trailer definitely packs in quite a punch, with some fairly obvious stunts.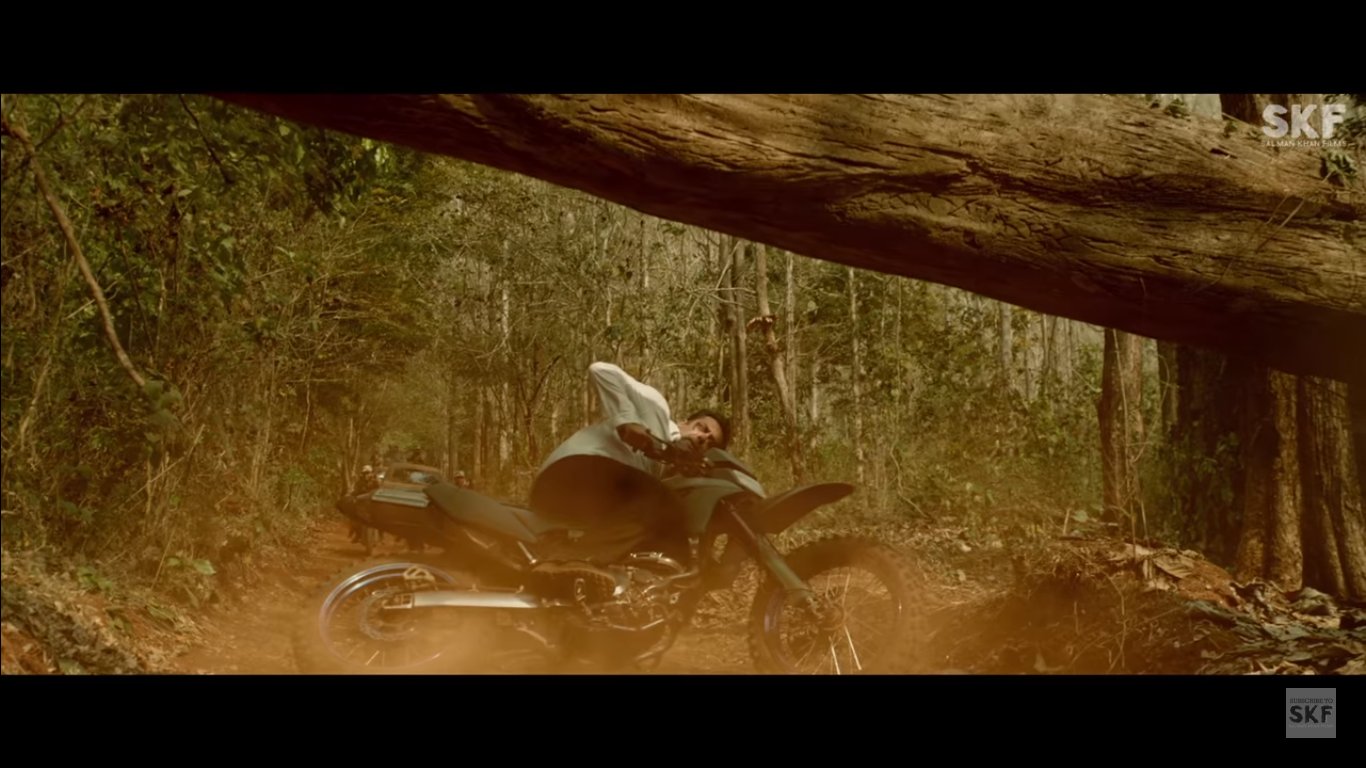 Though the dialogues seem to be trying a little too hard. 
Our business is our business and it's none of your business.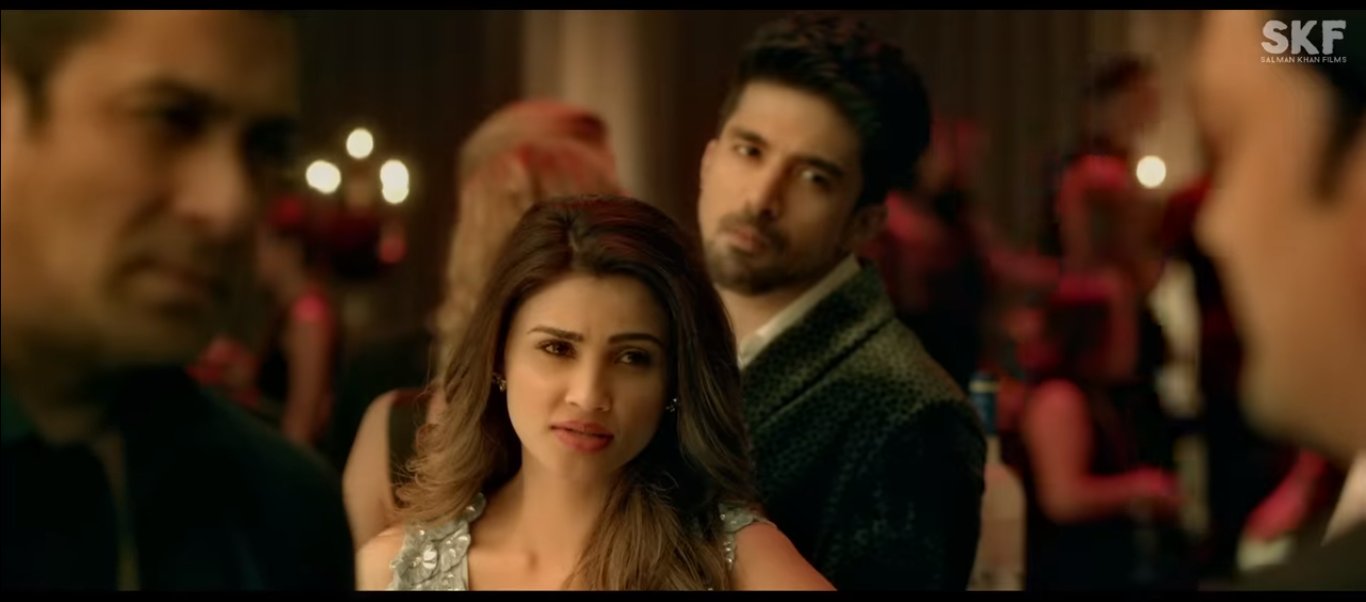 The action sequences are exactly as before, with burning cars, flying bikes, and missed bullets.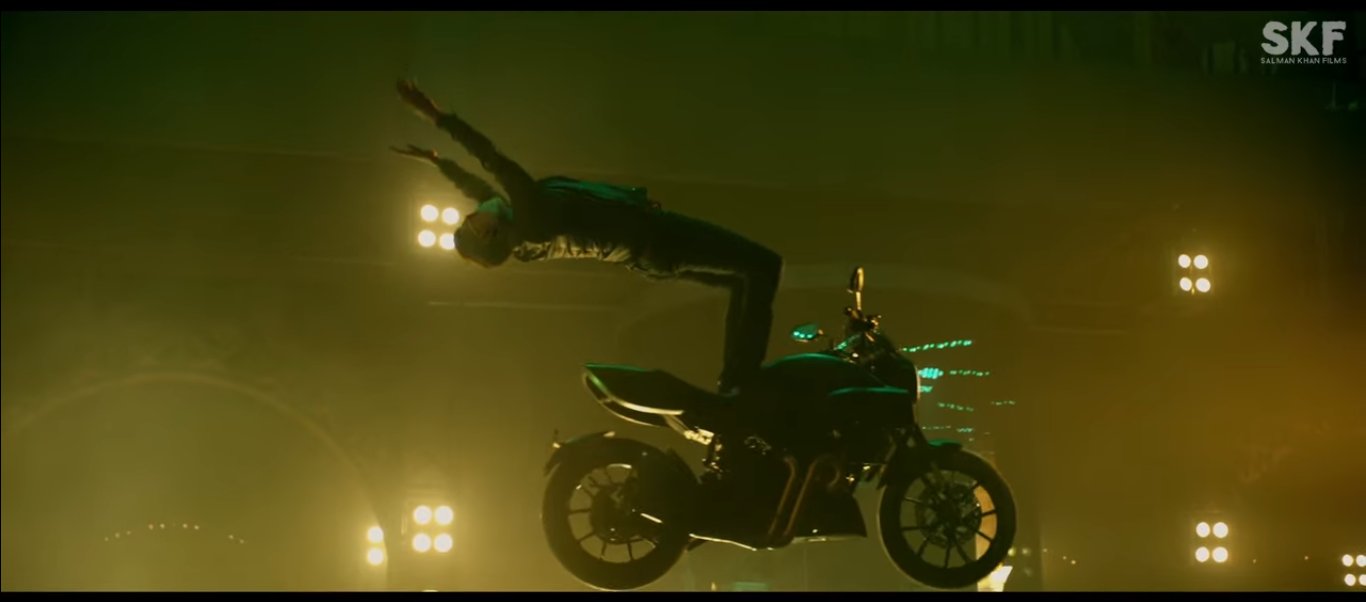 What is new is bhai ka swag, which even enables him to fly!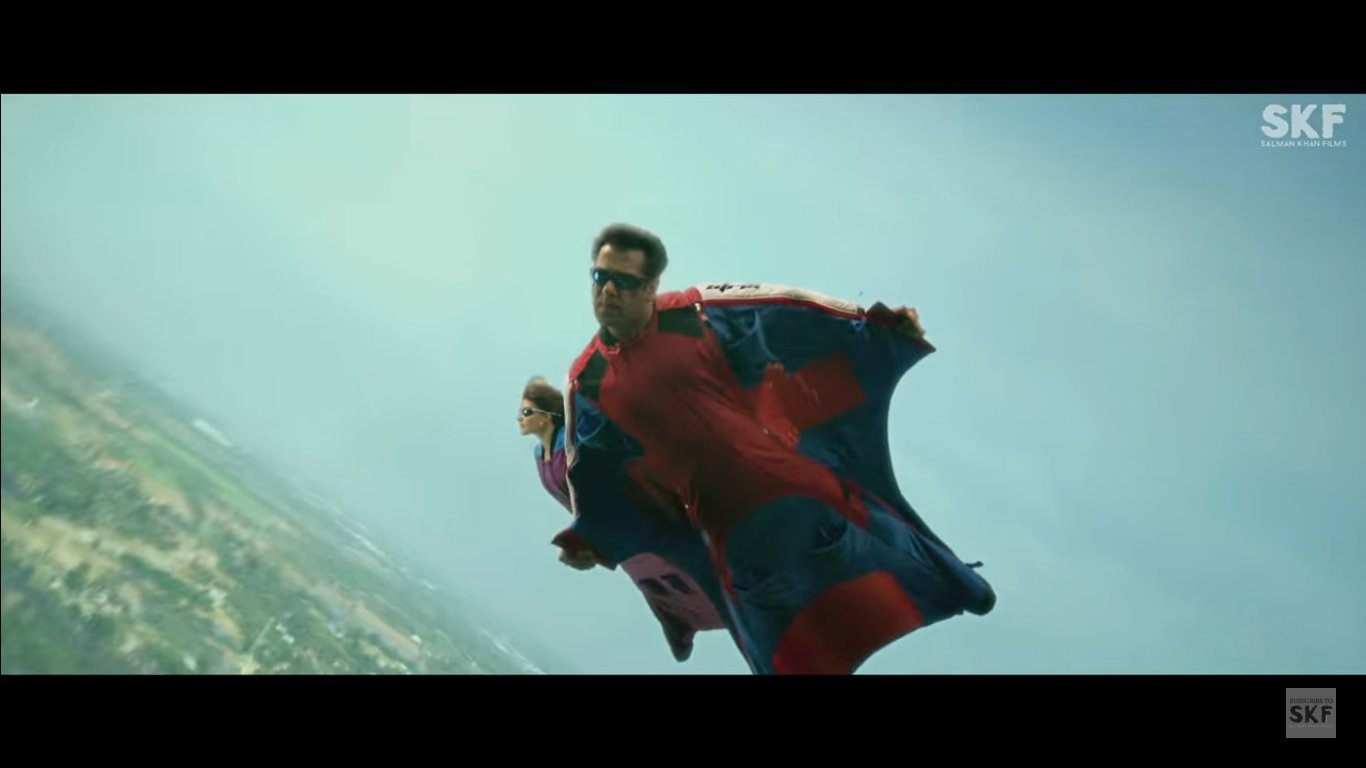 Anil Kapoor on his part seems to have shed his earlier cop role, to play the family head.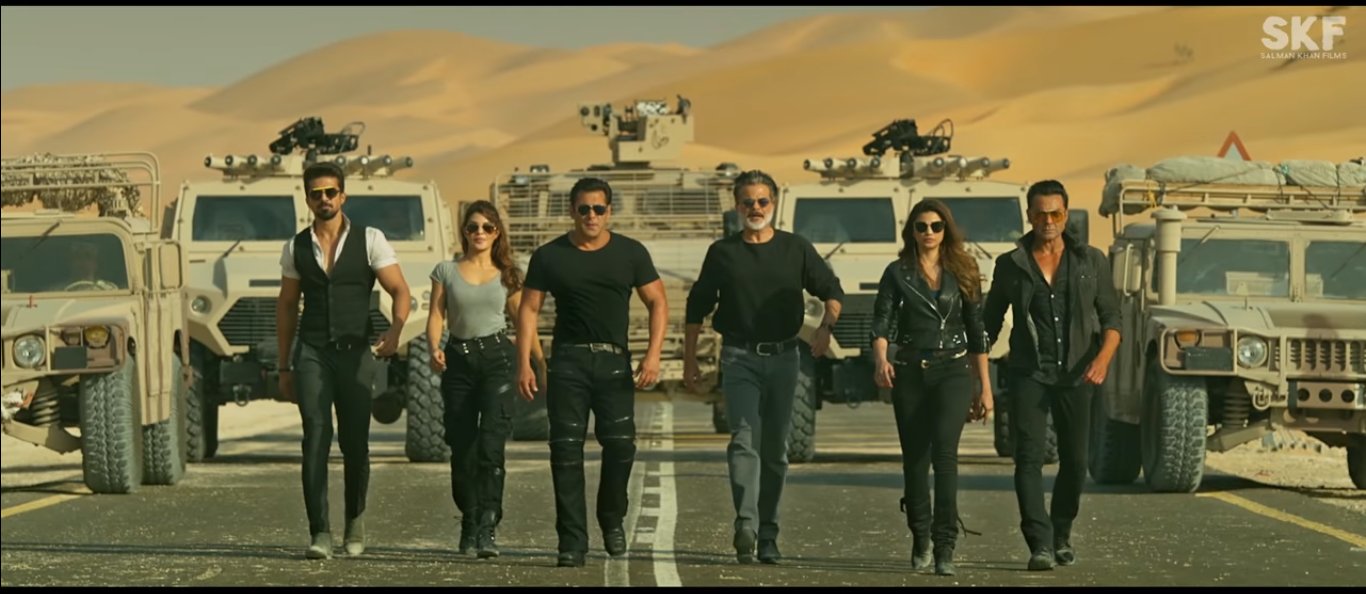 And apparently, this one is for the family, or as the trailer suggests, "Who needs enemies, when you have family".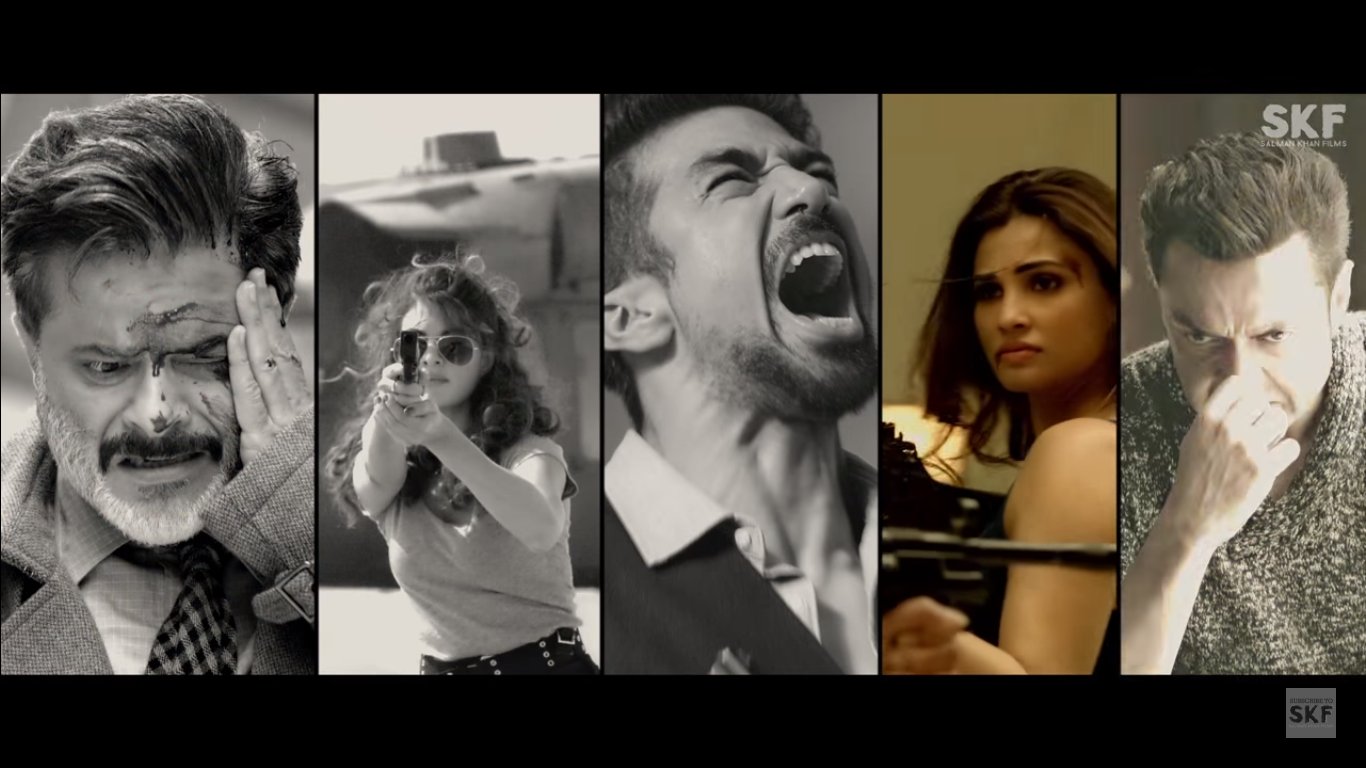 While the original franchise relied on subtle hints and built up quite a mystery, the trailer makes the characters' motives a little too obvious.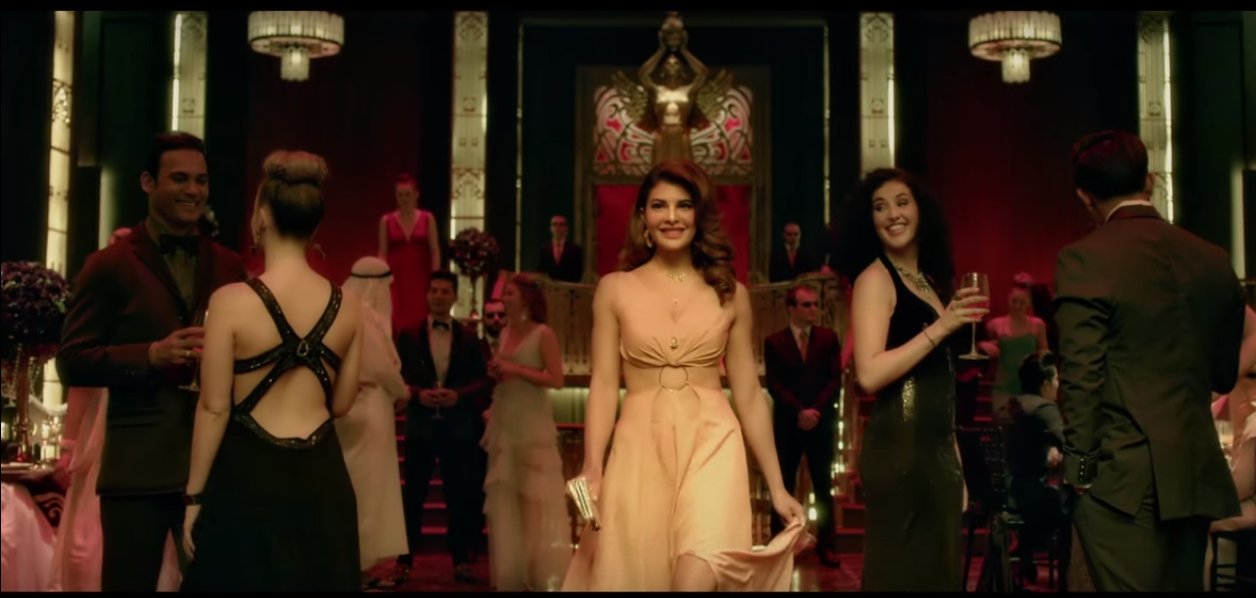 The film also marks Bobby Deol's return, and stars Jacqueline Fernandez and Saqib Saleem, among others.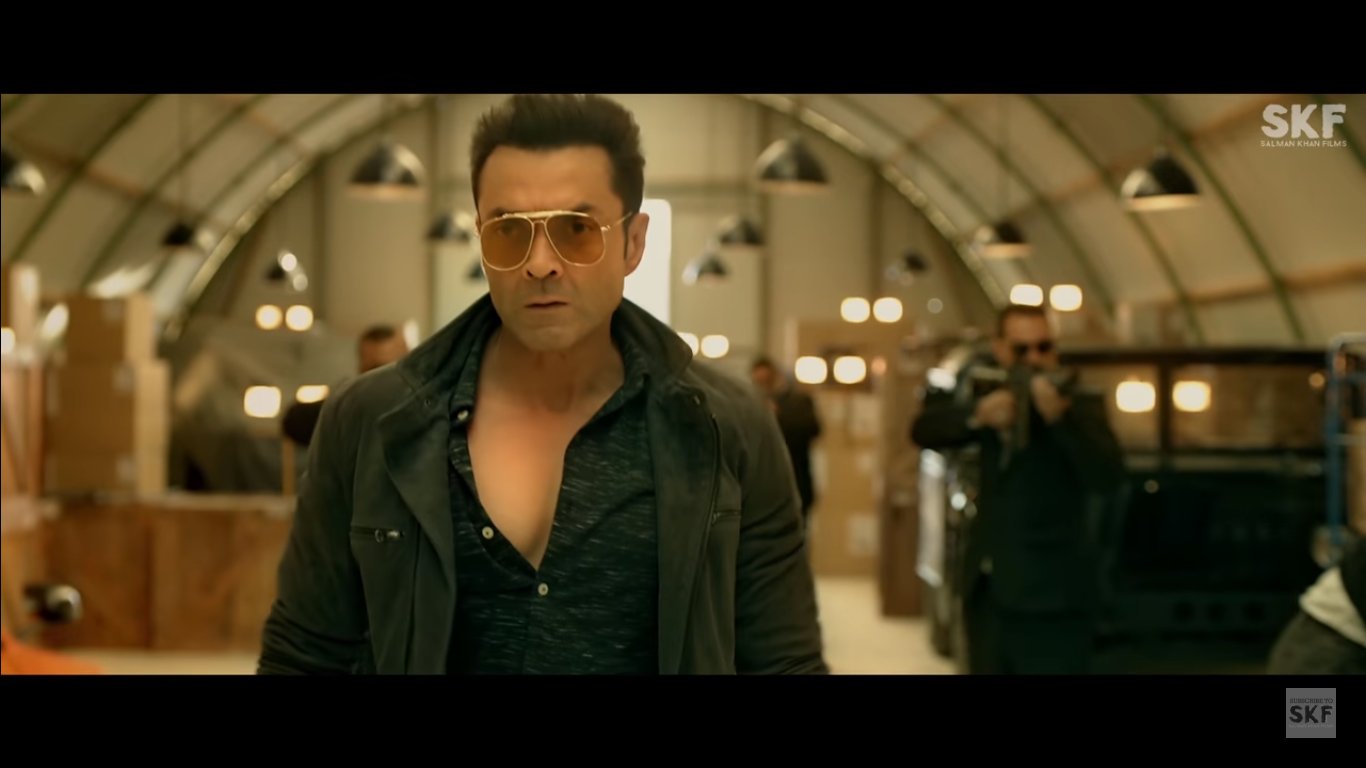 You can watch the trailer here: 
The film will release on June 15.